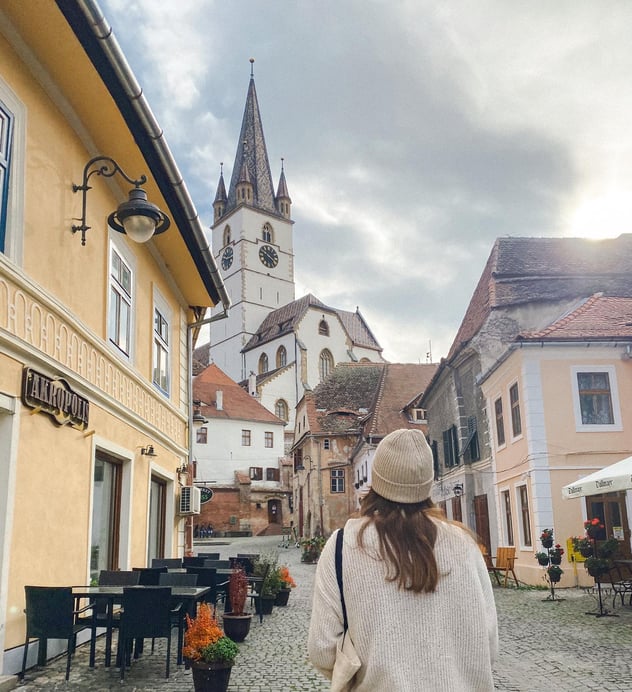 Are you planning a trip to Europe? Pick the best places to go, find info on snagging cheap flights, and my very own tips for budgeting while you see your favorite cities.
The hardest part about traveling to Europe might be choosing where you want to go. Between places that have been on your wishlist for ages (like Paris) and places you'll want to visit the minute you see pictures (like Brasov) you'll want to pick the countries to visit carefully! Europe is so well connected, you can easily fit in several locations even in a short trip ... which takes quite a bit of planning, but it's totally doable if that's how you want to travel.


---
See all the countries on your wishlist by volunteering in Europe with ILP
---

This guide maps out the best things to do and see and how long you should spend in each city to help you map out your itinerary. Score.
Oh, and this is by no means a comprehensive list, but we've chosen the cities and countries on this list carefully; they're our top picks for accessibility, ease of travel, and a good fit for young-adult backpackers who are trying to figure out how to spend a few days in Europe.
It's a mix of favorite countries you've been dreaming of visiting, and a few others that are Europe's best-kept secrets. We also have a full "trips and tricks" section to help you get cheap flights, mistakes to avoid, which Christmas markets to see, and more. It's a really handy guide for anyone planning a trip to Europe.
All these countries and cities are also favorite vacation spots to all of the ILP volunteers living in Europe ... the minute I heard I could live in Europe and get the chance to travel around and see more than a few of these in person, I was sold and filled out an application.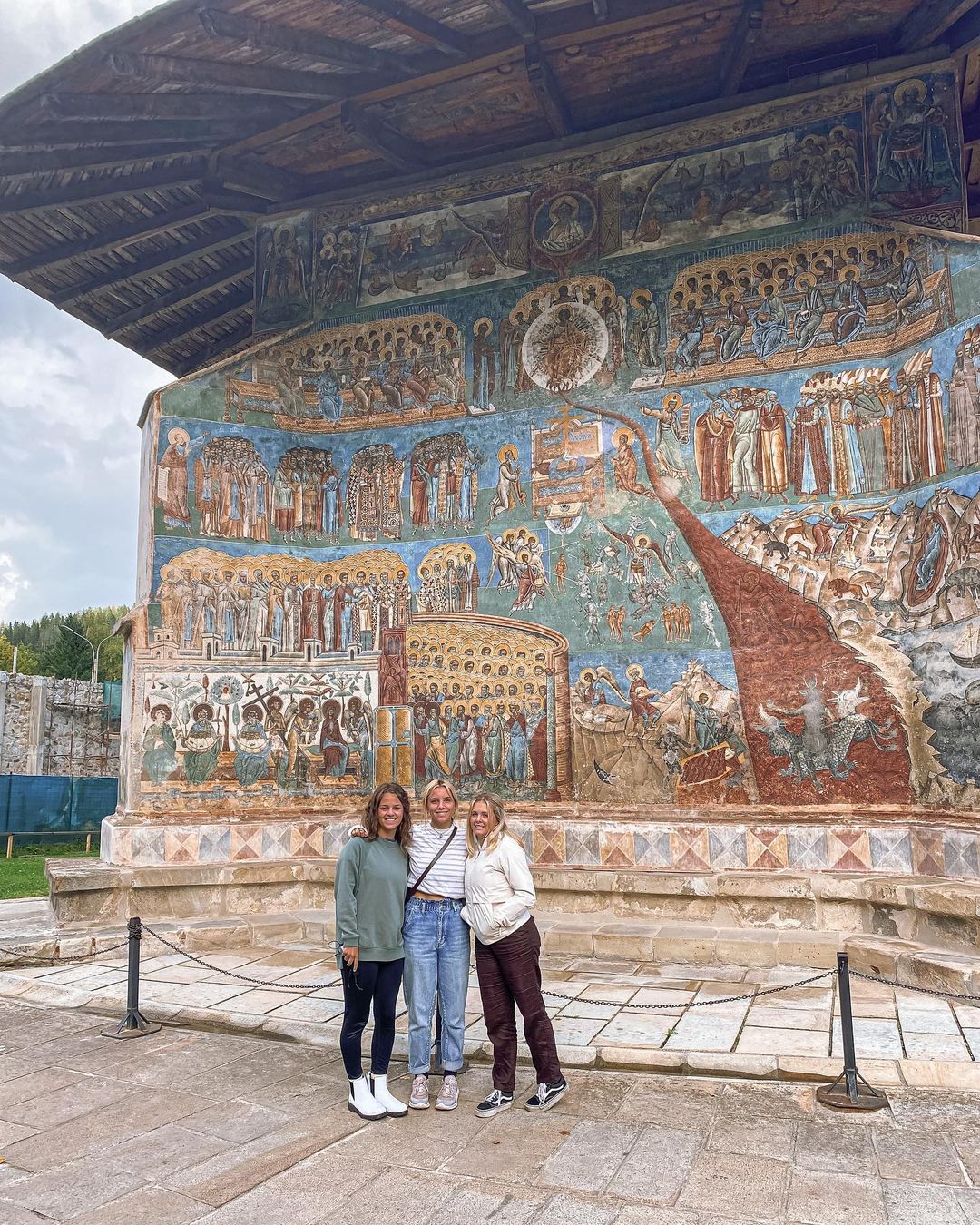 Northern Europe
Spend time in the Baltics, hop over to the Scandinavian countries, or tour the United Kingdom
Most of Northern Europe gets neglected. I'm sure you have dreams of touring places like the rolling hills of Ireland or waving at the Royal Family at Buckingham Palace in England, but there is so much more to explore here.
Some of the most stunning buildings and Old Towns are found in the Baltic States, in countries like Estonia and Latvia. Plus, the stunning landscapes of Scandinavia are a photographer's dream. When it comes to Northern Europe, you can definitely take the road more traveled, or go off the beaten path and see charming cities in countries your friends at home didn't know existed. Here are a few popular and should-be-popular destinations to consider while you're here:
Lithuania

Latvia

Estonia

Ireland

England

Finland

Denmark

Sweden

Norway

Iceland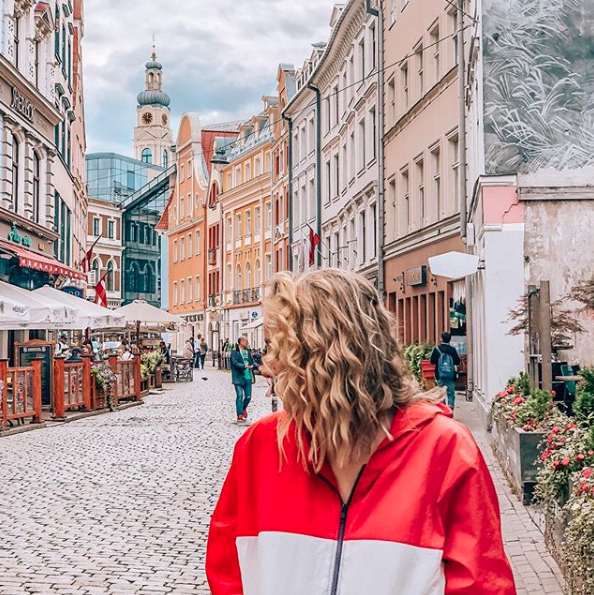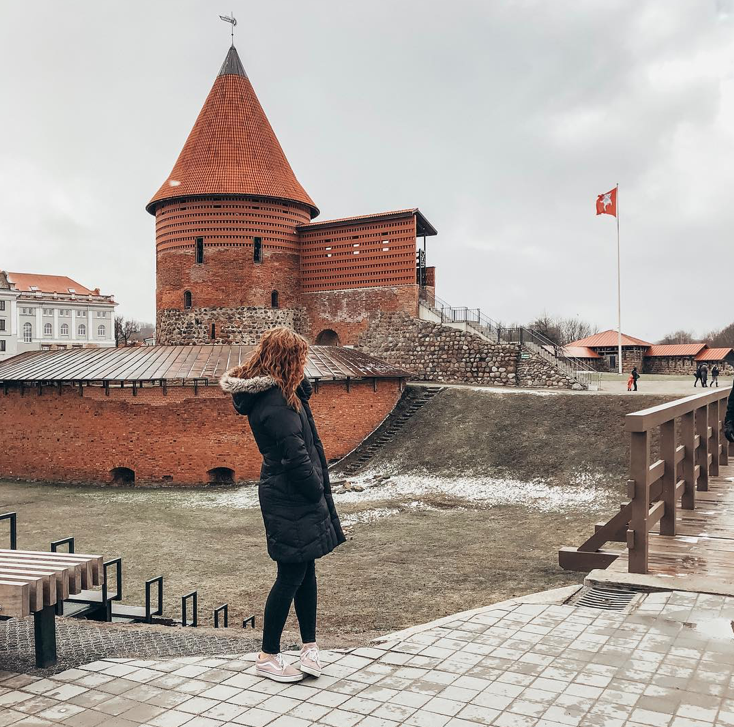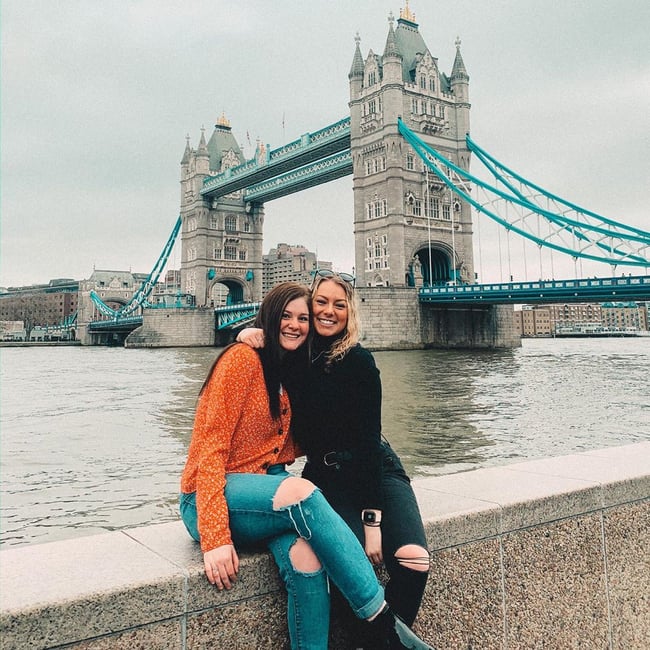 Eastern Europe
Visit some untapped gems that only true travelers discover
While we love the cities and countries that are more popular (like Italy and Switzerland), there's something about exploring an area of the world you've never really heard anything about, like the forests of Romania or the fairytale city of Slovakia's capital.
If you're into exploring the European road less traveled, Eastern Europe is for you. Heavily influenced by Russian occupation, you'll find a melting pot of cultures that all boast an impressive history and culture, and support some of the prettiest cities and landscapes around. This part of the world is also rather easy on the wallet, meaning your daily budget for tram rides, castle tours, palaces, museums, bath houses, and snacks will be just a few dollars.
Czech Republic

Hungary

Slovakia

Poland

Moldova

Romania
Oh, and just a few things about Romania ... it's one of my favorite countries I've ever visited (can you see why?). Plus, you can snag so many cheap flights from Romania, meaning you can soak up all the castles and quaint villages, then snag a $20 flight to Italy. Seriously. Ryanair has a mini base in Bucharest, and jets off to places like Austria, Belgium, Greece, Ireland, and Croatia all the time. Wizz air is another one with 40+ destinations that fly out of Bucharest, like France, Spain, Italy, the Netherlands, Sweden, Poland, the United Kingdom and a few others.
This is one spot that every traveler should have on their list (especially since it's so easy to fly/train to other countries on your list after you've spent plenty of time in Romania).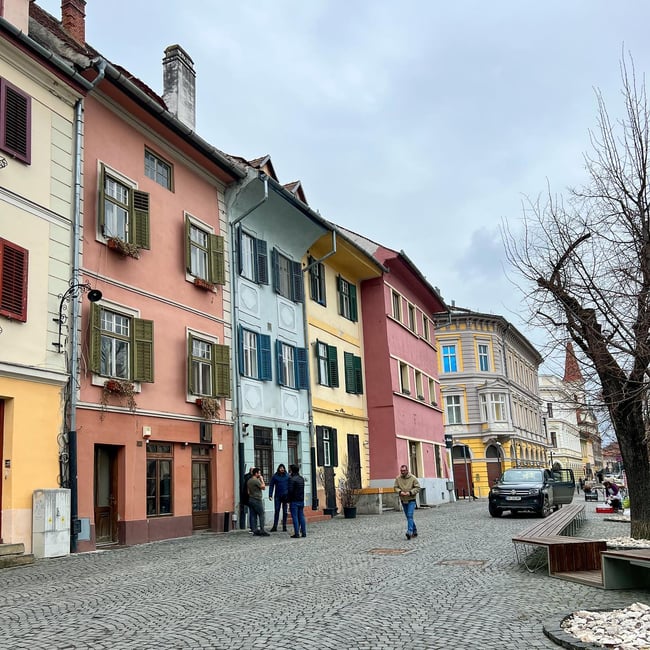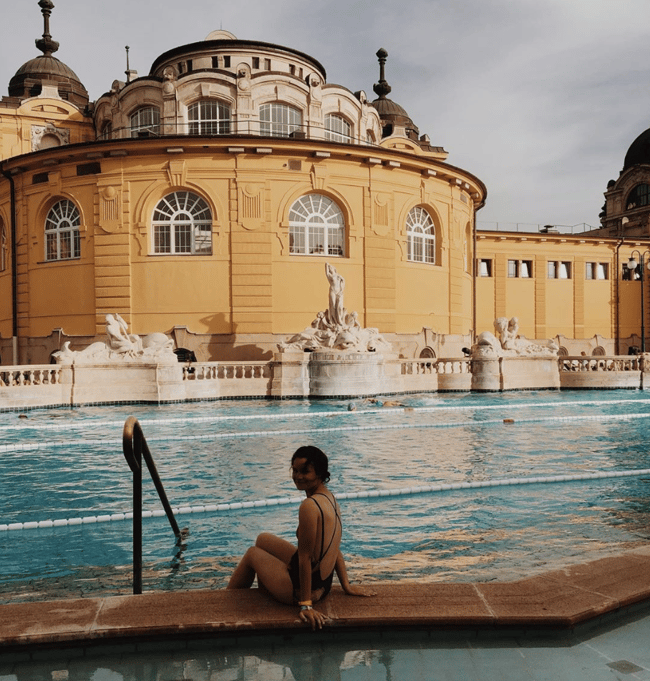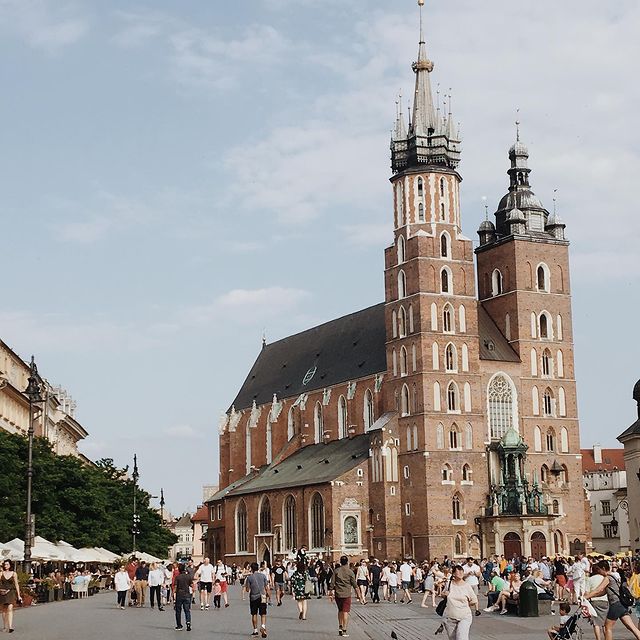 Western Europe
See your favorite countries and cross off some major bucket list sites off your list.
Come for castles, mountains, and some of the best food (and chocolate around), Western Europe is home to countries you've been wanting to visit for ages. You'll find it all in this part of the world; busy capital cities, charming European villages with cobblestone streets, the towering Alps, and castles aplenty. The food in this area is also something work traveling here for; delve into pots of fondue, bite into bratwursts, soak in the cafe life, and get your fill of chocolate and waffles during your time in Western Europe.
Austria

Belgium

France

Germany

Netherlands

Switzerland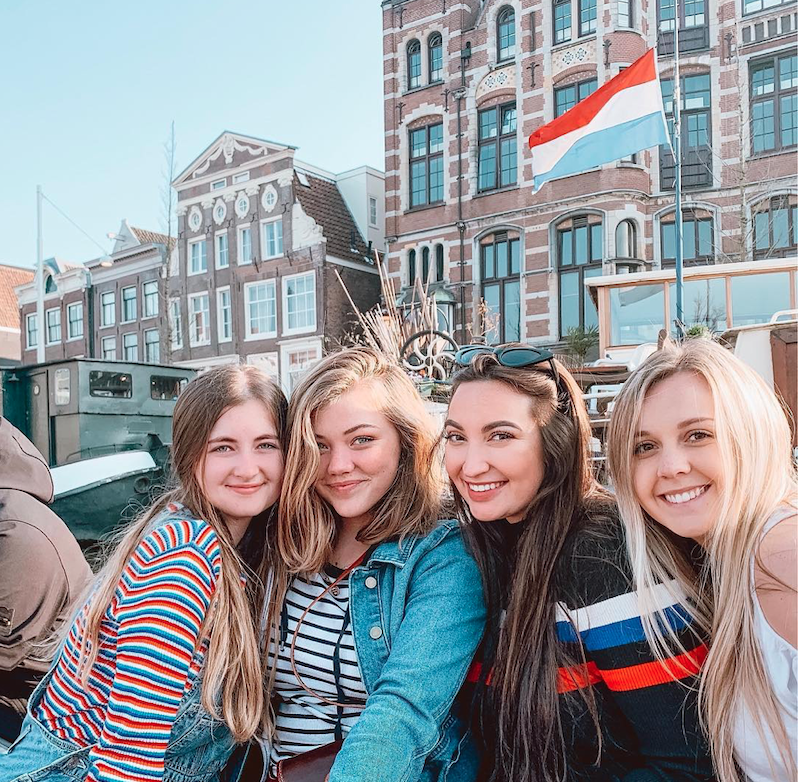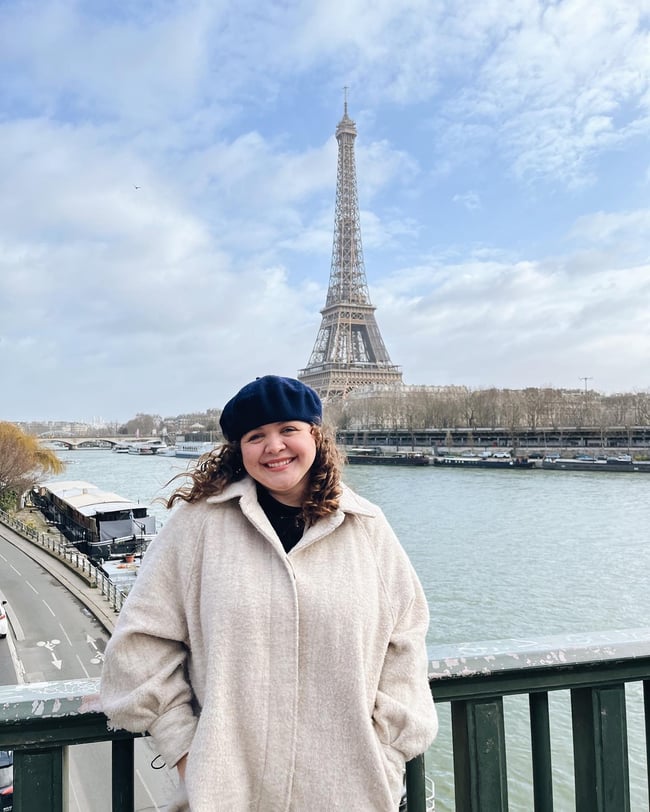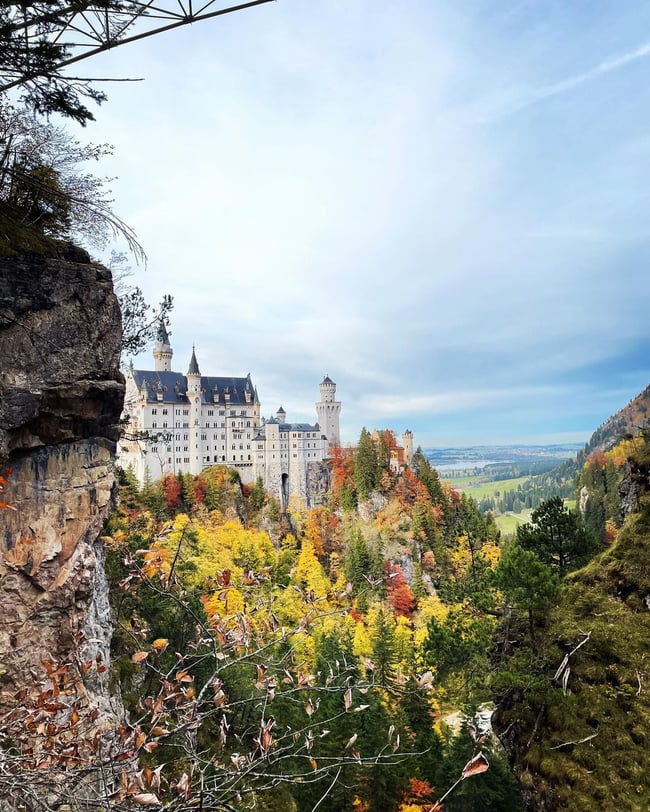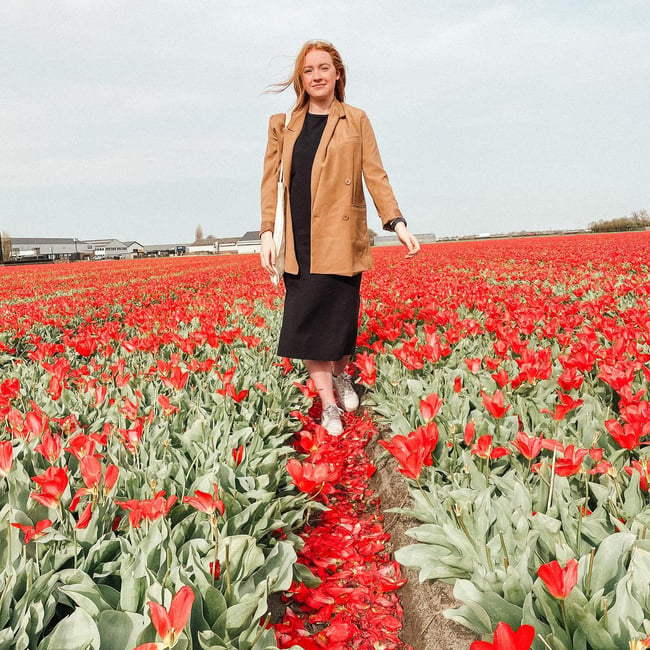 Southern Europe
Known for miles of glittering coastlines, you'll find what you're looking for in Southern Europe.
Southern Europe is meant for those looking to vacation. Most of these countries in this area are surrounded by the Mediterranean Sea or the Atlantic Ocean, meaning you'll have your pick of beachy getaways and island hopping.
But don't think that's all this region has to offer; a warmer climate means better temperatures for exploring ancient historical sites, trekking to undiscovered waterfalls and forests, or touring some towering cathedrals and citadels. You might have heard of many of the countries below, but a few countries in Southern Europe are hiding pristine forests, crumbling castles, seemingly depthless lakes, and some show-stopping sites (without the huge crowds of tourists).
Greece

Italy

Portugal

Spain

Croatia

Slovenia

Bosnia

Montenegro

North Macedonia

Bulgaria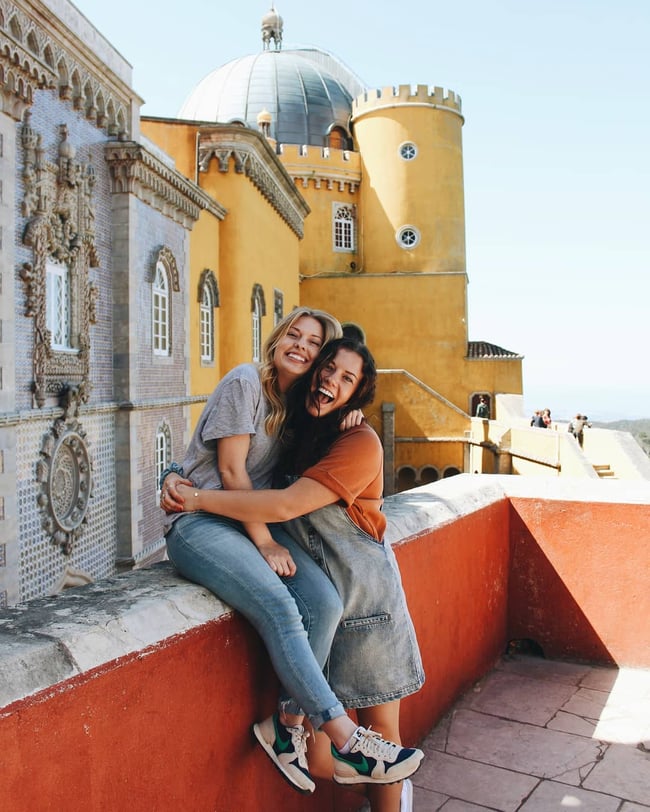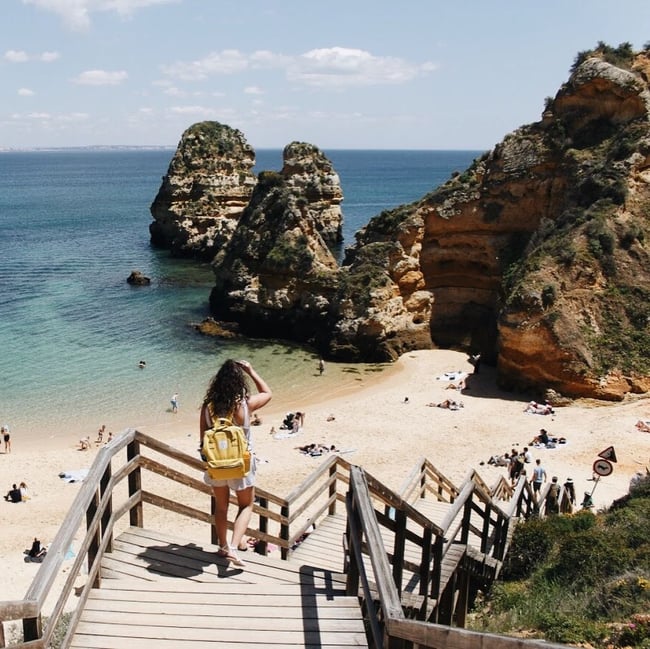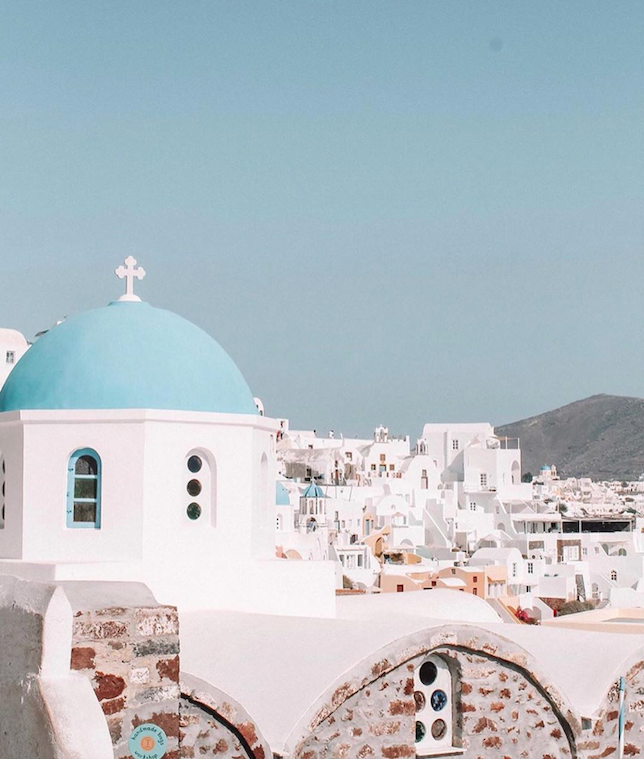 Traveling To Europe On A Budget
I did quite a bit of traveling when I was in school. Because I was on a budget, I mostly traveled around Asia, but I also visited Europe a few times ... I was just careful about what my trips looked like. If you have your heart set on this side of the world, it's totally possible to visit without breaking the bank. These tips can help!
My biggest piece of advice is choosing where to visit. Places in Switzerland are oh so fun, but activities, lodging, and food come with a huge price tag. That's not the case in places like Poland or Slovakia ... which are some of my very favorite places in all of Europe (and easiest on the wallet). Here's a list of the most affordable places to visit in Europe, with castles, palaces, charming Old Towns, photogenic hikes, and bakeries aplenty.
You can also save a lot by backpacking in Europe — you'll travel by train or bus, and stay at hostels in your favorite cities. Here's a guide to backpacking Europe on a budget ... and mistakes to avoid.
Do you want to visit several countries on your European getaway? Here's how to get cheap flights in Europe (and an idea of what 4-months of traveling around Europe cost me).
You can also pick up a lot of advice in this guide to traveling on a budget. It applies to Europe, as well as any trip you'd take around the world (though, Europe does have free walking tours that you absolutely need to do when available).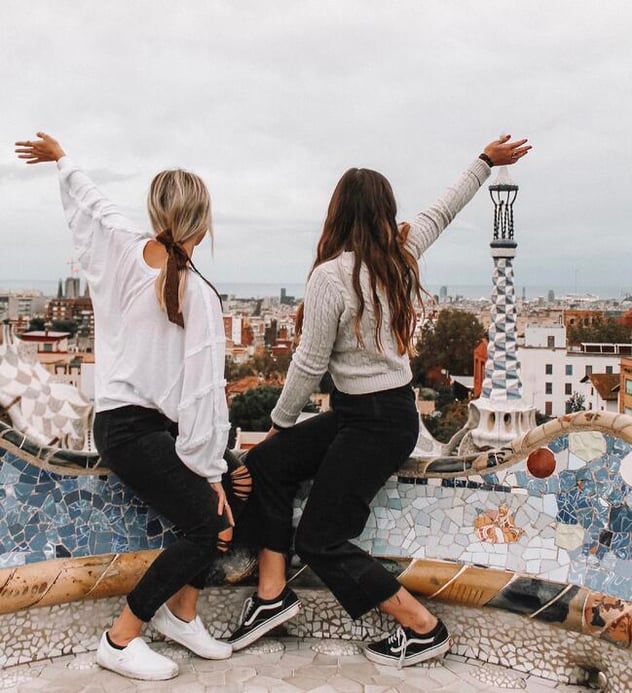 Some More Really Good Advice For European Trips
Are you wanting to avoid the crowds, but still want the same experience as those bucket list destinations? This post is for you! Avoid the 20+ million people visiting Amsterdam every year, and still rent bikes, see beautiful buildings on the canals, and photograph windmills in nearby Harlaam (where less than 1 million visit).
Traveling in the winter? I love Europe in the winter. It's utterly charming, complete with the most magical Christmas markets if you know where to look. Just make sure to dress warm and read these tips about traveling to Europe in the winter.
How many countries can you visit? This post has an example of an itinerary from Eastern Europe, Western Europe, and another trip to help you figure out that very question.
Get excited (and prepared) for your trip. My friend loves watching movies and had a marathon of these movies to watch before traveling to Europe before her ILP semester. More into photography? Get your camera ready for a trip to Europe's most instagrammable spots. Oh, and you'll of course want to make sure you're packing up the right converters and adapters for your trip.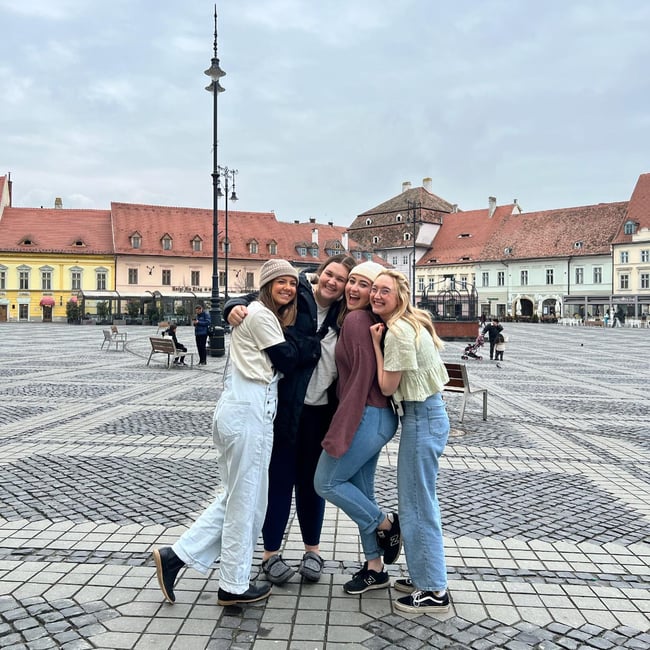 Thinking that trip to Europe is out of reach?
Not even close! ILP sends groups of volunteers to countries around the world, who have all fit in quite a bit of traveling during their semester. Come check out to see if a semester with ILP is the right fit for you: