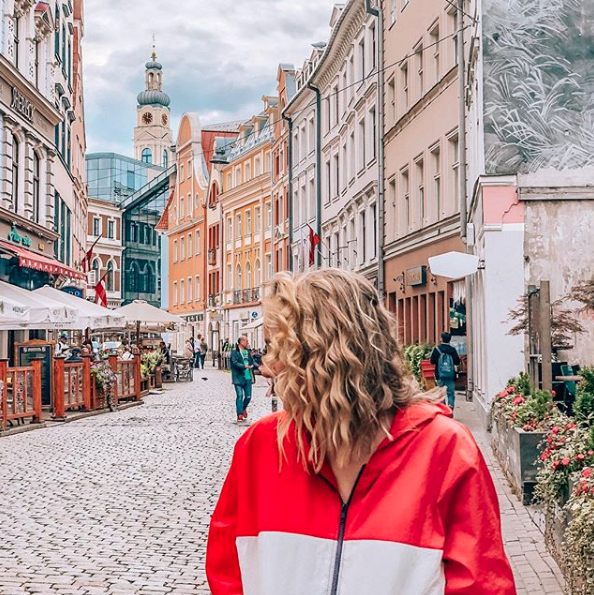 Most of our ILP volunteers tend to be traveling on a budget (sound familiar?). So, how in the world do they afford to go on all of those awesome ILP vacations, especially in Europe? The trick is that you can actually find some really amazing deals on flights there — just use these travel tips.
---
If you're a fan of visiting Europe, try volunteering there for a semester All about volunteering with ILP
---
While traveling in Europe, your transportation is going to be one of your biggest costs. But, do you want to know a secret? Sometimes, flying can be a lot cheaper (and way more comfortable, not to mention faster) than a bus or train in Europe. You just need to know the little tricks of the trade when it comes to buying a plane ticket.
How To Budget While Backpacking Europe
Research Different Airlines
Booking Rules
Flight Routes To Look Out For
Research Different Airlines
With so many different airlines, it can be a little overwhelming when you are looking for a cheap flights in Europe. Trust me when I say that all your hard work will pay off.
Don't just settle for the big-name airlines. You're more likely to find a cheap flight with a budget airline (like Wizzair or Ryan Air). You may not get to choose your seat, but you'll have some extra cash to spend on the best gelato in Italy if you book with a budget airline. Here are some airlines to look into:
RyanAir

Easy Jet

Wizz Air

Wow Air

Iceland Air

Blue Air
LOT

UIA

City Jet

Transalva
Luftansa
Air Baltic
Norwegian Air
Watch Baggage Fees
Especially if you're backpacking Europe, you want to know all the baggage fees for all the flights, and trains and buses that you will be taking to help you avoid paying for baggage fees.

Keep in mind that these budget airlines you will be flying on are going to have strict guidelines for what size of bag you can carry on the plane (Europe's carry on allowance is much smaller than American airlines). If your bag is bigger than what is typically allowed, make sure you budget for that.
We have this post all about avoiding baggage fees here to help you out.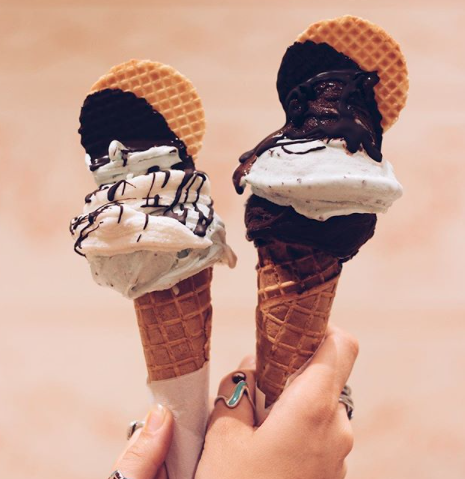 Booking Rules

When To Book
When you volunteer with ILP, you also get vacation time (and free time plus weekends) to see the world. Pretty sweet, huh? You'll receive the dates for your ILP vacations at beginning of the semester, and that's when you should decide where to go and start booking your flights. You may be able to find cheaper flights if you're purchasing for 2 months away instead of 2 weeks away.
You'll probably find the best deals on budget airlines which are basic flights that can keep prices low because they don't include things like snacks, baggage, drinks, etc in the ticket price (and just charge you separately for all those extras if you use decide to use them).
Be Flexible
It's also important to realize that some airlines have better prices and routes on particular days of the week. Some airlines only fly to Barcelona on Thursdays, or typically have the best prices on flights to Budapest on Tuesdays, etc.
I love comparing all flight schedules and routes on Skyscanner. They have a tool where you can select your airport then click "everywhere" to get a list of possible routes and prices. You'll need to be flexible but it's a fun way to travel for cheap.
Try A Different Route
Booking a direct flight may cost you more than if you try an alternative route. If you're hoping to fly to Paris but the flights aren't looking great from where you're at, see if booking a flight to another major hub like Krakow ... and then flying from Krakow to Paris is cheaper. It might take some different tries to just see, but if you can find the cheapest flight it might be worth it. We frequently see that a particular city in Europe may have several cities that are cheap to fly to from that city, but not necessarily from another city. That way, you can save money and see another city during your vacation.

For example, here are some of the cheapest flights from Romania and the cheapest flights from Poland.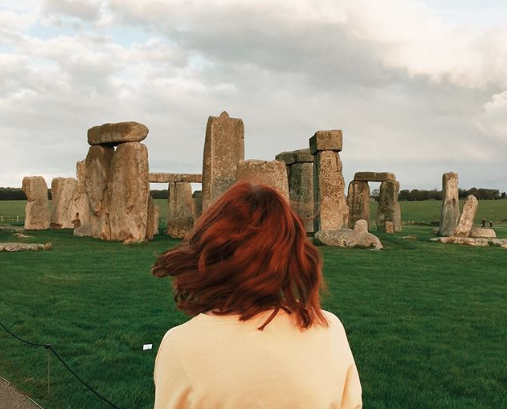 Some Flight Routes To Check Out
Make sure you look at these sites when buying tickets! These are a few of our favorite budget airlines in Europe and where they fly to. Apply the tips above when purchasing and you'll definitely find sweet deals.
Ryanair
Ryanair flys to a lot of destinations in Europe. I won't list all of them, but here are a few big ones that may be helpful as you travel. Basically they've got you covered with TONS of options. Check out this site for a full list.
Vienna, Austria

Prague, Czech Republic

Copenhagen, Denmark

Tallinn, Estonia

Paris, France

Nice, France

Hamburg, Germany

Dublin, Ireland

Rome, Italy

Milan, Italy

Birmingham, England

London, England
Wizzair
With over 500 routes, Wizzair covers a lot of ground and can get you awesome deals. These are a few of the many places you can visit. Here's a full list of where they fly.
Reykjavik, Iceland
Kiev, Ukraine
Milan, Italy
Warsaw, Poland
Stockholm, Sweden
Madrid, Spain
Riga, Latvia
Athens, Greece
Frankfurt, Germany
NorwegianAir
Norwegian Air has a great list of places you'll want to travel to. Here are some below and here's the full list of bucket list worthy destinations.
Malaga, Spain
Paris, France
London, England
Amsterdam, Netherlands
Manchester, United Kingdon
Helsinki, Finland
Oslo, Norway
Reykjavik, Iceland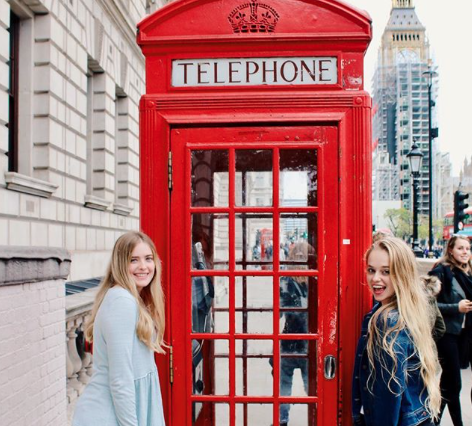 Want to test out these travel tips for yourself?
Come learn more about International Language Programs? We're a non-profit organization with years and years of experience sending volunteers abroad to teach English, help in an orphanage, and make a difference (while they see the world, of course).