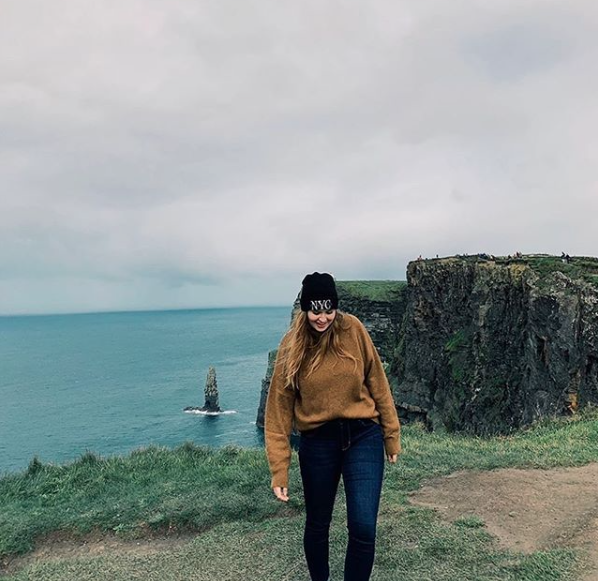 Is it just me or is everyone traveling to Europe right now? I don't blame them! If you've got a trip abroad to Europe in your plans, check out my tips to help make the most of your adventure abroad.
If you love Europe, consider a semester abroad in Europe! You'll call of one these countries home, get to really experience the culture, make a difference plus you'll have vacation time to backpack around to other countries. It doesn't get much better than that. get to travel and explore with friends, really experience the culture, and make a difference while you're at it.
---
Come volunteer in Europe!
Apply to teach and travel with ILP
---
If I could only give you three pieces of advice for your Europe trip they would be these three things?
Not Planning Ahead
A lot of times backpackers love to go wherever the wind takes them — every day is an adventure because you don't know where you'll be tomorrow. That's the point of backpacking, right?
Hm, maybe not the best approach in Europe. You're going to find a lot better deals on incredibly unique hostels if you book in advance. True story: my laid back personality once took me on a spontaneous trip to Tallinn, Estonia (GORGEOUS city btw — especially this iconic wall) and I figured I'd just grab the nearest hostel when I arrived.
Well, all the cheap hostels were booked up and I went all over the city looking because even the hotels were booked. I finally found a room at a nice hotel after searching for hours and paid a pretty penny for it (which was definitely above my backpacker's budget). An international trip to Europe is on everyone's travel bucket list which makes it often more crowded, so it's better to book all your needs ahead of time.
It requires a bit of planning and less spontaneity, but hey - I think you can still have an adventurous time (and have it be much less stressful) if your trip is planned out. Know your routes and which countries you'll be going to, what transportation you'll be taking, and where you'll be sleeping. Those are also your biggest travel costs so it helps you know your total budget when those are already taken care of.
How Do I Plan My Trip?
I've got you covered. There's a TON that goes into booking flights, trains, buses, hostels, and all of those in between details. Here are all the apps I use to plan my trip.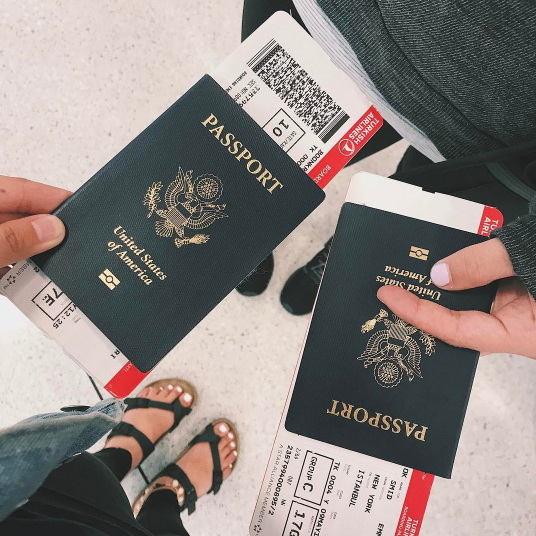 Fitting Too Much Into One Trip
The hardest thing about traveling to Europe is deciding what to see...and more importantly what NOT to see. In the European Union you have what - around 30 countries to choose from. It's incredibly easy to hop from country to country and we all know it sounds pretty cool to say you've been to 10 countries.
The problem is that if you want to see as much as you can, it's tempting to plan a jam-packed trip. You might want to eat yummy trdelnik in Prague on day 1, swim in the famous sauna baths in Budapest on day 2, take a tour of Auschwitz in Poland on day 3, and take photos of breathtaking Neuschwanstein castle on day 4 in Germany, and head to France on day 5 after reading up on Eiffle Tower tips.
That sounds like a pretty awesome trip except for one thing...


You're going to waste a lot of time traveling all around.
First of all, although it's easy to travel from one country to another, it takes time. Travel time is often longer than you expect it to be, especially if you're using budget airlines. There are options to do overnight trains and you'd think that would allow you to see more because you're doing the traveling when you'd be sleeping anyways, but trust me - there's no such thing as getting a good night's rest on an overnight train.
You can find every trick in the book to try to pack in the travel and not have any wasted time, but you're going to be exhausted if you're jumping from one hostel to another every night. It's not practical for many reasons, but a big one is that you're going to be tired and that often leads to not enjoying your trip as much.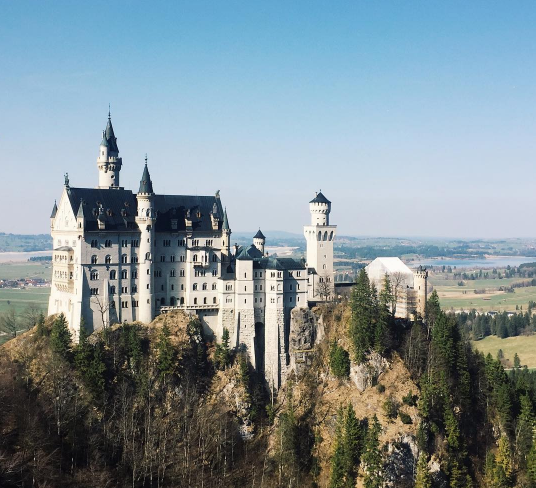 Decide To Really Experience A Country
Another issue is that you're not going to really experience the country that you just sacrificed all your time and money to get to! If your schedule is jam packed, you only have time to see the most famous spot which is guaranteed to the most touristic thing you could do. You're going to miss out on the culture, the scenery, the food, the people, everything. You could really spend an entire semester abroad in Germany and not see everything...so if you're on a quick trip at least give it a couple of days! While you're researching places to go, also Google questions like, "How many days should I spend in Iceland?" and see what other travelers have done (or better yet - what they wish they had done).
If you ask me, it's better to have at least 2-3 days in one location at one hostel where you can fill your days doing lots of different activities in that area rather than constantly running from one place to another, even if that means you're not able to see every single country on your bucket list.
Can I Get An Example?
Yep! We talked to one ILP volunteer about her trip around Europe so you can get an idea of what a trip actually looks like (with time between layovers, getting to the city from the airport, and how many days to experience a couple of cities). Here's how Emily spent 9+ days vacationing around Europe.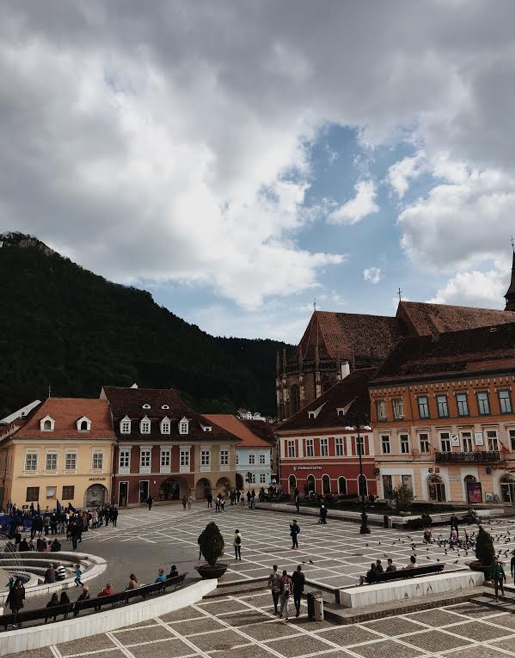 Not Being Open To Different Countries
You're actually able to find really crazy good deals on cheap flights in Europe by using budget airlines, being flexible with your dates, and flexible with your locations. You might not be able to be as flexible with your travel dates, but be flexible with where you go to help out your travel budget.
You might be thinking, "Okay my top 3 places are Italy, Greece, and Spain." That's great...those countries are amazing! But guess what? We found a deal from Lithuania to London for $20. Seriously! You could save hundreds and hundreds of dollars by being open to traveling to different places in Europe because the deals come and go. You can't really predict where the best deal will be but you can search by what's the best deal for this date and then choose from those options.
By the way...did you know there's incredible places to see in Eastern Europe? We all know about the most popular European destinations that everyone is going to, but your Instagram feed is going to be pretty amazing when you show pics of Dubrovnik, Croatia because everyone is going to say, "Wait! What? Where is that!?"
So, if you find a deal to somewhere lesser known or somewhere in Eastern Europe like Ukraine, Estonia, or Lithuania, don't immediately dismiss it. These countries are incredibly beautiful and total hidden gems in Europe. Plus, that means the crowds aren't as big so for us backpackers, that's a major bonus.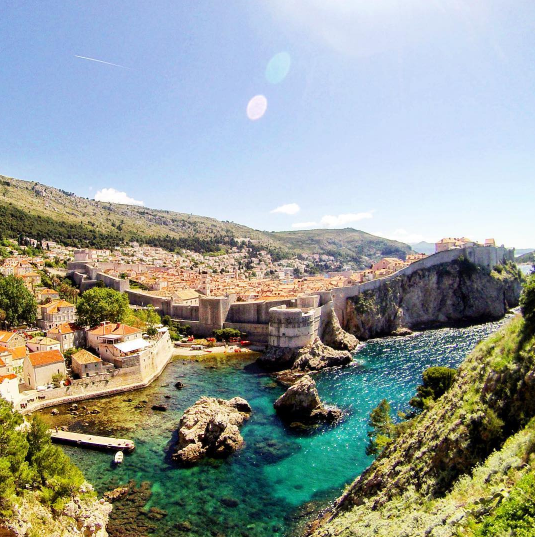 Live in Europe + Vacation All Over
One of the biggest reasons I wanted to volunteer in Europe was the chance to visit so many countries on the weekends and on vacation days ... traveling around Europe isn't a big deal if you're already living there, right?
As a volunteer with International Language Programs, you'll have plenty of time off to explore the country you're living in as well as several vacations to explore those bucket list destinations throughout Europe as well.