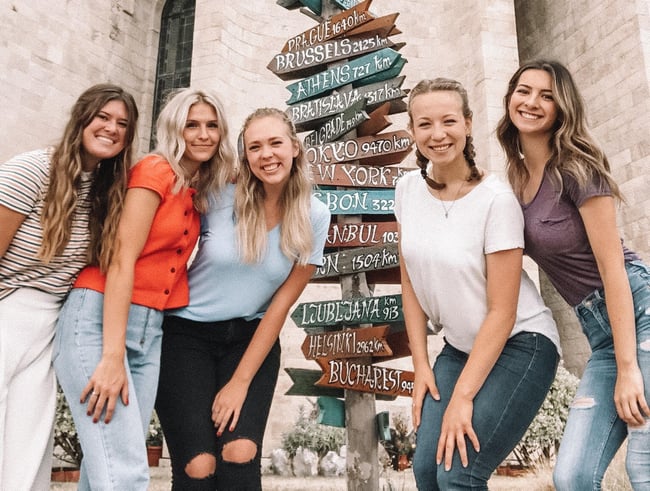 Is traveling around Europe one of your life goals and dreams? Ours too! And it doesn't have to be as expensive as most people assume it will be. Here's some of our tips for making it happen even while on a budget!
If you're spending a semester in Europe as a volunteer with International Language Programs, then we know that traveling around Europe is one of your top priorities, right? We get it. And since you'll have a total of 9 vacation days, plus weekends, you'll definitely have the time.


---
Want to learn a bit more about some of our must-see spots?
Check out our European Destination Guide!

---

Since we're all young adults trying to plan and save for the future, while living our dreams, we know that you might have a budget you're trying to stick to as well. But don't let that stop you from planning some killer vacations all around Europe! Ever considered planning your trips based on the best deals rather than just your dream destinations? Keep reading for some of our best tips and tricks that will help you to plan those vacations without going bankrupt or even completely depleting your college fund.
Heads up: Wondering how to make a budget for your vacations that you can actually stick to? Read this post!
Travel Around Europe On A Budget
Airplanes

Buses

Trains

Other Tips
Airplanes
This may surprise you, but flights can actually be the cheapest (and obviously most time-efficient) way to travel around Europe! Every semester we have volunteer groups that find crazy good deals to dream countries, like a $15 flight from Rome to Athens. Yep, that actually happened. You just have to know how to find the deals! Here are some of our top tips for doing just that.
Lucky for you, we've written even more specific info depending on where you are spending your semester as an ILP volunteer.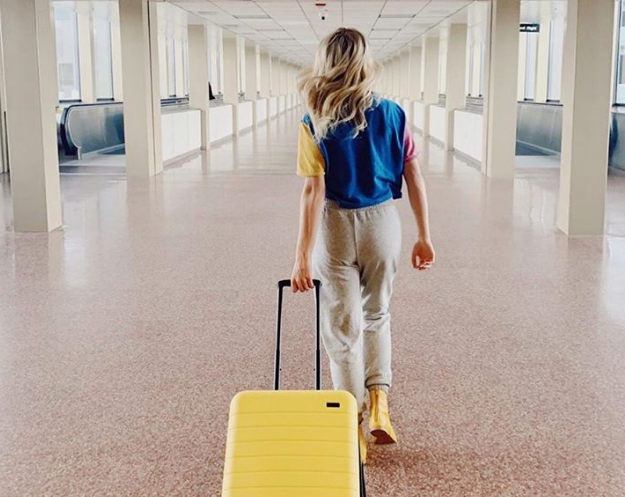 Tips For Getting Those Cheap Flights
There are also a handful of apps that are so helpful when it comes to planning your flights out. One of our favorites is Skyscanner. If you click on the explore button at the bottom of the main page, and then choose "explore everywhere", it will open up another page that lets you select "roundtrip" or "one-way" tickets, and then you can plan for specific weekends under "date of travel."
For longer vacations, we recommend selecting "one-way", because sometimes those flights are just $15. Then once you get to that initial destination, you can travel, explore, and depart from a different airport. Here's an example of what "one-way" tickets from Podgorica, Montenegro look like on a Friday.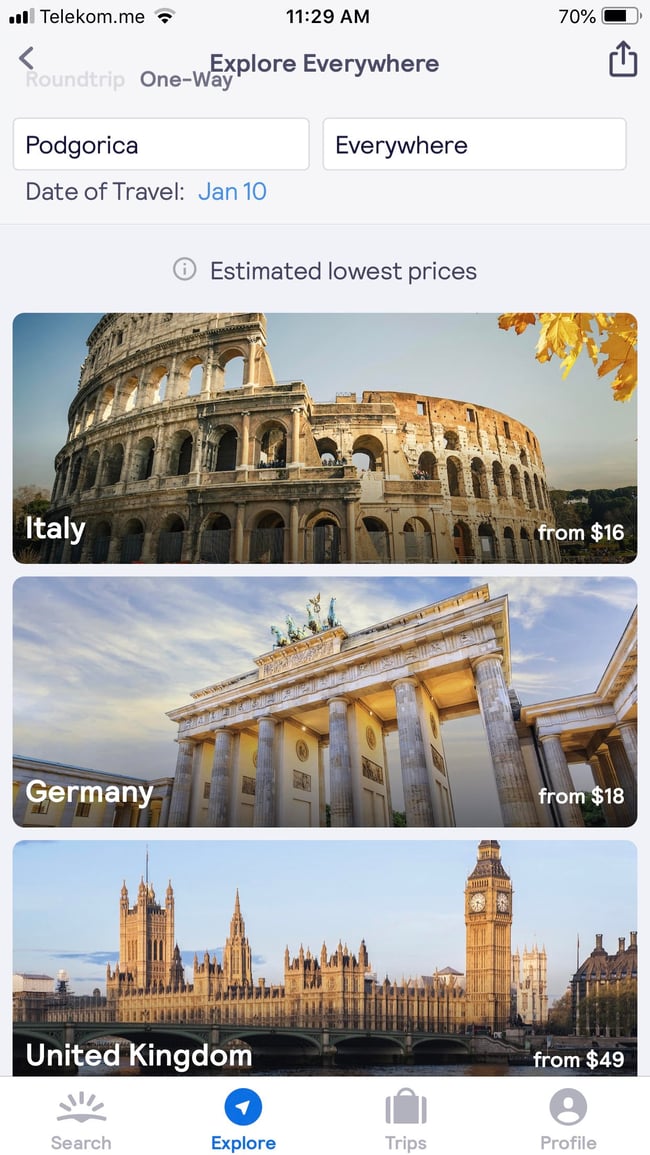 Finding a flight back requires some searching around, and checking flight options from nearby departure points. We recommend using Google Flight searches as well, because sometimes that will pull up other flights that don't come through the Skyscanner filters.
Buses
If you want to visit cities pretty close to your home base (which you should absolutely do), then make sure you look into your bus options! Flixbus is our favorite! But we also recommend checking Omnio and Eurolines.
Buses are actually a great option for overnight trips if you're trying to save a few bucks, because then you don't have to pay for accommodations. For example, you could leave on a Friday night after you finish teaching, arrive at your destination early Saturday morning, spend all day in that city, then leave Saturday night from that spot. This gives you all of Sunday to catch up on sleep and prepare for the next week. Traveling like this is exhausting, but since you'll only spend about $30-$60 total for an entire day in a new city ... worth it!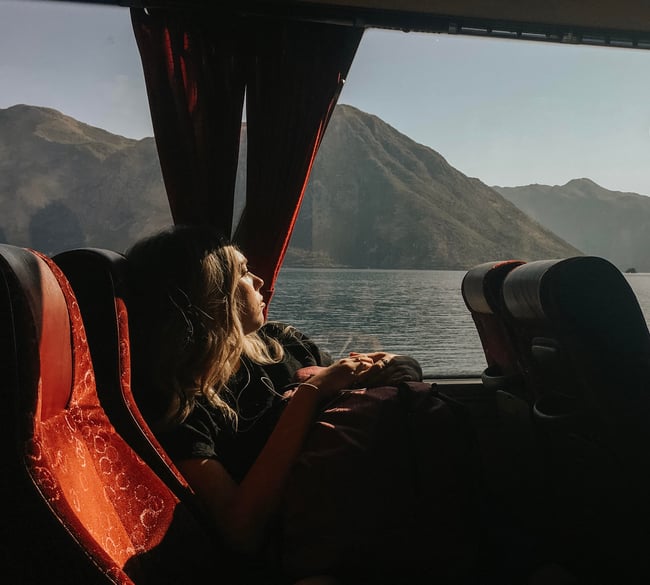 Trains
Trains aren't an option to and from every destination, but they can absolutely be a great way to travel quickly between cities. Check out Omio for train options, since you'll definitely want to book your tickets ahead of time (we suggest 2nd class). Take note that slower trains with more stops are cheaper, but sometimes it's worth paying for more direct trips. Trains can also be a great option for overnight trips since who doesn't love waking up in a new city?!
And even though the Eurail isn't usually the best option for ILP volunteers, we should definitely still mention it! Here's some info about the different kinds of passes you could purchase:
Single Country Pass: Best if you're interested in traveling in one country or area.


Regional Pass: Ideal if

you're interested in traveling to two bordering countries.


Select Pass: Great i

f you're interested in traveling to three, four, or five countries. (These must be bordering. ie. Portugal > Spain > France > Germany > Czech Republic)


Global Pass:

If you're interested in going all over (up to 23 countries), this is the pass for you.
You can get info on all the passes right here.
Other Tips
There's a lot more that goes into budget vacation planning than just the transportation. Here is some more info about websites that will help you to plan those dream trips!

We also have this post about the best European cities to visit for budget travelers!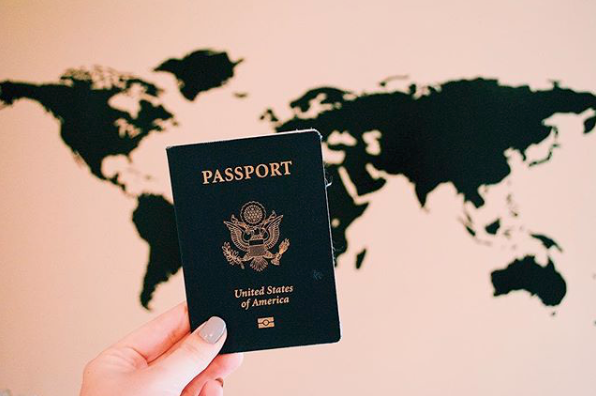 Have questions about what volunteering with ILP would actually be like?
A semester abroad can be an incredible experience, but obviously it helps if you know a bit about what you're getting yourself into.
Click the link below to learn some of the basics: