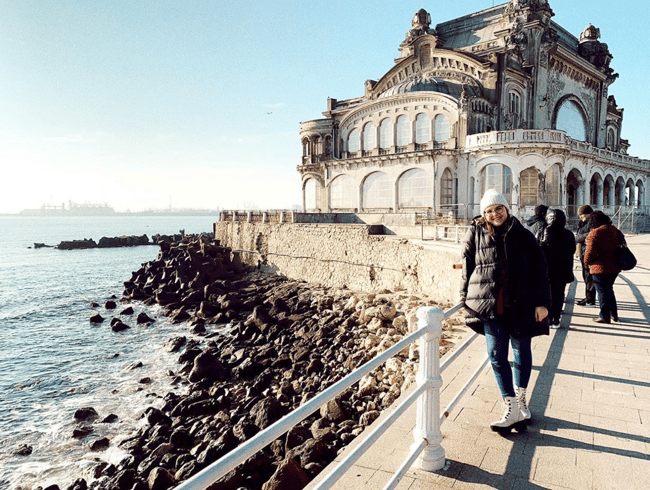 Hang out on the coast, have a spa day, and feel like you're vacationing in Turkey by visiting Constanta, Romania.
Romania is full of the best kind of surprises. This country is hiding quaint villages, some of the best hiking in Eastern Europe, towering castles and a glittering coastline. And tucked away on that Black Sea coastline is a city adored with the prettiest Turkish influences — you'll find architecture filled with Persian Rugs and buildings built when Roman empire was in full swing and stretches of postcard worthy beaches …. see all this without leaving Romania.


---
Come spend more time in Romania by helping in an orphanage
See what a semester of volunteering in an orphanage looks like
---
Since ILP volunteers are spending a whole semester in Romania, you definitely have time to visit the highlights of what this country has to offer. You're welcome to vacation to other countries in Europe on weekends or during vacation days (hello, France and Italy!) but you could honestly spend all of your time in Romania and not be bored, especially if you take time to relax in Constanta.
Nearby Beaches
The city of Constanta is surrounded by coastline but there are a few beaches we recommend visiting especially if you'll be there in the summer:
Mamaia is about three miles away from the city and is the area's most popular beach-side resort. You'll find dozens of hotels right on the water and places where you can grab lunch, rent an umbrella and lounge for the day. Easily reach here in a taxi from Constanta, it's very well known.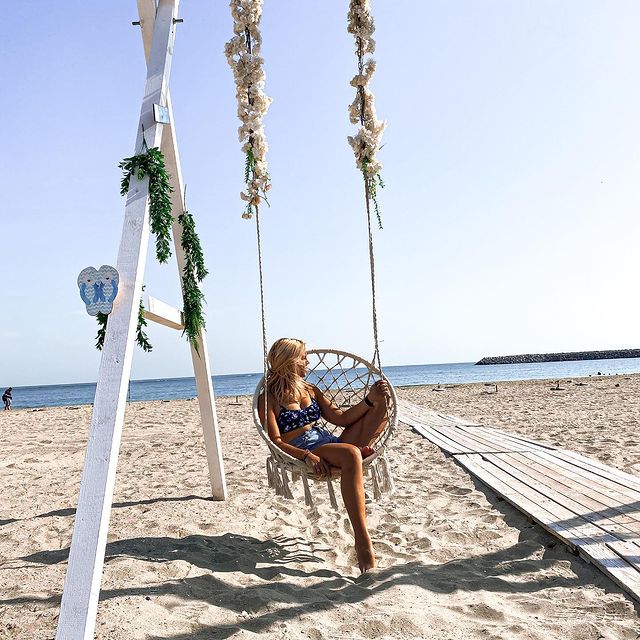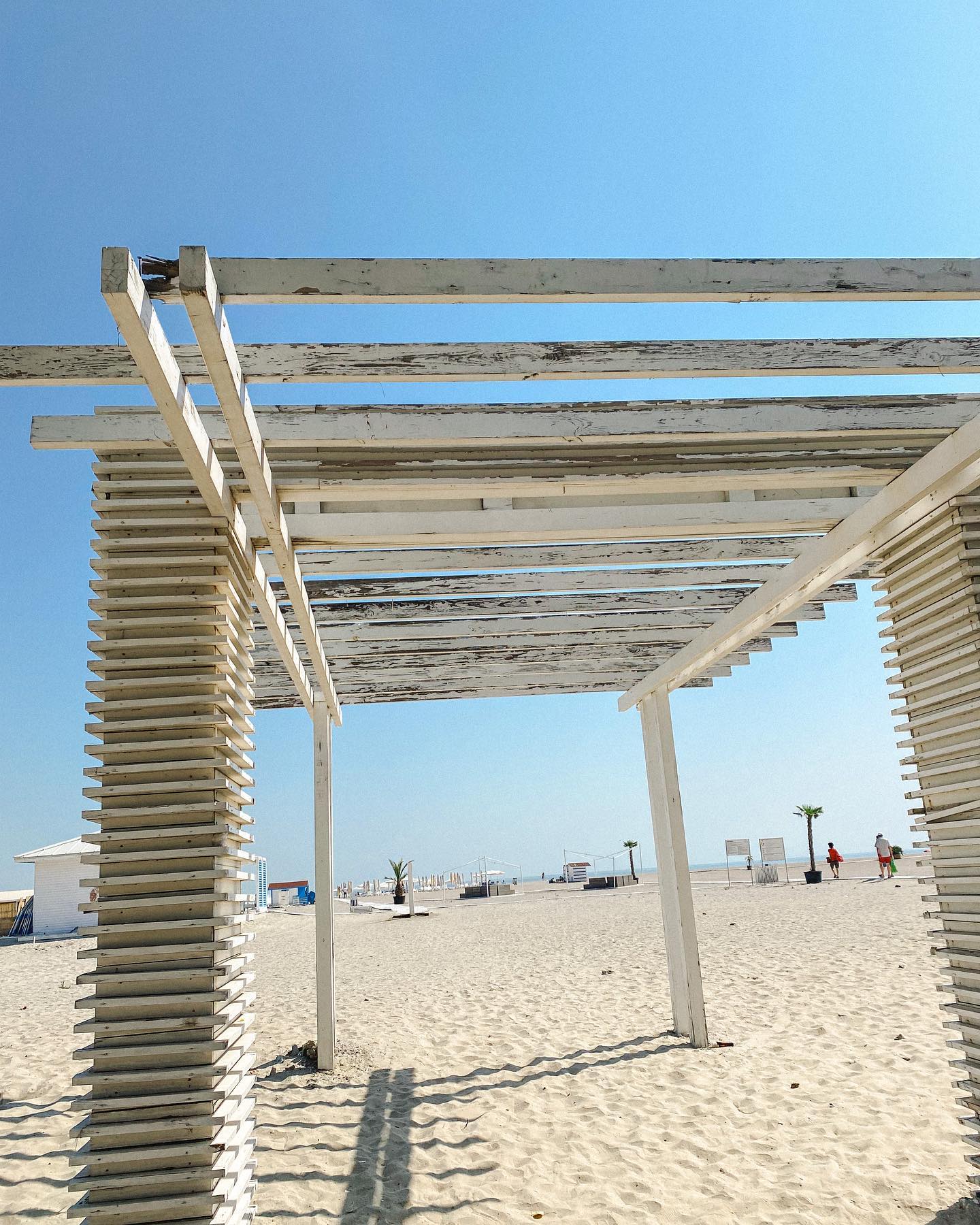 Another popular but less known option is Plaja Tuzla. It's about 13 miles from Constanta (get here by taxi). It's more difficult to locate but the pay off is worth it. It's a semi-white sand beach sporting seashells and a gorgeous turquoise color when it comes to the ocean. Bring your own lunch and pick up your trash before leaving — this beach is the definition of remote. If you're wanting to get off the beaten track, Tuzla is a better option than Mamaia.
Talk with your hostel or hotel to give you directions once your taxi drops you off: some drivers don't drive the kilometer on the dirt road that lets you to the beach, so you'll need to walk.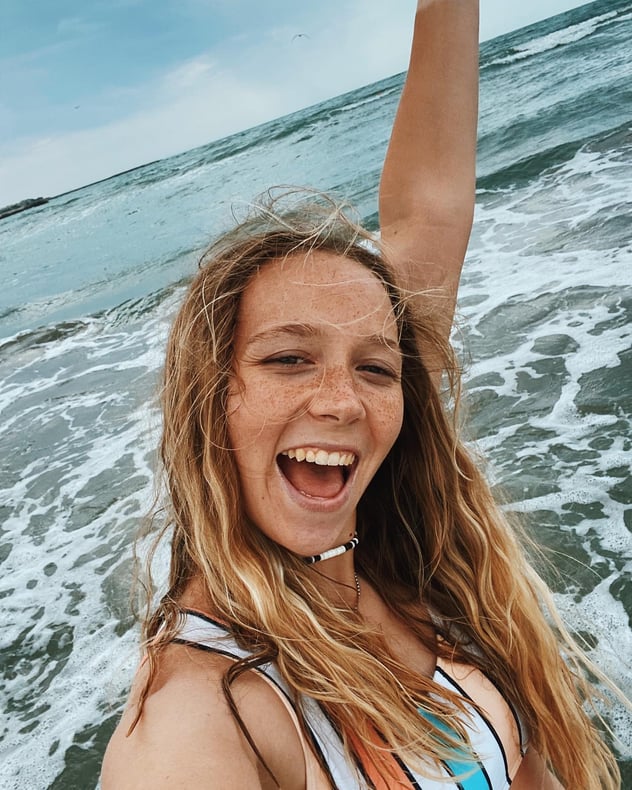 All The Best Parts Of Constanta
The city of Constanta is full of history and you'd be missing out if you didn't take an afternoon to tour the architecture — here are few things to see on your visit:
This Stunning Casino
Built in the decorate Art Nouveau style, this opulent building use to be the site of a casino, but it's been abandoned since 1990. It's empty now and you can't visit the inside, but just touring the front staircase and peering into the windows is well-worth a visit. The building itself is perched right on the seaside, making it a picturesque (though a bit usual) destination.

Get here via taxi: Bulevardul Regina Elisabeta 4, Constanța 900178, Romania
Hours: no set hours, though best to visit in the morning or at sunset.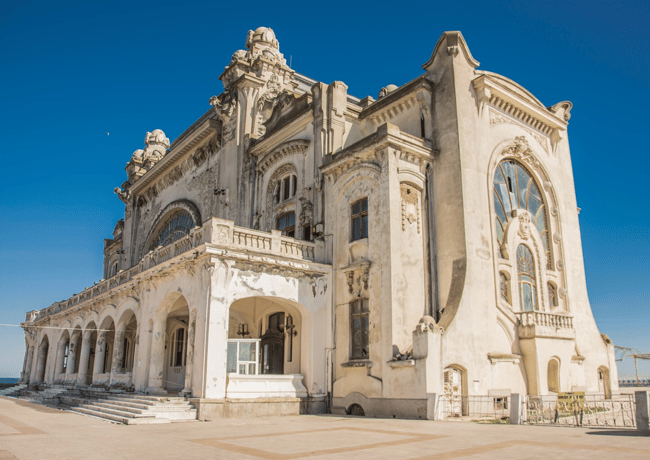 Kral Cami King's Mosque + This Viewpoint
Non-Muslims are permitted to enter this mosque and stepping inside means admiring detailed design, intricate artwork, and floors covered in beautiful rugs. Visitors can also pay 5 lei to climb up the minaret and see one of the best views of Constanta and the Black Sea. As always when visiting a place of worship, please be respectful by acting and dressing appropriately (ladies, wear flowey skirts or pants and keep your chest and shoulders covered).

As a head's up, the spiral staircase up to the balcony is very narrow and a bit claustrophobic but the view is well-worth it.
Address: Strada Crângului 1, Constanța, Romania
Be aware that access might be limited during times of prayer.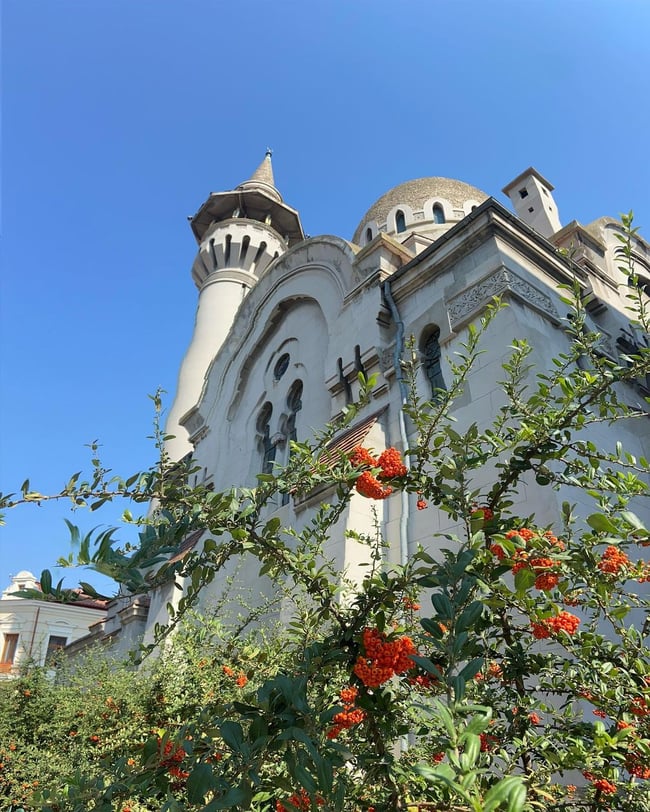 The Cathedral of Saints Peter and Paul
Soak up the intricate Greco-Roman style of this cathedral. Originally damaged during World War II (but restored in the 1950's) this cathedral has a stunningly gorgeous interior. Come for glittering chandeliers and intricate murals all done in the Neo-Byzantine style. This church is a good snapshot of the Greek, Roman, and Turkish influences this part of Romania enjoys. The outside courtyard is full of stone ruins that make you feel like you're in Greece, which we're also big fans of.
Address: Strada Arhiepiscopiei 25, Constanța 900742, Romania
Stroll Around Ovid Square
The city of Constanta boasts a lot of history. The famed Roman poet Ovid was banished here by Augustus, and lived her until his death eight years later. Here in Constanta, he wrote some of his most iconic works. As a fun sidenote, Constanta is also where Jason and Argonauts hung out after finding the Golden Fleece. Anyways, Ovid Square is the main square of the city named after that famous Roman Poet, and you should't leave the city without checking it out.
There are often a few festivals and events happening right in the square, like food vendors lined up on the weekend or a car show parked in front of the statue of Ovid.
Plan Your Visit
How Long Should You Stay?
It's a quick weekend trip, that's for sure but feel free to spend more time if you have it. Volunteers in the past have said they loved spending one day in Constanta, then spending one day on the beaches before heading back.
Check Out The Food
Since you'll be living in Romania for the semester, take the chance to try some of the local dishes that are particularly popular in this part of Romania. You'll find a lot of Turkish restaurants (eat lots of lentil soup and doner kabobs!).
Places To Stay
A hotel or an AirBnB is going to be your best bet. Constanta is a resort town so you'll find a few hotels and spas that aren't too expensive if you split the room with a couple of friends. Check out places like Viva Flavia B&B.
Another group recommended these spots where you can walk to the beach — this spot and this one were both recommended for those looking to a spot right by the coastline.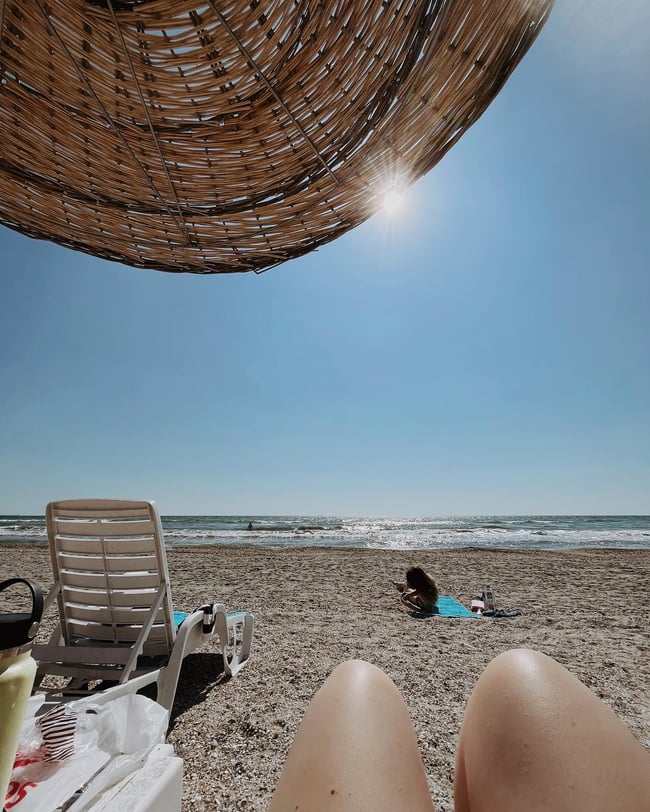 Tips On Getting Here
From Bucharest, it's a short train ride. You can book a trip that's just under 2 hours for 10-12 euros, but you can take trains that are anywhere from 2 to 12 hours long for a few euros less. Check out train routes and prices on Omio.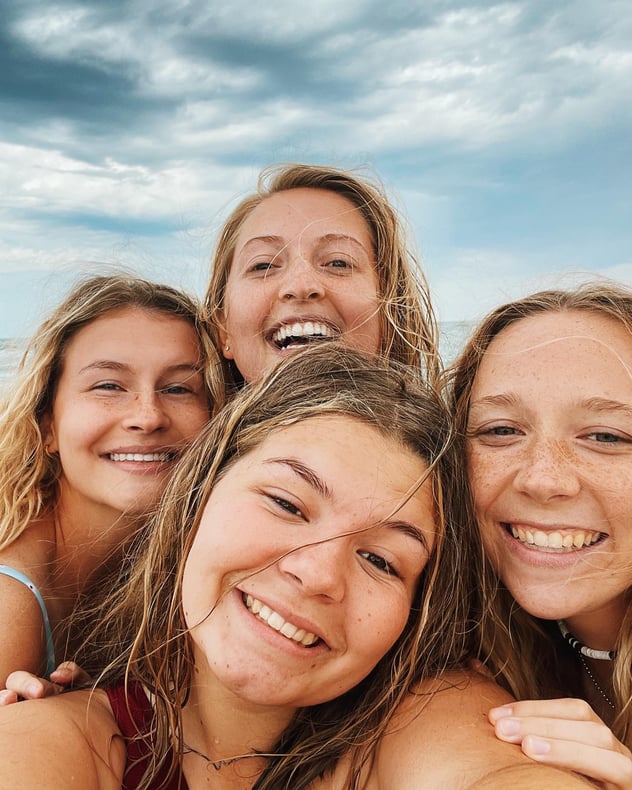 Interested in spending a semester volunteering in Europe?
We think you are — Come make a difference while you travel the world ... Learn more about the opportunity to volunteer at a Romanian orphanage: