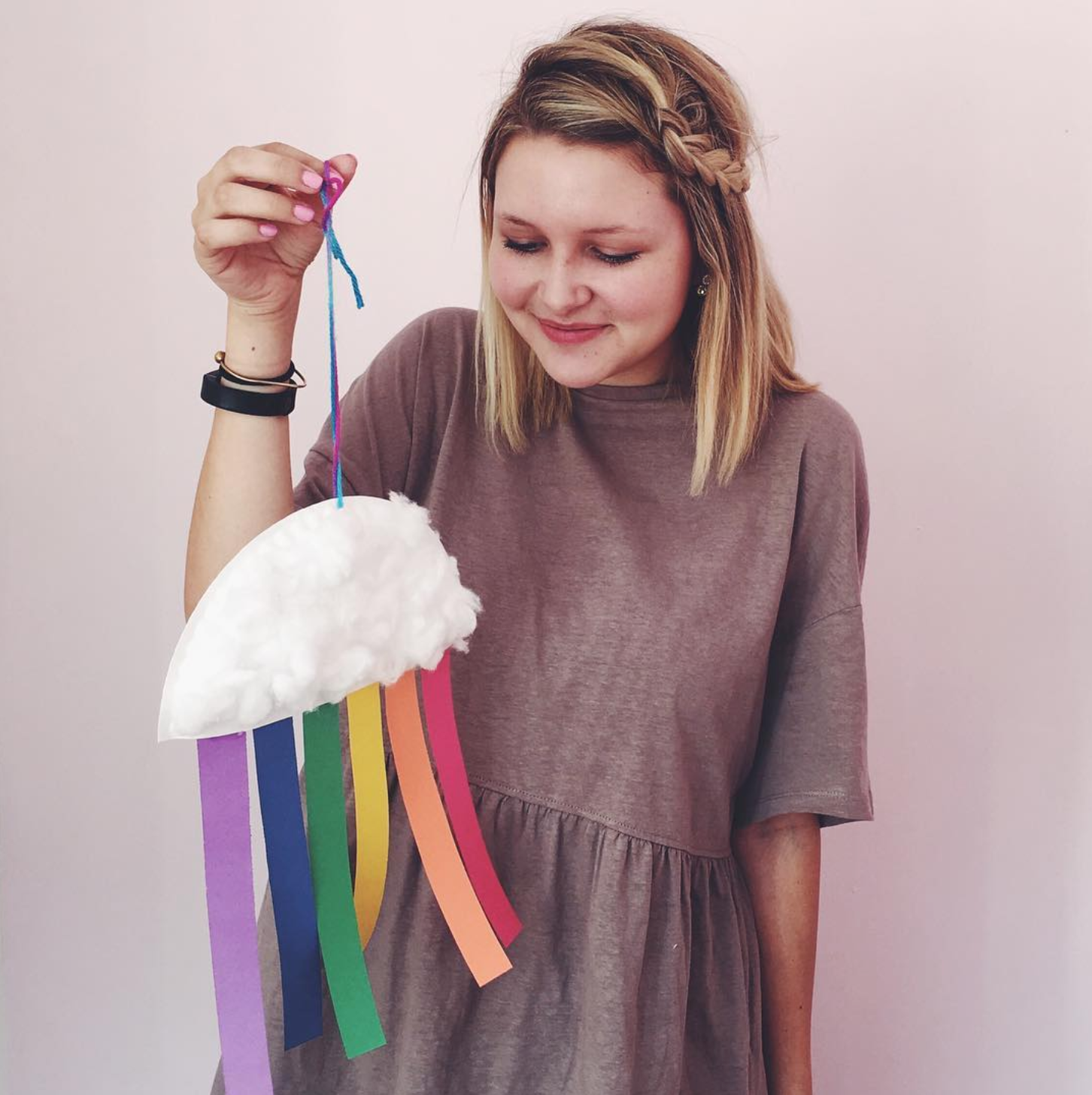 Whether you need lesson ideas for your very first week of teaching (here are some survival tips) or are looking for a few new arts and crafts to mix things up towards the end of your semester, we've got you covered. Here's our master list of arts and crafts ideas that work really well for ILP lessons!
Read More
Topics: Teaching With ILP
---
*Because of the worldwide pandemic, travel options are limited and frequently changing. You'll need to do additional research as resources + activities shared in this post may or may not be available at the time of your trip.
ILP volunteers — work closely with your Program Manager who can help you understand current country entrance requirements which will determine what countries you can visit during your semester.
---