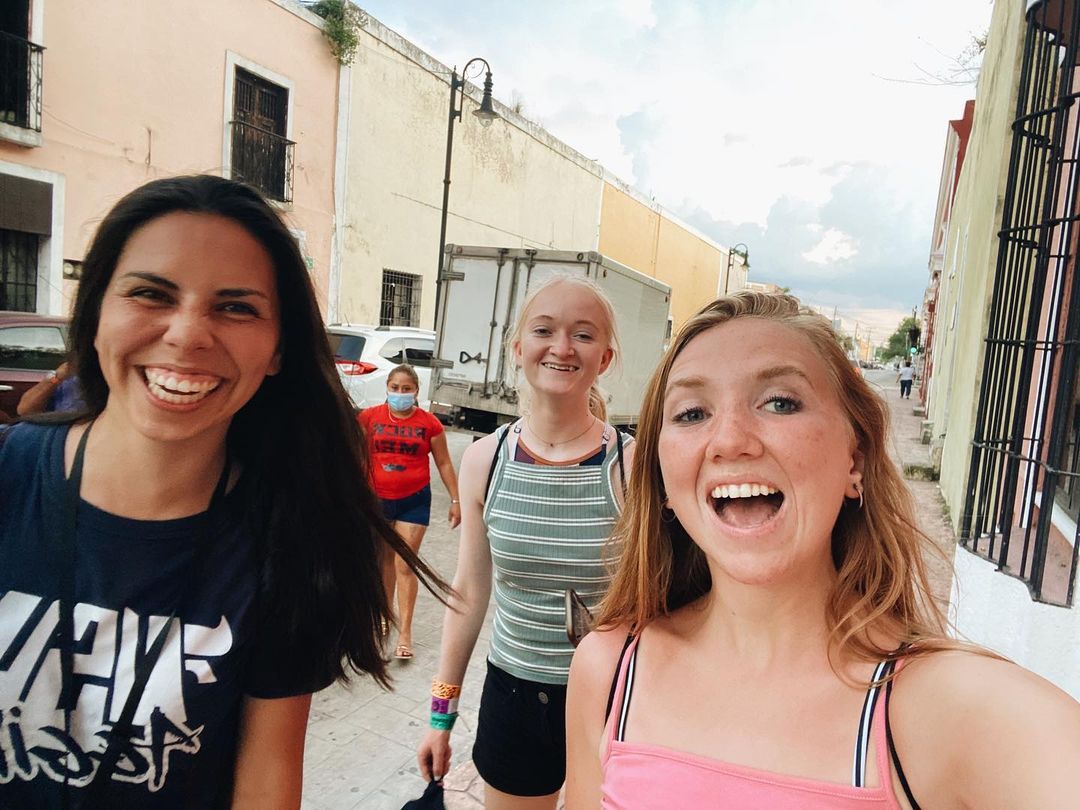 Yes! We love when friends decide to volunteer together (and we think you'll love the discount you both can snag by applying together).
Thinking of traveling and volunteering abroad with ILP for a semester, but don't want to do it alone? Who better to travel the world with than one of your friends! While the majority of ILP volunteers go on their semester without knowing anyone, there are some who grab a friend to join them on their adventure. And depending on where you guys want to go and when, you and your friend can get a pretty good discount if you sign up together.


---
Haven't applied yet?
Come fill out an application (and get your passports ready)
---
Just so you know though ... you have a group of friends waiting for you as well! For us, a really important part of our program model is making sure that you're not alone while you're living abroad and traveling around for 4-5 months. We set you up with a group of other volunteers who are in your age range. We're happy to help friends volunteer together, but with that being said, the majority of our volunteers apply on their own knowing that they'll be assigned with a group who so often become some of your very best friends!
If you have a friend who you want to refer to ILP to volunteer with you, we've got a bit more info on how to snag that discount, so make sure you're reading through all of these points:
What's The Friend Discount?
ILP has a Refer-A-Friend discount which is exactly what it sounds like. If you refer a friend to the program, you may qualify to get $300 dollars off your program fee…and they will also get $300 dollars off. Pretty sweet, right?
We have a couple of other qualifications you both have to meet if you keep reading.
Another good thing to know? You can still get a discount if you tell others about the program, even if you don't really want them to volunteer with you in your group (we get it). They don't have to go to the same group or even the same country as you — they just need to go the same semester as you. This means you can spread the word on Facebook and you don't have to feel stuck volunteering with someone you're not really interested in traveling with.
The $300 discount will be taken off your final program fee payment.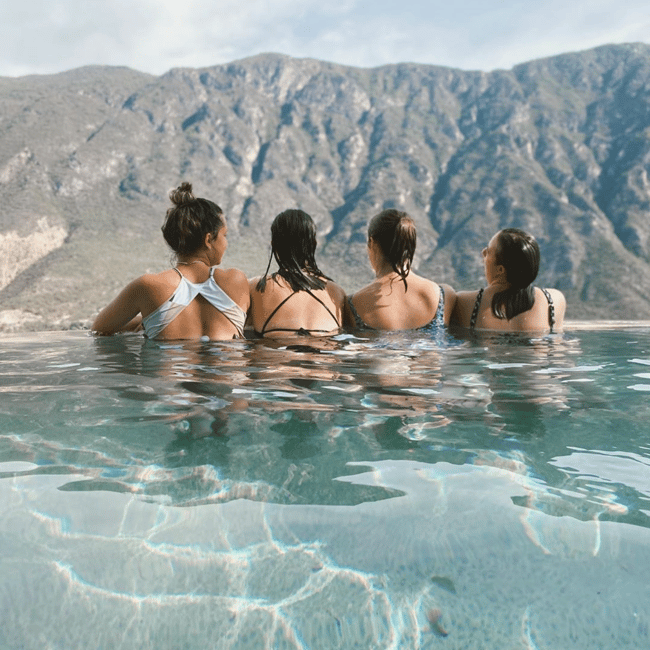 Where + When Can We Go?
Right now, this discount applies to the Spring and Fall semesters (so just a head's up, the discount isn't offered during the Summer) in Mexico. Here's a little more info about volunteering in Mexico!
Mexico
The food alone should get you here, but if you still need some more convincing, Mexico may be the best place to go if you want to travel: ILP Mexico volunteers are living in an area that's just a short (and cheap!) bus ride from so many colorful cities, you could explore somewhere new every other weekend, plus you get to see more on vacation. Think about it: Spending time diving into turquoise pools, trekking through the jungle to photograph crumbling ruins, and hanging out on what may be some of the world's most amazing beaches? Yes, please.
Mexico volunteers are also more than welcome to hop over to some Caribbean islands or see what life in Central America is like — hello, Costa Rica, Nicaragua, and Panama.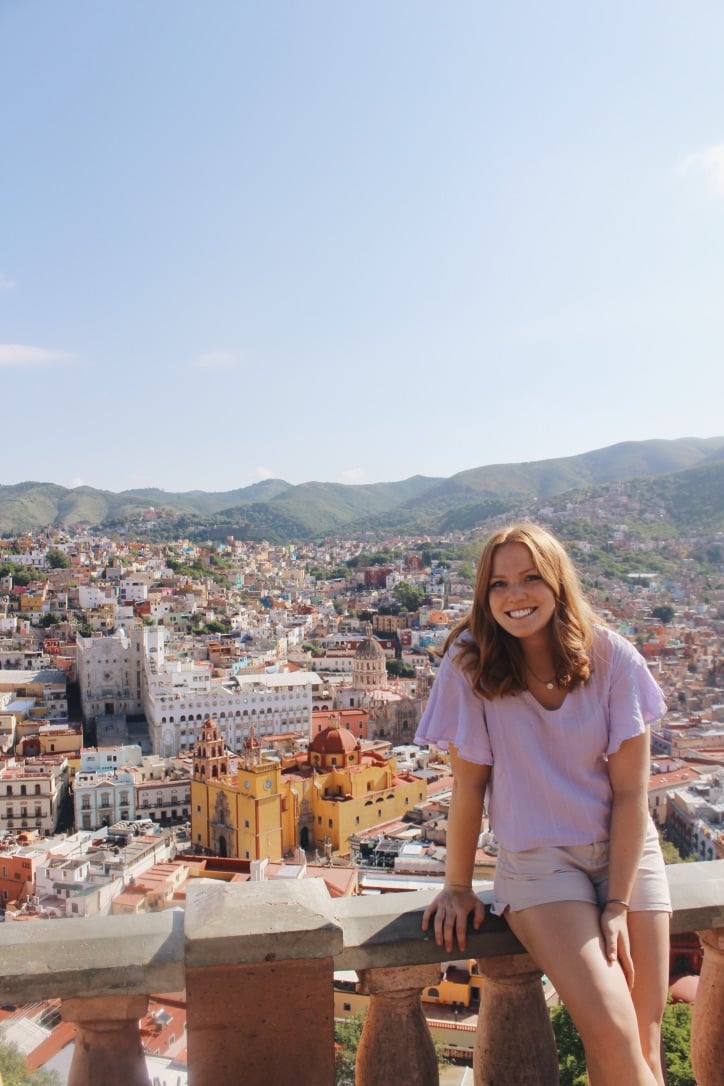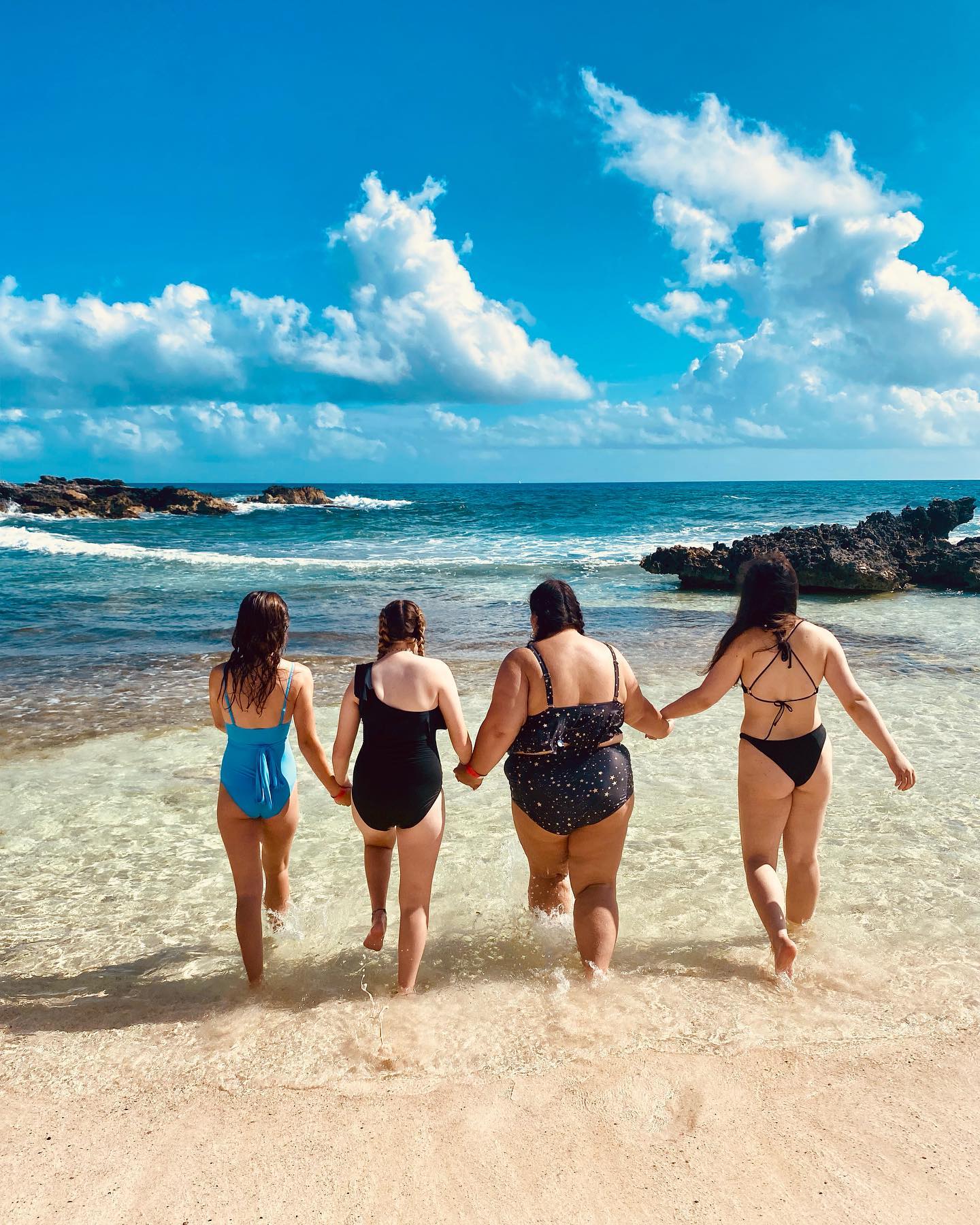 What Are The Qualifications?
— You're volunteering during a Fall or Spring semester
— You're applying and accepted to volunteer in Mexico
— The person you referred is volunteering the same semester as you
— The person you told about ILP lists your name as the friend that referred them to ILP on their application (*instructions on that below)
*On Your Application
If you are interested in claiming this discount, your friend needs to properly fill out their application. When your friend applies to volunteer with ILP, there's a section called "Did A Friend Refer You to ILP?" — they need to put your name in that little box as the person who told them about ILP.
You can't just call the office and say you had a friend apply too, this section must be filled out properly.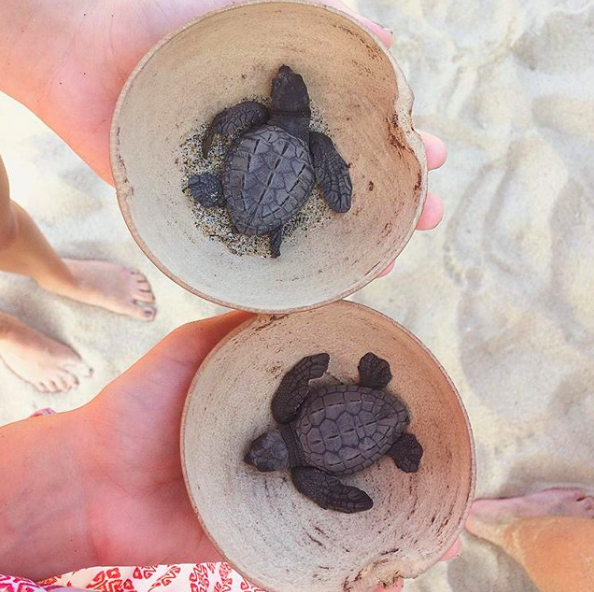 Come travel the world with your friends!
Life doesn't get much better than that! Learn a bit more about what teaching English is like for ILP, how vacations work, and a few more things about your semester.
** Disclaimer: Information in this post is subject to change per changes in policies. Discount will be taken at the end of your payment, once the entire program fee is paid in full. This post was last updated May 2023.