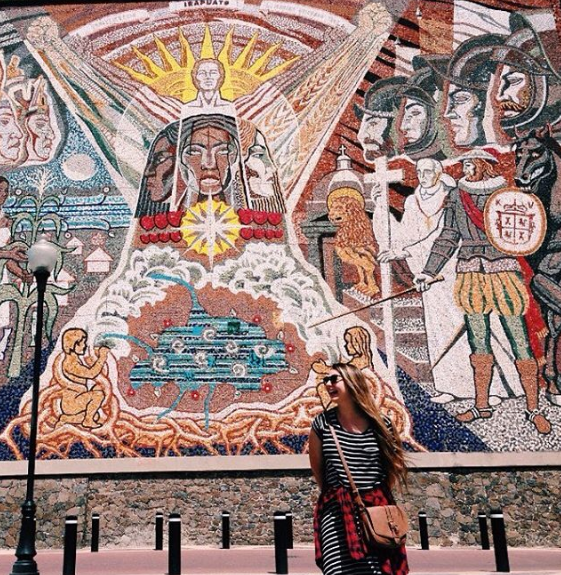 While volunteering abroad for a semester in Mexico you will have the opportunity to travel and see some incredible things. Mexico is such a beautiful place! With beaches, tacos, ancient ruins and amazing architecture, you can't go wrong. But, where do you even start?
One city you need to check out is San Joe Iturbide. As an ILP volunteer you might even live here! Check out the top things to do in this cute city and think about adding this cool place into your travel plans!
Click here to get your questions answered and talk to someone who has volunteered in Mexico with ILP (International Language Programs)!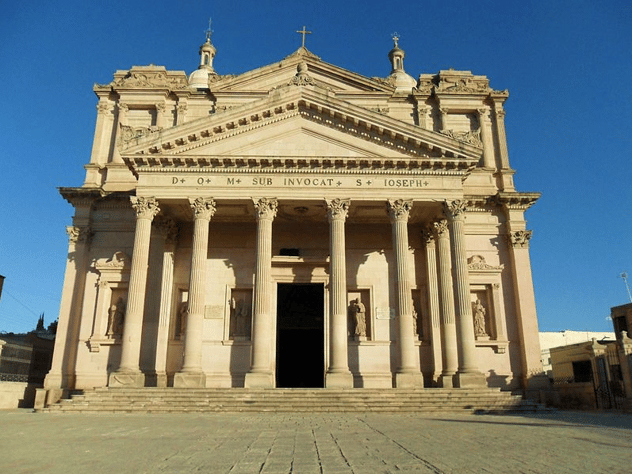 One of the gems in San Jose Iturbide is this beautiful Catholic church which was built in the 1800's. It is actually a landmark in Mexico and one of the most important religious buildings in the country. It is gorgeous inside and out. Take some time to look around the inside and outside and soak in the culture. It is something you don't want to miss!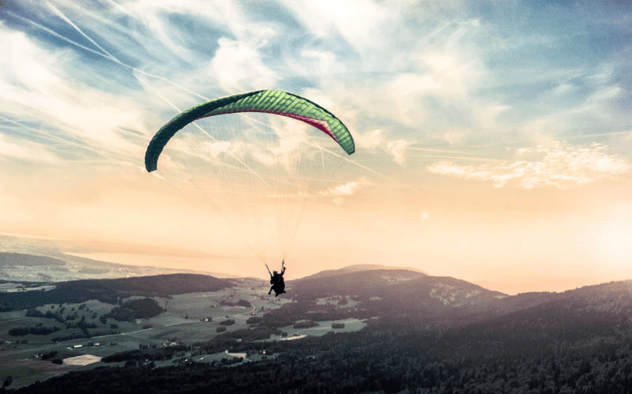 Look no further if you love the outdoors! With hiking trails, paragliding, zip lining, rapeling and more you are sure to stay busy as you explore through the hills of San Jose Iturbide.
It's always nice to get out of the city for a little bit and enjoy the fresh air. Hey, you could even pack a picnic of tacos! That sounds even better now...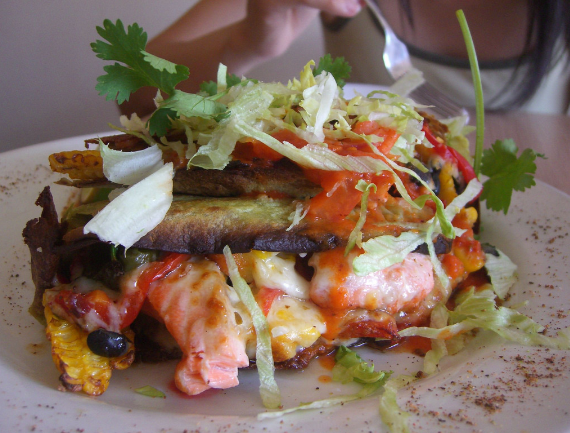 San Jose Iturbide is not a very touristy or crowded city and because of that you'll find awesome prices on real, authentic Mexican food. You can never go wrong with that! Think tacos, empanadas, carne adobada (red chili and pork stew) and enchiladas. It's heaven! Look out for the smaller hole in the wall restaurants that often are the best ones around!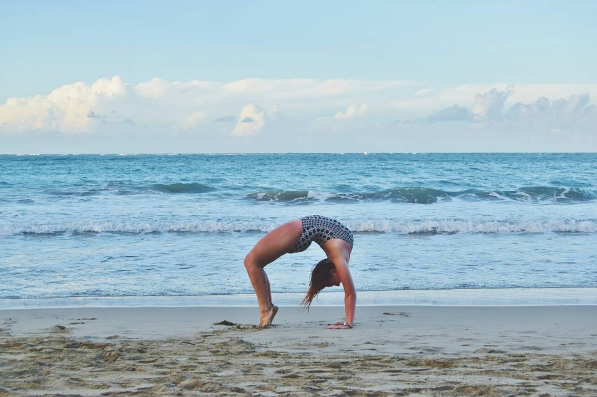 Ready to make a difference while you volunteer and spend a semester abroad in Mexico? Click below to apply now.