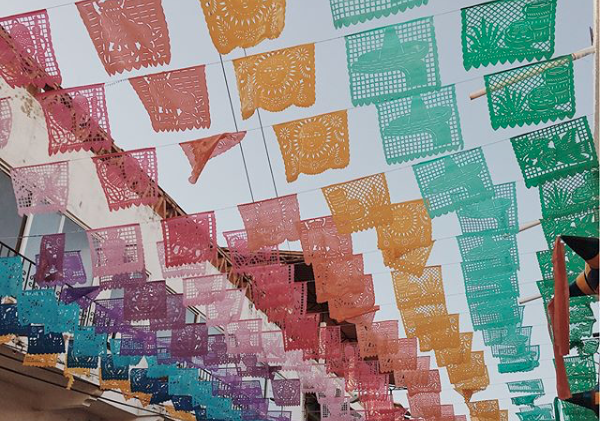 With beaches, tacos, ancient ruins and amazing architecture, you can't go wrong in Mexico — especially in the lovely city of San Jose Iturbide.
---
Love the idea of experiencing Mexico?

Come talk to someone who just got back from volunteering in Mexico with ILP (International Language Programs)
---
One city you need to check out is San Jose Iturbide — it's cute, tiny, and really quite charming, a slice of local life in Mexico. Check out the top things to do in this cute city and think about adding this cool place into your travel plans if you're close enough to visit for a weekend.
Our Favorite Things To Do In San Jose Iturbide
Lots of events happen in El Jardin, so keep an eye out to see what might be happening in that part of town — we're talking festivals, concerts, street performers, pop-up markets and more.
Snack on fresh churros, tacos, fruit juices, horchata and other goodies while you watch the pretty Mexican sunsets. We're also big fans of these yummy popsicles (find them sold on street corners).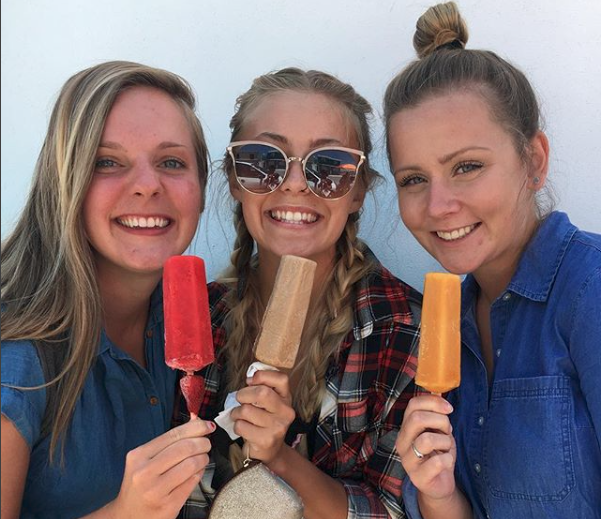 Play at the arcade at El Centro — while you're there, do a little shopping, visit the cathedral (get some ice cream while you're out) and don't forget to practice bargaining at the little Wednesday market.
Head to the big beautiful (and old) cathedral in the center of town. Take lots of pictures of the outside but be sure to climb to the top and look over your whole city. The cathedral was which was built in the 1800's and is an iconic landmark in this city and all of Mexico.
San Jose Iturbide is not a very touristy or crowded city and because of that you'll find awesome prices on real, authentic Mexican food. You can never go wrong with that! Think tacos, empanadas, carne adobada (red chili and pork stew) and enchiladas. It's heaven! Look out for the smaller hole in the wall restaurants that often are the best ones around, like Los Primos Taqueria.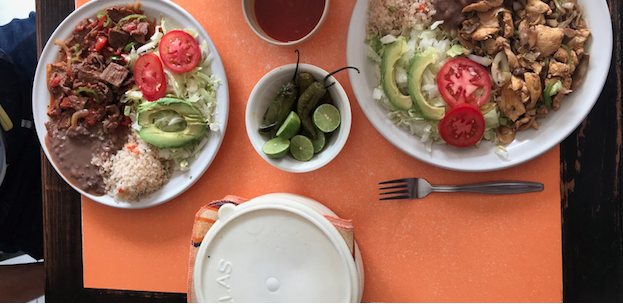 Ready for more Mexico?
Seriously, this is one packed country ... there are too many things to do in just a week long trip which makes living there for four months or so the obvious choice so you can have it all.
Ready to make a difference while you volunteer and spend a semester abroad in Mexico? Click below to apply now.