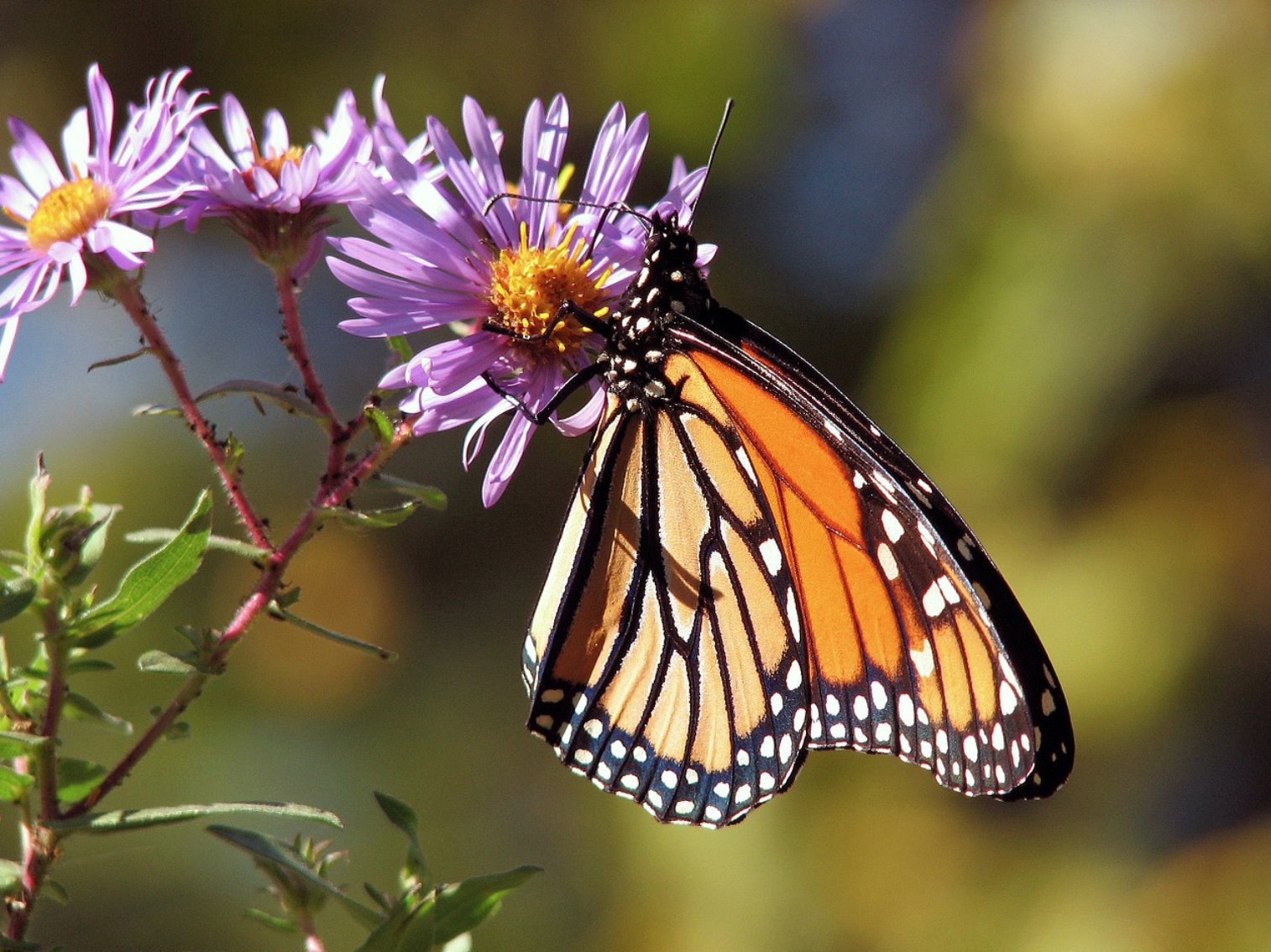 Picture standing in the forests of Mexico, surrounded by millions and millions of golden, Monarch butterflies. If you spend a semester abroad in Mexico you can totally make this happen, all for around $2.
Mexico is the place for anyone with a bucket list. Think about it — in this country, you can not only hold baby sea turtles (cute!) but you can also visit a World Wonder by touring Chichen Itza.
---
See what else Mexico is hiding with this Mexico Destination Guide
You'll find our favorite tips, recommendations, and spots most tourists miss
---


There is crazy inexpensive zip lining plus dreamy beaches to explore and even a canyon full of natural hot springs. Plus, you can actually see one of the most amazing experiences that doesn't happen anywhere else in the world; the Monarch butterfly migration.
Why Is This Migration So Magical?
So, once a year millions — around 300 million to be more precise — of butterflies make a migration from Canada and the northern part of the U.S. down to sunny Mexico. If you head to the mystical mountains of Central Mexico, you can stand in the middle of a massive swirl of orange, completely surrounded by these beauties.
When Does This Happen?
The best time to see the butterflies is between late January and the end of March — the butterflies are there from mid-November, but the weather is a bit warmer in February and March and the butterflies flutter more when it's sunny out.

So, anyone volunteering in Central America in the Spring Semester, here's your next vacation; You can even get cheap flights from Mexico to Costa Rica (and vice versa) if you'll be spending your time teaching English there with ILP.
Oh, I'm In. Where Do I Go?
You'll want to hike up the mountains in Central Mexico; the Reserva Mariposa Monarca has three reserve areas that you can pay to visit and see the butterflies up close. You should do a little research to know which one to visit.
According to Lonely Planet "El Rosario … is the most popular and, sadly, the one that has suffered most damage from human interference; Sierra Chincua … is the easiest to visit; and Cerro Pelón, [is] the most pristine of the three."

How Do I Get There?
Morelia is the biggest city next to the butterfly reserve, just a couple hours drive west of Mexico City. Plus, the city of Morelia boasts some gorgeous colonial architecture. You can also stay in Angangueo; a sleepy little city that's close to the Sierra Chincua and the El Rosario sanctuaries.
You can get to Morelia to Angangueo by bus (about $6.50 USD for a 3 hour drive) first to Zitacuara then a bus to Anganuoe for $1 USD.
Or you can easily get a bus from Mexico City's terminal to take you straight to to Angangueo for about $7.50.
To get to the actual butterfly sanctuary (El Rosario sanctuary) from Angangueo just take a minibus to Ocamp (it's 15 minutes and will cost a $0.50) then another to El Rosario (30 minutes, $1). Both buses run hourly. You might also be able to take a truck (camioneta) straight to the reserves — about $32 for a group of 10 (so grab your ILP group and split the cost).
How Much Does It Cost?
No matter what reserve you visit, it'll cost about $2.50 USD to get into the park.
There's a network of trails through the forest, so it's best to go with a guide who can help you navigate (it's just a few more dollars). Even in Mexico it gets chilly in the high altitude so pack a jacket. You'll notice that the butterflies hang out on the ground and in the trees, but usually take flight with the sun shines.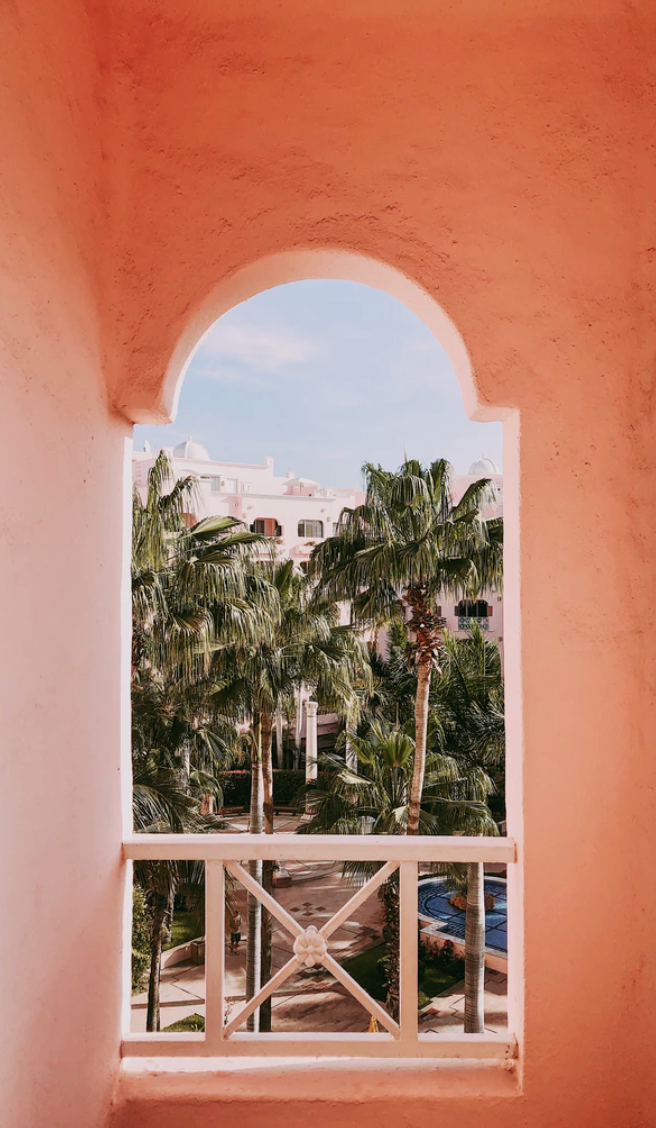 Come on adventures like this on a semester abroad
From butterflies to beaches, you really have it all in Mexico. And it's really a country you've got to experience for a semester, rather than just a short vacation there. Plan on seeing it all, experiencing the culture, and eating tons of tacos on an ILP semester in Mexico. You'll join a group of other American volunteers to have built in travel buddies.