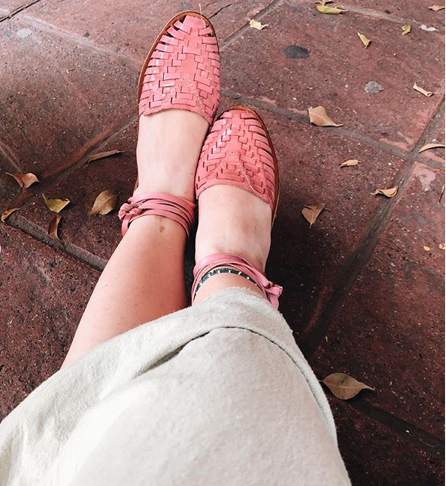 Our volunteers love packing home a few pairs of these sandals ... but where are the best places to buy them?
We are loving on Mexico for a whole list of reasons — out of all the places you can spend on an ILP semester, Mexico is my top pick for lots of traveling, some of the best food around, experiences you don't get anywhere else, all for the best price. This affordable adventure extends to bus tickets to magic cities, flights to beaches, hostels right on the coast, experiences like releasing baby sea turtles, and shopping, of course.


---
Interested in living in Mexico for a semester?
All about volunteering in Mexico with ILP.
---
One of the favorite souvenirs to get are woven leather sandals. Called huaraches, they can come in a rainbow of colors, with simple designs that range up to the extremely detailed. And they can be found in a handful of cities, but here are places ILP volunteers tend to visit and recommend: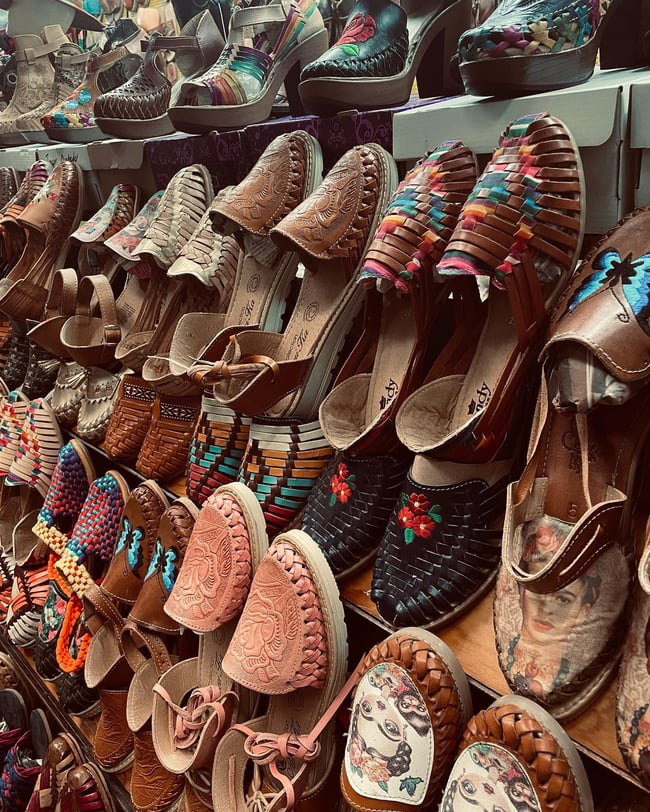 Shopping In Puebla
We've heard from our ILP volunteers that Puebla is one of their favorite places to shop in all of Mexico, including huaraches. If that's on your shopping list, you've got a few options. There's a whole network of shops spreading out from the Zócalo de Puebla (the city's main center — which we suggest spending time in).
But once you hit the markets, you'll find row after row of shops, with quiet a few vendors selling leather goods and leather sandals. While Leon (more info on that city below) is known as the leather capital of the world, some volunteers mention that they preferred the prices the shopping in Puebla if that's good to know.
Here's more on your trip to Puebla, Mexico.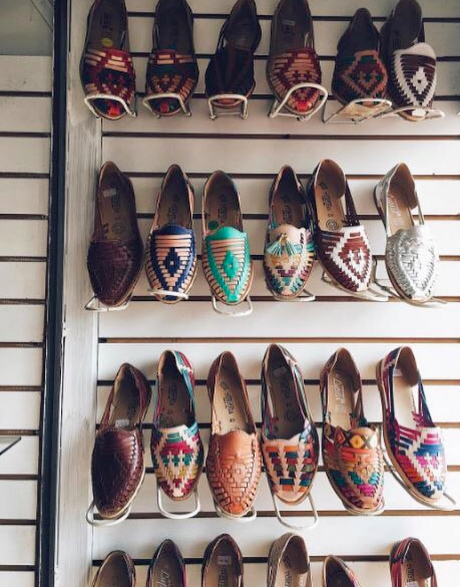 Shoes In Guanajuato
We particularly love the city of Guanajuato for about a dozen reasons. After you've had your fill of wandering colorful alleyways, riding the funicular to get the best views, and visiting a museum or two, it's time for shopping. In Guanajuato, that means a visit to the Hidalgo Market.
The Hidalgo Market is a massive indoor market that is full of all the items on your list, including woven baskets, incredible piñatas, purses, clothing galore, painted poetry, and of course, huaraches. Some volunteers preferred the selection and prices you could find for these sandals in Guanajuato rather than somewhere like Leon. One ILP volunteer said that's where she did her sandal shopping two years ago, and still wears the shoes she bought there (which are still in great condition).
Get the details on the things to do in Guanajuato (and more info about the market) here.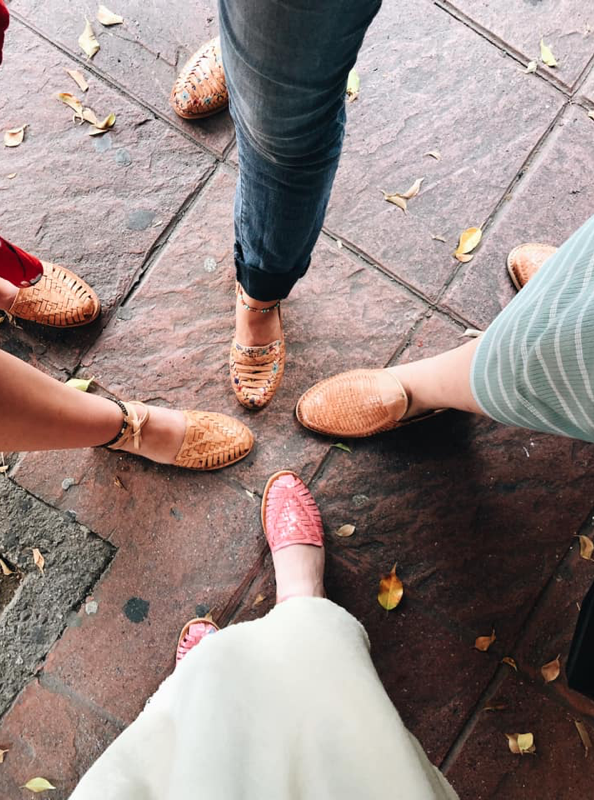 Heading To Leon
Someplace called the leather capital of the world (or the shoe capital of the world" has to make the list, right? Zona Peil is the spot to shop if you're in Leon. Here you will find a huge shopping mall pretty much dedicated to shoes and blocks and blocks full of leather vendors outside. Some ILP volunteers remember getting their huaraches for around 300 pesos, or less in Leon if that helps you get a price to bargain towards.
Along with leather shoes, you'll also find the following at the market:
Leather dress shoes
Leather boots
Leather kids shoes
Leather belts
Leather purses
Leather backpacks
Leather wallets
In other words, if you like leather products, you're really going to love visiting Zona Peil! Make sure you give yourself plenty of time because there are lots and lots of vendors that you gonna want to browse through.
Here's your guide to Leon for your visit.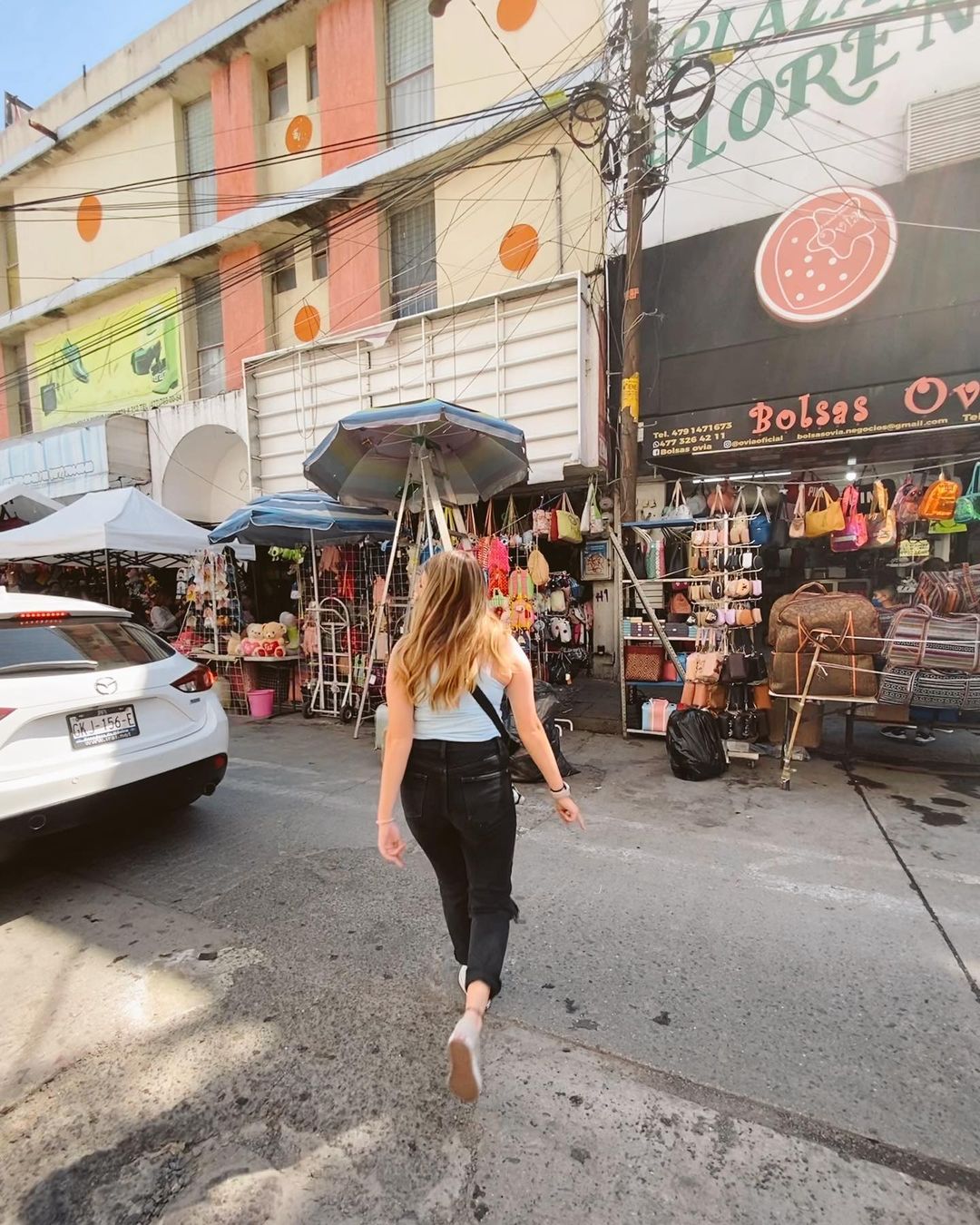 In Irapuato
If you find yourself in Irapuato, ILP volunteers recommend doing your huaraches shopping here, instead of on vacation which is a fun insider tip. They mention that they loved the variety of sizes and styles and prices found in this little city versus other locations they saw these sandals for sale in.
The shopping is easy to find once you're in Irapuato, just head to the city center and start perusing. Past volunteers recommend negotiating the price, but have snagged pairs in the 350-500 peso range if that's helpful to know!

(Other groups also recommend taking a trip to Leon for the experience, but definitely recommend just shopping in Irapuato for these shoes).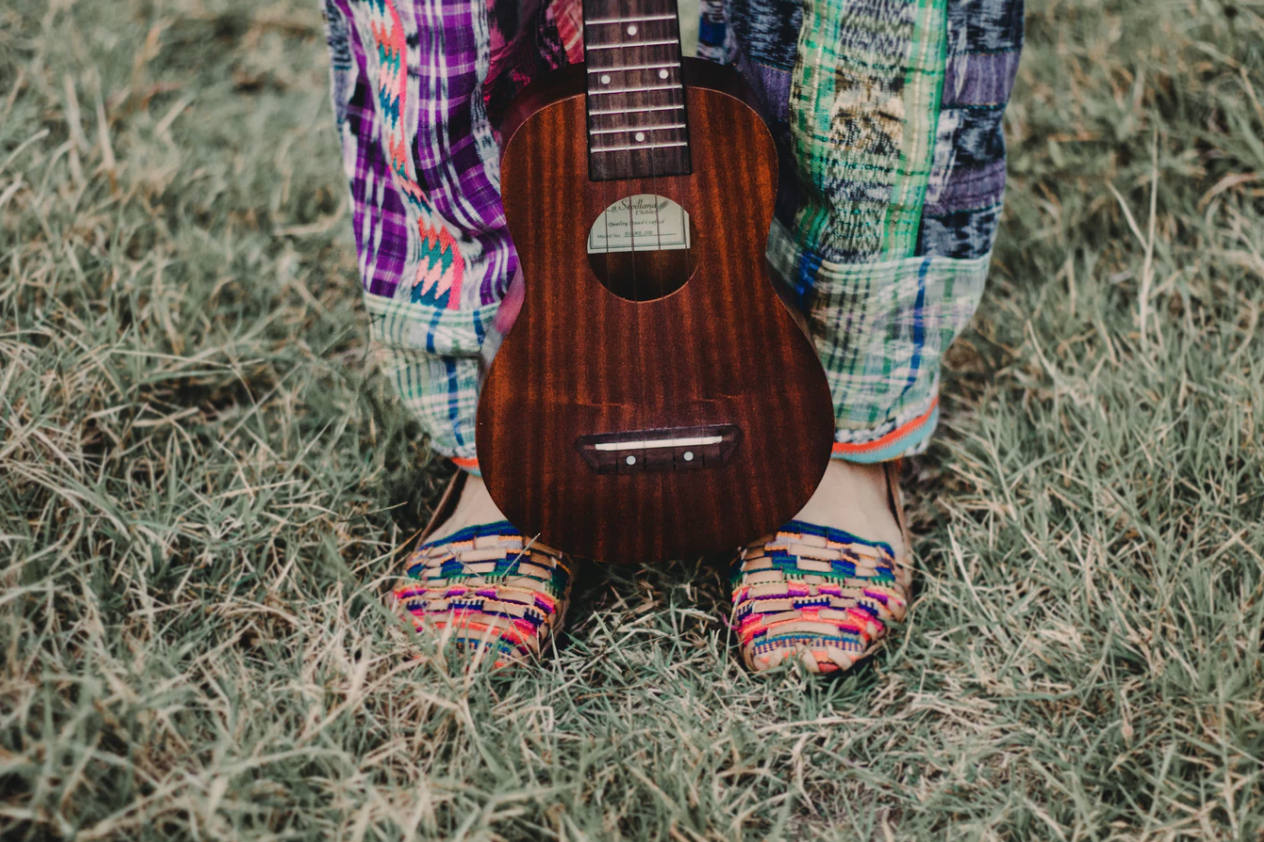 Don't just travel in Mexico!
You won't get the full experience as a tourist which is why we are all for volunteering in Mexico! ILP sets our volunteers up with a group of peer-aged volunteers, and a team leader to help you teach English and navigate living in another country. Get more than a taste of Mexico's rich culture on your very own ILP semester.
Interested in volunteering abroad in Mexico with International Language Programs? Click below to get more info!