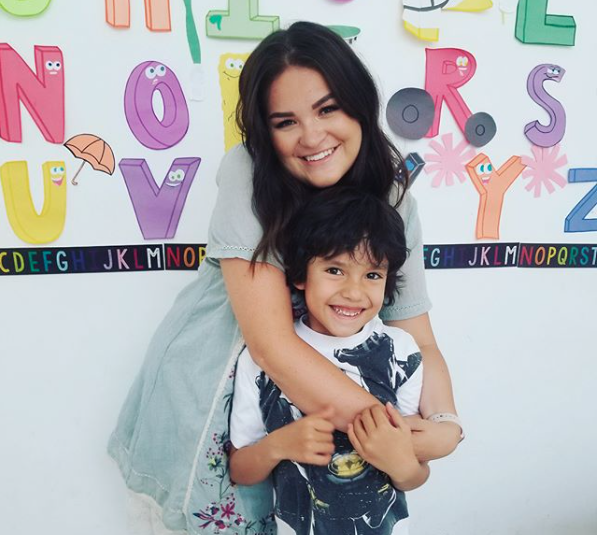 The sunshine, friendly faces, tacos and beaches of Mexico are tempting, but is it safe to live there? ILP sends volunteers to live in this country for a whole semester — we've interviewed alumni to ask how they felt while living in Mexico.When you tell your friends and family about living abroad for a semester they'll probably be totally excited, a little jealous and maybe a little afraid for you. The unknown can make anyone a little nervous. After all, you will be living in a foreign country where you might not even speak the language. Plus, you could be living in Mexico where we see stories on the news and hear about travel precautions from the US Embassy. So, is it safe to live in Mexico?
ILP Has Your Back
International Language Programs takes care of their volunteers in tons of different ways (more on that here).
The ILP directors personally visit each area before deciding to open our ILP program in a new country or city and then continue to personally visit each semester to make sure the area continues to fulfill our expecations for safety.
Of course we want to set you up for success and a huge part of that is what the neighborhood volunteers live in is like. The directors look at all parts of the scenario including things like "What does their housing look like?", "Are the neighbors welcoming?", and "What is the route to the school they are teaching at like?"
Here's more about how ILP picks a new country for an exchange or humanitarian program.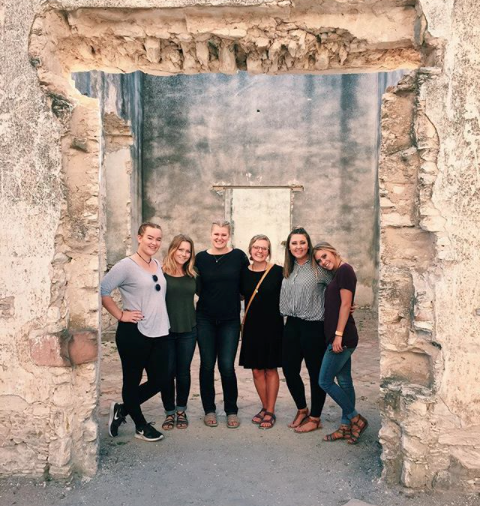 Hear From Our ILP Mexico Volunteers
Ciara C. volunteered in 2015 and in her words, it "was one of the best things I have ever done. When my mother found out I was going to go to Mexico, she got super worried about my safety. Some of my close friends were worried as well. They went as far as to print off security warnings and such for me to read." But there was no need for anyone to worry!
While there is a reason behind those security warnings, ILP makes sure our volunteers are living in safe places. All of our ILP schools in Mexico are in quiet communities and all travel plans to additional cities are pre-approved to make sure volunteers aren't traveling where they shouldn't be.
Ciara went to Mexico City, Puebla, Veracruz, Puerto Vallarta, and a good portion of the Yucatán Peninsula during her semester and "never felt like it was any less safe than living in the United States".
Here is more about how ILP keeps our volunteers safe while in Mexico.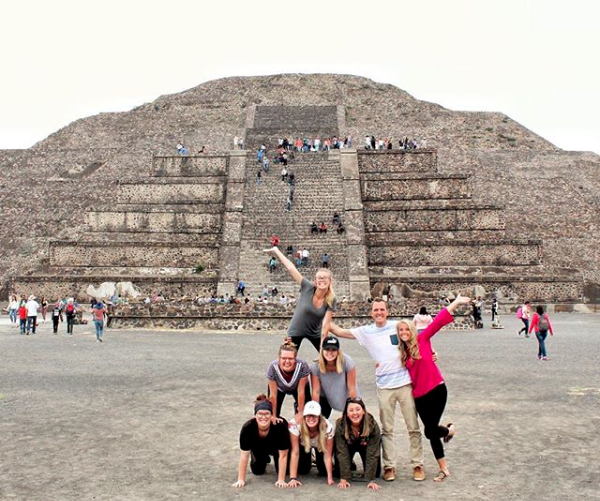 Our Code Of Conduct Is Another Safe Guard
Of course, there are things you can do to make sure you stay safe. Following ILP's code of conduct (it's not as scary as it sounds and we have it for a reason!) means you will be keeping a curfew, traveling in groups, and abstaining from drugs and alcohol during your semester. These rules are in place not only to help enhance your experience, but of course for your safety as well.
Ciara shared her thoughts on walking around Mexico: "Personally, I felt comfortable walking around and doing things on my own, but because the program mandates going places in pairs, that wasn't really an option."
Emma P. is currently teaching English in Mexico and loves it. She and her group "have so much fun walking around town and exploring the beautiful city…It has the perfect safe, small town feel". Like Ciara, Emma says just to be smart wherever you are: stay in well lit areas, don't flaunt valuables, travel in groups, and be aware of your surroundings.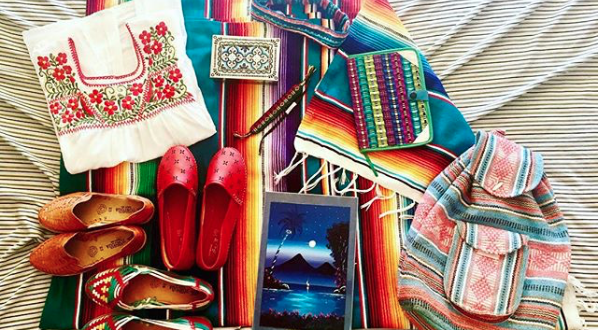 Going With A Volunteer Program Helps
Also, traveling to Mexico with a program like ILP means someone is keeping an eye on you. ILP sends each group of volunteers with a head teacher who has taught and lived abroad before, and works closely with a native coordinator who is local in Mexico also keeps an eye on what's happening in that city. Here's more about that support system.
Like we mentioned, our directors personally visit each school and interview each volunteer; safety is our number one priority!
Ciara shared some advice for those worried about going to Mexico: "remember that even though it is a different culture and place, people are people and they'll look out for you just the same."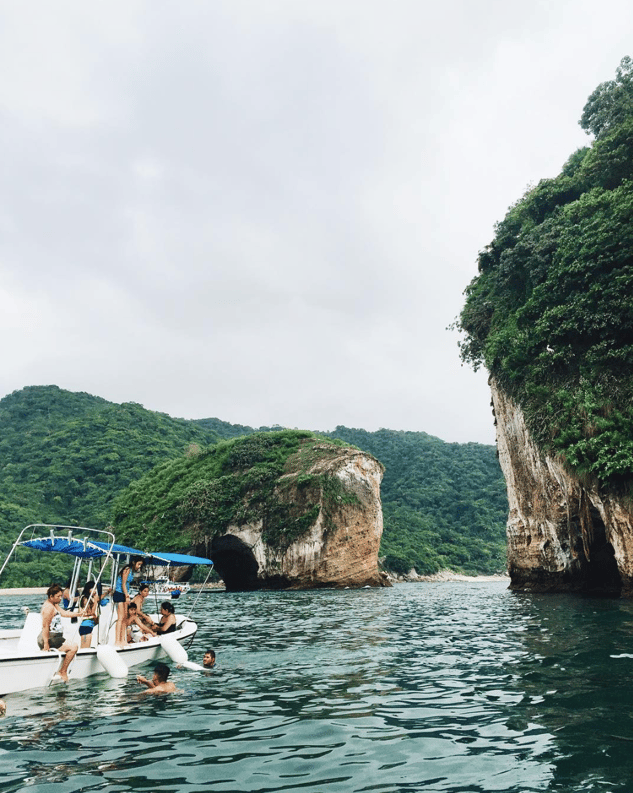 ILP has been operating since 1992 and we've had programs in Mexico since 2007. Our program continues to grow there and we are so proud to offer opportunities to volunteer in Mexico!
If your parents would like to speak to an ILP director to inqure more about your safety in Mexico, please have them call our office to get in touch!
Steve, an ILP director (who also helped start ILP more than 20 years ago) loves to speak to parents and answer questions. Not only has he volunteered abroad himself, but he has had a daughter volunteer in Russia so he understands the concerns from a parent's perspective. You parents can also email Steve directly if they'd like: steve@ilp.org.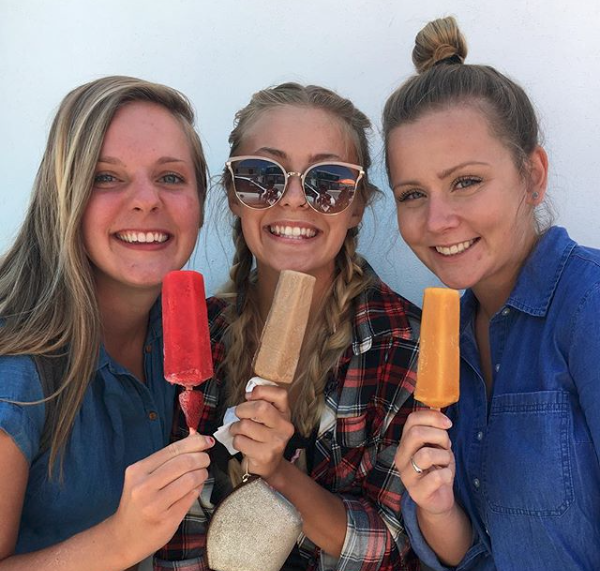 ---
If you've thought about living abroad, why not travel with ILP? We send volunteers to teach English in different countries around the world…including Mexico. Find out more about living down the street from fruit stands, cactus and coast below!