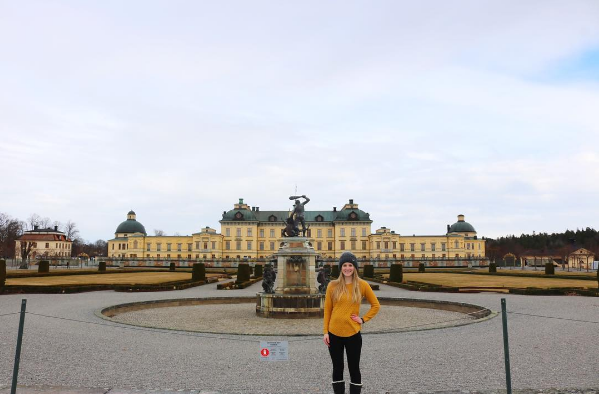 Once you get to Europe, travel within Europe and places to stay can be really affordable ( we must be doing something wrong, America!). But, there are some countries that are much cheaper than others. If you're on a budget, you have to be really strategic about where you decide to travel to.
So if you're looking for places for a quick weekend trip, or something longer that won't break the bank - you're in the right place! Here are some of the cheapest (but coolest!) places around.
Have questions about what a typical day volunteering with ILP is like, what you should pack or what the food is like in the country you're going to? Click here to speak to a rep in the office! They're there to answer ALL of your questions!!
Krakow, Poland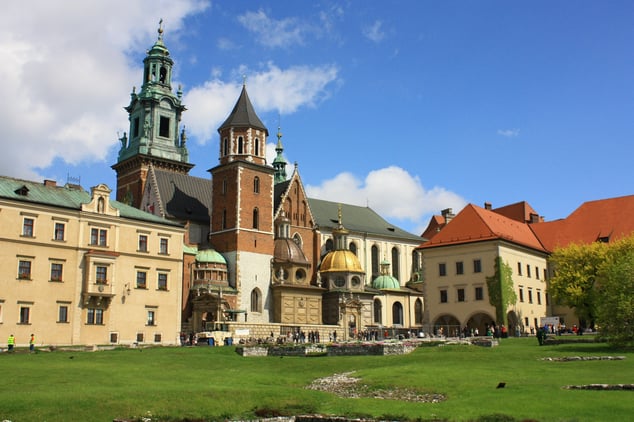 You're in luck if you're volunteering with ILP in Krakow! It is a great city with tons to see and it is also super affordable! If you're not spending your semester there, you'll want to add this to your list if you're volunteering or traveling through Europe! Here's a bit of a breakdown to show you what most visitors spend during a day in Krakow:
Hostel: This hostel is only about $9 a night
Transportation $1.50 (most of the city is walkable)
Meals $4-$8 each (average)
Entertainment $5
Zagreb, Croatia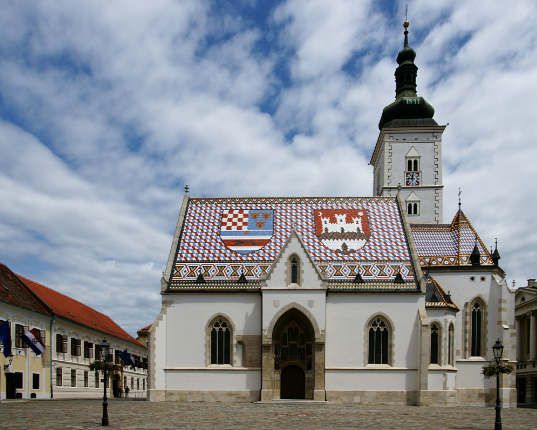 This isn't somewhere you hear about a lot, but holy cow you should go! It is a cute little city with gorgeous buildings. Make sure you spend some time walking around the lake and parks. I really think Croatia is one of the most underrated countries in Europe!
Hostel: Hostel Temza is a great place to stay starting at only $8 a night!
Transportation: $3
Meals: $12 a day
Entertainment: $5
Kiev, Ukraine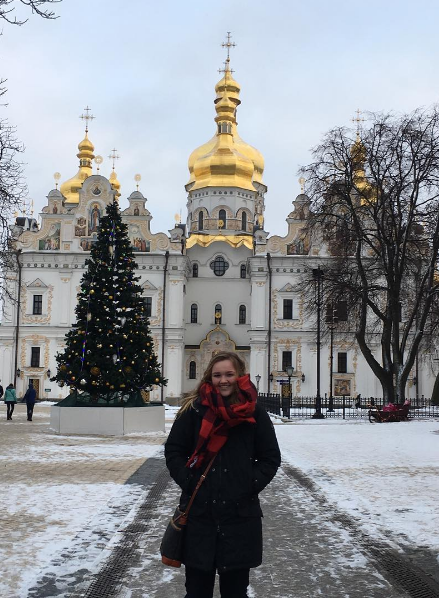 Alright, ILP volunteers you are scoring yet again! Not only can you spend a semester in this beautiful city, but it is cheap to explore as well! Some of my favorite things to do in Ukraine were free (or less than a couple dollars!). Grab a snack from a street vendor and spend your time roaming around the city and park - that alone will make you fall in love with Kiev and you'll never want to leave!
Hostel: The Elements Hostel has rooms for as low as $6.99 a night!
Transportation: 50 cents (use the public buses!)
Meals: Plan on about $15 a day (depending on where you eat)
Attractions: $5
More Info
Click here to see a longer list of the cheapest cities in Europe! Be careful, once you start looking you'll be hooked and never want to leave!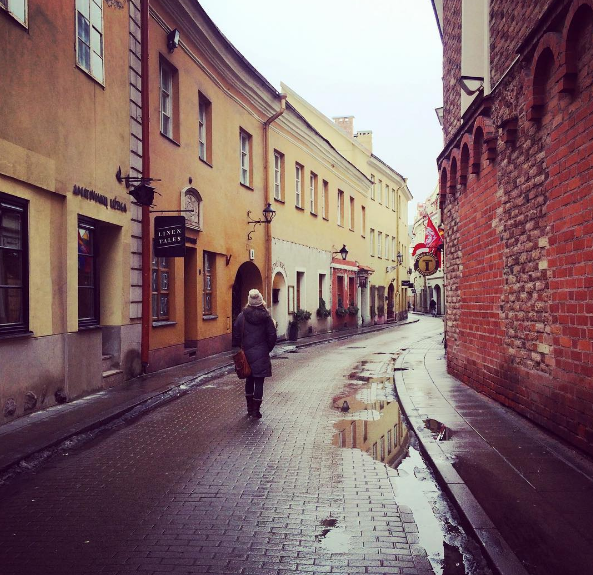 Ready to spend a semester abroad with ILP? Not only can you travel to amazing places, but you can make a difference in children's lives as you teach them English! Click that button below and we'll help you on your way!