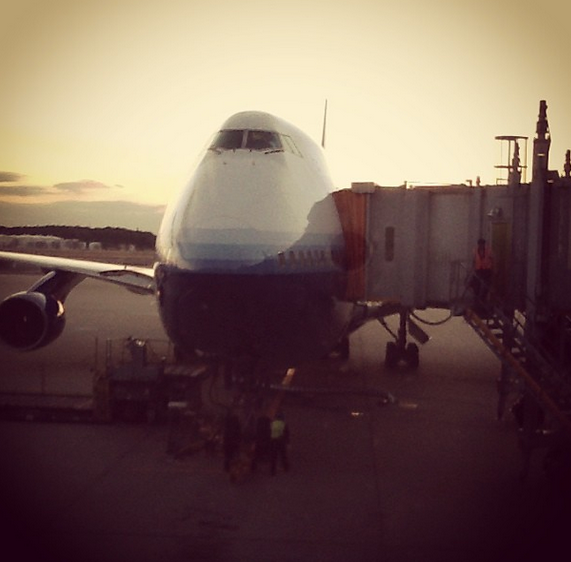 Most of our ILP volunteers tend to be traveling on a budget. So, how in the world do they afford to go on all of those awesome vacations, especially in Europe (where let's face it...It can be pretty pricey)? Here's a how to...
While traveling Europe, your transportation is going to be one of your biggest costs. Do you want to know a secret? A lot of the time flying is cheaper than taking a bus/train, and a whole lot more comfortable. You just need to know the little tricks of the trade when it comes to buying a plane ticket.
Research Different Airlines
There are so many different airlines, it can be a little overwhelming when you are looking for cheap flights in Europe. Trust me when I say that all your hard work will pay off. When you first begin to look, you will find a bunch of big name airlines. Don't just settle with them! They tend to be much more pricey because they are fancier. Look for airlines such as Wizzair and Ryan Air (smaller airlines). They are some of the cheapest tickets you will find. While the planes are not the most glamorous things to look at (Ryan Air's seats are bright yellow!), they are safe and will get you to your destination just fine (and you will have a lot more cash in your pocket!).
Book Early
You'll receive your vacation dates at the beginning of the semester. It's a good idea to get together with your group and decide where you'll be traveling at the start of the semester. You may be able to find cheaper flight if you're purchasing for 2 months away instead of 2 weeks away.
Be Flexible
If it's possible for you to be flexible with your dates, you can save money that way as well! Try not to fly on holidays or weekends. The middle of the week is generally the cheapest days to fly because most people don't leave for their vacations until the weekend. Early in the morning and late at night are the best times of the day to fly because...well not everyone loves to sleep on planes! The more flexible you are, the more options you will have, the more money you will save!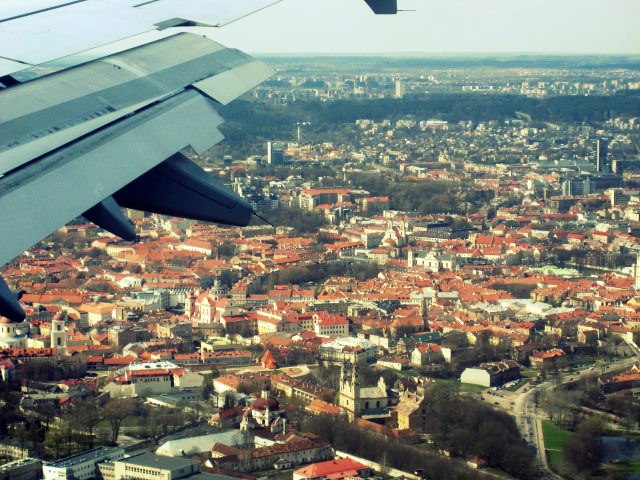 Try A Different Route
Booking a direct flight will, more than likely, cost you more than if you try an alternative route. Look at a map, and find a few cities in the middle of your 2 destinations. Research how much it would be to fly to "this" city and then to your final destination. Who knows, you may find it saves you quite a bit of money!
Some of the smaller airlines will sometimes fly you into an airport that is a bit outside of the main city. Be careful to research where exactly you'll be landing and how much it will cost to take transportation into the city if this is the case.
Not All Search Engines Are Reliable
Keep in mind if you are using a travel search engine (such as Expedia and Orbitz), that they do charge a service fee to use them. Sometime it can be worth it, but most of the time you can do it yourself for free. Big search engines do not show you the budget airlines flights and prices because the airlines don't want to pay the commission fee. Do your research! Check the search engines, but don't take their prices as if they are the only ones out there.
Look For Student Discounts
There are some websites that offer student discounted flights. STA travel is one of the most popular websites to get student discounts from. Remember, you do have to be a student to get those discounts though!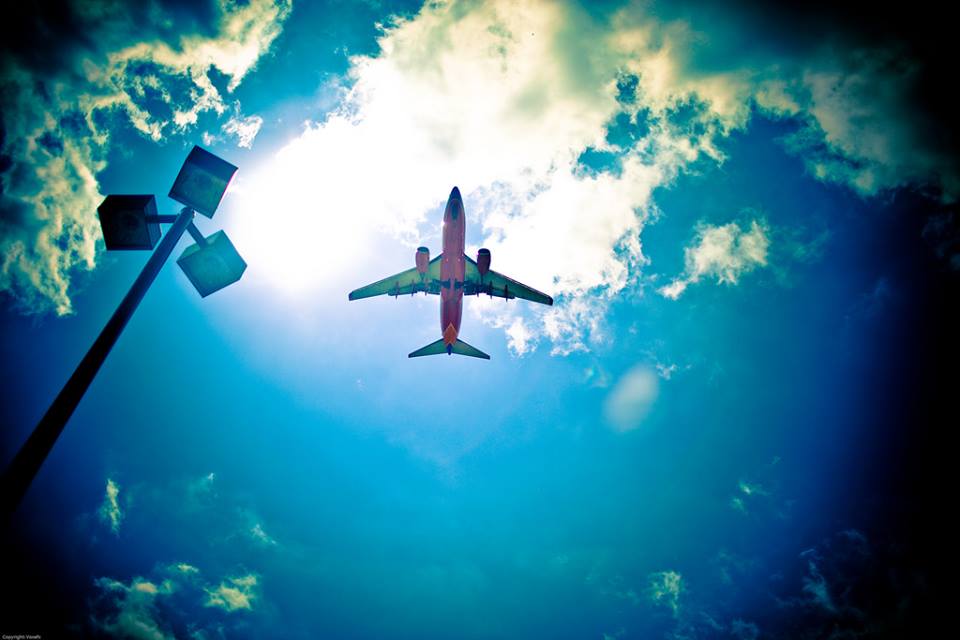 **Helpful Tip** A lot of budget airlines have different carry on baggage policies. The measurements to get a free carry on bag is a lot smaller than what we are used to in America. You can bring your normal sized carry on bags, but be aware, you will have to pay a fee. Make sure you check the dimensions before setting out!
Want some more travel tips? We got those for you! Click here: http://blog.ilp.org/topic/travel-tips
Are you interested in hearing more about the International Language Programs? Click below!