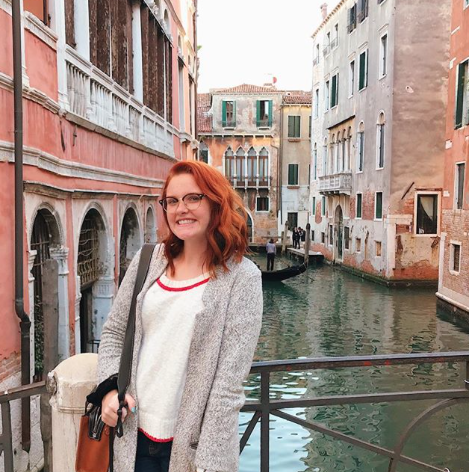 Most of our ILP volunteers tend to be traveling on a budget (sound familiar). So, how in the world do they afford to go on all of those awesome ILP vacations, especially in Europe?? We know how to get the cheap flights — just use these travel tips.
Hey — want to spend a semester volunteering in Europe but think money is standing in your way? Here's how to pay less for your semester abroad.
While traveling in Europe, your transportation is going to be one of your biggest costs. But, do you want to know a secret? Sometimes, flying can be a lot cheaper (and way more comfortable) than a bus or train ... You just need to know the little tricks of the trade when it comes to buying a plane ticket.
Research Different Airlines
With so many different airlines, it can be a little overwhelming when you are looking for a cheap flights in Europe. Trust me when I say that all your hard work will pay off.
Don't just settle for the big-name airlines. You're more likely to find a cheap flight with a budget airline (like Wizzair or Ryan Air). The flights won't be glamorous, but they are safe and you'll have lots more money to spend on the best gelato in Italy if you book with a budget airline.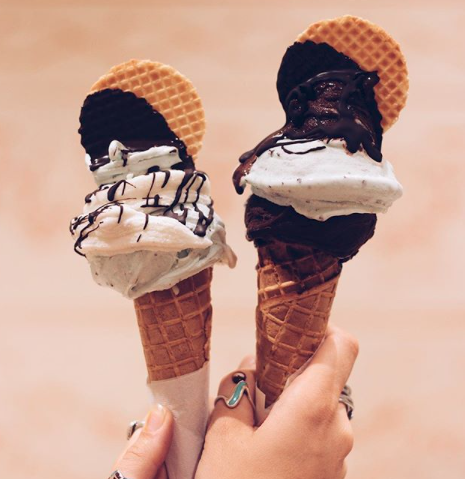 Book Early
When you volunteer with ILP, you also get vacation time (and free time plus weekends) to see the world. Pretty sweet, huh? You'll receive the dates for your ILP vacations at beginning of the semester, and that's when you should decide where to go and book your flights. You may be able to find cheaper flight if you're purchasing for 2 months away instead of 2 weeks away.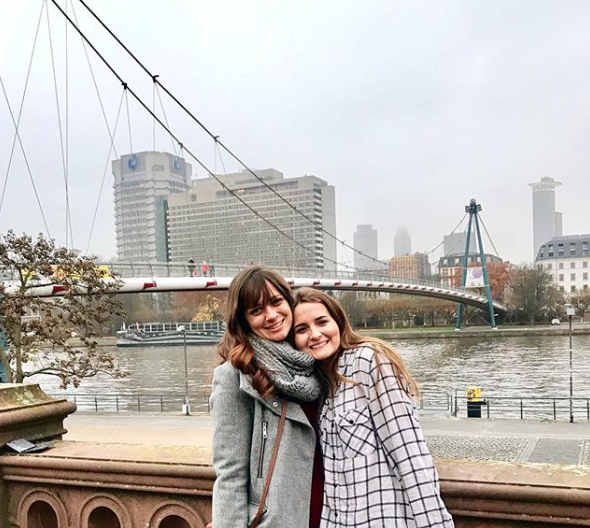 Be Flexible
Try not to fly on holidays or weekends, see if you can fly in middle of the week to save some cash. Early in the mornings or late at night are also ways to get a better airfare. The more flexible you are, the more options you will have, the more money you will save!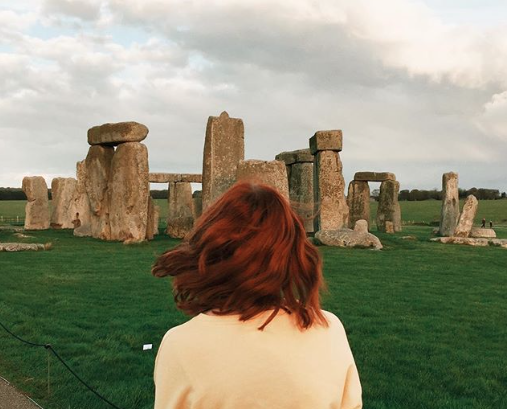 Try A Different Route
Booking a direct flight will usually cost you more than if you try an alternative route. Trying booking a flight to Poland and seeing if you can fly to Paris for cheaper than just booking a direct flight. That way, you can save money and see another city during your vacation.

For example, here are some of the cheapest flights from Romania and the cheapest flights from Poland.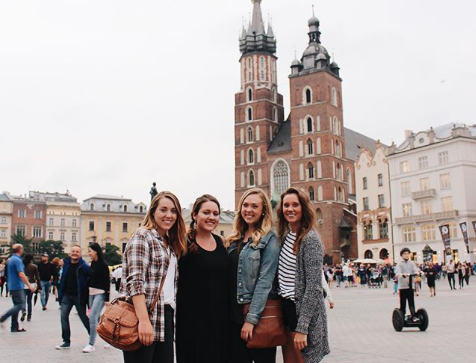 Look For Student Discounts (And Other Discounts)
There are some websites that offer student discounted flights. STA travel is one of the most popular websites to get student discounts from. Remember, you do have to be a student to get those discounts though!
You'll also save if you pack light. A lot of budget airlines have a stricter carry - on policy, so plan on loading up your backpack instead of paying for baggage fees.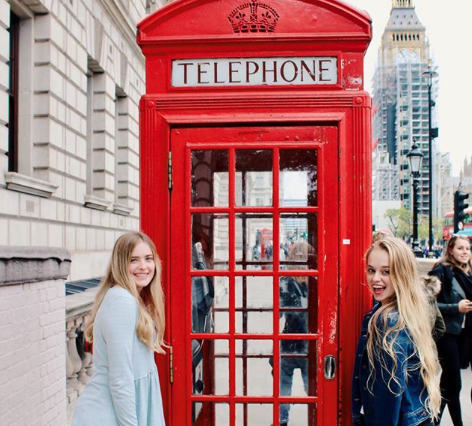 Want to test out these travel tips (and other ways to get cheap flights) for yourself? Come learn more about International Language Programs? We're a non-profit organization with years and years of experience sending volunteers abroad to teach English, help in an orphanage, and make a difference (while they see the world, of course).