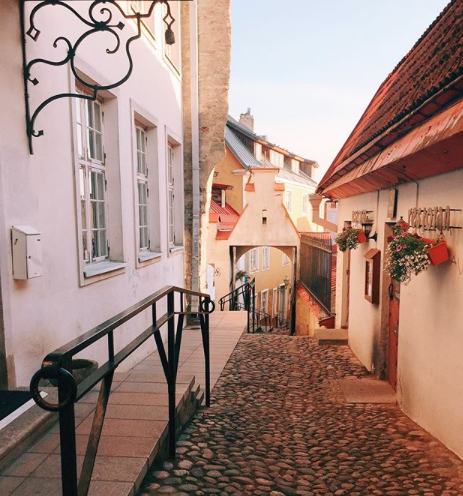 Are you headed to Estonia? You've gotta check out these travel tips so you can see this Tallinn like a local.
Tallinn's incredible Old Town is something right out of a fairytale. You could spend hours walking through the narrow cobblestone streets surrounding castle walls, souvenir shopping from the ladies in baggy clothes, and eating all the local food ... but that isn't all there is to see in Tallinn.
ILP volunteers who serve abroad in Lithuania head to Estonia for a weekend visit! Come learn more about volunteering there by talking to an ILP representative!
We love all the touristy spots in Estonia, but we want you to experience what the locals experience ... here are a few tips:
Rooftop Cinema
From May to September, you can spend the evening watching a movie on the roof of the Viru Shopping Center. There's a different movie every night starting around sunset — It's so fun to enjoy the views, cuddle up with blankets, and eat treats while hanging out with your ILP group.
Better yet, tickets are only a few dollars — plan on spending around 8$ USD.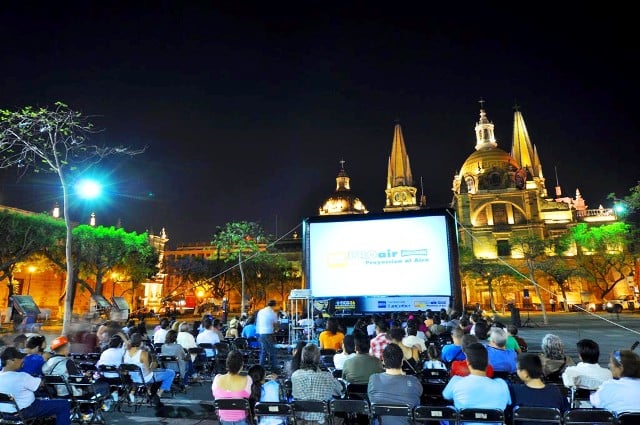 Seaside biking
Rent a bike from one of the many local bike shops and adventure with your group to one of Tallinn's nearby beaches: Pirita, Stroomi, Harku, Kakumäe and Pikakari. The bike rental shop can give you tips on which beaches are closest as well as how to get there. Spend the afternoon biking along the coastline, getting beautiful outside views of Tallinn, and soak your feet in the ocean. While it will most likely be too cold to swim - even during the summer - it's still relaxing to have a picnic on the beach.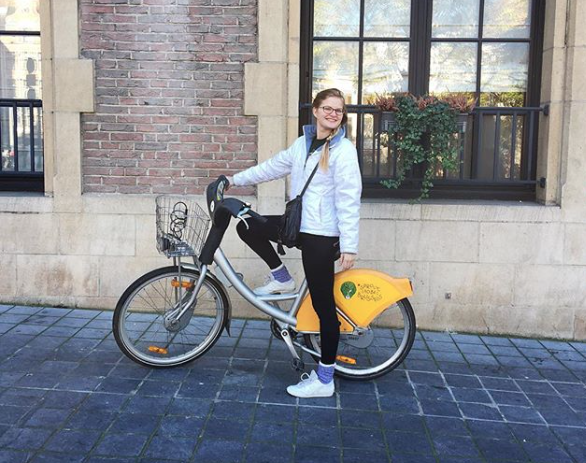 Funky bohemian bike tour
Leave the tourist filled Old Town and take a bike tour through one of Tallinn's fun, bohemian style neighborhoods that local's love. In Kalamaja you can visit a Soviet flea market, wander through a notorious prison, and learn history from a local guide.
For only 16 euros you will have a guide, bike and helmet rental, and prison admission. So cheap!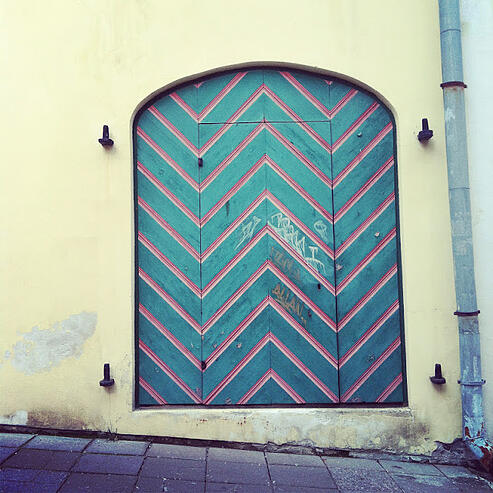 Oleviste Church
Climb the tall, narrow (seemingly endless!) stairs of one of Tallinn's oldest churches just on the outskirts of Old Town for a beautiful view of the city. The steep stairs wind tightly into the tower, so if you're afraid of heights this may not be the best activity for you.
You can walk out onto the roof and circle the top a long small pathway (the "observation deck") to get 360 degree views. Cost is minimal - 2 euro.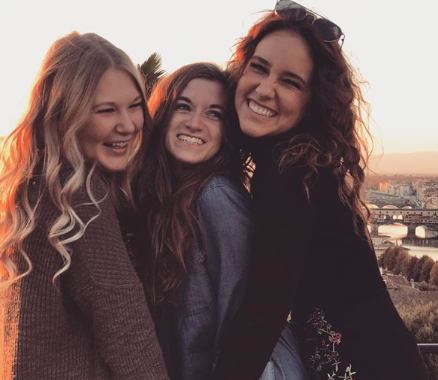 Bonus tip — The Torture Museum
Although we've mentioned activities outside of Old Town, you really CAN'T miss spending some time in Old Town and stopping by the Torture Museum.
This may sound like a tourist trap, but our curiosity got the best of us and we had to go check it out ... it was SO interesting. Plan on spending an hour or here, gazing at the collection of dozens of torture instruments used in medieval times (You'll be shocked and very grateful that you didn't live during these days in Tallinn).
It'll cost you about $8 USD, but you'll see and read about some crazy things — like the device below. Used to figure out if you really were Satan's apprentice, the accused would stripped naked to make sure they weren't wearing any weights and then weighed against another object. If they weighed less, torture was next .... but the object they were weighed against never was very fair. If they wanted the person to be guilty, they would just place something that clearly would be heavier. Yikes.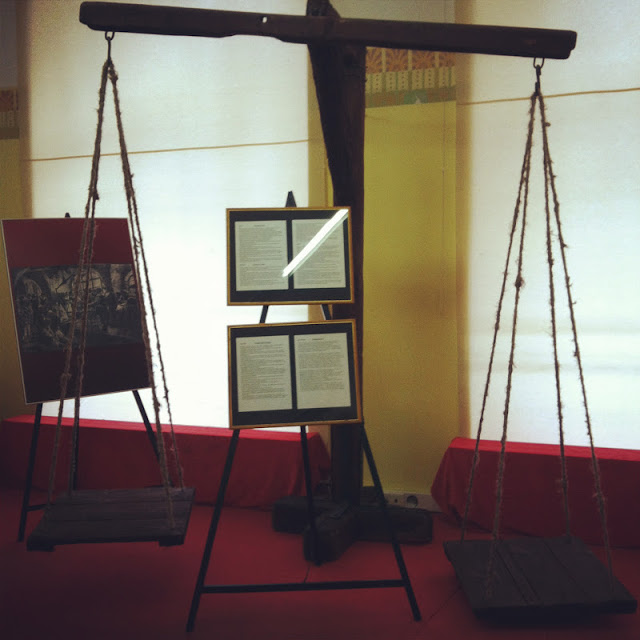 Ready to spend a semester volunteering in Europe (now that it isn't the medieval times??) Think about it — vacations to places like Estonia, teaching English to a classroom of cuties and the chance to live abroad in a foreign country. Come learn more about living in Lithuania and doing just that!