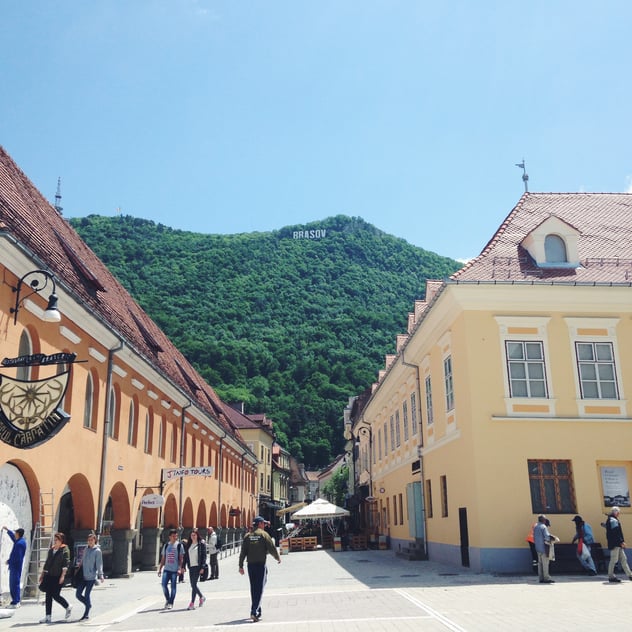 Looking for a super dreamy, cute as a button, mountainous green getaway city that almost no one knows about?
Brasov is the answer! Here's some things our ILP volunteers love to do while spending a vacation in Romania.
Dracula's Castle
Also known as Bran's Castle, this is probably the most famous part of the area, so you can't miss it! Get lost walking around and try to not get too creeped out by the old torture contraptions that they have showcased.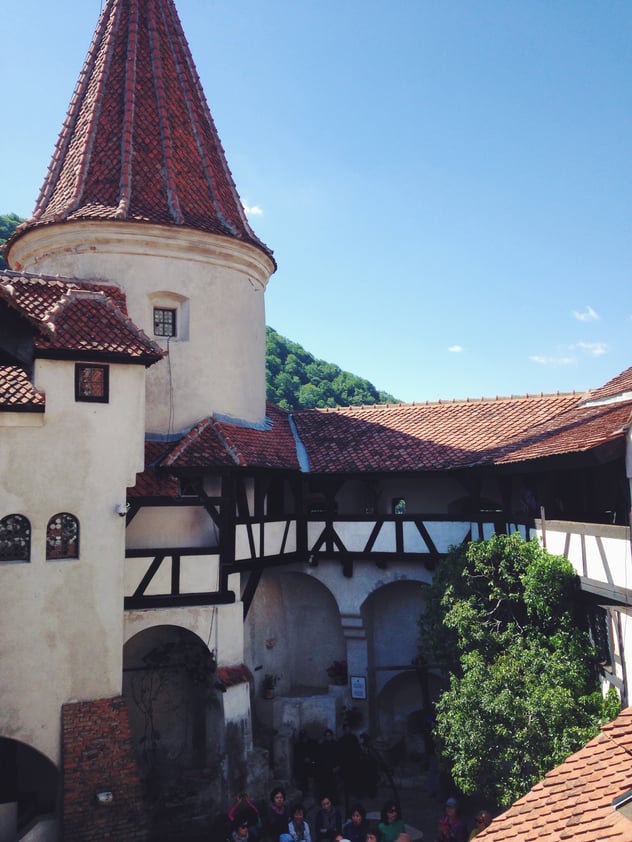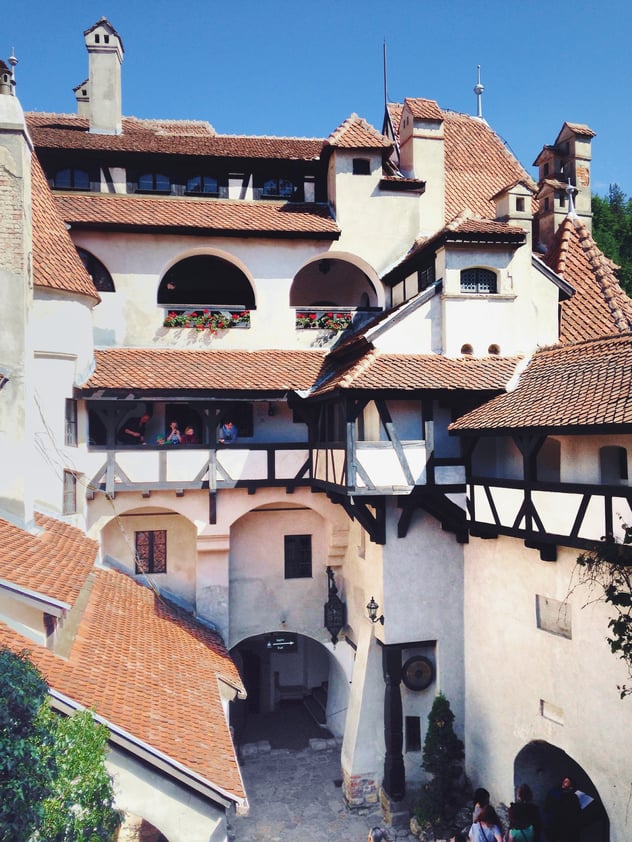 Rasnov Fortress
Head up the mountain to get a spectacular view from an old fortress! Get the classic by the Romanian flag shot while you're up there.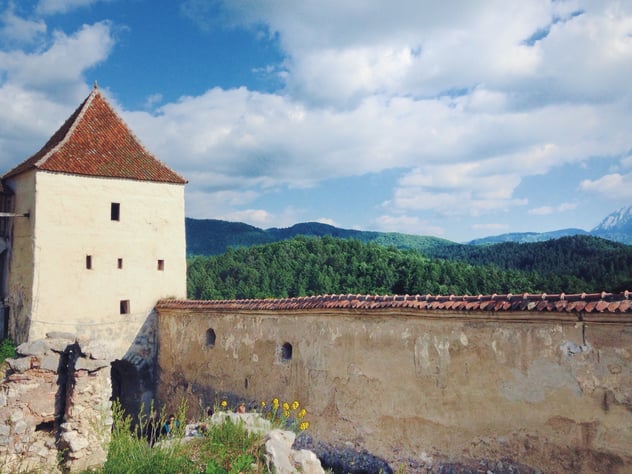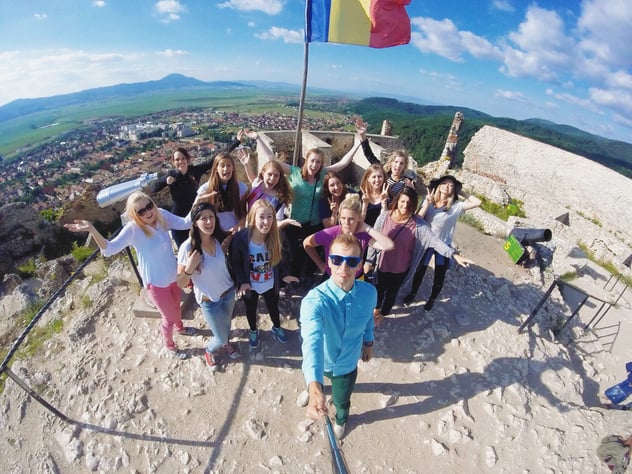 Peles Castle
Most tourists are going to immediately head to Dracula's castle, but if you ask the locals, they'll probably send you here instead. It was a summer home built in the late 1800s and you can walk throughout it viewing the old architecture, furniture, and design. Pretty beautiful!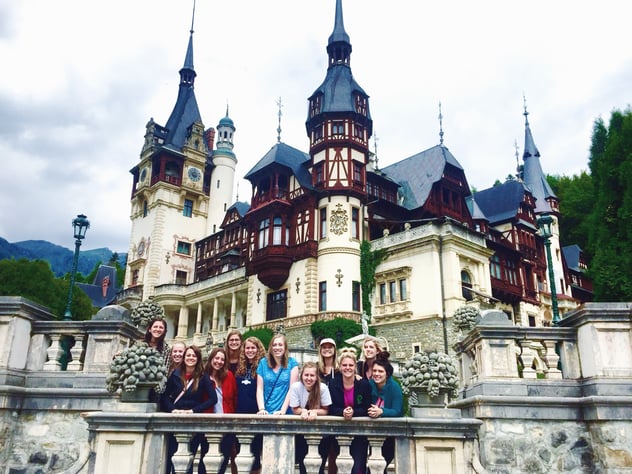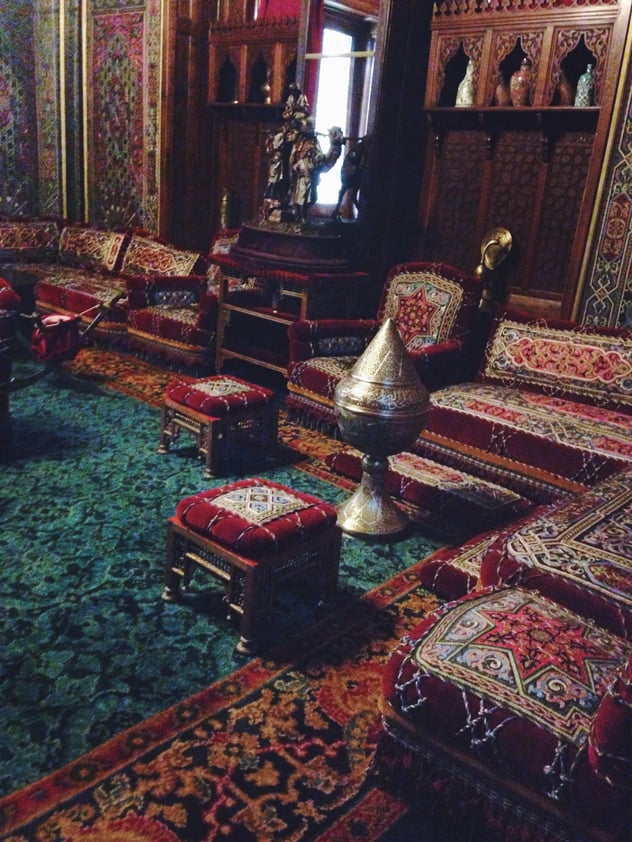 Sapte Scari
If you like the outdoors, you'll love this hike. Head to Seven Ladders Canyon and bring your hiking shoes! A lot of the fun of this hike (besides the gorgeous views) are that you'll be climbing ladders over 7 waterfalls throughout the hike.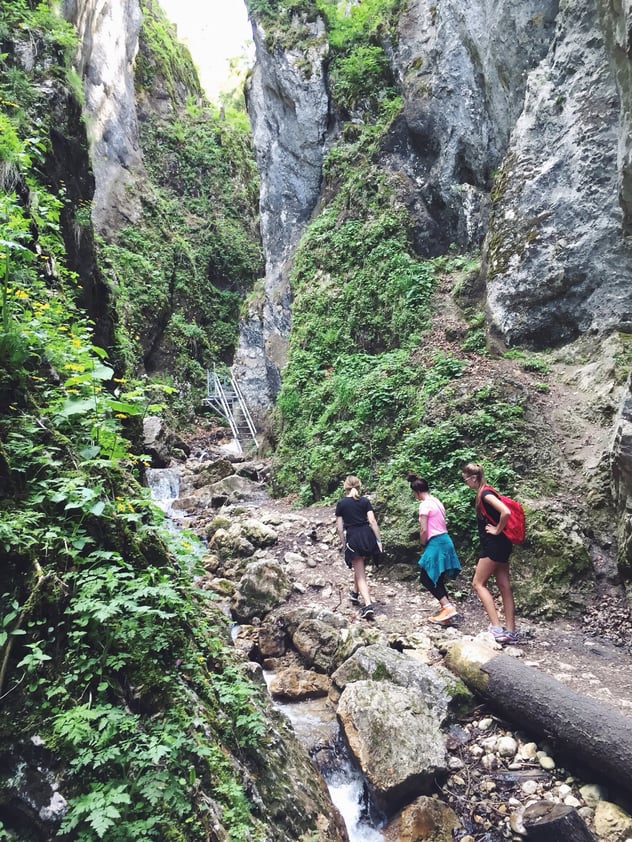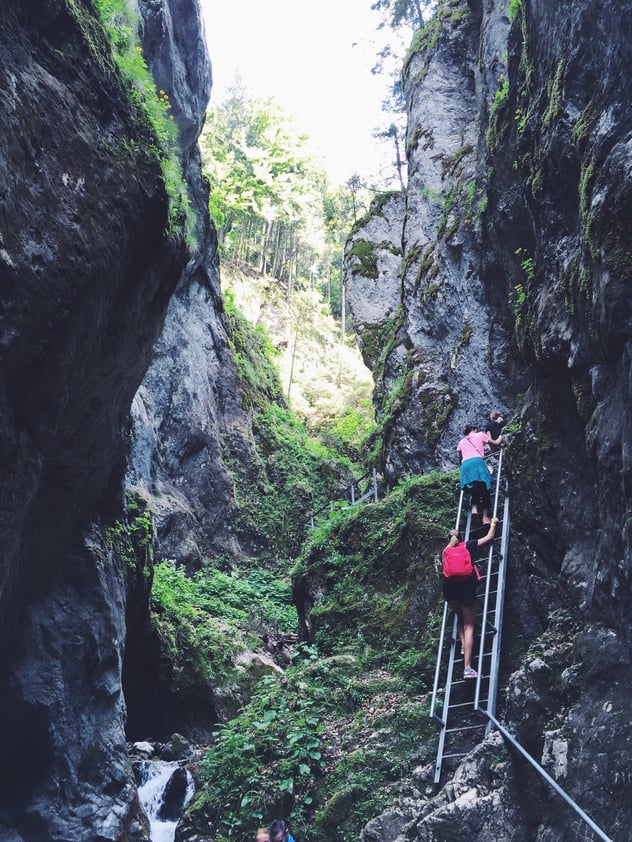 Brasov Old Town
Every city in Europe has an Old Town for shopping and strolling. Spend your afternoon sightseeing and eating yummy treats in this beautiful city! Visit churches, have tea in a little shop, and purchase some street art. Cute. Cute. Cute.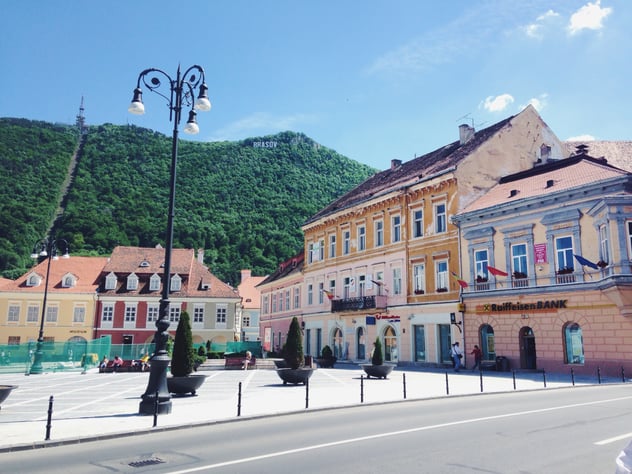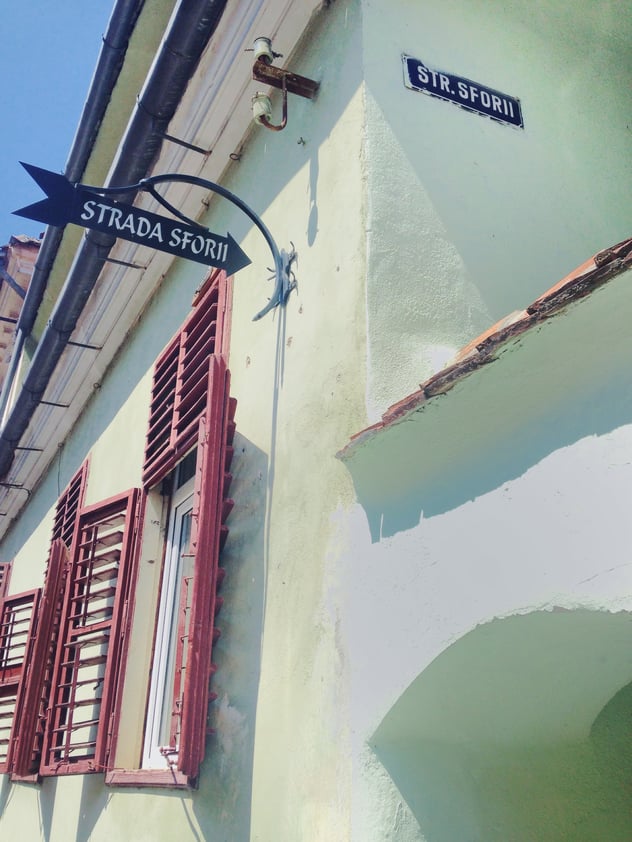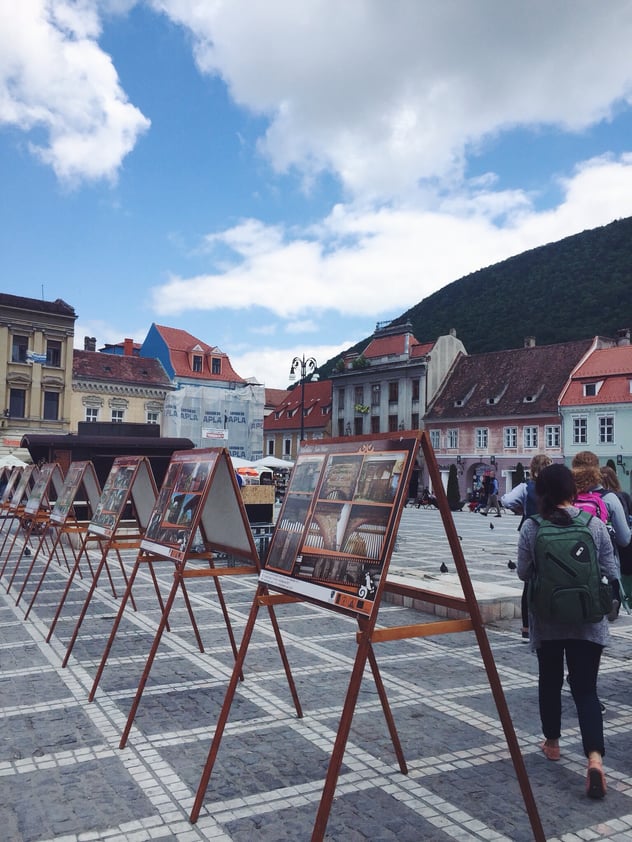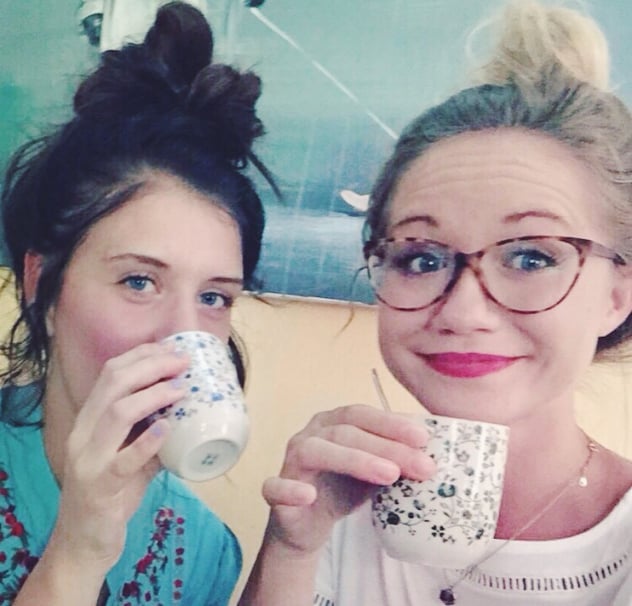 Have fun in Brasov! Want more? How about living in Romania for a semester? International Language Programs has a volunteer program where you can serve in an orphanage and do other work for kids around the city. Check out the orphanage program here or learn more about Romania by clicking below!