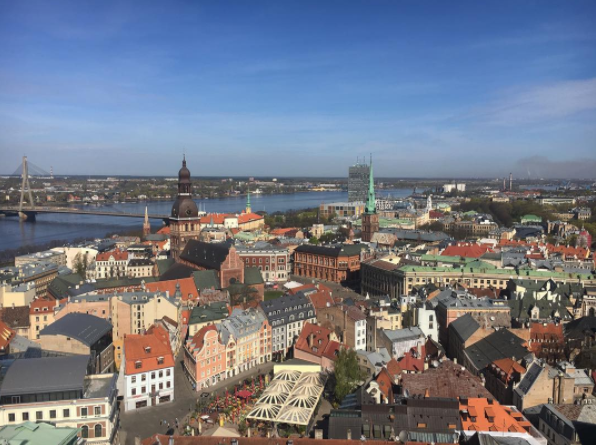 Latvia is a beautiful country in Eastern Europe for your vacation as you backpack Europe.
Ready to volunteer for a semester abroad with ILP? Click here to apply now! You'll be glad you did!
If you're living as a volunteer abroad in Russia or teaching English in Lithuania for a semester, Latvia is an easy travel destination or a weekend getaway. It's not as well known or accessible as western Europe is so you won't get the hoards of tourists here. Yes!
If you only have a weekend there I would suggest going to the capitol, Riga and exploring the city. Here are a few things you shouldn't miss!
Where To Stay In Riga
Riga has some awesome hostels to choose from. They are really affordable and a fun atmosphere. You can check more of them out here, but here are the highest rated ones according to Hostel World.
Mr. Hostel is just a 5 minute walk from downtown Historic Riga, as well as a 5 minute walk from the bus station. It 's simple but clean and has awesome prices. On average it will cost you about 12$ for a bunk room.
Cinnamon Sally Backpacker Hostel again, just a few minutes from transportation and Old Town, Cinnamon Sally has a really cool feel and is a great place to stay. It's between $10 and $15 a night.
Tree House Hostel This hostel is super simple and clean. They offer yoga classes and you can rent bikes from them to get around the city. Prices are a bit higher(but still good!) at $16- $19 a night.
What To See And Do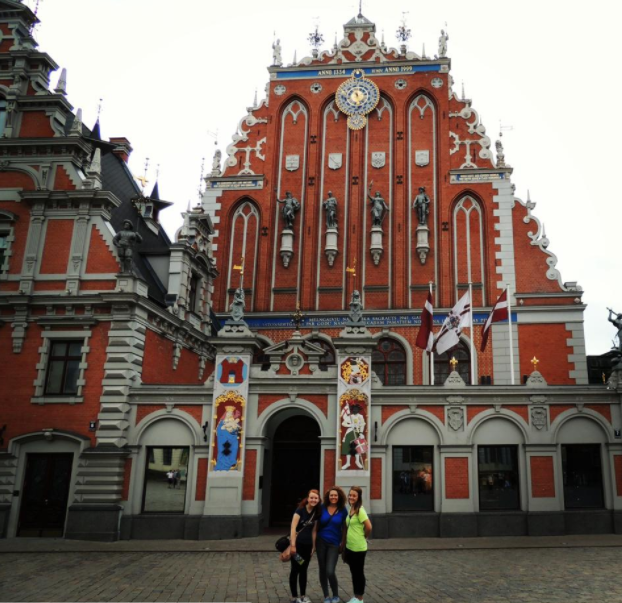 One of my favorite things to do in Riga is just to walk around. They have beautiful parks you can take a picnic to and walk through and a lot of cool statues and monuments scattered around the city. There are also tons of museums and beautiful alleyways, you could spend all weekend just walking through them! Here are a few other things to check out.
Museum of the Occupation of Latvia. This is an awesome museum if you want to learn a bit more about Latvia's history. It's in a really cool part of town.
Explore the churches and cathedrals. Throughout the city their are beautiful buildings to explore. The churches and cathedrals are especially beautiful and really neat to walk through, some of them are incredibly old!

Vērmanes Garden is the oldest garden in Riga and is beautiful and relaxing to spend time in!

Riga Town Hall square is the best place to go people watching! There is always something going on and you can get a picture by the Blackhead House.
What To Eat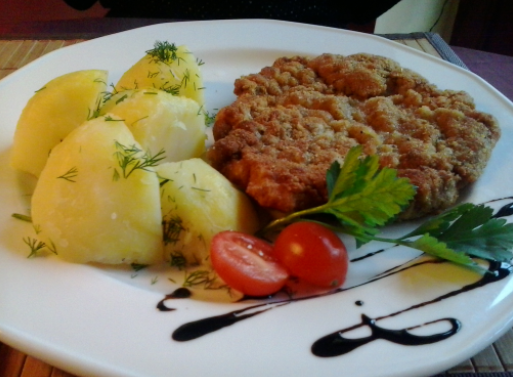 Donuts. Ze Donuts (The Donuts) is a unique little donut shop. The atmosphere is so cool and the shop is decorated really rad. There are tons of flavors to choose from. From neon pink bubblegum flavored, toasted coconut and classic chocolate glazed, you are sure to find a flavor you can't live without trying!
Charlie's Pizza. Okay, not very authentic Latvian food, but they have great pizza and a really good sauce to dip it in. There are a couple scattered around the city. Try the pizza with peaches on top!
Here's where you want to go for traditional Latvian food: Folkklubs Ala Pagrabs is a bar and restaurant with delicious, authentic food. I would order a few things and split them with your group so you can try a bunch of things.
There's a quick rundown of a great weekend in Latvia. Explore as much as you can and you'll fall in love with this beautiful country!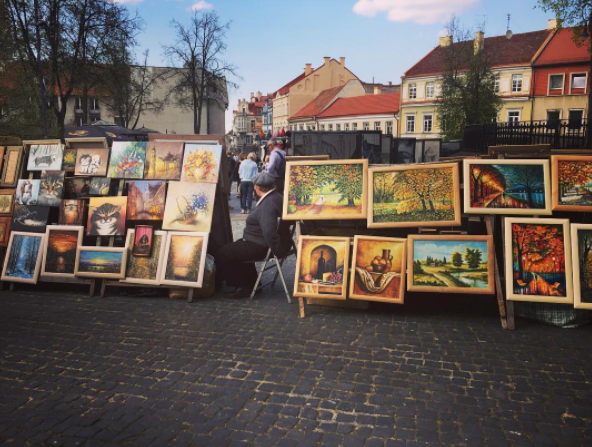 Volunteer in Lithuania through International Language Programs and you'll have every weekend free so that you can go exploring beautiful places like nearby Latvia! It's only about a 4 hour bus ride away. But before you head to go travel abroad, make sure to read these must do's for every trip!
Click the button below to learn more about Lithuania and the amazing things you can see as you volunteer with ILP for your semester abroad in Europe.