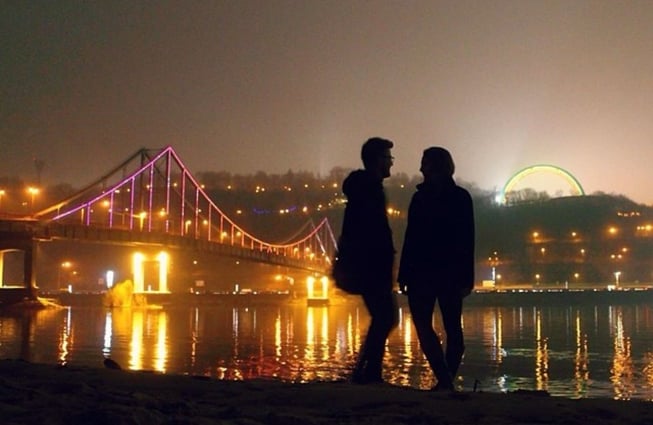 Budapest, Hungary is one of the most underrated cities in Europe if you ask me. It's not one of the most well known cities, but it really should be. It's incredible! It's also a great place for all you budget travelers out there because there are plenty of free things to do around the city.

Budapest is a favorite amount our ILP volunteers and there's multiple reasons why! One being the amount of free stuff there is to do around the city. Make sure plan at least a few of these activities while you're there:
Free Things To Do In Budapest, Hungary
Walk around Parliament
Hike to the top of Gellert Hill
Walk across the bridge
Visit Hero Square
Stroll around Fisherman's Bastion
Join a walking tour
Enjoy the the lights at night
Take a walk around City Park
Check out the communist statue park
Visit the Jewish Shoe Museum
Walk around Parliament
The Parliament building is one of the most stunning things about this city. You can see if from both sides of the river and you will never get tired of the view. Take some time to walk around the grounds and truly appreciate it.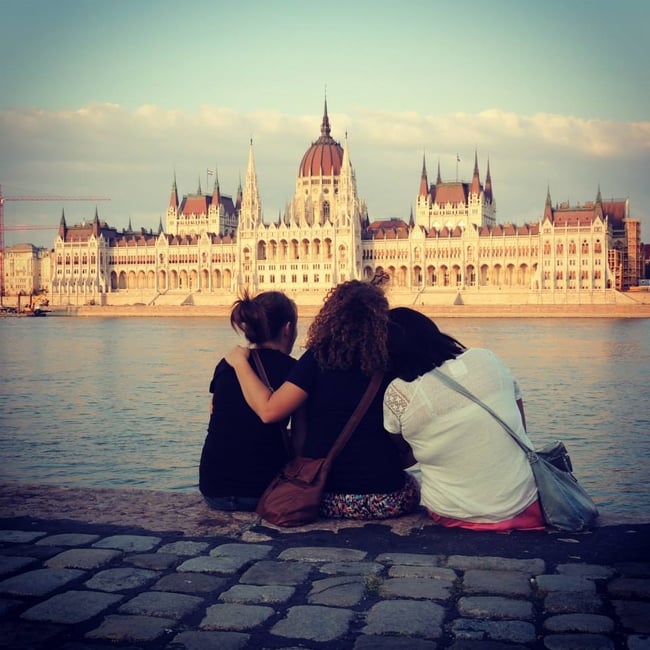 Hike to the top of Gellert Hill
This is a must do while in Budapest and it's FREE! You can't miss this hike. Be sure to go all the way to the top because the view is unlike anything you've seen before!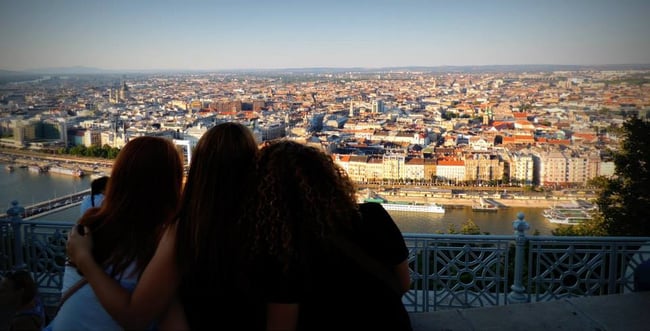 Walk across the bridge
This is especially fun to do at night when the city it lite up. Walking over the Danube River is an experience on of it's own and the view from the bridge is amazing.
Visit Hero Square
If you love history, visit Hero Square. You can learn some of the history of Budapest while enjoying the green statues!
Stroll around Fisherman's Bastion
You will feel like you're in a castle with the buildings you can walk through and the view is spot on!
Join a walking tour
There are many tours around Budapest, so make sure you're joining a free walking tour! You may want to tip your tour guide if you have a few extra bucks on hand, but it's totally worth it!
Enjoy the lights at night
The city will light up as soon as it gets dark. One of my favorite things to do is sit along the river across from the Parliament building and soak it in!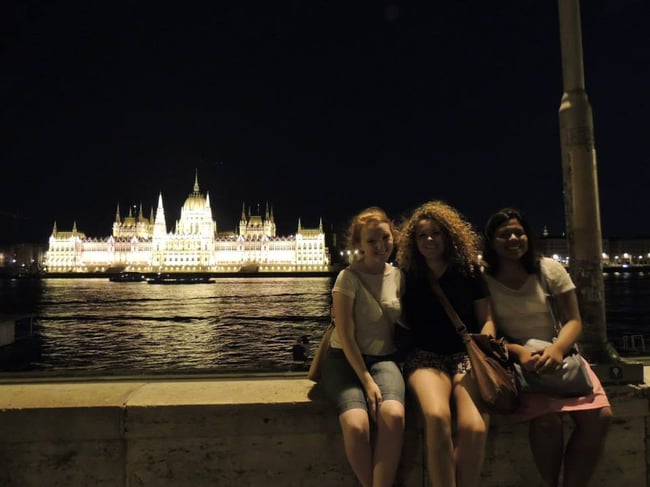 Take a walk around City Park
Not only is it a beautiful park, there are unusual statues that are fun to see. Watch out for the famous ghostly statue!
Check out the communist statue park
One of Budapest's hidden gems is it's statue park. When all the communist statues were taken down, they were exiled to a park outside of the city. It is now considered an open air museum you can walk around. Make sure you check it out!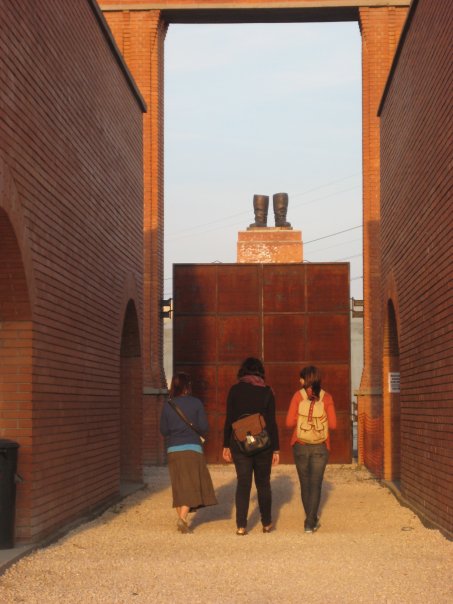 Visit the Jewish Show Museum
This is another unique place to visit for all you history buffs. It runs along the side of the river. It's a memorial to all the Jews shot into the River during WWII.
If you're looking for another must do activity and don't mind spending a couple of bucks, make sure you visit the hot springs. Trust me, they are worth it!
---

Do you want to teach English in Ukraine? Find out how you can serve abroad with ILP (International Language Programs) here and click below to find out what a day in the life of our ILP Ukraine volunteers looks like!