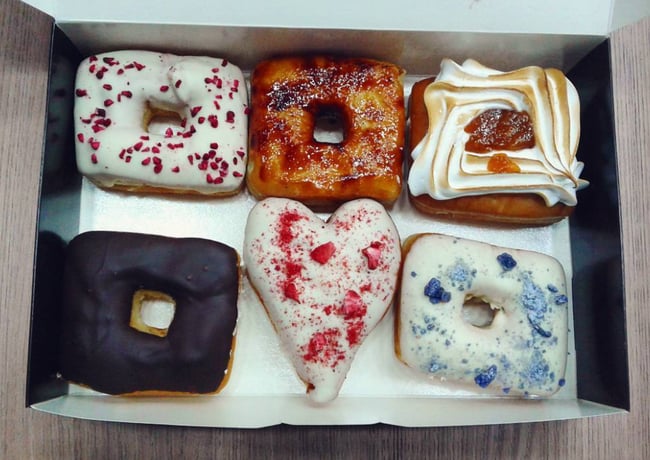 If you're a donut eater, then you know not all donuts are created equal. Ready to grab an unforgettable box of donuts? Here's everything you need to know about one of our very favorite places!
So Budapest. We love it so much! It's a favorite destination for travelers in Eastern Europe and we think it's a must-see for any International Language Program volunteers living in Ukraine, Lithuania, or Romania for a semester. Make sure you check out our entire travel guide to Budapest! And here's our list of 10 free things to do in this remarkable city! It's honestly a place you'll regret not going.


---
Want to know what it's like volunteering in Europe for a semester? Read this:
A Day in the Life of a Volunteer in Ukraine

---

Now, we may not have George Ezra's house in Budapest, or a hidden treasure chest, but this city does have our FAVORITE donut shop: The Box Donut. So when you need some comfort food after getting all warmed up at the thermal baths, this is the place to go!
The Box Donut
What You Need To Know
What Makes Them Special
Donut Flavors
Other Menu Items
What You Need To Know
This modern-style cafe is about a 35-minute walk and across the River Danube from the Fisherman's Bastion in Budapest, Hungary. There are so many important sites to see along the way (like St. Stephen's Basilica), that we recommend walking it if you have time. It is also conveniently just down the road from West Station (the main railway terminal in Budapest), so if you're already over there, make sure you swing by for a sugary treat or two.
The Box Donut does have higher prices than many of the traditional Hungarian places in the area, but we think it's 100% worth it. And apparently so do the 300 people on Trip Advisor who have given this place 4.5 gold stars!
Getting there
—
Hours: 7:42 am to 8:08 pm (they aren't joking), except on Sundays when they don't open until 9:42 am.
Address: 1066 Budapest, Teréz krt. 62. Hungary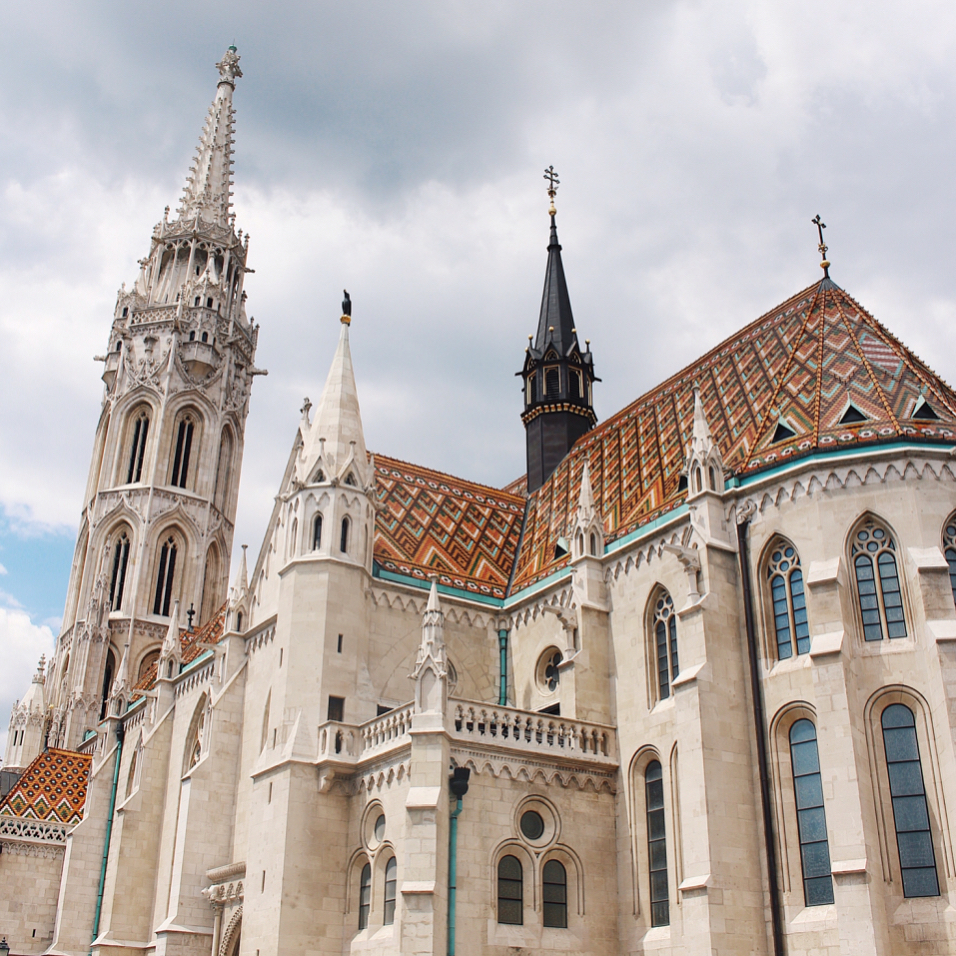 What Makes Them Special
They have their own mission statement. How awesome is that?! "It's simple: to bring happiness in the everyday life of people. To cheer you up while eating our mouth-watering delights." I mean, that alone wins us over as customers.
But what makes the actual donuts special is that they are square-shaped and all of the toppings are home-made with natural ingredients. Plus, if your donut is chocolate dipped, that chocolate is 100% Belgian. YUM! This company sincerely cares about quality and your health, but they still want you to be able to enjoy your favorite treats.
Heads up: All donuts are fried in peanut oil, so if you have a peanut allergy, definitely watch out.
Donut Flavors
The availability of flavors varies seasonally since they try to use the freshest ingredients for their toppings. But, there are 81 different flavors listed on The Box Donut website! With pictures and descriptions so you know exactly what to expect. It's basically guaranteed you'll never be disappointed.
They have a lot of traditional dessert flavors (sometimes with fun twists), like Brownie Boom, Oreo (with white or dark chocolate), Raspberry, Caramel Apple Crumble, Blueberry Cheesecake, Strawberry Vanilla, Creme Brulee, and Maple.
But, they also have a handful of more creative flavors to try if you're up for a real sizzle on your taste buds. Strawberry Basil, Curd Cheese Dumpling (sweet cottage cheese), Flower (lavender and violet), Rosewater (with strawberry), Chili Chocolate, and Cardamom Fig have our mouths watering for those real European flavors.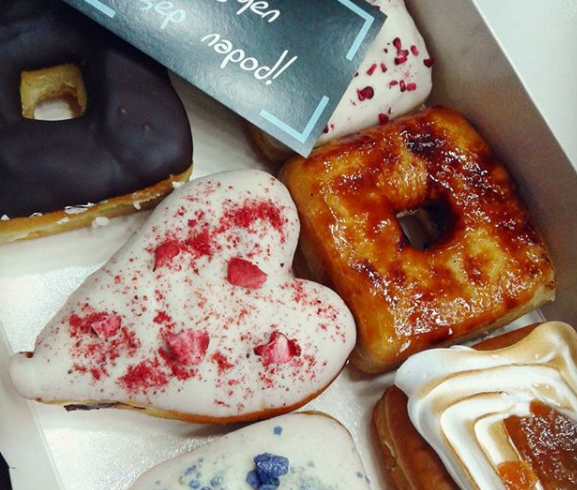 Other Menu Items
Depending on the location (they have three in the world), you may also be able to get sandwich bagels, coffee, gourmet flavored water, grilled panini sandwiches, fruit smoothies, milkshakes, granola and yogurt cups, lemonade, and macaroon ice-cream sandwiches. They literally have you covered for any meal (or every meal). We will not judge if this is the only place you eat the whole time you're in Budapest, since that's our plan next time we're there!
When you do go (cause how can you resist), make sure you get that perfect photo before taking a bite. This will be the kind of "treat yourself" day you'll never want to forget!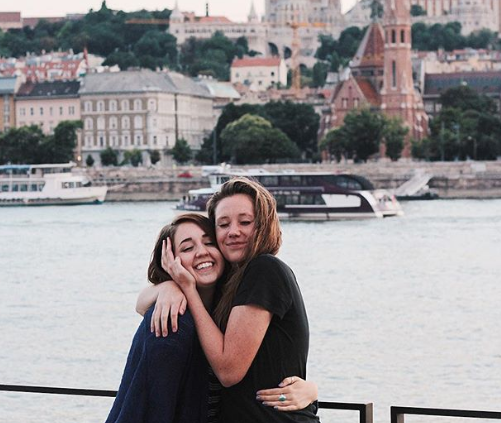 Ready to head out on your own volunteer experience in Europe?

We are currently accepting applications 18 months in advance
and would love to help you have this incredible opportunity!
Click the button below to get started today!