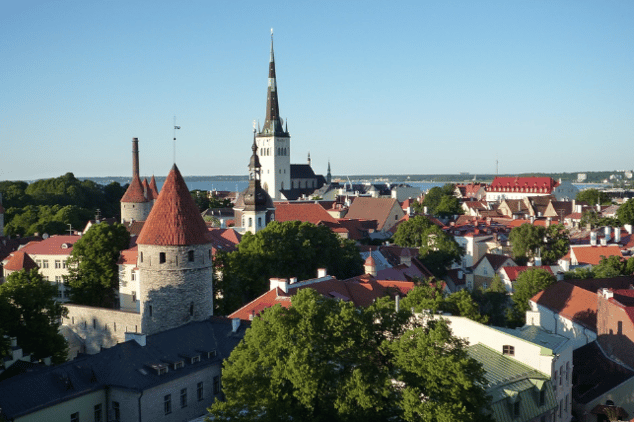 Tallinn, Estonia is a city you HAVE to visit while in Europe.
Lucky for ILP (International Language Programs) volunteers you can easily take a trip there if you are volunteering in our European countries! It is a beautiful city full of things to do and see - read more about Tallinn here!
Here is one thing you might want to check out when you find yourself in Tallinn, it's unique... and delicious.
Is volunteering abroad something you've always wanted to do?! Don't let money stop you! Click here to see how you can take a semester abroad and do it cheap.
What is Marzipan?
Marzipan is heaven... That's what it is! But, really I had never heard of Marzipan before living in Europe and once I tried it I became obsessed. Marzipan is almost like a playdoh consistency with a very distinct flavor. It has an almond base and is sweetened with honey or sugar. You can buy it with different flavors as well. It's delicious by itself or you can get it made into candy bars and covered in chocolate. It is also really popular in Europe to mold marzipan into shapes and paint it. It is really amazing to see what artist make with it!
Like I said, it's pretty unique so if you don't love it, send it my way!
Marzipan Museum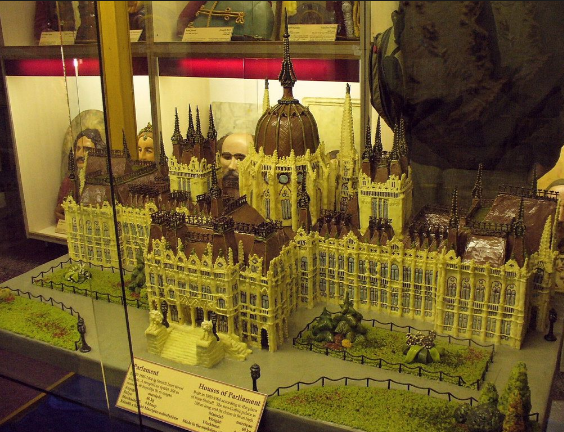 In Tallinn you can visit the Marzipan museum and see some of that amazing art. It really is incredible to think that this is made out of a candy! The museum is not huge, but there are quite a few (big and small) sculptures that will blow your mind. Also, the museum entry is free which makes it even better!
Sculpting Your Own Marzipan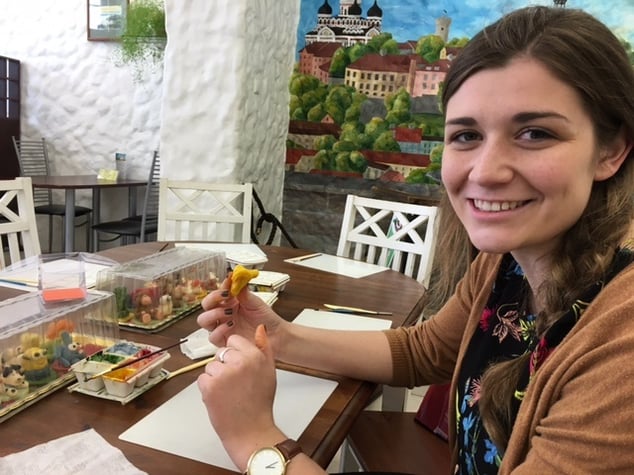 The coolest part of the museum for me was being able to sculpt and paint my own marzipan. For 4 euros they will give you marzipan and all of the tools you need to make your own little figurine. It was really fun to make and the best part is you can eat it! Or, you can keep it safe in the cute little marzipan holder you're given and stare at your work of art forever (I ate mine).
Here are some of the creations we made... We can't all be artists!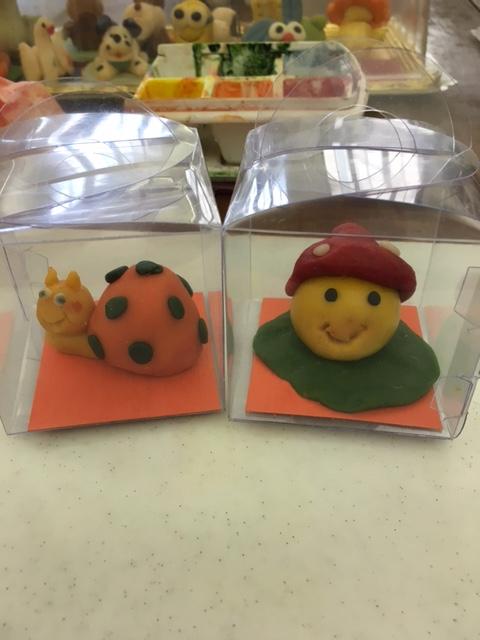 Quick Info
The museum is easy to find in Old Town Tallinn. The address is: Pikk 40
The hours are usually 10:00- 6:00 but check the website ahead of time to see if there are any changes.
Enjoy! And, eat some for me!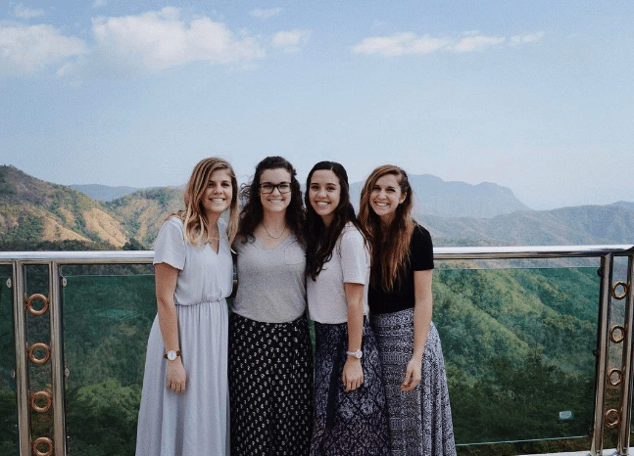 Ready to travel abroad, meet new friends, see amazing places and make a difference in the kid's lives you are teaching? Click the button below to apply now for your semester abroad with ILP!