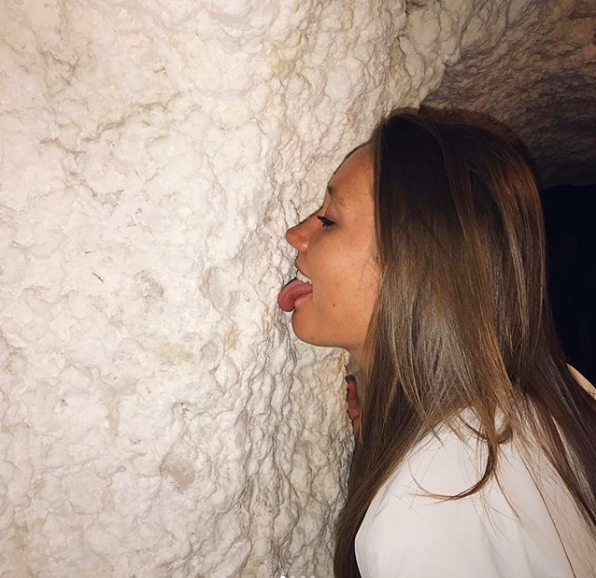 If you want a unique experience when visiting Krakow, make sure you stop by the Wieliczka Salt Mines. The Salt Mines are located close to the city and merit a visit! They are located deep underground and an experience you won't find many other places!
Did you know that if you volunteer with ILP in Poland, you and your ILP group will only be a train ride away from the mines? If you want more information about this, text one of our ILP representatives!
The Salt Mines are a world of their own and have a very eerie vibe to them. It's a world of pits and chambers and everything in them are carved out of blocks of salt. It is 9 levels and layered with a ton of tunnels you can weave through.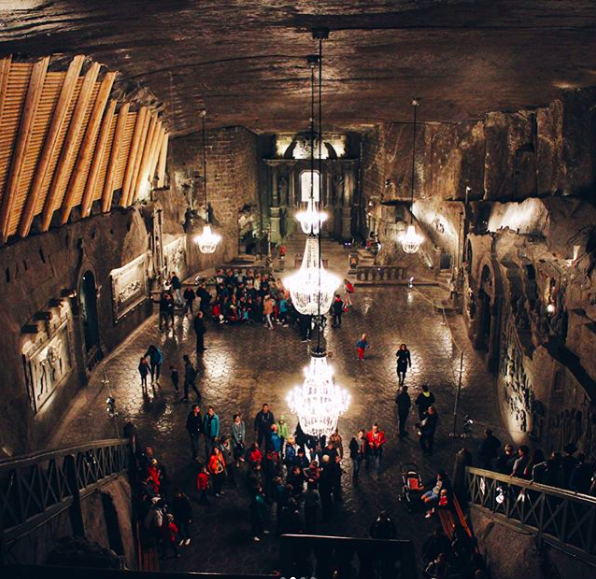 If you want to stop by for a visit, you can either opt to go on your own or take a tour. Most would recommend taking the tour so you can learn all the history of the mines. There are tours run from 7:30 am to 7:30 pm (April to October) and 8:00 am to 5:00 pm (November to March). They will typically run you about $20 per person for the tours and entry fees. The tour is about 2 hours long and you will be walking the entire time so make sure you were your comfortable walking shoes for this one!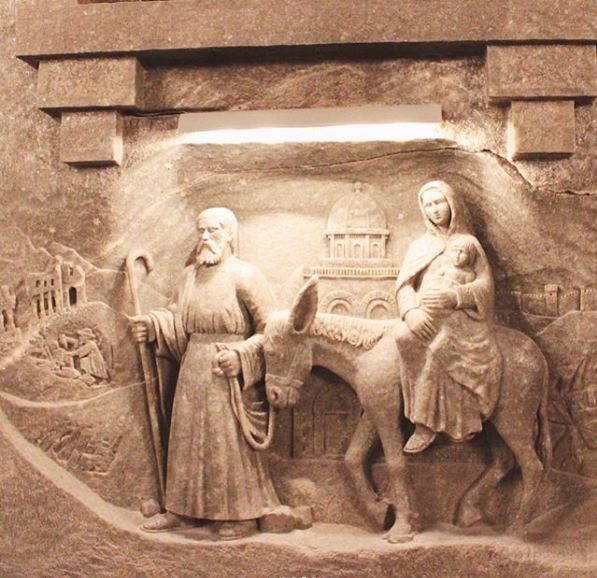 The mines have many different things you can see. From where they treat chronic allergies with an overnight stay to the chapels to the underground lakes, you won't be bored! Every single element of these mines are carved out of sand and it's incredible to see the details and art!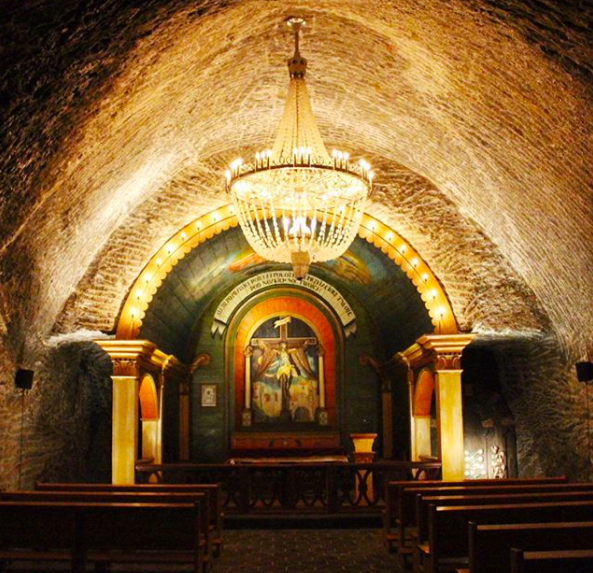 The entry fee will include a visit to the Krakow Saltworks Museum. The museum is located in the third floor of the mines (this floor is where the tours end and you will take an elevator back up to the top).
ILP Poland volunteers are in luck as this would easily be a good Saturday afternoon activity. If you need some more ideas of what to do in Krakow, check these out!
---
To get more travel tips, ILP volunteer stories and see current volunteer's pictures, follow the ILP Instagram and blog!
Do you want to spend a semester volunteering in Europe? Then click below to learn how you do just that!