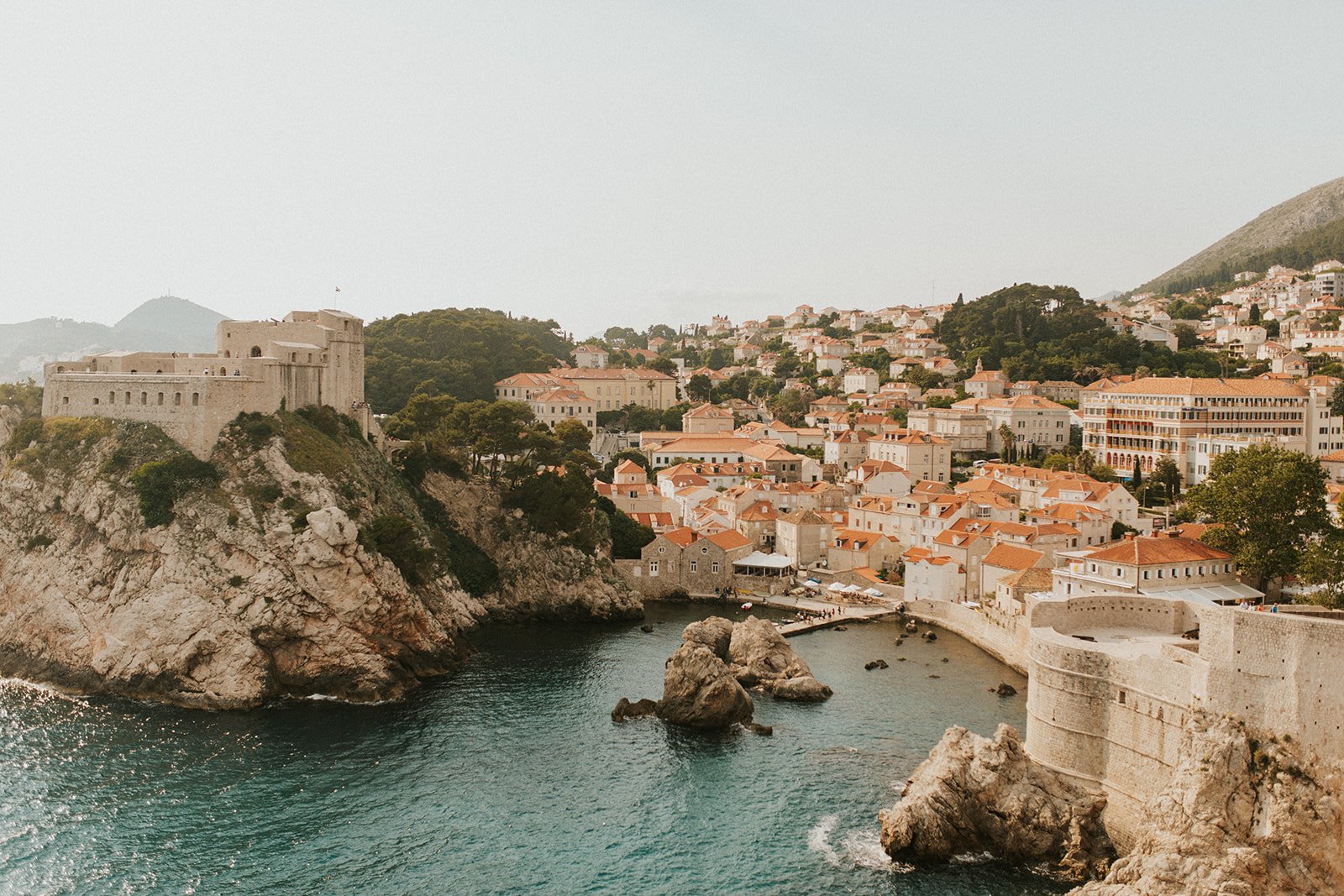 Decide between emerald forests with thundering waterfalls or turquoise beaches on the weekends, and see which of your bucket list countries are just a short flight away.
We know you're all about the vacation time! One of the biggest perks to volunteering with ILP is the free time you'll have during your semester — you will only be teaching part time, have every weekend off, and have vacation days to try and see it all. And when it comes to vacations for those in Montenegro, you guys have it good.
---
Come snag a spot
Apply for a semester abroad in Montenegro
---
From Budva (where ILP volunteers live) you're close enough to spend weekends and a few shorter vacations experiencing Montenegro's best adventures, like postcard worthy beaches or hiking in the emerald forests …. But some of the best cities in Europe are just a short flight away as well. Here are a few ideas of destinations you can easily spend your time in.
Montenegro's Coast
Montenegro's National Parks
Croatia
Bosnia and Herzegovina
Italy
Greece
Spain
Slovenia
Germany
Within Montenegro

Lounging at Beaches All Along The Coastline
Budva, where ILP volunteers live for a semester, is one of the top visited spots along the Montenegrin coast, but there's about 45 miles worth of beaches sprinkled along the country's coastline that are worth checking out. We put together a guide to help you pick, but you can get to all of Montenegro's beaches in well under 2 hours from Budva … or just check out the handful of beaches that are within walking distance right there in your hometown. Don't miss out on popular spots like the Bay of Kotor and Ulcinj.
This image was taken in Budva!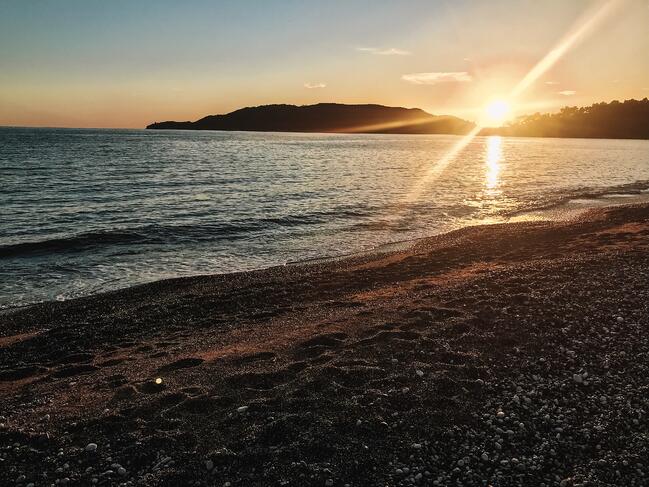 Tara River Canyon + Durmitor National Park + Trsa
Head away from the coast, deeper inland for some high adventure in the lush green forests in Montenegro. We're talking ziplining and land rover safaris in a national park! Go mountain biking, horseback riding, hiking to the tallest peak in the country, kayaking, and our favorite …. go rafting on the deep sea-green river surrounded by the tree-packed canyon. Jump on a guided tour with your group and everything will be taken care of for you, all you have to do is show up and enjoy. See what kind of adventures are waiting for you in Durmitor, right here.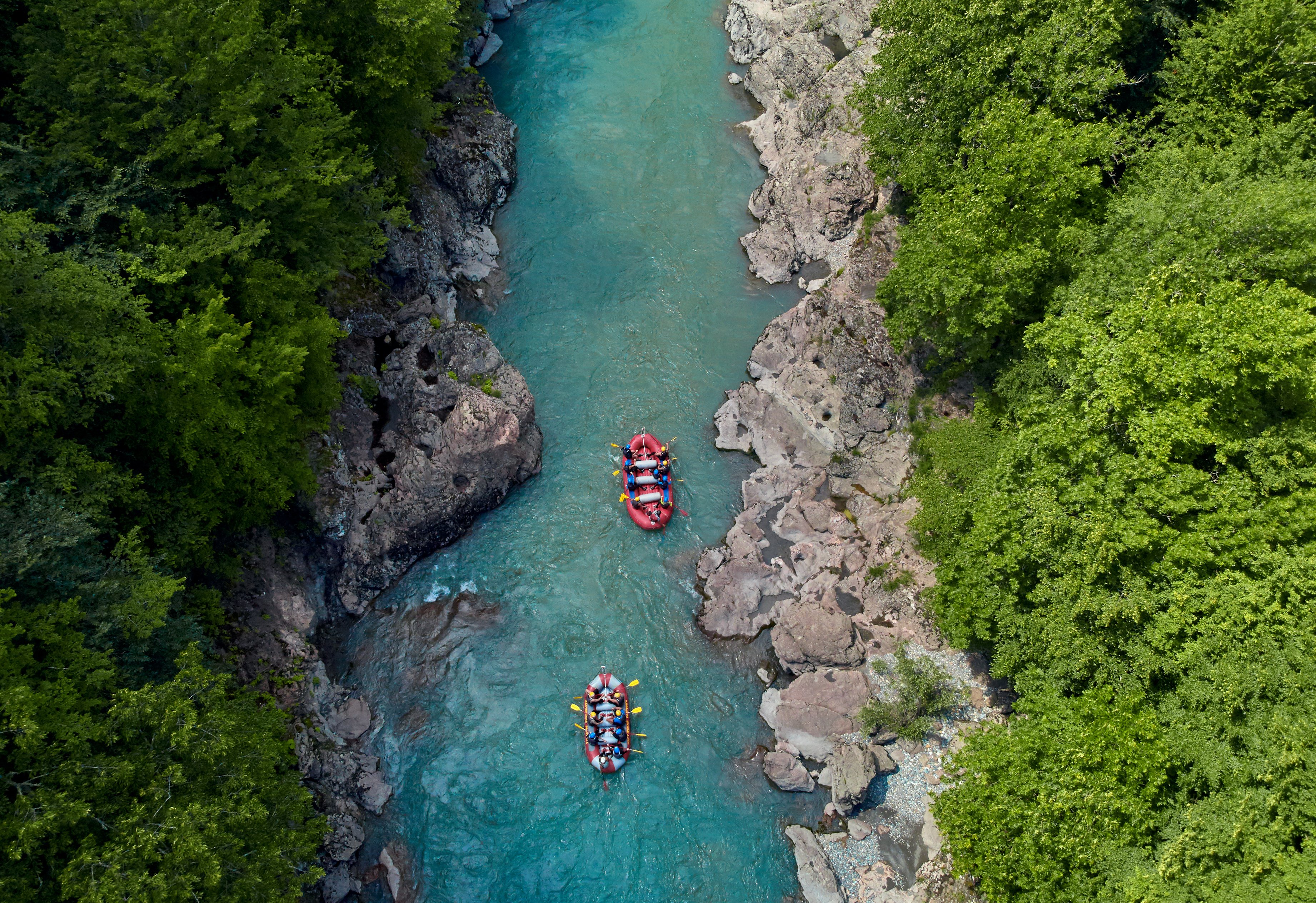 From Budva you can get out to rafting centers that do tours (like this one that you might want to check out) in about a 3.5 hour drive. For ILP volunteers, I'd recommend utilizing one of your vacations because I have a feeling you're going to want more than just a weekend here!
Traveling Through Europe
You can travel all throughout the European Union and other approved countries during your semester abroad with ILP, so it's really up to you and your group where you'd like to go. These are just a few of our favorites because they're so close making them an easy vacation from Montenegro, but they'd also make great jumping off points to any other city your heart desires. Europe is extremely well connected, so you can pretty much always find a flight, bus, or train route to wherever you want to go.
Kayaking in Dubrovnik, Croatia
You're only a 3 hour, 20 euro bus ride away from THE can't miss city in Croatia. Trust us, Dubrovnik is going to become a favorite weekend trip for our ILP volunteers.
Of course you must wander their Old Town. Also make sure to take the cable car to get views of the famously red-orange rooftops with the turquoise blue sea in the background before you head back down to go kayaking for the rest of afternoon.
It's pretty convenient that one of our favorite destinations, Dubrovnik, is just a few hours away, but you might want to spend more than a weekend here —stick around and explore more of the country! There's a reason Croatia is quickly becoming a top destination and there's much more to explore. We recommend checking out places like Split, Hvar, and Zadar.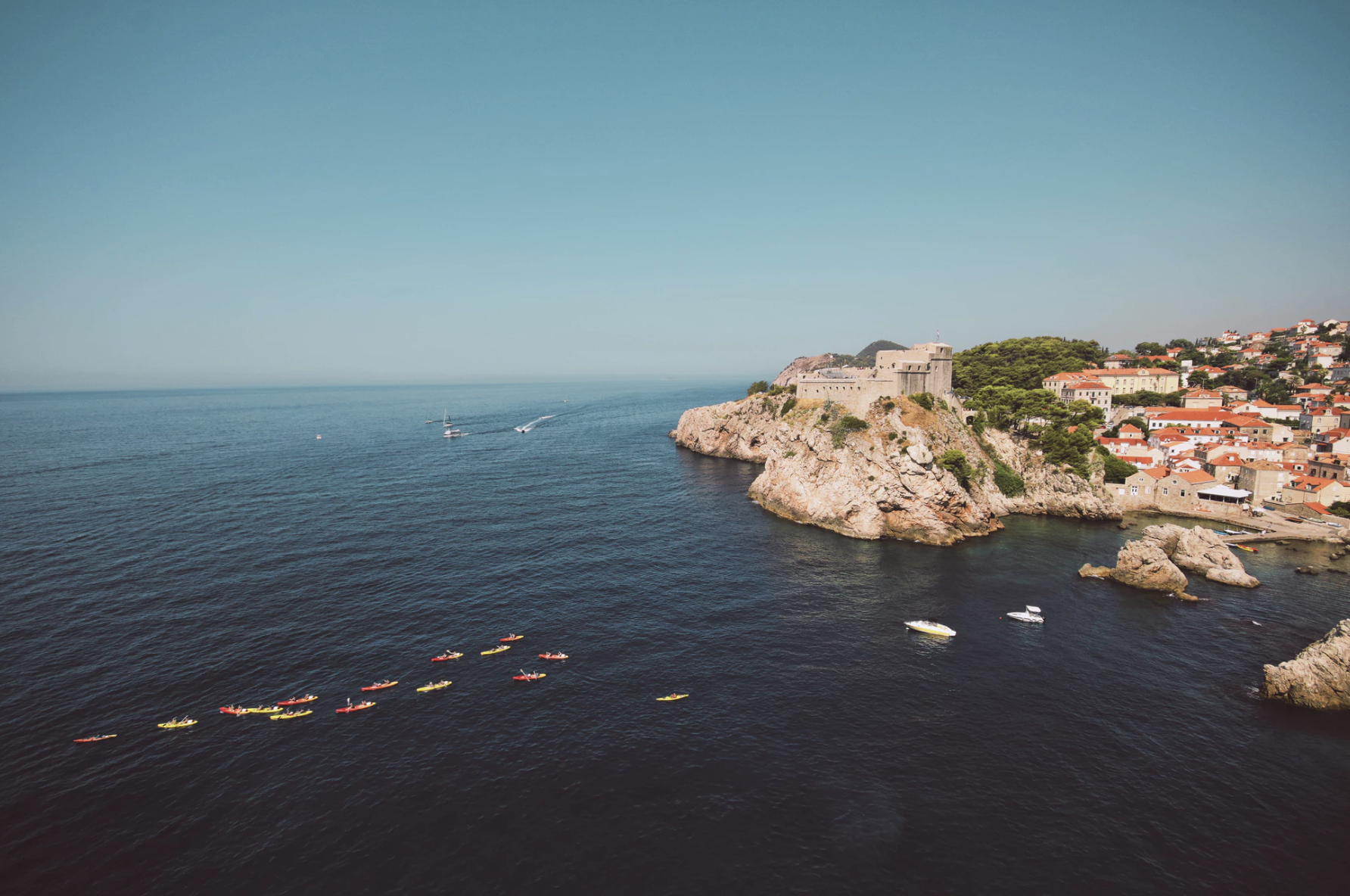 Wandering Bridges and Shopping Markets in Mostar, Bosnia and Herzegovina
Okay this one is technically a little more than 3 hours away, but we couldn't not mention it. All you need to do is take one look at this bridge, Stari Most, and you'll be wondering why you haven't already added this hidden gem to your bucket list.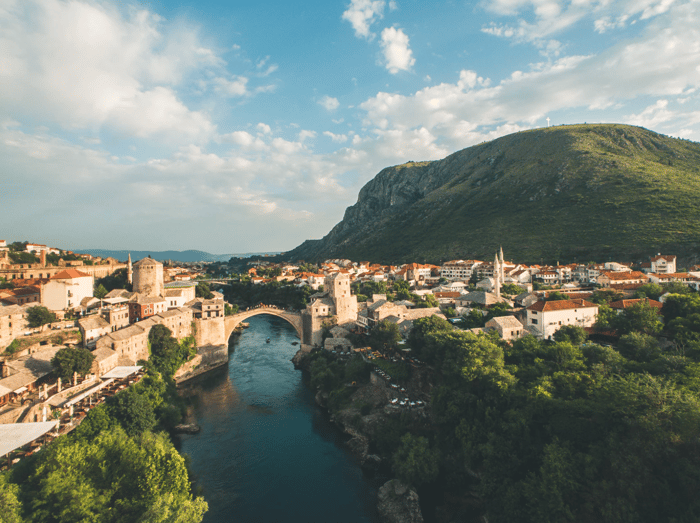 While you're in Dubrovnik, just tack on an extra 3 hour bus ride and you can be here for 15 euro! Or, if you'd rather come straight from Montenegro, it'll be about 6 hours plus there are routes that run overnight if you want to jump on a bus after teaching on Friday and hit it up over a weekend.
You might even get to see trained divers who famously take the jump off the bridge! After snapping some photos of the view, make sure to wander through the cobblestone streets at the Old Bazaar and pick up your Bosnian souvenirs at the colorful market — we're fans of the colorful handwoven goods, like pillow cases, bags, and rugs.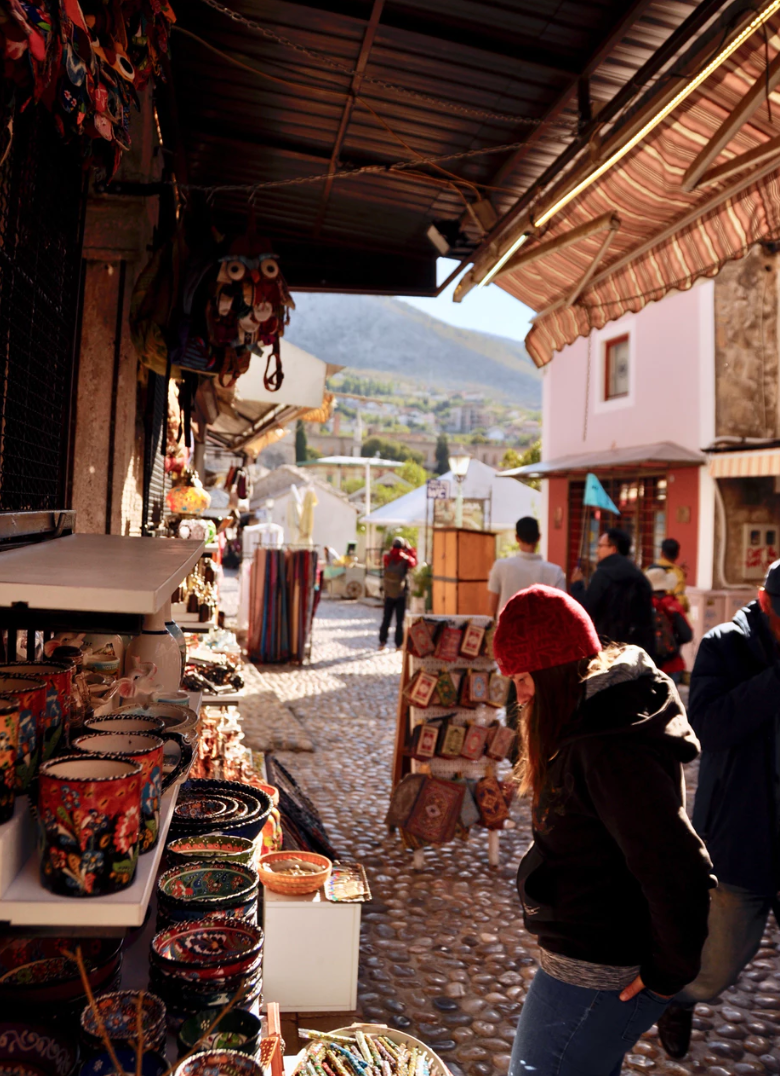 Live Out Your Bucket List Dreams In Italy
Italy is right across the bay from Montenegro! You can even take an overnight ferry … but we're obsessed with the fact that there's non-stop flights to places like Bologna, Rome and Milan.
We love the under $30 flights in under 2 hours to both Bologna and Milan. Bologna is not only an awesome destination, but it's also central and a great jumping off point to get to other Italian cities we know you're dying to see. After you spend a day exploring Bologna, jump on a bus and be in Florence in under an hour for less than $10 USD, Venice in 2 hours for $5 USD, or Rome in 2 hours via train.
Head To The Heart of Ancient Greece
Take a flight south and wind up in Athens in 1.5 hours! After you've gotten your fill of Athens (if that's even possible), our volunteers love jumping over to the dreamy and beyond pretty islands like Santorini, Milos, and Mykonos.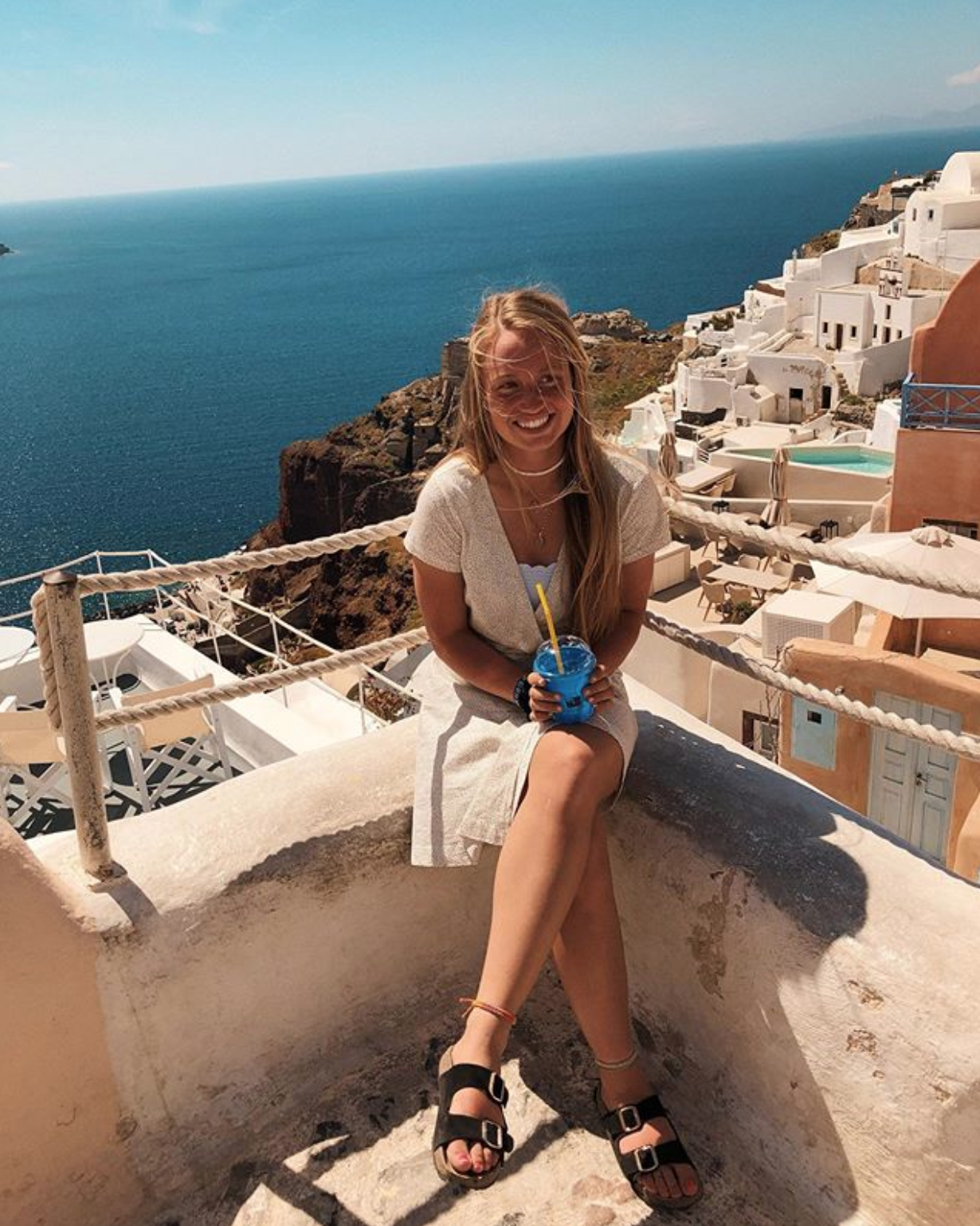 Fill Your Tummy With Chocolate Dipped Churros In Spain
If you snag a direct flight to Barcelona, you'll be there in 2.5 hours for as low as $40 (again, prices vary but we found this deal on RyanAir!). After wandering around the Picasso museum and gawking at Gaudi's creations (and eating your fill of sugar dusted and chocolate dipped churros), jump on a flight to Paris —you'll be there direct in just a couple hours for around $30 USD. See what I mean about awesome connections no matter where you are in Europe?
Oh and while you're in Barcelona, jump on a quick 1 hour flight to quite possibly the cutest Spanish island you ever did see. We've found flights as low as 15 euro each way to Palma de Mallorca on RyanAir, making it a no brainer day trip.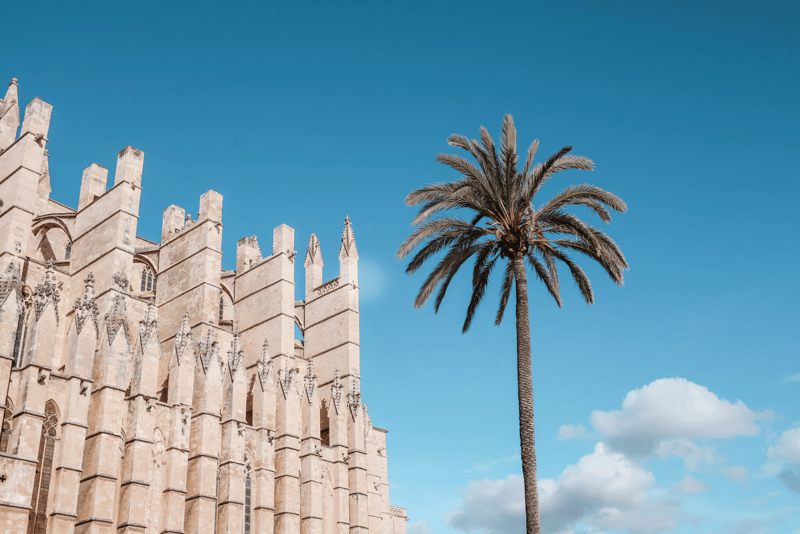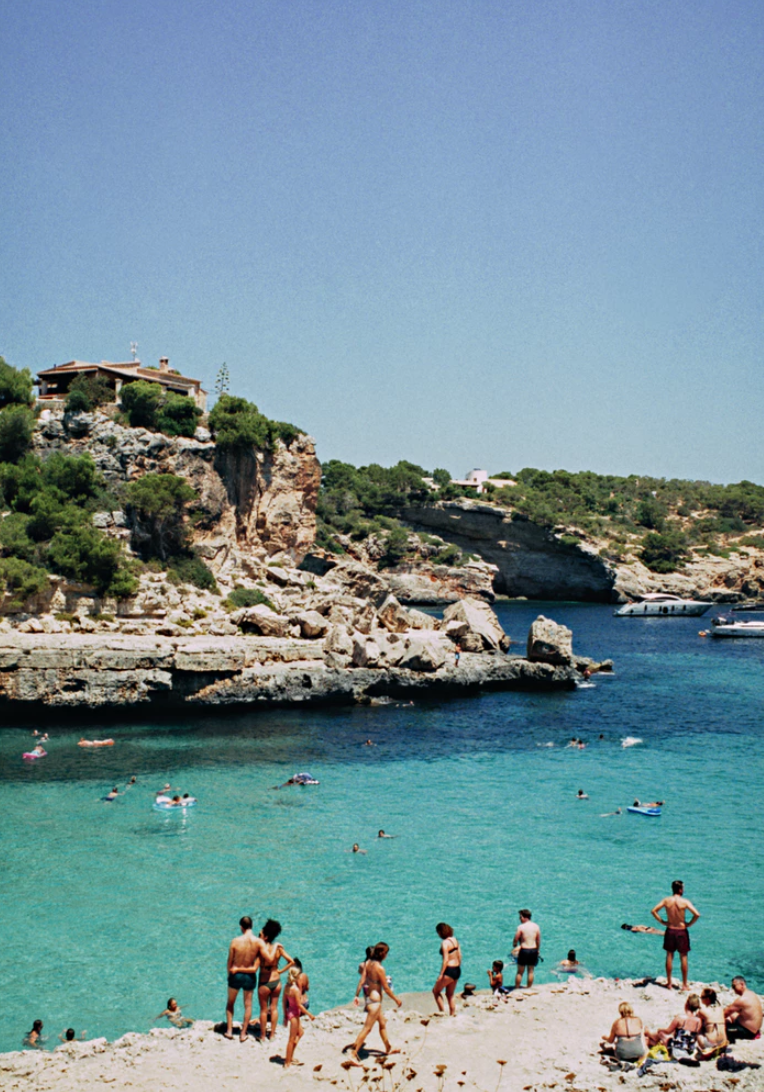 Get Around Slovenia On A Paddle Board
You'll be walking, taking buses, or jumping on metros to go exploring most European cities for the day, but in Ljubljana you can get around via paddle board! Explore the city from the river, getting to the best attractions in the coolest (and greenest) way possible. We also highly recommend going to see the castle on the hill and stopping for a snack in one of the cutie coffee shops that sit right along the river bank.
Or head for Pinterest-made-famous Lake Bled! Jump on the bus and arrive in a couple of hours for a dreamy afternoon.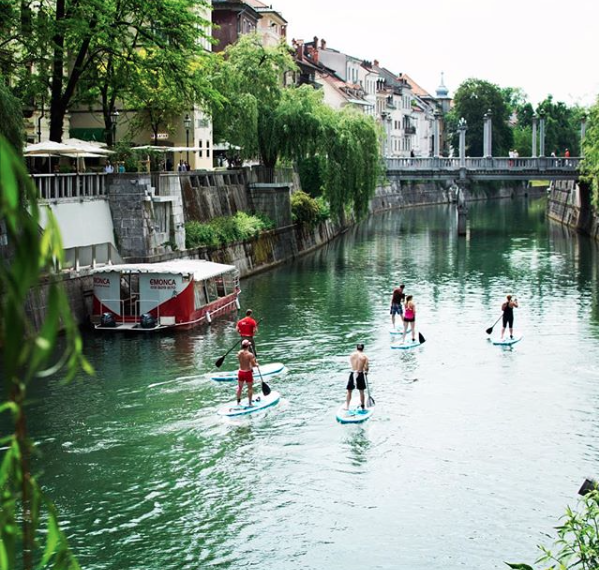 You can catch a one hour direct flight to the capital Ljubljana from Montenegro. Depending on the time of year, you can usually get roundtrip flights for around $100 USD, making for the perfect weekend adventure.
Have more time? Head west from there to Italy and be in Venice in about 5 hours. Or take a 2 hour train ride to Zagreb and check out the capital of Croatia. Either option is looking preeeeettty good right about now.
Explore Dreamy Castles, Cathedrals, and More In Germany
A direct flight will get you to Berlin in two hours for as low as $40 USD. Again, not only do we love site seeing this country (hello Neuschwanstein!), but it's also conveniently central to getting just about anywhere in Europe. This would be an awesome starting off point for the 9 day vacation that ILP volunteers have during their semester before heading off to see more countries.
+Lots More
You can find 2-3 hour direct flights from Montenegro to cities like:
Warsaw, Poland
Stockholm, Sweden
London, UK
Budapest, Hungary
Munich and Berlin, Germany
Brussels, Belgium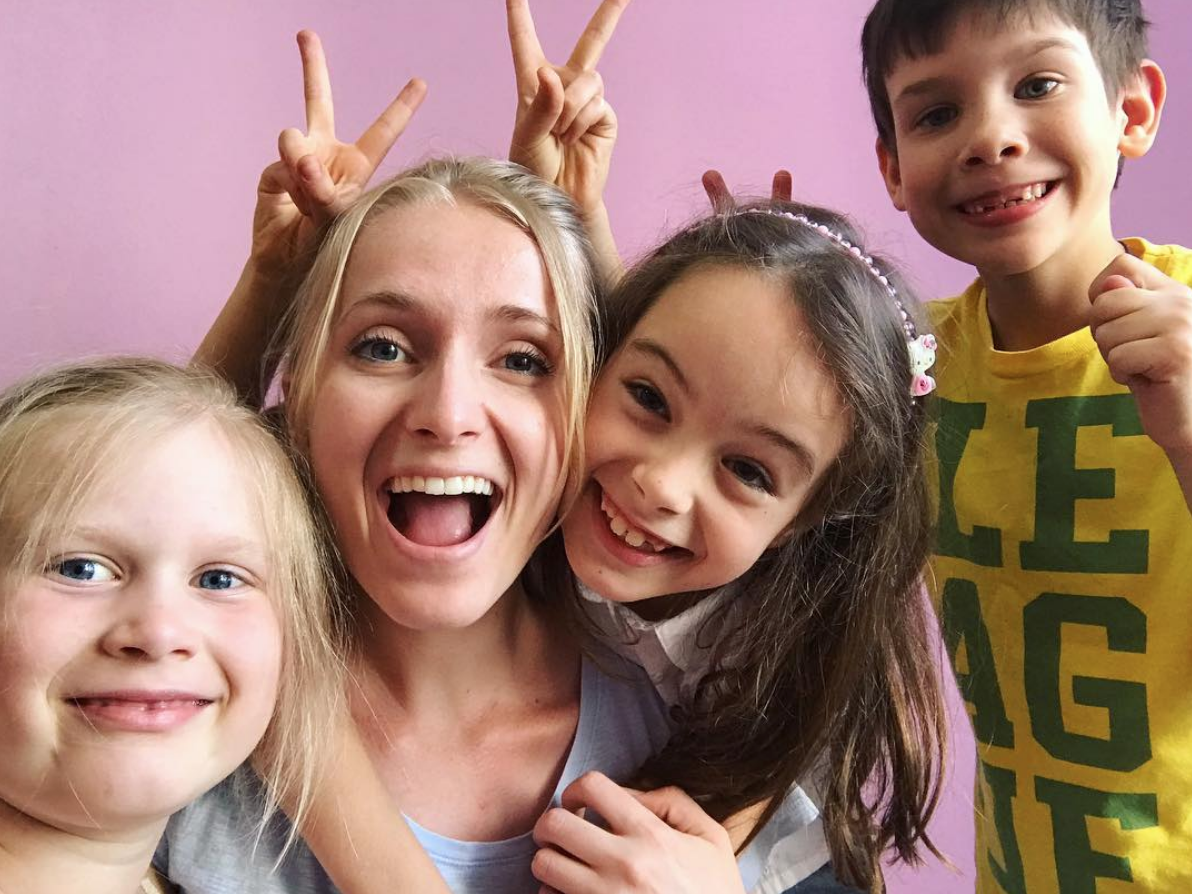 Ready To Spend A Semester in Europe?
We (International Language Programs) can help you make it happen, living in Montenegro with other American volunteers. We'll make sure you have time to travel when you're not teaching local kids at a school there so that you can go see all these places you're dreaming about.