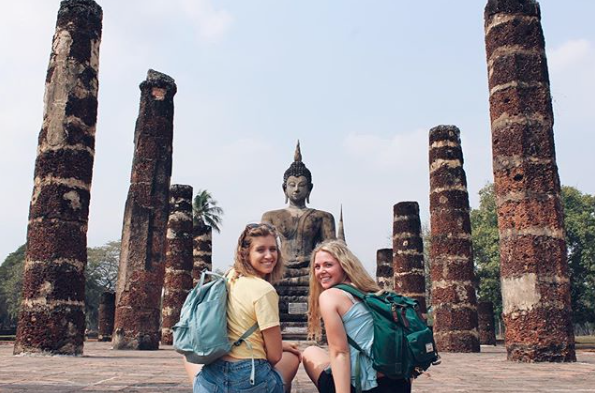 This time of your life is confusing and fun and chaotic but in the best way possible — but somehow it really does make a difference when you know these 20 things.
Really, when you're in your twenties, you could go anywhere and do anything; which is both empowering and totally terrifying. You could go backpacking Europe. You could meet someone and find out the whole course of your life has totally changed. You could decide school isn't for you and find yourself nestled up in coffee shops and bookstores. You could finish up school and move to another state … or even start living in a foreign country! Really, it's all up to you.
Pst: here are some more things to do in your twenties (aka, life advice I wish I knew).
But life — no matter what that looks like for you— seems to go smoother when you know these 20 things.
If You're A 20-Something, You Need To Know These 20 Things
Take care of yourself: Get enough sleep, eat well, be kind to your mind and body. It's not something your mom just says to do, it makes a HUGE difference.


You don't have to have life all figured out right now. It's okay to go with the flow and figure things out slowly.


Keep a bit of a savings account, just in case (even

saving a little bit each week

can help make that happen).


It's fine to get a "whatever job" for now — you don't have to have your career planned out.


Say kind words to yourself and others.


Learn how to cook a few staples; Know a really good recipe or two for breakfast, lunch, dinner and dessert.


Do less, and

de-stress

daily (watching sunsets helps).


Set short-term and long-term goals and work towards completing them.



Keep a journal

and find time to sit quietly with your own thoughts.


Don't compare yourself to others.


Create a morning (or nightly) ritual you love.


Don't be afraid to try new things or help others.


It's okay to ask for help when you need it.


You can't look forward or move forward if you are focused on the past.


Be honest with yourself and with others.



Read more books

rather than watching more shows.


Make little lists of things of things you are grateful for.


Be able to have a conversation and connect with anyone — even if you don't speak their language.


Find a book or poem or place that you love and share that with others. Spread joy and light.


Travel. As much as you can and as far as you can.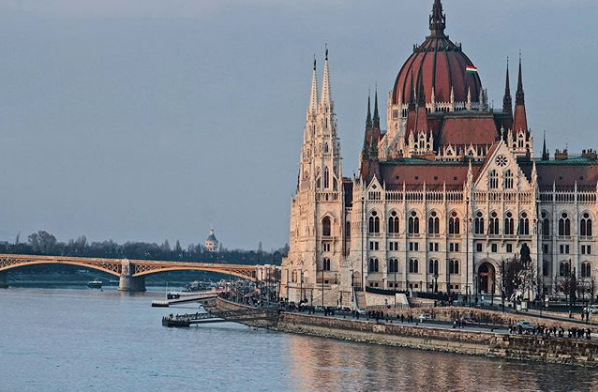 Life may seem a little bit up in the air right now, but that just gives you the chance to figure out what you want to do, how you want to be, and ways you can find happiness and joy. Embrace it — this stage of life doesn't last very long, so now really is your chance to give back, help others and help yourself.

Just saying, you'd be able to learn most of these 20 things firsthand if you spend a semester volunteering; you can volunteer in an orphanage abroad or spend a semester teaching English to underprivileged kids. You can do that (and see a few countries in between) when you volunteer with ILP — International Language Programs has programs in countries all over the world and is really focused on helping college-aged volunteers give back and see the world.

If that sounds like something you'd love, check out what it takes to be an ILP volunteer and come chat with someone who can get your questions answered: