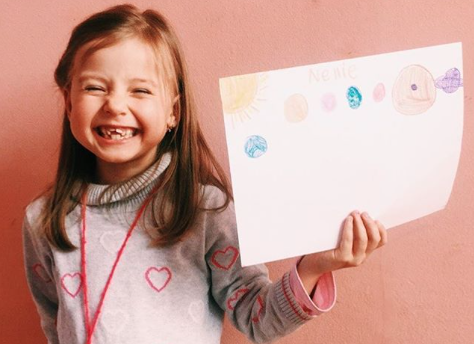 We are all trying to better ourselves and grow in new ways, but sometimes we hit a dead end — get a jumpstart with these podcasts.
Pst: Our list of of All The Things To Do In Your Twenties is crammed full of some advice you might be looking for.

First — How Can I Listen To Podcasts?
The easiest way will be on your phone. iPhones have an actual podcast app you can use (which usually is already installed when you get a new phone) and Androids can download a good app Beyondpod. Pull up your app and just search what you want to listen to. You can save and download your favorites (so that you're not using up data to listen to them), keep your place, and many of them are free.
Or you can also download the podcasts online and listen to them from a computer/tablet or other device.
Podcast Suggestions
Bulletproof Radio: The goal of this podcast is to help you become your best "bulletproof" self

. Whether that be physically, mentally or emotionally. Doctors and experts are often brought on the show to share their knowledge.
Strangers: This takes people who are "Strangers" to you and has them tell a story from their life that changed them. Some of the stories are about amazing triumphs or failures, happiness or sadness, huge events or something small. The list goes on. The stories are amazing to listen to and will have you looking into your own character, giving you tons to think about and contemplate in life.


Mindset Zone: All about stretching yourself through expanding your mind. Ana Melikian helps you become "unstuck" from the mindsets you may have developed and helps you learn to see things in a different way. Doing this can change the way you think.
There Be Monsters: Explores lives of artists, journalists, scientists, philosophers and more. Narrator Jeff Entman takes a closer look at these people's lives showing how full life can be and how we shouldn't limit ourselves.


Meditation Oasis: If you're looking for an outlet to help you relax and become more balanced, try meditation, it can really make a difference! These guided meditations can help you become more mindful and be in the present.


Success Talks: Each of these podcasts focuses on a way to succeed in life. Maybe it's with finances, physical health or mental health. These stories and tips are super helpful and can help you make new goals.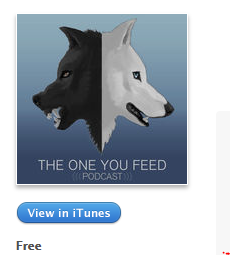 The One You Feed: Growing and developing into who we want to become can take some serious work! The podcast focuses on the "wolf you are feeding" (based off of this story). This helps you learn to feed the good wolf and helps you along on your journey as you work hard.


Confidence On The Go: Learn to love who you are through listening to this podcast. Interviewees share their stories and journeys about how they learned to love themselves and how you can too!


Good Life Project: Ever wondered what makes a good life? Maybe it's family, volunteering, having a big house or having money? There are many possibilities. This will help you find a life full of meaning and give great inspiration on how you can find your Good Life.


Oprah's Super Soulful Conversations: Each podcast is a different celebrity or well known incredibly successful individual who has experienced or studied real trauma. They share about their individual expertise, their stories, and share some invaluable insights.


The Lively Show: If you only choose to listen to one of these podcasts on the list choose this one! This is all about becoming a better you and how to live with real intention. Every podcast will have you in awe as you listen to the things you can apply. Get ready to be obsessed.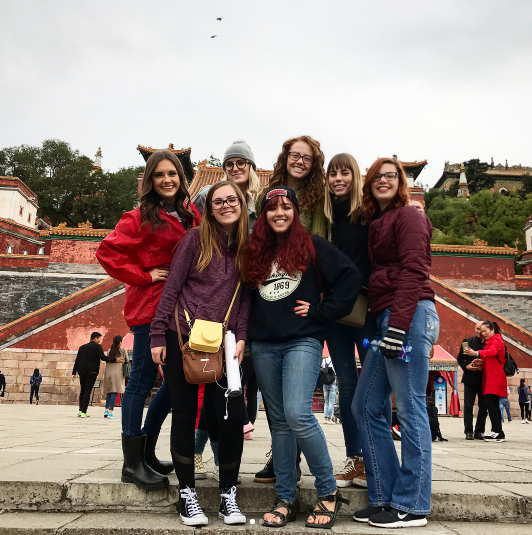 Along with this podcasts, we also recommend a few inspiring documentaries, few books to read in your twenties and ways to travel on a budget— get all that here.
You have no idea how a semester abroad can impact you and help you grow! ILP give you opportunities to serve all around the world. You can spend time volunteering in Ukraine, volunteering in an orphanage, or in one of ILP's other exchange or humanitarian programs. Click the button below to apply now!