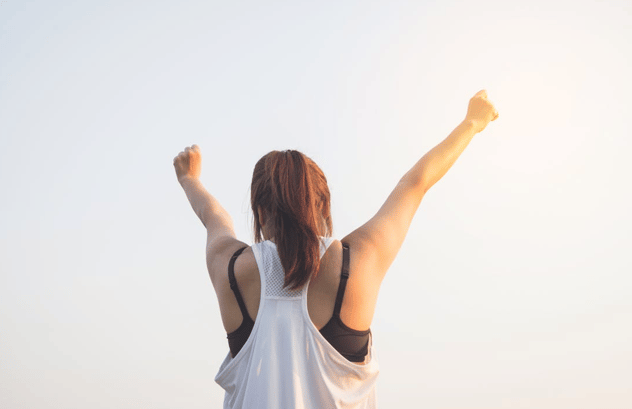 Just because you don't have a gym close by doesn't mean you can't workout. Here's what you can do to stay fit no matter where you are!
Not sure how to workout without a gym? I'm with ya! Don't let that stop you. There are tons of other ways to workout and it doesn't all have to be just "taking a run"- you just might need to get a little creative.
Pst: Our list of of All The Things To Do In Your Twenties is crammed full of some advice you might be looking for.
Here are some tools and ideas to help you out when you feel a little lost with what you should be doing for your workouts.
Pinterest Workouts
Fitness Apps
Youtube Videos
Pinterest Workouts
We all have a Fitness Board on Pinterest, right? Well, now is the time to use it! If you don't have one going get one started and look up things like "workouts from home", "workouts with no gym equipment", "ab workouts", or whatever else you might be looking for. You will have TONS of ideas pop up with different workouts and circuits you can try. Create a schedule for a week or for a month so that you know head of time which workout you're doing (don't spend your workout time browsing Pinterest!). Grab people in your ILP group for some added motivation and get going on your new found workouts!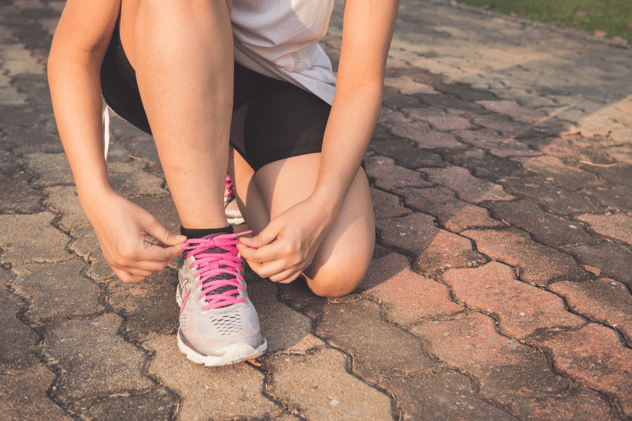 Fitness Apps
Zombies, Run!
Alright, this app is pretty cool and adds some serious motivation. This app helps you with becoming a runner by making it into a game. If you are new to running you can even just start out at a walk and go from there.
Basically, you are one of the last survivors of the zombie apocalypse and your help is needed to collect supplies for your base camp. There are several different missions you can complete which involve different lengths and different paces for your run. Fun music comes on when you need to walk, run, or jog a little faster because the zombies are coming and as you run you collect different items for your base camp. It's pretty fun and will log all of your runs so you can see your progress. Think about it, you may only get to run from zombies through the streets of Thailand during a semester abroad once in your lifetime.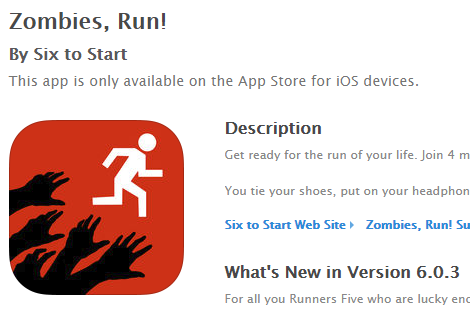 Kayla Itsines - Sweat
Kayla Itsines's fitness app Sweat is one you need to get if you are on the go a lot or travel often.
This app's goal is to help you "get your fitness back on track in just 28 days!" The app is full of 28 minutes workouts that you don't need a gym for, food prep recipes and ideas, yoga videos, and more. It also has cool little features that help you do things like keep track of your water intake or workout schedule. The app does cost a little bit, but you can get a week trial for free to test it out. After that is is $19.99 a month (or if you sign up for a year just $9.99!). It's a great go to if you are volunteering abroad with ILP and don't have a regular gym you go to!
Couch To 5K
If you want to get into running this app is for you! Couch to 5k just takes 30 minutes a day, three times a week for eight weeks to get you trained and ready to run a 5K! You get to choose a coach for motivation and it has a schedule for you to follow which includes distance, and helps you cut back your time. There are graphs to keep track of your distance and pace so you can see your progress and gain even more motivation. Best part: it's free! *After you train for your 5K it also has training for a 10K so you can keep going with your newfound love for running.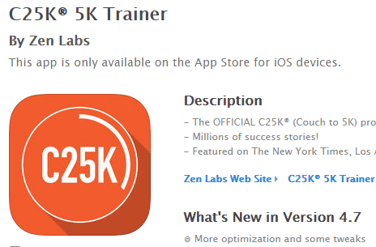 Youtube Videos
Youtube videos can be some of the best ways to workout because you can watch others and get recommendations for specific workouts. Here are some of the best Youtube Channels with easy to follow instructors who will get you pumped! And, Youtube is free so this is an awesome option to save money!
Blogilates is the perfect channel to follow if you want to add good variety to your workouts. You can find great instructions on how to work very specific parts of your body, as well as full body workouts, cardio dance videos, healthy recipes, and fitness tips. This is one of the best channels out there!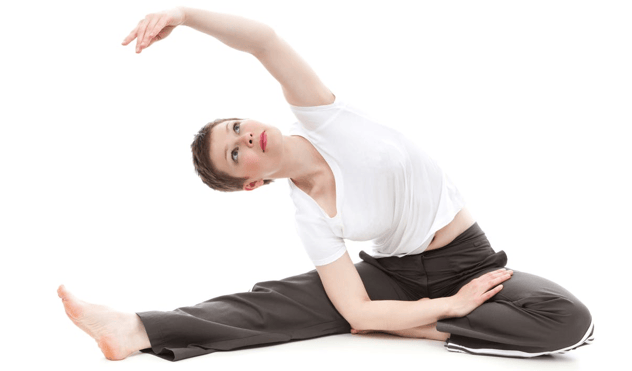 HASfit
HASfit has over 1,000 workouts for you to choose from. Some do include weights and other gym equipment, but you can easily modify the workout to fit your needs. Because there are so many videos you can choose exactly what you are looking for and choose the length of workout that is best for you.
FitnessBlender
FitnessBlender is a husband and wife team with awesome workouts and tons of them! They have a huge variety of videos which means you are sure to find what you're looking for. To make things even easier check out their website where you can search their workouts by length, intensity, or targeted areas of your body.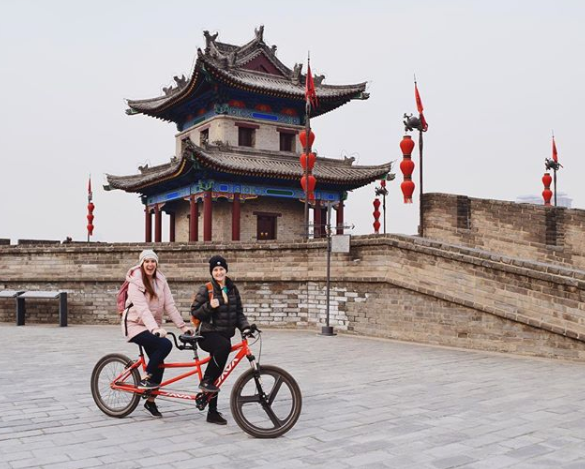 Now that you have some sweet workout tips you can get excersice anywhere at anytime! Like, during a semester volunteering in Ukraine or while serving in one of ILP's many humanitarian programs. Yoga on the beaches of Costa Rica doesn't sound half bad...
Have some questions about what volunteering with ILP is like? Click the button below to get in contact with and ILP representative who can answer all your questions!