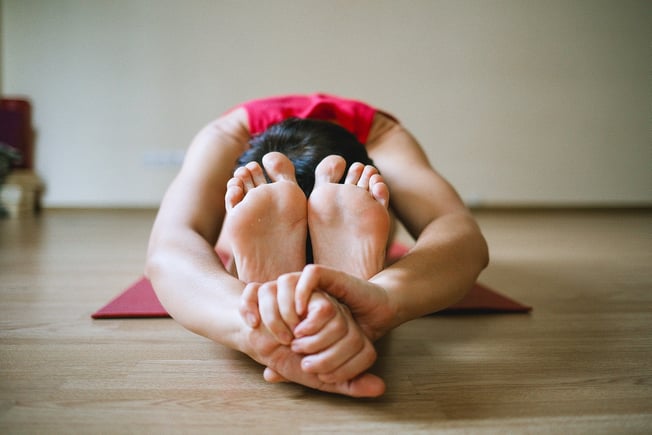 Yoga can be an amazing way to de-stress, unwind, find balance and find peace. There are tons of classes, online info, YouTube videos and more to help you really get into it and learn new poses. For now, here are 5 suuuuper easy poses for beginners.
This is a great place to get you started if you've never done yoga before. You're talking to the most inflexible, un-coordinated person ever and I can do these, so you're good to go! Enjoy and relax.
One of the greatest things about yoga is that you can do it anywhere! Like, even in China, Uganda, Haiti... You get the picture. Click here to start your application to volunteer abroad with ILP. Because yoga on a beach in The Dominican Republic can't be beat.
Warrior 2
This pose is a great way for you to focus on your balance, stability and posture. It specifically strengthens your legs and ankles and stretches your legs, shoulders and chest. So, pretend like you're a warrior princess (duh) and get going on this easy pose!
Click here for a step by step tutorial on how to properly do it.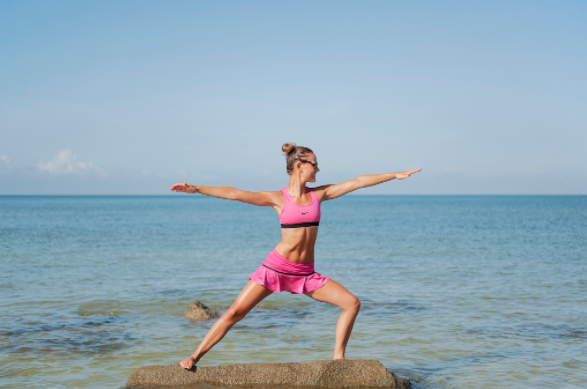 Tree Pose
This pose is all about posture so straighten out that back and balance will be much easier. This is great for stretching your thighs and back. It can be challenging at first to stay on on leg but the more you practice the easier this one gets.
Try this pose while you're taking photos on the Great Wall. This is the easiest yoga pose that also makes you look super legit.
Here's how to do it.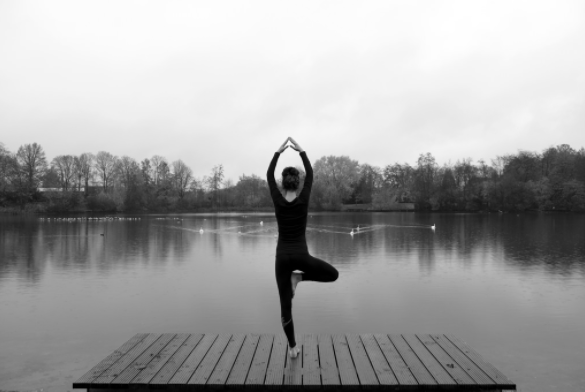 Child's Pose
The ultimate pose for beginners. This is often used as a resting position in between other poses but it's also a great way to stretch your back and focus on your breathing. This is a good warm up to start with before you move to other poses.
Here is the right way to do it and some ways to modify it.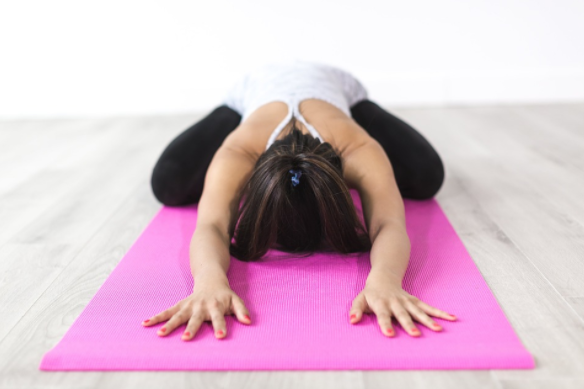 Lord Of The Fishes
Lord of The Fishes comes with a lot of different variations so you can start simple and build from there. This is an awesome way to stretch out your spine and relieve pressure and stress. Find a peaceful place and start on this simple pose.
Here's how to simply do it.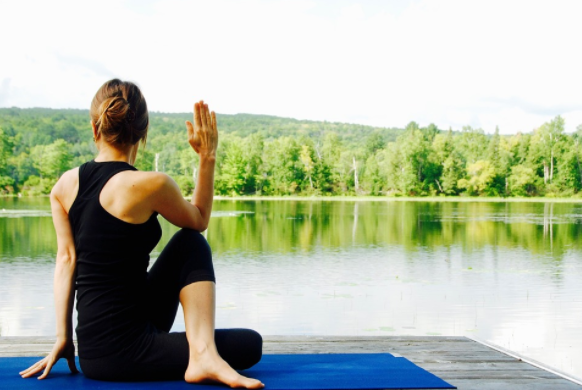 Extended Side Angle
The Extended Side Angle may be a bit trickier than the others, but don't give up! It uses many of your essential muscle groups (abdomen, leg and shoulders) and is a really good way to stretch all of those and strengthen them. Keep trying and breathing, you'll have it down in no time.
Details on how to do it here.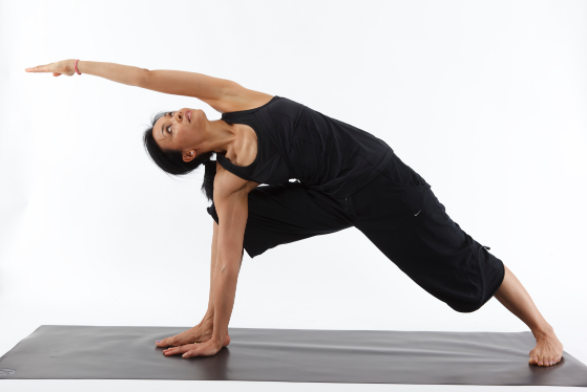 Ready to soak in yoga on the beach in the DR or up in one of Thailand's temples? Come learn more about volunteering for a semester with ILP. Here's what it takes to volunteer with us (we have a really high acceptance rate!), and we'd also like to mention that we have programs all over the world, and your program fee covers your airfare, housing, meals, visa and a few other perks.

Come learn more by chatting with an ILP representative: