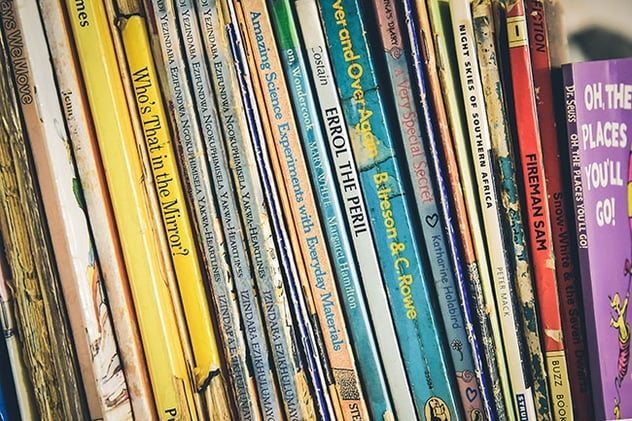 Looking for some inspiration? Some personal uplift and empowerment? These 5 books are right up you alley!
Sometimes a good book is exactly what you need. Whether you're having a bad day (or a bad year) or just want a good read - these all come highly recommended (by me, my friends, and those bestsellers lists...so you can trust us). And bonus - they're all $20 and under so it's good for your college budget, too.
So whether you're listening to it on audio during you summer backpacking Europe (while you volunteer in Poland of course) or curled up in a hammock with one of these in your hands, we have a feeling you'll be ready to take on the world after reading a book from this list.
Not really a reader? Here's some movies that will give you the travel bug. Or you can just catch the audio version of these books because they're just that good.
When Breathe Becomes Air
Big Magic
The Power Of I Am
You Are A Badass
The Universe Has Your Back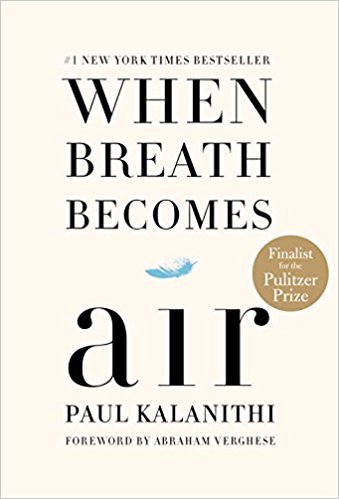 The story behind this book is what pulled me in. The author was just about to finish med school when he found out that he had stage IV lung cancer. He wrote about his experiences, his plans for the future, and how that all changed so quickly. I know this sounds a bit heavy (and it is) but it's beautifully written. It will leave you with more gratitude for the present and what you have right now - today.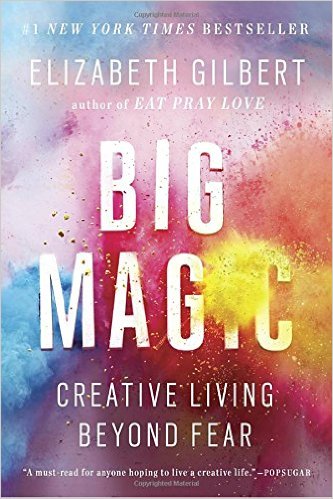 This is for anyone who doubts their talent - who wants to be creative (in any way at all) but something holds them back. It's SO good. I'm loving this book right now. It's an easy but uplifting and empowering read. And it's by the author of Eat, Pray, Love so we already love her right?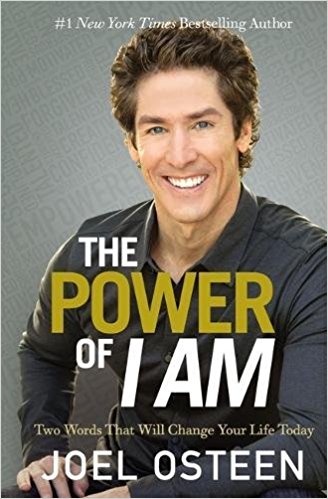 This book is the ultimate self love book. It's meant to help encourage a positive side out of you and to start believing in yourself. The author is famously Christian, but from what I hear it's a great book no matter what your personal beliefs are.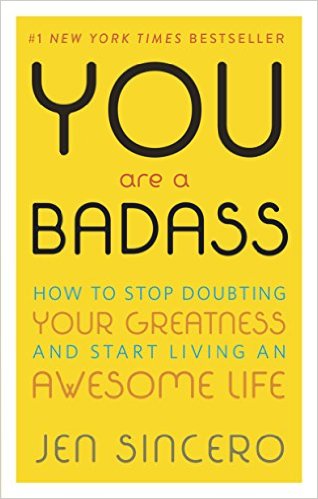 Okay - all of my friends are reading this book. Like all of them. And loving it. More about believing in yourself, overcoming fear, and going after the life you want. Check it out!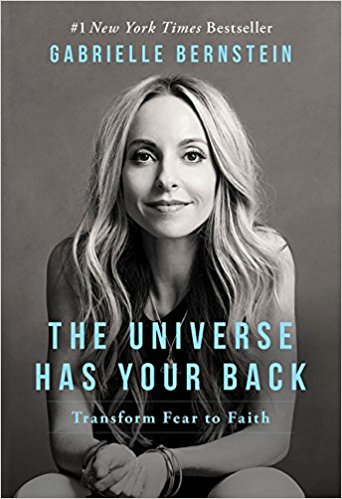 The cover of this book really sums up what it's all about: "transform fear to faith". It's another good read about helping you overcome your self doubt and live the life you want right now.
---
Ok, now that you've got your reading list to live a more proactive and happy life... what are you going to do with that all inspiration? Take more college courses in the things you actually love even if it's not your major? Go for that job you're not sure you'll get? Spend a semester abroad? Whatever it is, follow your heart.
If your heart is saying go for the trip around the world, we can help you with that! We are a non-profit organization - ILP or International Language Programs that is based out of Utah. With our volunteer program, you can travel around the world to places like Thailand or the Caribbean with other college-age volunteers, make a difference, and just have an experience that will change your life.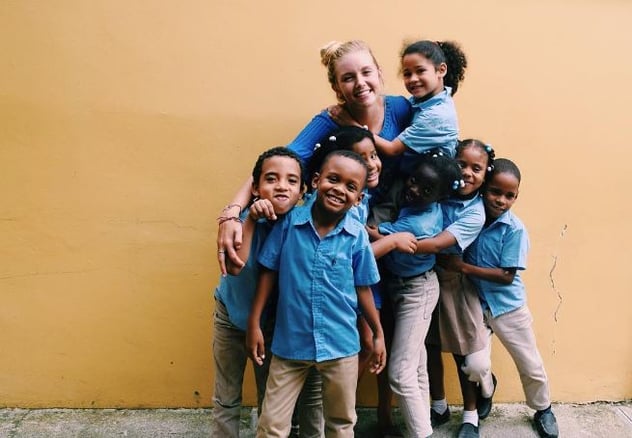 If fear has been holding you back, take the advice from these books and just take the leap. We put together a free download for you that explains
8 Ways You're Never Alone:
...if you're an ILP volunteer. Many of our volunteers have never even left the country before, so a semester abroad can be understandably nerve wracking!
We've got you covered. Find out how by clicking that green button above.