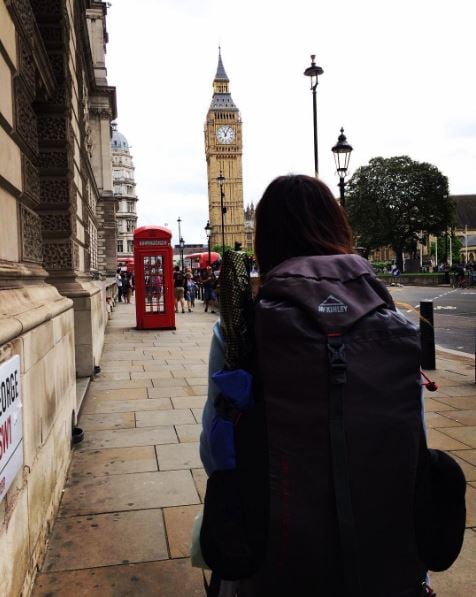 Wanna know where some of the cheapest places around the world to travel to are? You've come to the right place!
Got the travel bug? Us too! Finding great deals on vacation destinations is a key factor for most travelers. The cheaper it is, the more places you can afford to see right?
Know that there cheaper ways to see the world than just a week long vacation. When you volunteer abroad, the longer the program is typically the more bang for the buck you get. As a volunteer with
International Language Programs
, your program fee for living abroad for 5 months is the same price you would pay to vacation in Europe for a week or two! ILP's volunteer semesters are 4-5 months and that's really the cheapest way to see the world and immerse yourself in the culture.
If you've only got enough time for a quick trip though, here's some of the most affordable places you can choose:
Thailand
Indonesia
China
Cambodia
Poland
Hungary
Ireland
Mexico
Caribbean Cruise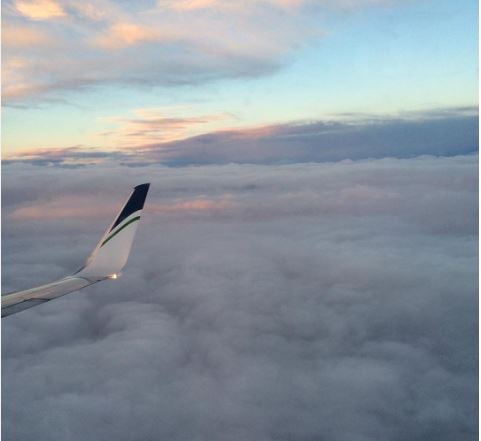 Southeast Asia
All across Asia, you can travel on a budget of about $25 a day. Seriously though, you'll probably be able to find hostels for as little as $4 a night and dinner for about $2.50 a plate! The least affordable thing about Asia is the flight getting there. Most flights from the US can take up most of your vacation budget, but keep an eye out for cheaper flights. If you fly during the low season and are flexible with your dates or are willing to take long layovers, you can find more affordable prices. OR, just volunteer with ILP because we've got programs in China and Thailand and your flight price is covered in your program fee. Live there for a few months and see way more than you would in a week!
Here are a few of our favorite places to travel to on a budget:
Thailand
Thailand is actually one of the many countries that ILP sends volunteers to spend a semester abroad serving in. Thailand is full of beautiful nature, Buddhist temples, elephants and the best part is it is so cheap to travel around!
Indonesia
Similarly priced to Thailand, you can easily stay on a budget and have a blast while taking in all that Indonesia has to offer. Don't forget to try drift-snorkeling while traveling in Bali!
China
Some tourists shy away from China because they're worried about not being able to speak Mandarin, but don't let that stop you from going! If you're vacationing here for a short time, stick to major cities like Shanghai and Beijing and you'll have plenty to see and do (hello, Great Wall) there without venturing too far off the beaten path. Because China is so cheap to travel within, you can hire a guide to make your vacation run a bit smoother and it's so affordable. Unlike some countries in Asia, you will need a visa before entering this beautiful country though, so make sure to get that arranged!
Cambodia
You'll come to see the magnificent Angkor Wat Temple, but you'll stay for the amazing beaches and jungles. Cambodia has quickly become a top travel destination for ILP volunteers because of the amazing things to see and do, but also because of how cheap it is!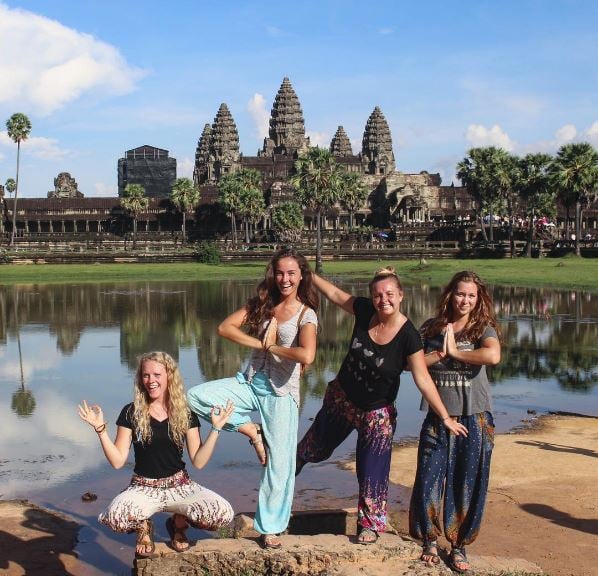 Europe
Generally, when people think about traveling to Europe, they think about how expensive it can get. Well, it really depends on HOW you travel Europe and which countries you visit. If you choose a hotspot like Greece, your costs are going to be way way higher than if you choose a budget country like Poland.
There are also many cheap ways to travel through Europe, like using the Eurail! This may come as surprise but you can find cheap accommodations and transportation in a lot of European countries. Here are some of the cheapest countries to visit in Europe:
Poland
Poland is central to Europe and is a hub for many discount airlines. So many people travel to and from Poland because the flights are incredibly cheap, but don't overlook exploring this beautiful country on your way through. It has a mix of historical and modern, depending on where you go. Plus...castles. Enough said.
Hungary
Another one of my favorite countries that I got to visit during my semester abroad with ILP was Hungary. Check out these top 10 FREE things you can do in Budapest! Definitely a budget friendly place!
Ireland
Oh, Ireland. This one might be surprising but flight prices over the past few years have dropped and there are tons of free things to see and do in Dublin. Plus tons of budget shopping, score!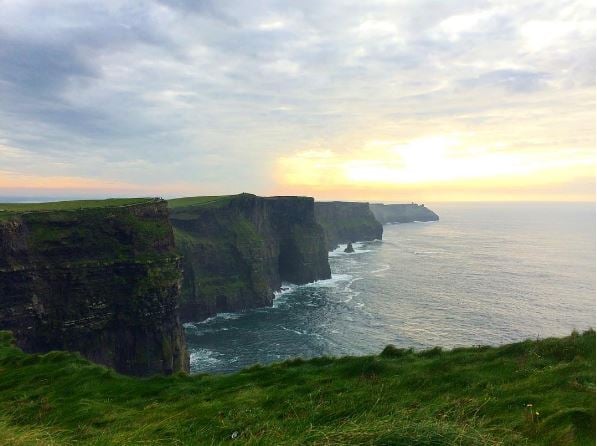 Latin America
Mexico
I can fly to Mexico for cheaper than what it costs for me to fly from one state to another when I go home for Christmas. Actually...maybe I'll just spend Christmas in Mexico instead (sorry, mom).
Watch the flights from the US to Mexico and you'll be blown away by some great prices you can get. Once in Mexico, it just depends on where you go. Popular tourist destinations like Cancun could get expensive, but if you find a great deal on an all-inclusive resort then do that! Groupon is a great place to start. I love vacationing in Mexico because the flight getting there is affordable and because you're not changing time zones hardly at all you aren't dealing with jet lag for your vacation. Plus, you get a beautiful, beachy, tropical vacation. Have I mentioned the FOOD?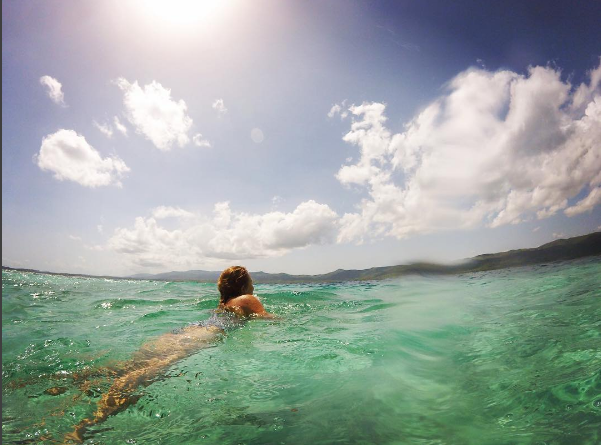 The Caribbean
Taking a Caribbean cruise is a really great way to explore several islands and do a lot of of different activities. Cruises are generally all-inclusive (aside from excursions), so it's a great way to stay on budget for a trip. Pay ahead of time and not worry so much about unexpected expenses throughout the trip.
If you're on the west coast, try a cruise in the Pacific leaving from California. If you're on the east coast, try a cruise leaving from Florida and island hop throughout the Caribbean! That'll help you save on costs getting to the port to start your cruise.
---
Wanting to save money and still travel the world? ILP might be a great fit for you, click the button below to learn more about what ILP volunteers are doing to make a difference in the lives of children abroad.