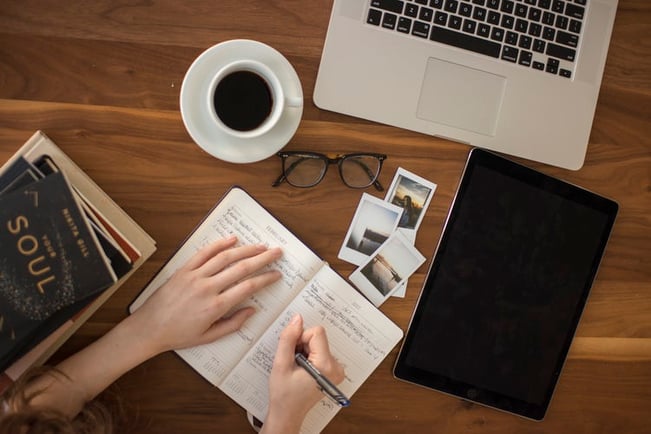 We all want to be a little better in our day to day lives. But... where do we even start? It can be super overwhelming to make goals and figure out how to begin the process of change.
Pst: Our list of of All The Things To Do In Your Twenties is crammed full of some advice you might be looking for.
To make it simple, start with this 14 day challenge which gives you something small to do every day. Some days it might be something focused on you and other days in may be a way for you to reach out and serve someone else. Write down your thoughts everyday and see what thoughts you have as you focus on these 14 days. Here's to a better you —
Day One
Give A Genuine Compliment
Compliments can be a serious way to uplift others. Of course we all like to hear our hair looks good or our shirt is cute, but go deeper than that today and give a real genuine compliment to someone and their personality.
Day Two
Listen to a podcast
Listen a podcast about becoming a better version of you. There are tons of them out there but just start with one and write a small goal of how to apply something to yourself from the podcast. You can check out 10 of our favorite podcasts on personal development here.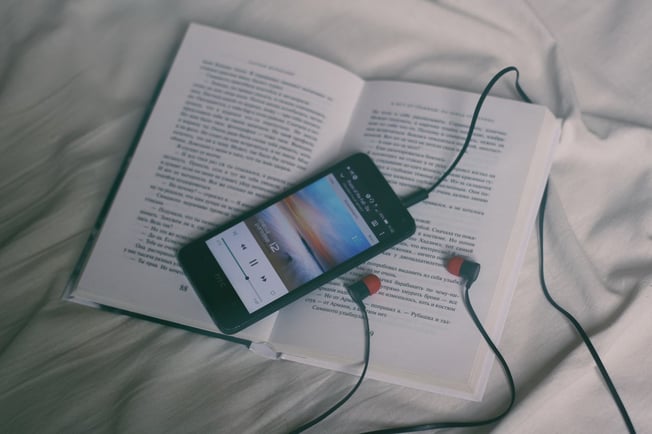 Day Three
Turn off your electronics
Who else lays in bed waaay too long looking at their phone before actually going to sleep? Try setting your alarm for the next morning and putting away your electronics two hours before bed. Focus on other things such as reading, spending time with loved ones, or treating yourself to a bubble bath before bed. Having the distraction of a phone and other electronics put away can be a real game changer. Here are more ways to avoid wasting time on your phone.
Day Four
Treat someone else
Put a $5 bill on a stranger's car or tape a couple $1 bills on a vending machine. Leave a simple note that will brighten their day.
Day Five
Sit alone and ponder
Take some time to just sit and think. You can go up to the mountains, go on a pretty drive and park, or just curl up in your warm bed. Think about everything you have accomplished and take time to be proud of yourself. It's okay to think you're pretty cool.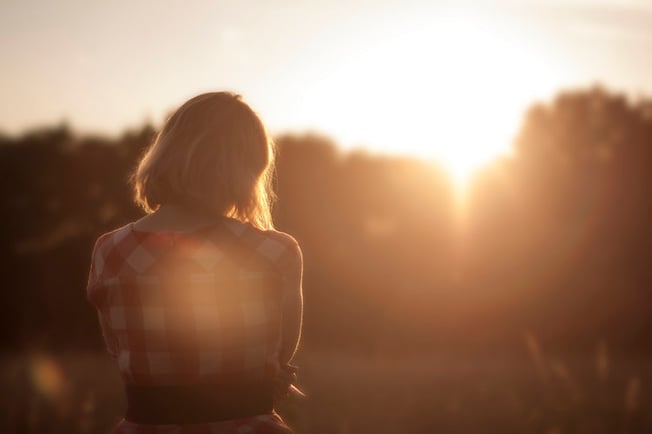 Day Six
Drop off a treat
Know someone who especially loves your cookies? Drop off an unexpected plate to them. Or just grab a candy bar you know someone loves and surprise them. Make a little extra dinner and share it with your roommate. Everyone appreciates food!
Day Seven
Practice a skill
Take some time today and focus on a skill you want to become better at. Maybe you water coloring, playing your guitar you haven't had out in a while, or photography. Dedicate some time to whatever you choose and get creative.
Day Eight
Write a "thank you" note
Write a Thank You note to someone you are thankful for. Tell them how much you love them and how grateful you are for them. Maybe it's a friend in your ILP group and you can just put it on their bed, or maybe it's someone out of state and you can pop it into the mail.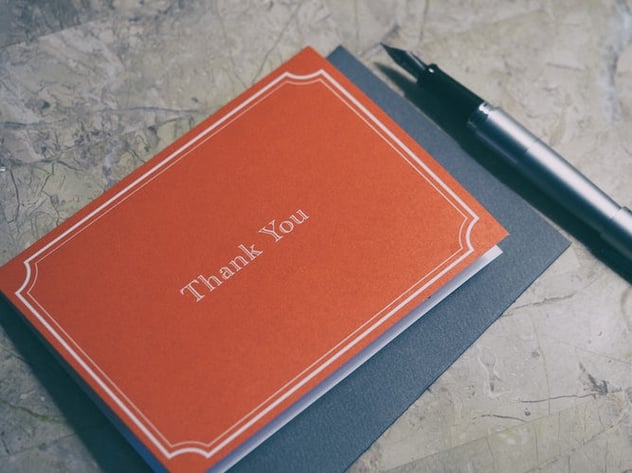 Day Nine
Wake up early
Does the thought of that make you cringe? Try it for today! Get up an hour or two earlier than you normally would and make that "you time". Have a plan of what you will do for that time. Read a book, go for a walk or even just make yourself a yummy breakfast. Getting up early and having a plan starts you off on the right foot and makes your day go a lot smoother.
Day Ten
Call a friend
Have someone on your mind lately but haven't talked to them in a while? Take time today to give them a call and see how they are doing. Nothing will make them happier — even if you only have time to send a text to set up a quick call, it will make a difference.
Day Eleven
Write a letter to yourself
Write a letter to your future self that you will open a year from today. Write about where you are now and where you hope to be, acknowledge how good you are doing, compliment yourself, write what you hope to accomplish this year and seal it up! Writing these thoughts out is a great way to evaluate where you are and it's pretty cool to read your letter later.
Day Twelve
Give up social media
Don't open Facebook, Instagram, Snapchat etc: for the day! Take a day to be present in other things and pay attention to people and things around you. It's pretty amazing what we miss out on when we are constantly on our phones.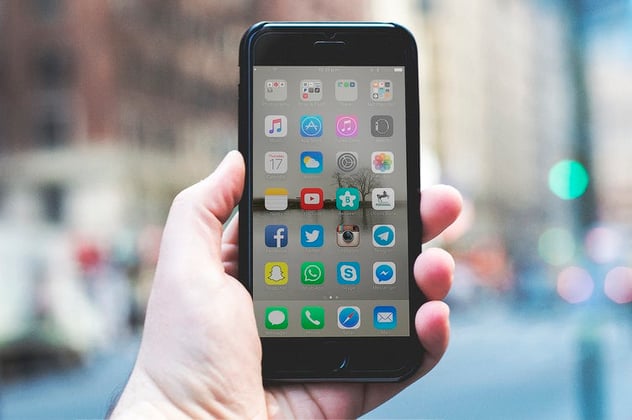 Day Thirteen
De-clutter
Spend some time and choose something to de-clutter and organize today. Maybe that is going through your closet and downsizing, cleaning out your bathroom drawers or cleaning your car. When the space around you is clean and orderly it is much easier more relaxing and you can focus a lot better.
Day Fourteen
Take yourself on a date
Today is about treating yo' self. Have a favorite restaurant, museum, or other activity in the area? Do it today! Go by yourself and focus on someone you really love. Think about things you love today and what makes you unique.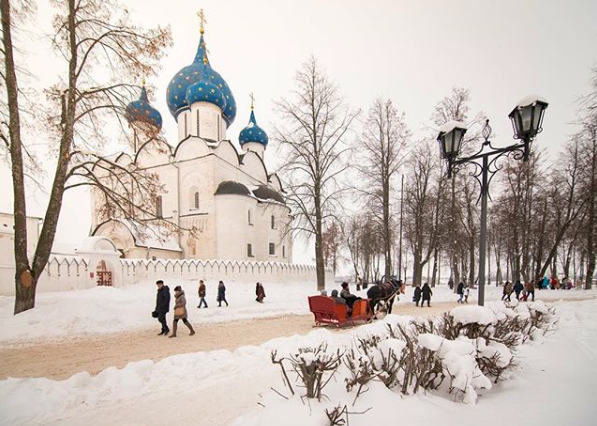 Does volunteering abroad in Mexico or a semester abroad in Russia sound good but you still have some questions about ILP and how you can make a difference? Click the button below to read some FAQ's and get your questions answered about our exchange programs and humanitarian programs.