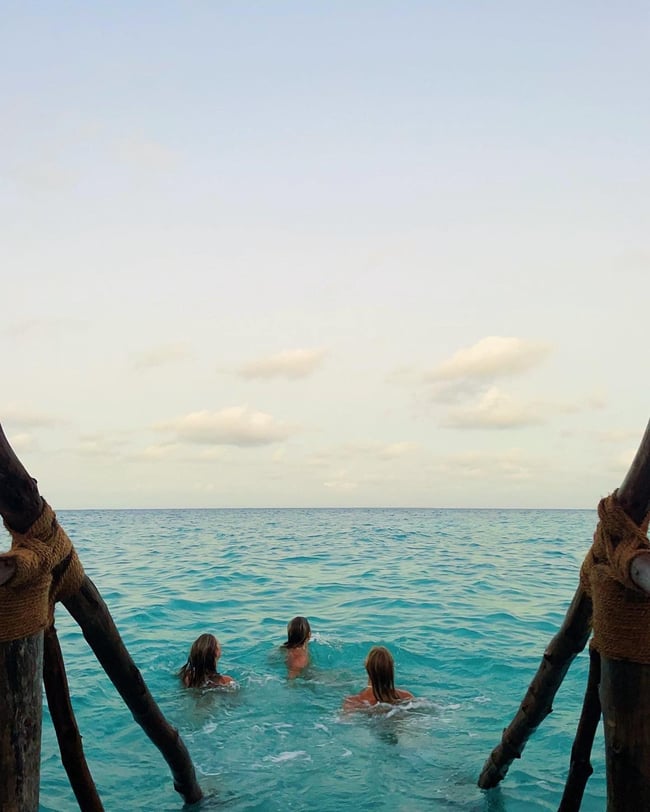 Life in your twenties means navigating some big life decisions and a lot of independence — here's your guide of what you should be doing before you turn thirty.
First — Go On Some Grand Adventures
Travel, as much as you can and as far as you can, even if that just means weekend road trips or camping in your backyard.
Those kind of adventures can mean so much when it comes to establishing independence and making memories. Looking back, I cherish those spontaneous trips to nearby national parks, heading out in the middle of the night to catch a meteor shower, and setting up a "drive-in" movie with the backdrop of the ocean or the mountains.
But if you can, you have to go abroad at least once. You'll learn so much more about yourself, the world, and what life is really all about.
Travel To These Countries (On A Budget)
If I had to pick one trip for you to take, I'd suggest backpacking Europe; it'll teach you a whole smattering of life lessons all at once. You'll see lots of countries, all in one trip. And since you're probably not made of money, here's how I was able to budget while backpacking Europe.

See classics like France, Italy and England ... but don't miss out on gems that aren't as crowded (or expensive) like Croatia, Poland, and Hungary. My vote is for you to see the countries that are off the beaten track. These countries hold more history lessons than your textbooks and seeing sites like Auschwitz in person is more life-changing than reading about it.
I also had unreal experiences in Asia (which are also easy on the wallet). Explore places like Vietnam, Thailand, Cambodia, and Bali to glimpse a world that may look and sound totally different than what you are used to. Time your visit to do something amazing, like celebrate Holi in India while you're in town. Plus, most countries in Asia make our list of cheapest places to travel to.
Let It Impact Your Life
Heads up, I didn't really learn this lesson after spending five days in England. But living abroad for a few semesters has totally changed me. My time with other cultures, new foods, pushing myself to experience new languages and adventuring in unfamiliar places has been life-changing (cheesy, but true).
I've loved taking short trips, but I have gotten so much more out of living in a foreign country; I've seen and experienced so much more than I could on a week-long adventure.

I may have "put my life on hold" to travel to some, but it has been the single most influential change in who I am, and I don't regret a single cent I spent on those trips. I'm more patient. I'm more grateful. I used to be nervous and hesitant to do something unfamiliar (even if that was figuring out how to mail a postcard home) but I'm not anymore. I like myself better when I'm traveling.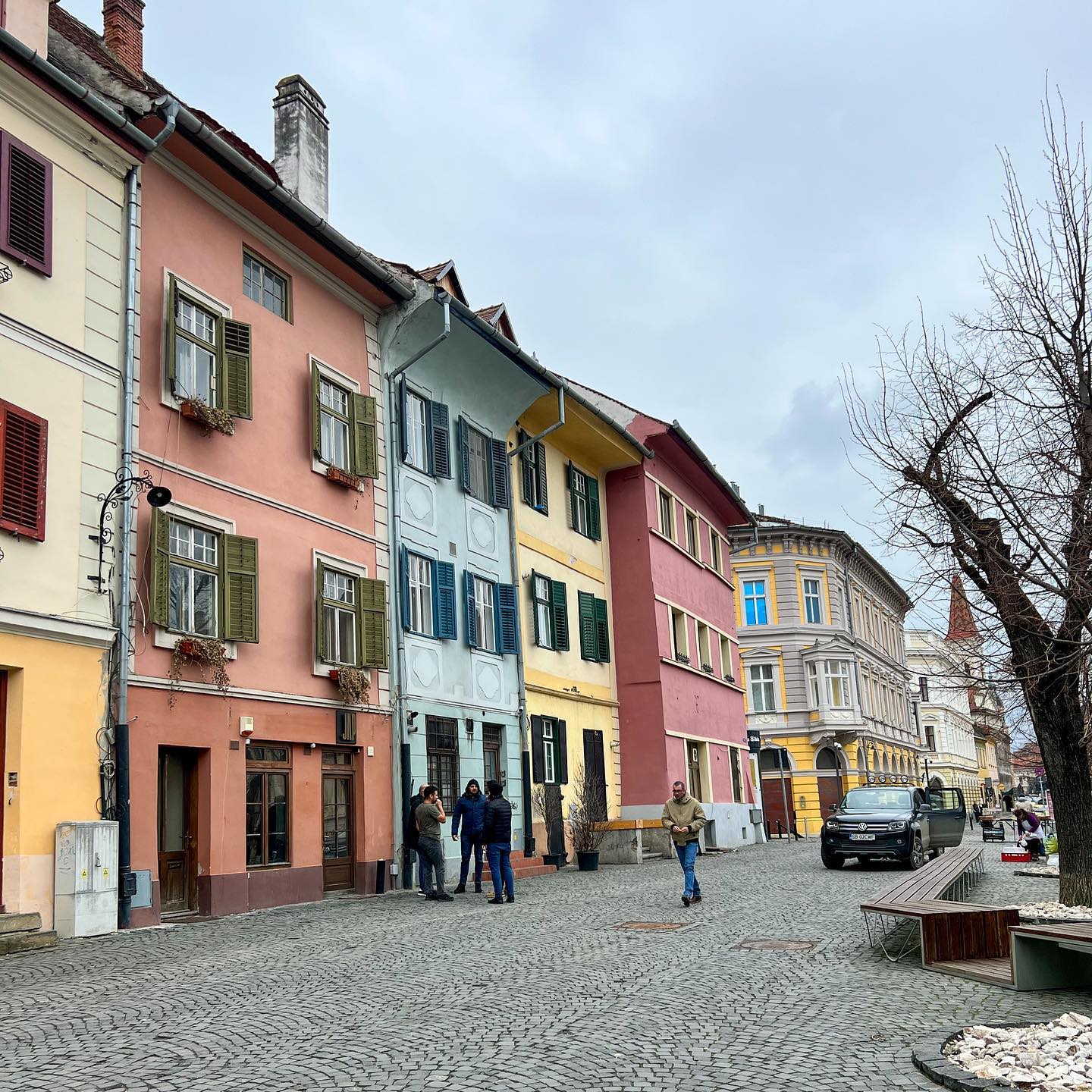 + How To Afford It
Kinda the most
important
thing, right? Here are two tips for you when you're making travel work while in your twenties —
1. Travel with your friends (you'll save money by splitting cabs and sharing meals. You can even save money on an ILP semester when you bring a friend.



2. Skip out on a two week trip and do a semester abroad instead
I wasn't made of money, but I budgeted (more on that below) to be able to afford to travel. With some fundraising help, I went on a program that took care of my flight, housing, meals, and visa for four whole months.

Plus, I got to live in a foreign country, not just visit. I got to explore the hidden gems that tourists skip out on, and only locals know about. I got in touch with the local culture, ate and cooked the local food and really got a taste of what life in someone else's shoes was like.
You can do your own research or just follow this guide on how to afford a semester abroad, but that semester gave me several months of life lessons, adventures, plus friends who love to travel. It's a must-do for your twenties.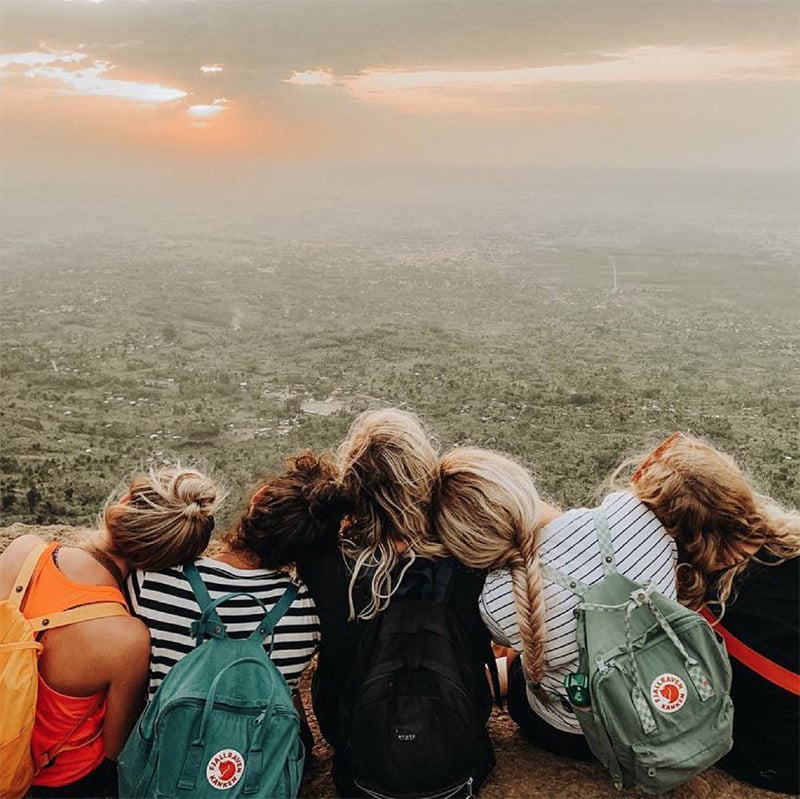 Second — Do More With Your Time
Time for a wake up call. Be smarter with how you spend your time — I know you're busy with school or with work or with friends or with dating (most likely, all of those things) but you can do more with the 24 hours in your day.
Not that you can't spend your weeknights with your favorite Netflix series, just don't do that all of the time.

Do a bit more with your time this week — Listen to podcasts on your way to work. Put a book in your bag and read it while you wait for your tires to get rotated. Skip out on scrolling Instagram for the 15th time today so you can keep a quote book of phrases you love. Download a language-learning app or a geography quiz one instead of something less productive. Make a list of things you want to do this week and do them! Watch a documentary instead of reruns of Friends (again).

I don't do this all of the time, but when I choose to fill out my quote book or listen to a Ted Talk on my commute, I just feel more productive.

Here's a list of ways to spend your time just a bit more wisely:

Third — Push Yourself
You don't have to do these all at once (please don't, it would be incredibly overwhelming). Pick a couple from each category to tackle one at a time. Choose whatever would help you become the happiest version of yourself. Take a challenge for a week, or a month ... make it fit your schedule and see yourself grow.
Live A Bit Healthier
De-Stress Your Life
Figure Out Your Budget
Keep A Journal (even just for a week)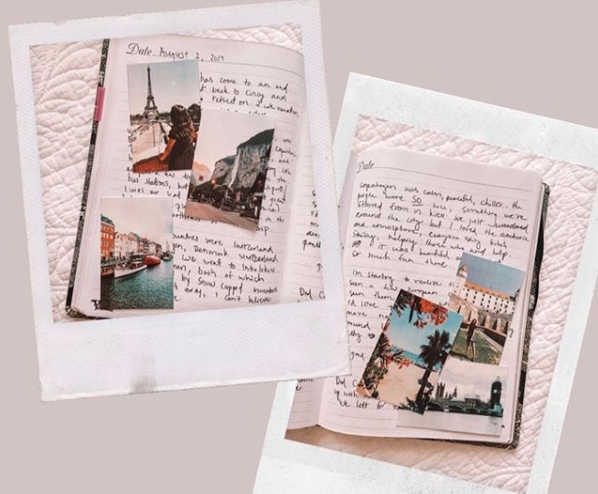 Lastly, Live A Happier Life + Give Back
This isn't just a goal for your twenties, but if you practice things that make happy people happy, you'll have a happier life overall (not a bad deal, right?). There are a few adjustments you can make to your busy, busy schedule to live a happier life.
I start my day with a list of gratitude and a minute of meditation. It's helped me establish a routine of gratefulness, contemplation, and focus which trickles down into everything I do.
One other big tip for happiness?
Volunteer a bit. Just hear me out before you start skimming — I'm guessing your life is pretty busy ... with school and work and family and friends and just life in general, you probably don't have time to give back ... but doing just that will make you happier (which is something we all want, right?).
After college, I knew I wanted to do some traveling but I also felt that my twenties were a time to really make a difference ... so I signed up to do both.
I had a hard time blocking out a Saturday morning to volunteer (sleeping in was just too big a temptation) but it was not hard to get up and volunteer as an English teacher for four months (go figure). I even found other ways to serve when I was abroad.
Maybe you'll be more set for a semester of helping in our orphanage program: singing to littles and stretching out their muscles after surgery and therapy. Or maybe you'll be ready to volunteer in a humanitarian program, giving a free English education to a class of kiddos who wouldn't be able to afford it without you.
Whatever you do, just make time to give.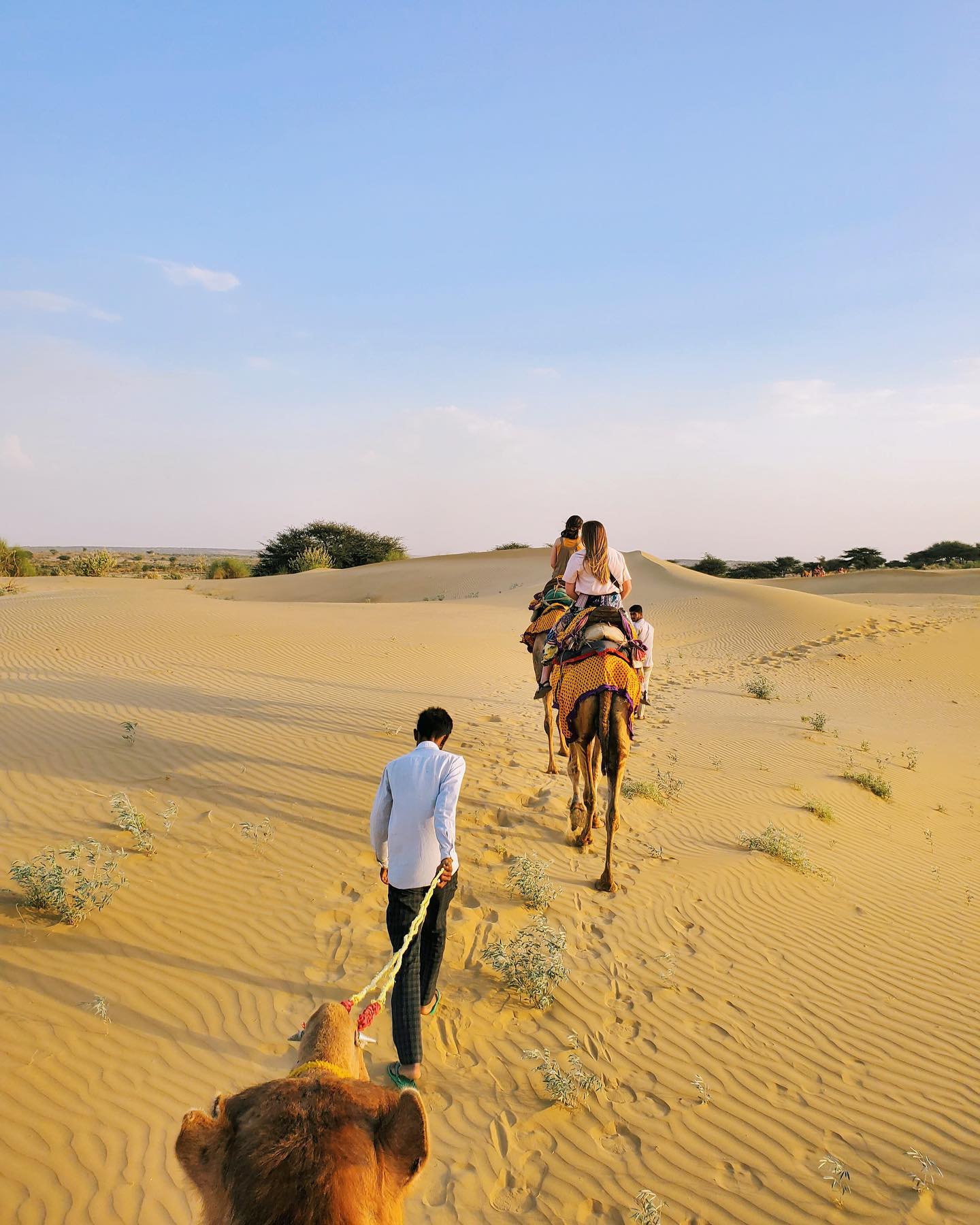 Been thinking about doing something big in your twenties, but not sure how to make that happen?

We might have what you're looking for — volunteering with International Language Programs means a semester full of grand adventures with new friends, plus the chance to give back. You'll challenge yourself and come home with new experiences and a fresh perspective ... basically, cross off everything on that list above all in one go.