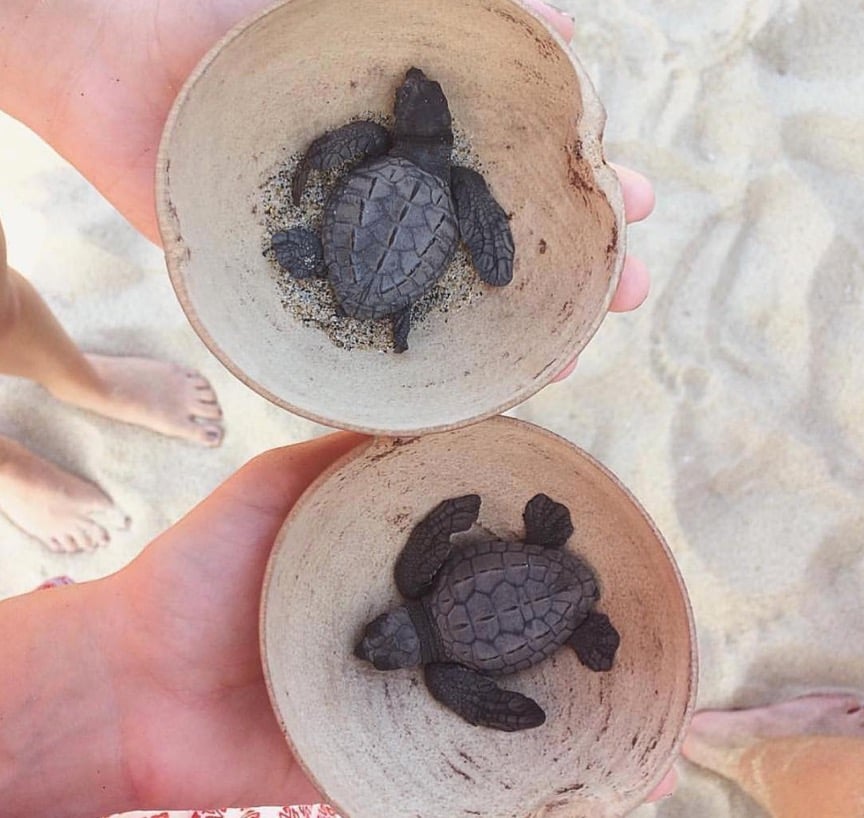 Come spend a semester abroad with your friend and save a few hundred dollars? Sounds pretty good to me!
If you are planning on spending a semester traveling the world and making a difference (complete with bucket list worthy vacations), you should definitely bring a friend. Out of All The Things To Do In Your Twenties, traveling with my best friends has made the most enormous impact on my life. Not only will you be able to have tons of adventures together, you and your friend will save some serious cash if you come do ILP together!


---
Want to spend a semester volunteering and save even more money?
Come learn how to pay less for a semester abroad.
---

International Language Programs (ILP for short) knows that living in China for a semester or volunteering abroad in Mexico is better with a group of friends, which is why our volunteer program is set up so that you'll have a group of other volunteers with you — even if you don't know anyone before living abroad in one of our countries, you'll be traveling, exploring, teaching and living with a group of volunteers.
But if you do have a friend who wants to travel the world with you we have great news — you both can save some serious cash if you apply together.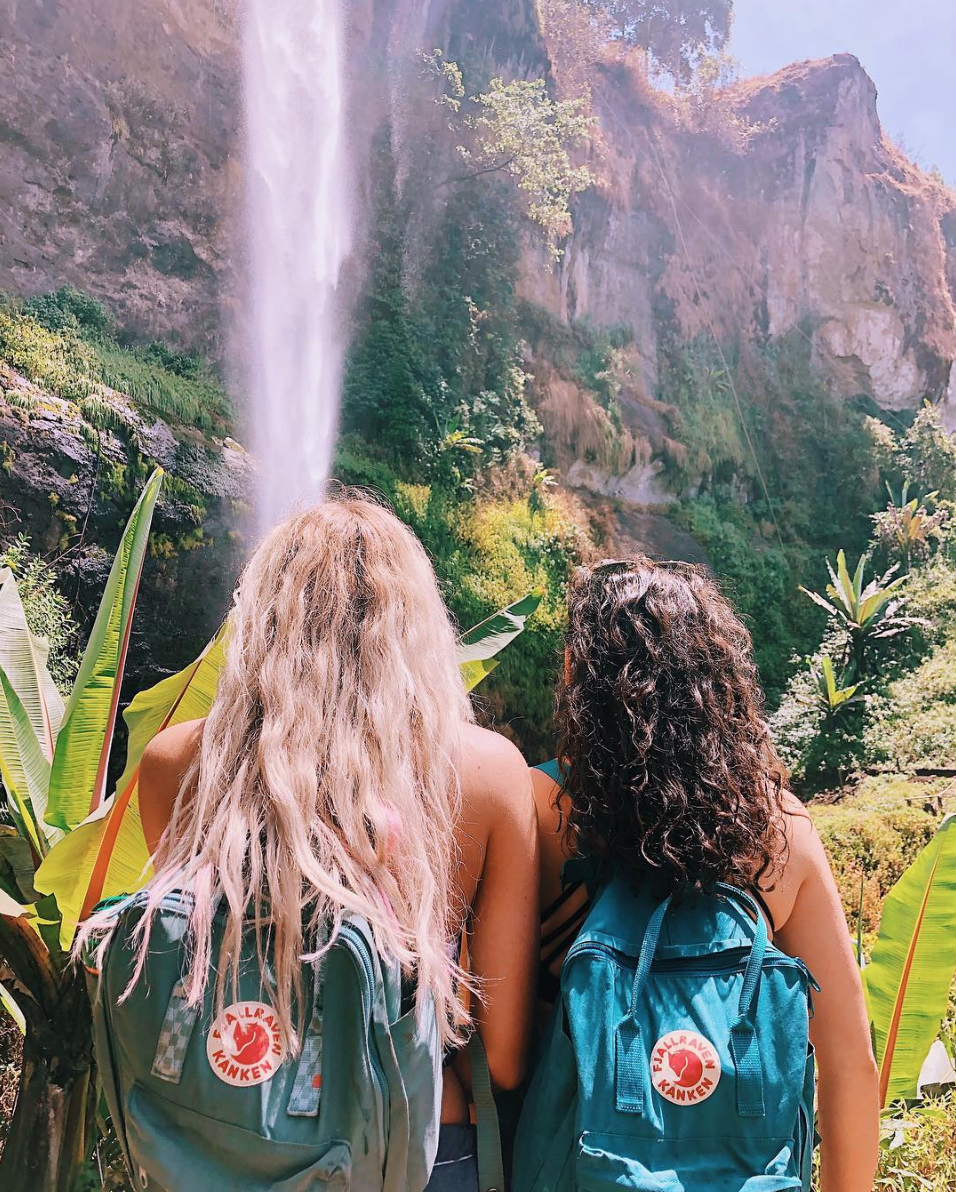 The Refer-A-Friend Discount
The ILP refer-a-friend discount is exactly what it sounds like! If you refer a friend, you save money. Simple, easy and to the point.
When you qualify by referring a friend you get $300 off your program fee and your friend also gets $300 off their program fee (pst: here's what your ILP program fee includes). It's a pretty easy way to save a few hundred dollars.
How Can I Get The Discount?
This discount is currently eligible for volunteers headed abroad during our Fall and Spring Spots for the following countries:

China, Russia, Ukraine, and Mexico.
You and your friends also must be going to the same semester. You don't need to be going to the same country, but you both need to be going to the same semester (Fall or Spring). With me so far?
If you are interested in claiming this discount, you'll need to make sure it's on your application. There's a spot on the app that asks if someone referred you to the program, so make sure to let us know there to qualify. For example, let's say you applied for ILP and after posting about it on social media one of your friends said they really wanted to come with you ... you could potentially get a discount for both of you! Just tell your friend that when they apply, they need to write your name when it asks if someone referred them. That lets us know that you guys are applying together.



And that's it! Pretty easy for such a good discount, right?
A Little About These Countries
Russia
Volunteering here is absolutely a trip of a lifetime, more golden onion-domed churches, pastel colored streets, fantastically charming cafes, and beyond stunning cities that you couldn't possibly explore them all, even in a whole semester. Stay busy going to world-class ballets, peeking into mosaics studded churches, and wandering around huge parks and museums.
Plus, our Russia Volunteers not only get to live in what might be the coolest country in Eastern Europe, but also vacation in our favorite spots in Europe: we're talking places like Italy, Ireland, England, Sweden, and more. It's a total win-win for you and a friend.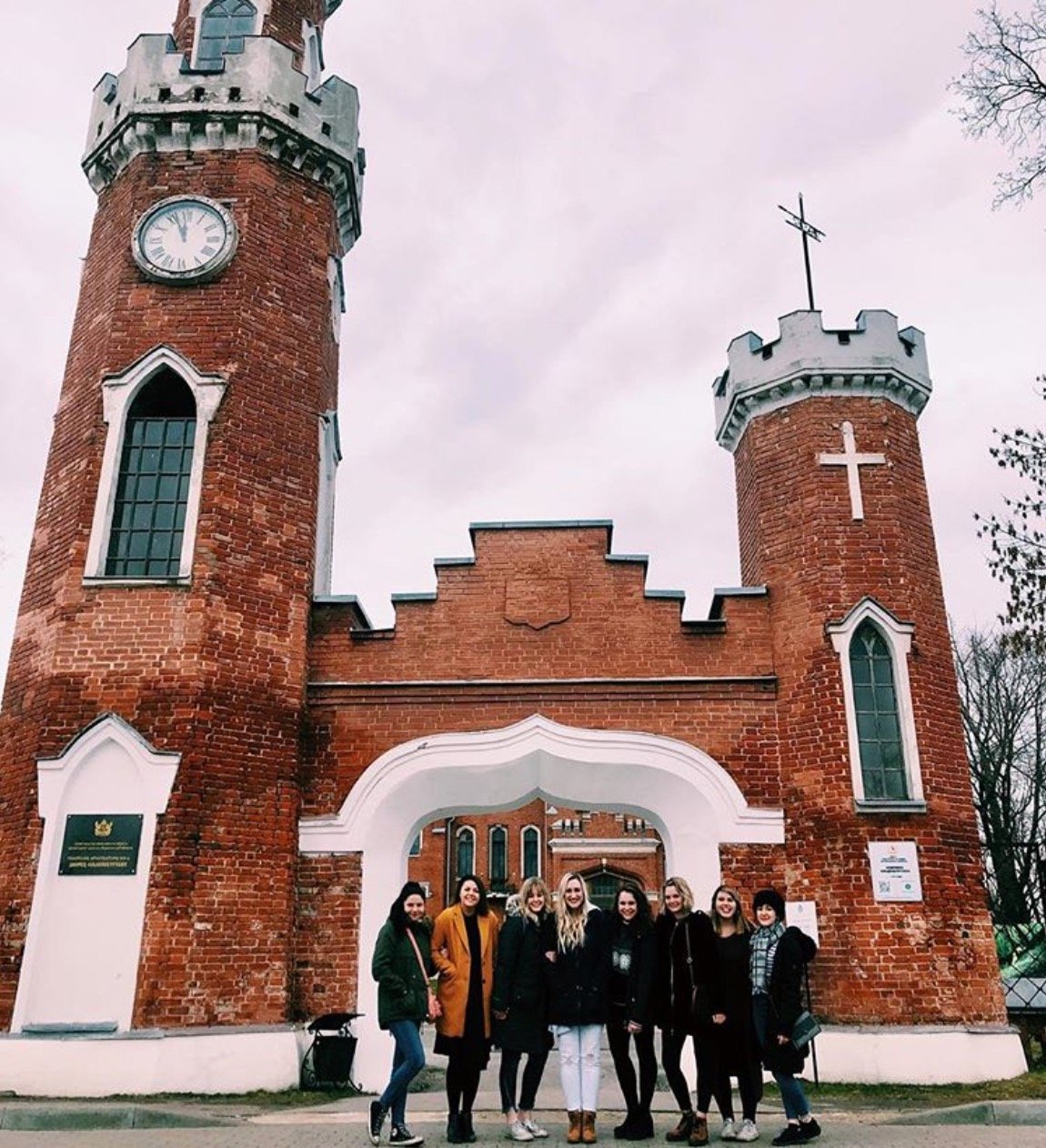 China
Oh, I love China. It's a country bursting with the wildest adventures: in a semester here, you can camp overnight on the Great Wall, wander ancient streets that were prettier than postcards, lounge on golden sand beaches (seriously!) and hike through the jungle to the prettiest mountains. The kids are seriously adorable and I could not get enough of the food ... I still dream about the noodles and the dumplings!
Think about it: bringing a friend means saving enough money to take even more weekend trips to places like the Venice of China or hiking up to the misty Yellow Mountains — and more money for bowls and bowls of dumplings!


Ukraine
Best to come to Ukraine with a friend who knows how to take amazing pictures of you and all the prettiest cathedrals in this country! ILP volunteers live in Kiev: A bustling capital city that boasts sprawling cathedrals, museums aplenty, and restaurants serving up your favorite dishes.
Grab your friend and another volunteer for a weekend trip to the sandy shores of the Black Sea, or to picturesque cities like L'viv, and vacation in all of the countries in Europe you have your eye on. Applying with you and friend means more cash for croissants in Paris, gelato in Italy, and beach days in Greece.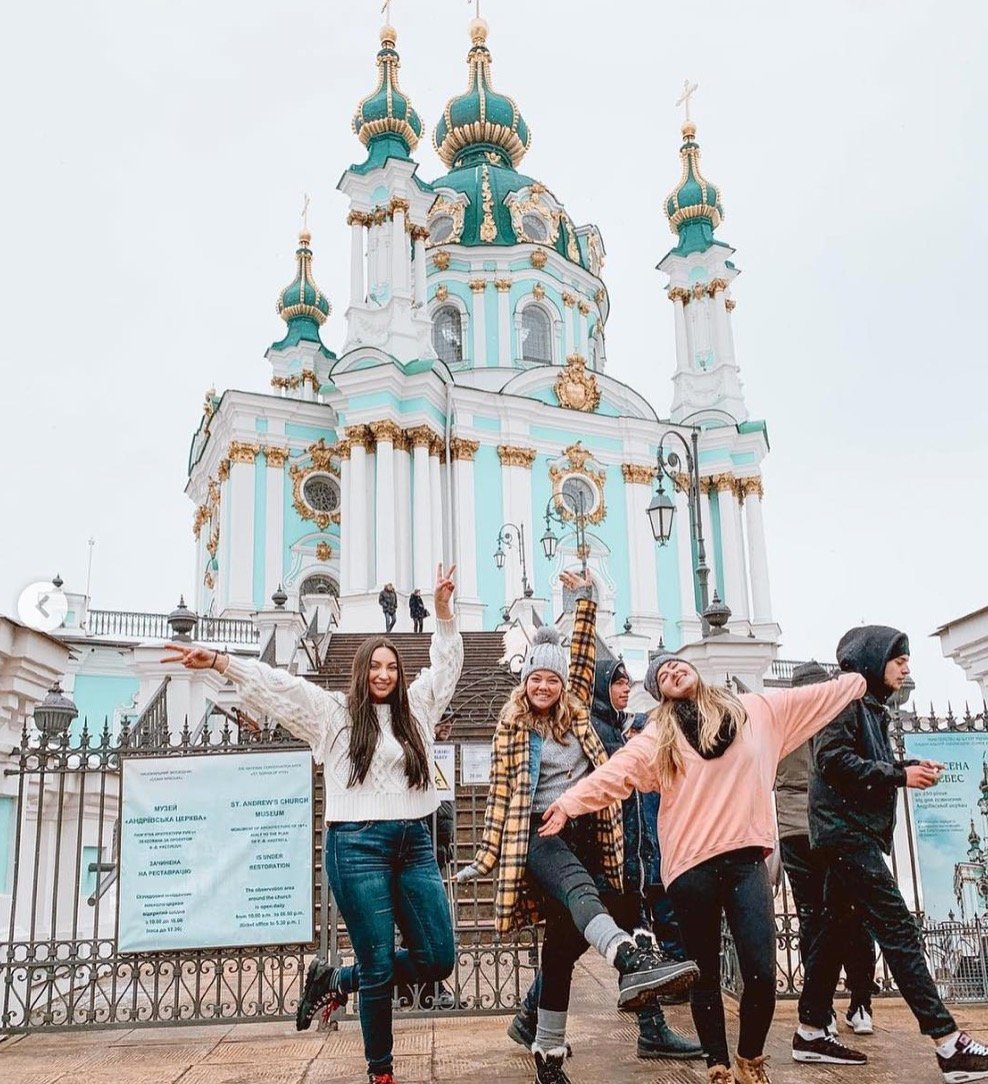 Mexico
The food alone should get you here, but if you still need some more convincing, Mexico may be the best place to go if you want to travel: ILP Mexico volunteers are living in an area that's just a short (and cheap!) bus ride from so many colorful cities, you could explore somewhere new every other weekend, plus you get to see more on vacation. Think about it: Spending time diving into turquoise pools, trekking through the jungle to photograph crumbling ruins, and hanging out on what may be some of the world's most amazing beaches? Yes, please.
Mexico volunteers are also more than welcome to hop over to some Caribbean islands, or see what life in Central America is like — hello, Costa Rica, Nicaragua, and Panama!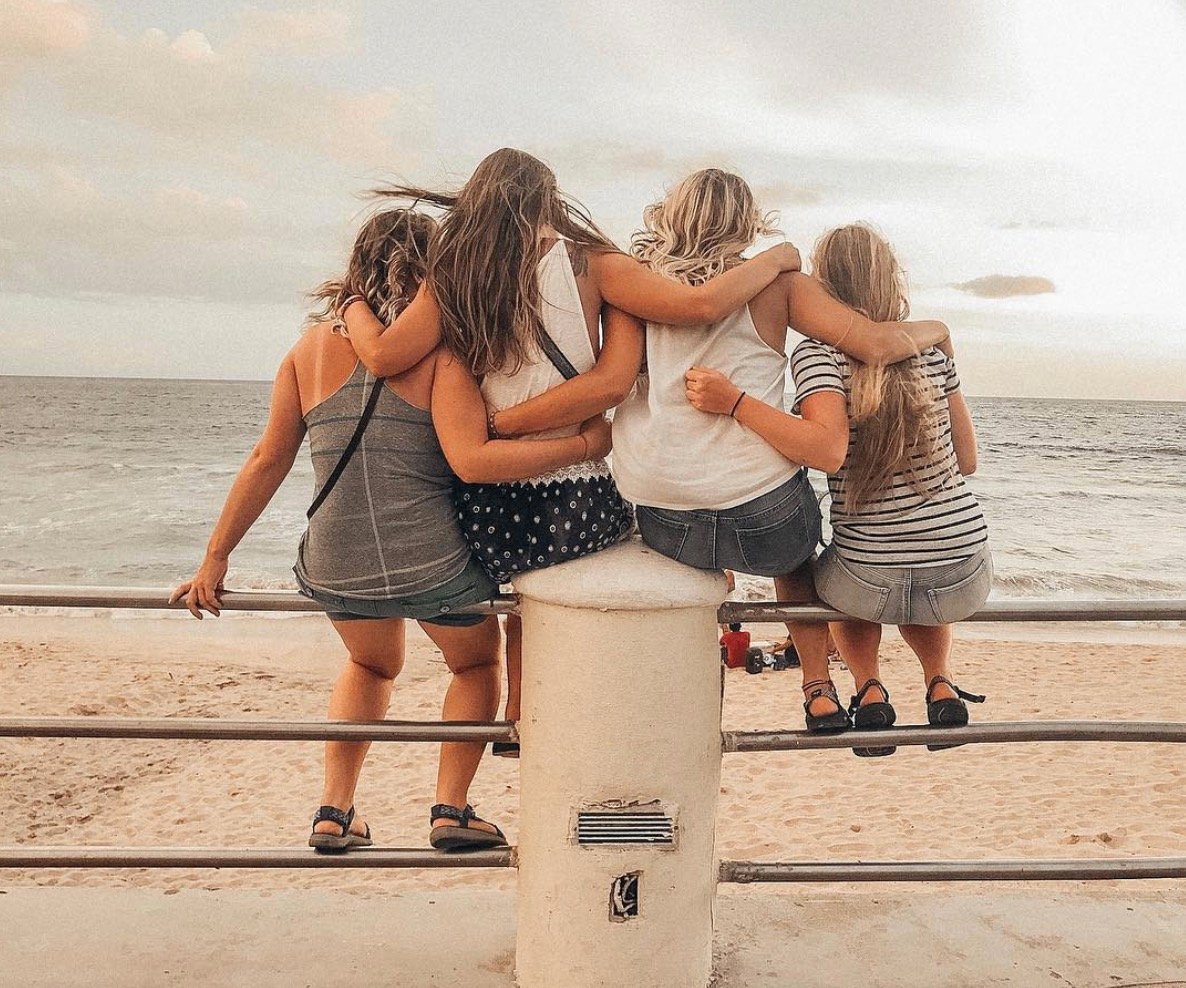 Get more out of your travels with ILP
Have a few questions about this or something else? Come talk to an ILP representative! They have help you and your friends get started on an application so the both of you can start having dreamy adventures abroad.
*Disclaimer:
- Discounts will be applied at the end, once the program fee has been paid in full.
- This post and associated details are subject to changes. Last updated March 2020