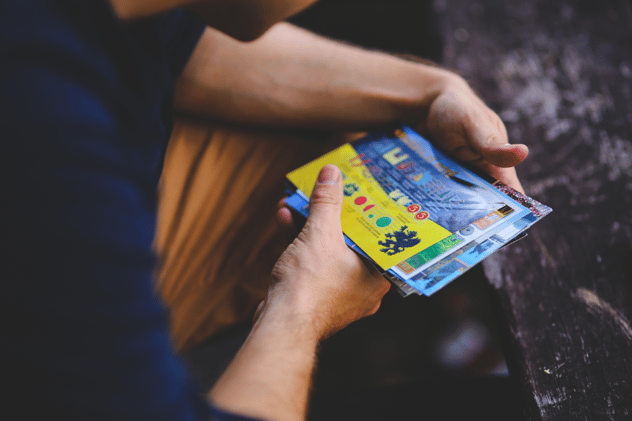 While traveling abroad you usually don't have a ton of room in your suitcase. Also, while traveling abroad you want to bring home cool souvenirs. Well, those two things don't usually work great together... Don't worry we've got you covered with an idea that will save you suitcase room and still help you remember the amazing things you saw while abroad.
Traveling abroad can be a bit un-nerving, especially your first time! When you are volunteering and traveling with International Language Programs (ILP) for a semester we won't just throw you into a country and say, "Good luck!"
We'll help you along the way. Click here to learn about ways ILP takes care of you!
What is a Postcard Journal?
Honestly, it can be whatever you want it to be! There are tons of ways you can make it and you should let your creativity flow. We'll give you some tips and ideas, but just think of how you can compile all of your postcards in one place. It will be a great reminder of the places you've been and something you can share with others.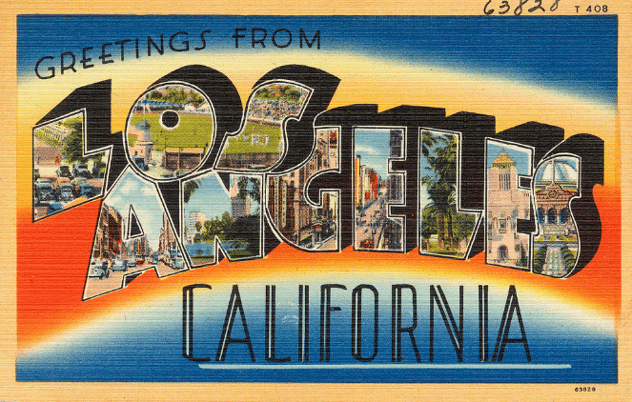 Why Postcards?
Postcards are so small and slim that they will barely take up any room in your suitcase! You can find postcards in literally every city you visit, and a lot of them at that. Small, cool, inexpensive and never going out of style. Postcards are pretty cool.
Ideas
This one is my personal favorite. Whenever you get a new postcard make sure you write on the back of it and date it. I like to write bullet points of what I did there and also some thoughts about the city, what I did, things I saw and what I ate. Get two hole punches to the side of your postcard and then use metal rings that open (you can get them at most office or craft stores) to keep the postcards all together. This makes it easy to thumb through them and then you can see the front and back of each postcard.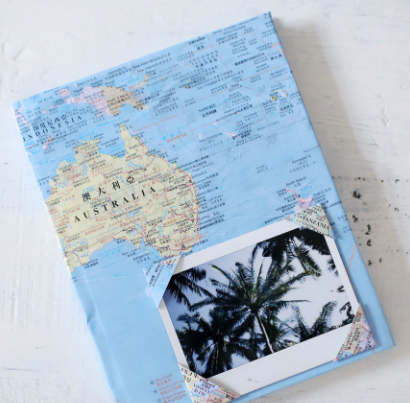 This allows you to get a little more creative with how you use the post cards. One thing I've seen is glueing the postcard onto a page of a notebook and writing about your trip on the actual page itself. You have more room if you do something like this and you could even add a cute Polaroid or picture of you in the city.
A 5x7 photo album is another cool way to show your postcards. Each postcard can get its own slot which displays them well and makes it easy for you to slide them in and out. Write on the back of them and you have a quick easy journal to keep track of your travels.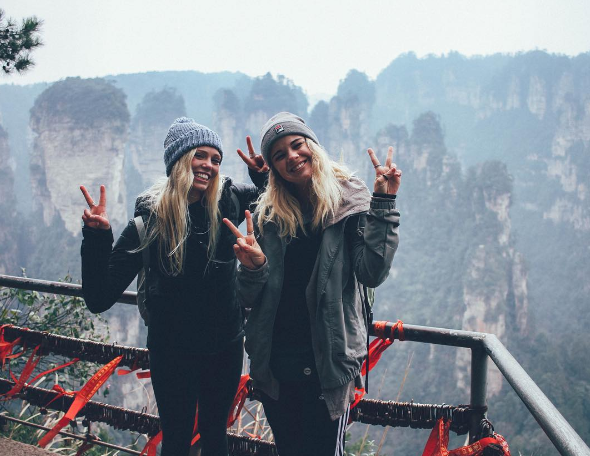 Now that you've got some ideas start collecting your postcards! Volunteering for a semester with ILP is a great way to start visiting new places! Click the button below to speak with a rep in the office who can answer any questions you may have!