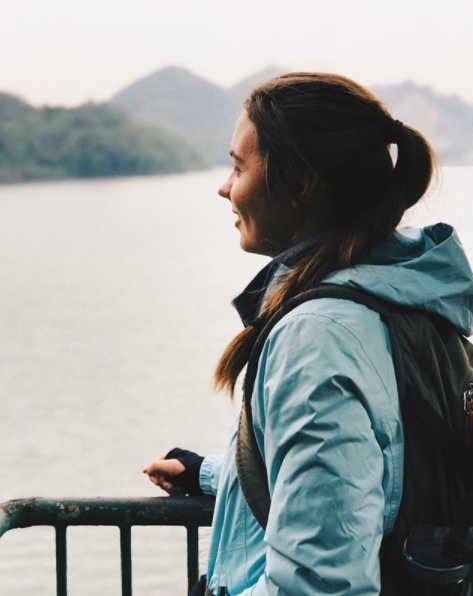 We all get in little slumps every now and then when all we want to do is nothing...tell me I'm not the only one! Next time all you want to do is sit down and binge watch your favorite Netflix show, consider watching one these five motivational documentaries instead. Who knows, they may just get you up and off your couch!
Don't let another year pass by without doing something you've always dreamed of! Stifle all the excuses keep you from traveling the world and volunteering for a semester in your dream country.
Check out how you can overcome these obstacles that keep most people from volunteering abroad with ILP!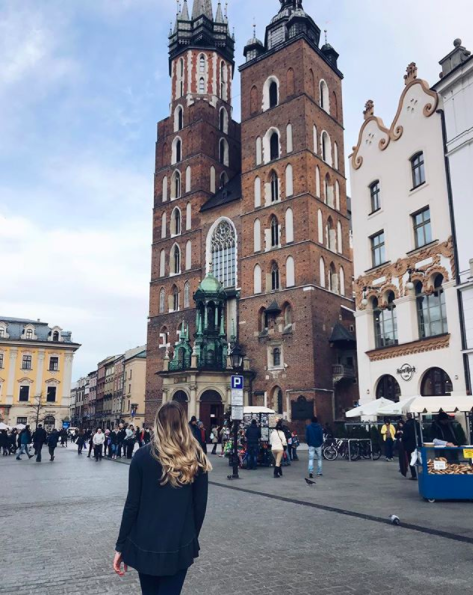 Whether you're needing a little extra motivation to finish writing that essay that's due tomorrow or getting a jump start on that New Year's resolution of eating healthy and exercising, these five documentaries can get you started. Shut down your social media accounts (after you follow the ILP Instagram) and give your full attention to the big screen!
Fed Up
Happiness
I Am
Living On One Dollar
Maidentrip
Fed Up
This documentary is for those of you that are looking to eat healthier, but just haven't found the motivation to start. Fed Up shows how the first dietary guidelines that were issues more than 30 years ago overlooked the role of sugar in much of America's issues with obesity and diabetes. Watching this documentary will give you the motivation to eat clean and cut out a lot of sugar from your diet!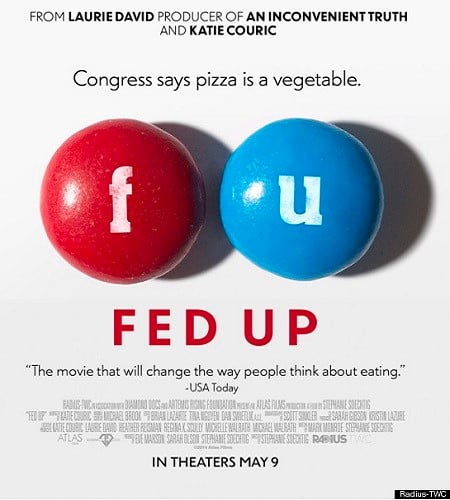 Happiness
Many researchers, philosophers, psychologists and more have done many studies on what makes people happy. This document dives into the fine details of what they have found and you may be surprised that happiness doesn't just come from all the good things that are happening in your life. Give it a chance and see how much of your happiness is really in your control.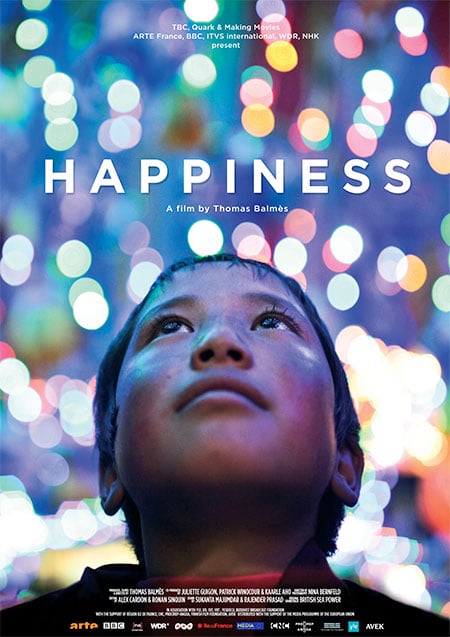 I Am
Tom Shadyac had a near death experience while mountain biking. During his slow, painful recovery he somehow stays positive and upbeat (all of which help him recover faster). This documentary is great for anyone going through a tough time that needs just a little bit of hope.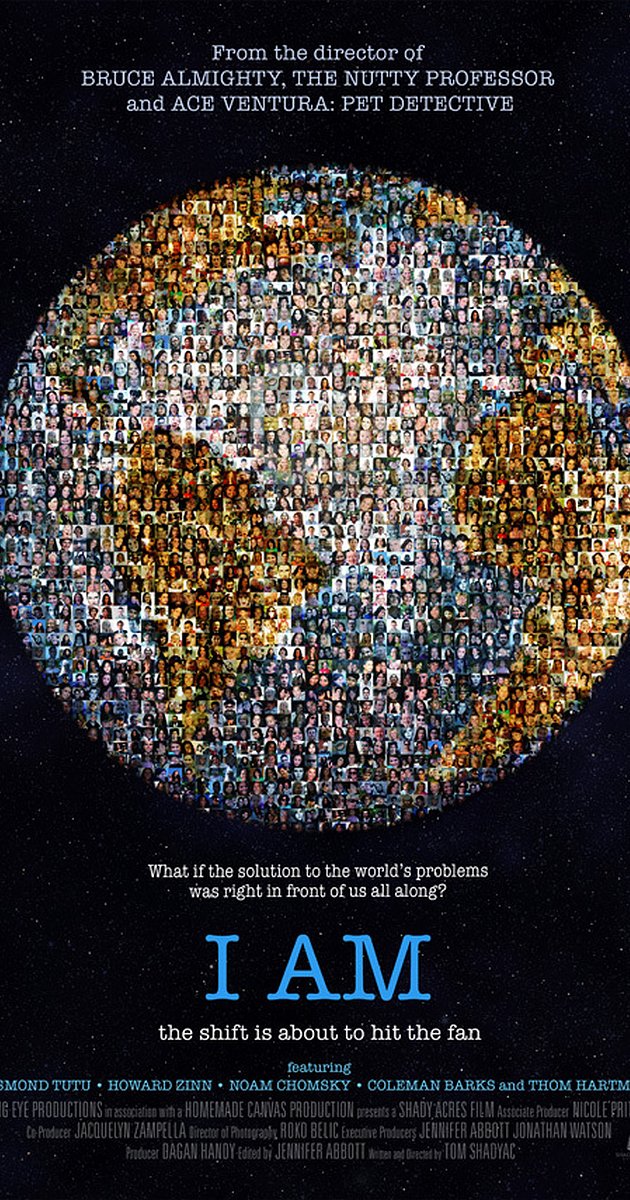 Living On One Dollar
Four college students travel to Guatemala and attempt to live like a lot of the locals there...on one dollar a day. This tasks was more than they bargained for. Make sure you check it out. It will help you be grateful for everything you have. (you can give this a try with your ILP group while serve abroad and see how hard it really is).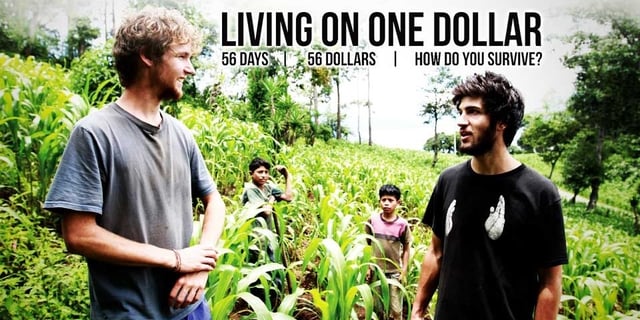 Maidentrip
Need a little extra motivation to do something crazy? Like taking a leap of faith and living out your dream (maybe like spending a semester abroad in Mexico, China, Thailand or one of our other nine countries)? Take a page from 14 year old Laura Dekker. She is the youngest person to sail solo around the globe. It took her two years...at 14 years old! If that doesn't inspire you, I don't know what will.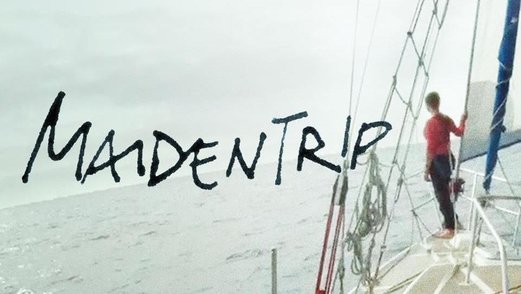 After watching these documentaries, you won't need much more motivation to spend a semester volunteering in another country, read more books, save money or eat healthier (or whatever your thing is)!
If you're ready to apply, but a little worried about how to pay for ILP, click below to download your free e-book (not only will it tell you how to pay in general, you can also find out how to pay LESS for ILP)!