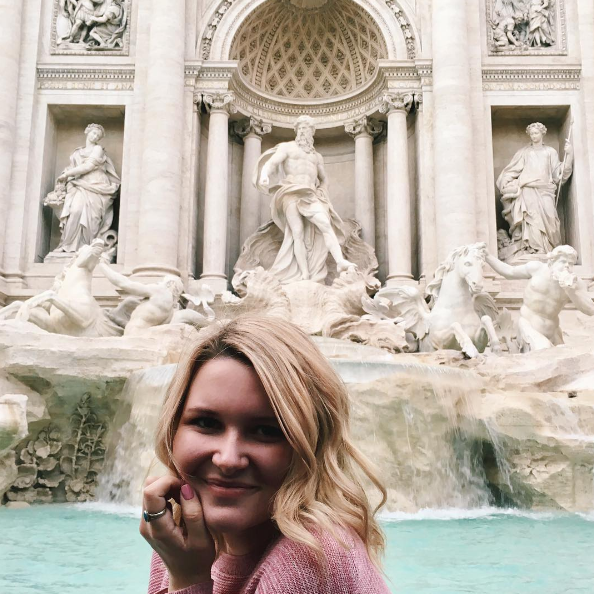 You've made it to Europe! Here's what you've got to do while you're here.
If you are taking a short trip to Europe you might not have time to do all of these things but if you are taking a gap year or volunteering with International Language Programs (ILP) you'll have plenty of time!

Come spend a semester volunteering in Europe — you'll have free time, weekends off, plus vacation time. Get all of the best fundraising tips and discounts to help make it even more affordable.
Now that you will live in Europe for a whole semester, here's our Scavenger Hunt list of a few must-dos!
Scavenger Hunt List
Visit a Castle

Find Incredible Architecture

Eat Gelato

Take a Boat Ride Through a Canal

Spot Old Ladies on a Bus

Visit a Beach

Buy Lunch From a Street Market

Buy Street Art

Feed Pigeons

Fall in Love with Cute Kids
Visit A Castle
Europe is full of incredible castles and they are all over the place— here are five castles you can see when you volunteer in Romania. No matter where you choose to vacation, you will probably stumble on these gems ... but chances are, you will
Click here for a list of castles in each European Country.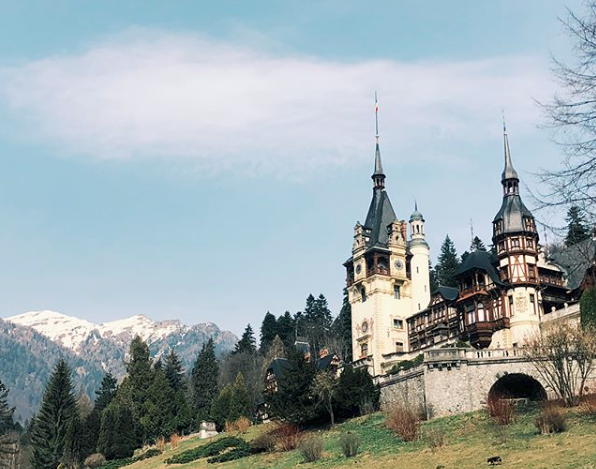 Find Incredible Architecture
With buildings that are hundreds and even thousands of years old than the United States itself, Europe is full of rich history and gorgeous architecture. Be sure to keep your eyes peeled in every city you visit and you'll be sure to stumble upon some beautiful buildings.
If you teach English in Kiev, take this cathedral tour and soak it all in.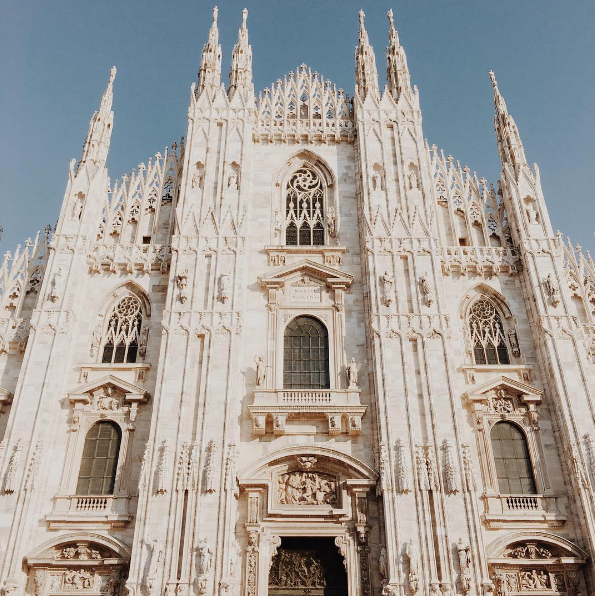 Eat Gelato
Gelato is a must have treat all over Europe (but if you are in Italy check out this place! 150 flavors!). A lot of the countries you'll visit will have gelato and you have so many flavors awaiting you!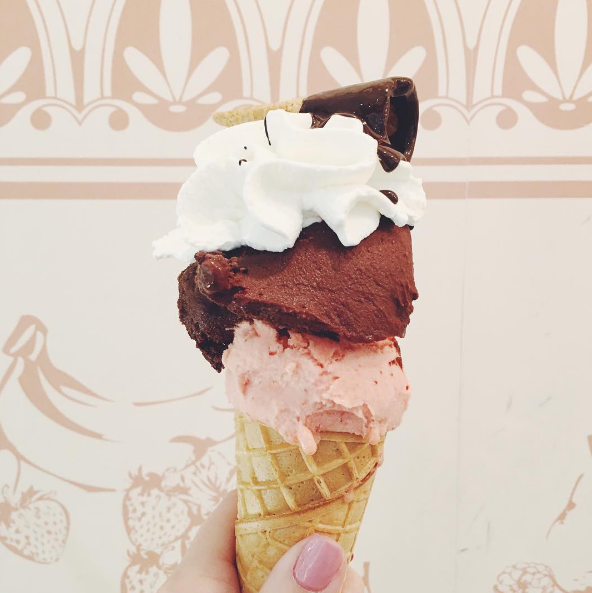 Boat Rides Through Canals
Here is something else you can do in more countries than just Italy. Did you know that there are several places with amazing, windy canals? Amsterdam (we recommend riding bikes there!), Stockholm, Bruges, Anncey (that's in France) and Birmingham are just a few!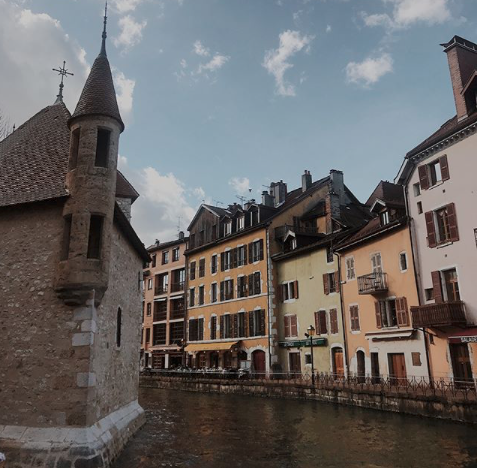 Spot Old Ladies on the Bus
Europe has amazing public transportation and is a great place for people watching. Some of the weirdest and funniest things that happen on your trip abroad could happen on the bus, so keep your eyes open!
Even if you've never ridden the metro before, you'll quickly learn exactly how it works (and be so grateful it can get you pretty much anywhere).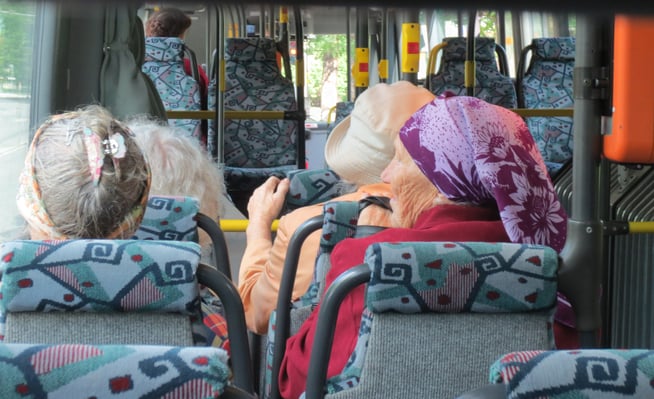 Visit A Beach
Doesn't it feel like a view this beautiful would be found in the Caribbean or somewhere tropical? Well, Europe is loaded with beaches that you can't miss out on! Croatia, Greece and Ukraine's Black Sea is a favorite weekend getaway, but you can also use vacation days to see spots like this hidden gem in Croatia or to tour the gorgeous islands in Greece.
Pack a swimsuit!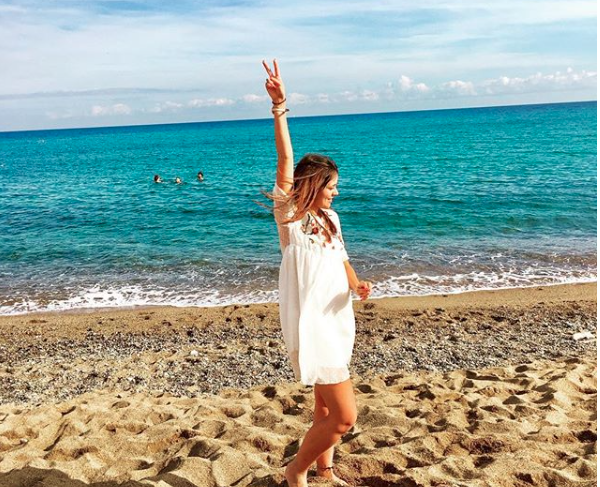 Buy Lunch at a Street Market
You'll find plenty of street markets as you explore the city you are visiting. Don't be shy, check out what you can buy. You can find beautiful flowers, unique souvenirs and delicious food scattered throughout the booths. Grab a pastry, some fruit, kabobs or any other food you stumble upon. If you are volunteering in Lithuania, come check out what you can buy in Old Town. Yum!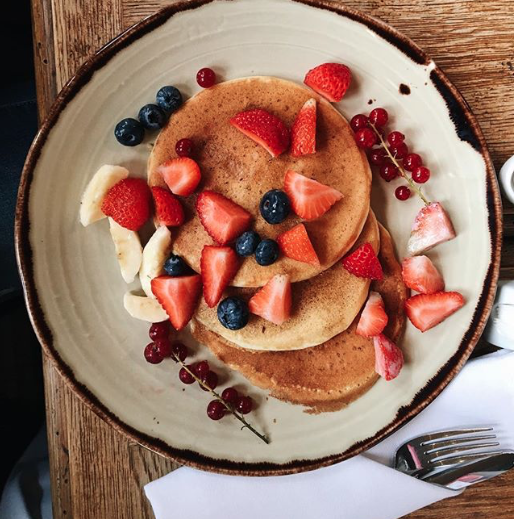 Buy Street Art

We are a big fan of street art as a souvenir!! It's a great way to support the locals of where you are visiting and it's an amazing souveinir that will help you remember the beauty of the city. You'll be able to spot art booths throughout the city or research well-known markets ahead of time.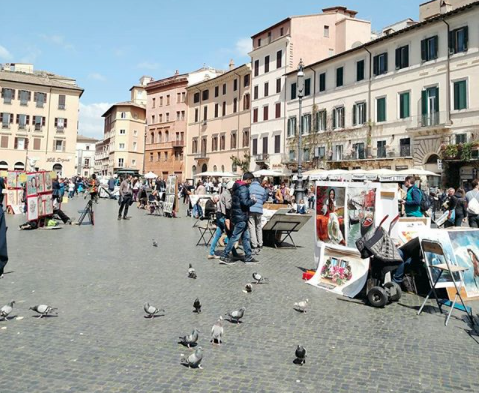 Feed Pigeons
You'll spot pigeons everywhere and hey, they need love too! Grab some bread and take a second to stop at a park, people watch and feed the pigeons. You can join the little kids and lets be honest, you'll be just as excited. Bonus if you can find a mask to help you fit in.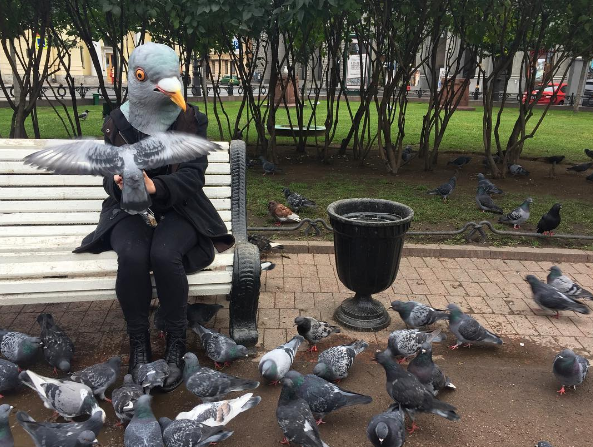 Fall in Love With Cute Kids
While living abroad for a semester and volunteering with ILP you will be teaching English to the cutest kids around. They will steal your whole heart and you'll be obsessed with them! This is one of the best things about your trip with ILP (seriously).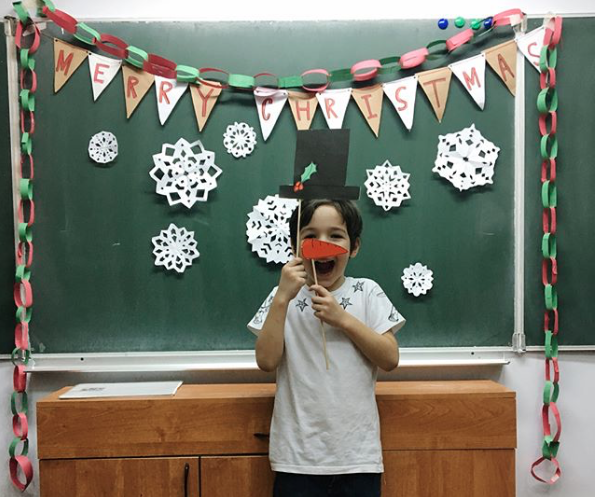 ---
Sold on Europe and ready to meet those cute kids one of the ILP Europe countries? You'll also get lots of free time, every weekend off and vacations days to explore so much more of Europe (more on how volunteering and vacationing works here), but if you still have a couple of questions, come start your application and get in touch with someone who can answer all of your questions!