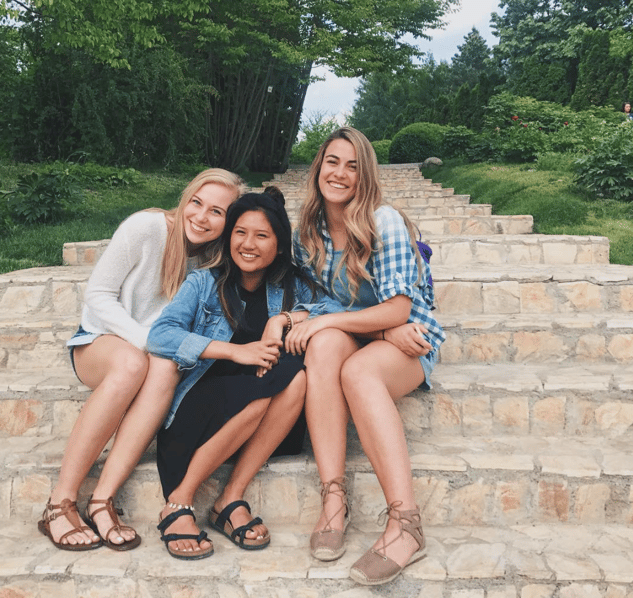 Dreams of running around Austria? Pretty sure everyone has that dream … but if you are actually going to make that happen, you are going to need these travel tips!
Not sure there's a reason not to visit Vienna, so this post isn't about convincing you to come run around the pretty streets singing "The Sound Of Music" because let's be real, we all want that. (Seriously, we all want that…we even have a blog post about it). Instead, there are just a few things you should know before giving this country a visit so you have the best vacation possible.

Woah but before running off to Vienna, you should know a couple other things, like how you can actually live pretty close to there if you spend spend a semester volunteering in Europe with ILP! We have a few schools in Europe but you can get a pretty good idea about what life would be while living in Ukraine with this free guide!
Alrighty, now that you'll be hanging around the l'viv chocolate factory in your home country of Ukraine and vacationing to Austria, you're ready for these first timer tips:
Say The City's Name Right
Mind Your Manners
Public Transport Only Looks Free
Live The Car Life

See Alllllll The Places (and Stuff)
Say The City's Name Right
You'll waltz in and wanna say hello Vienna, but you can come off like a total local if you slip into your practiced German and say hello "Wien" instead. The "w" here makes a "v" sound, so you'll be saying "Veen" instead of the very American version, Vienna.
Mind Your Manners
Europe's a rad place to go backpacking and I'm sure Austrians have seen their fair share of backpacker style, but the country itself prefers to be a little dressier. Lithuanian alumna Kerry H., mentions this uber cool cafe you need to visit (called Cafe Landtmann - get the hot chocolate) that is "way fancy inside". Kerry wore jeans, but felt a little under dressed. Maybe stay cool and comfy (and look nice at the same time) by packing your favorite dresses to wear down the shopping street, Kaerntner Strasse.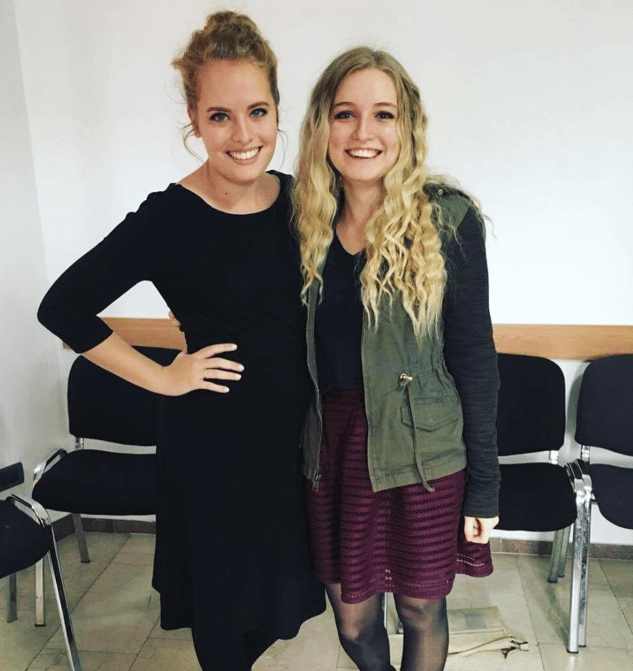 Public Transport Only Looks Free
Vienna has a rad public transportation system (think subways, trains, trams, buses, night buses and a railway) which means you can get everywhere you wanna go pretty easily. You won't need to show your ticket to hop on the bus or tram, but instead will need to stamp your ticket before getting on the platform. It looks pretty easy to just hop right on without a ticket, but that's not only *super dishonest* but you can be fined if you get caught. So know it's not free and skip out on the fine.

Instead, just opt for a 24-hour, 48-hour, or 72-hour ticket instead of buying a single use ticket every time you get on the tram. The full day fares are only 8 Euro, and even the week long ticket is only double that. Not a bad deal, right?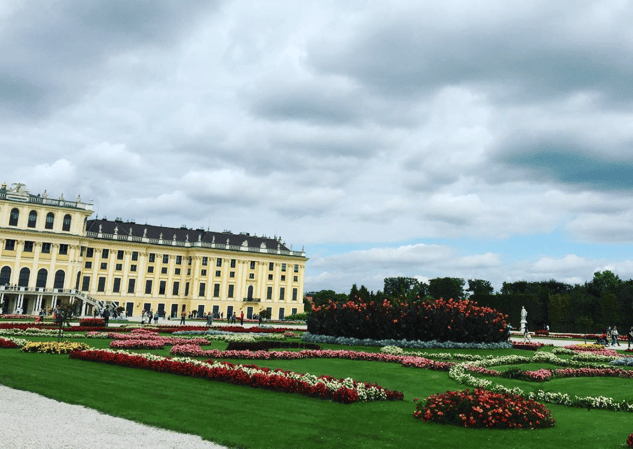 Live The Cafe Life
When you start traveling, you'll hear of places that are UNESCO sites — which basically mean they are pretty special culturally. Sites like the Great Barrier Reef and Stonehenge are UNESCO sites. What does this have to do with Vienna? Cafe culture is deemed a UNESCO practice. Yep, sipping drinks and munching on pastries on the dreamy streets of this city are as important to Austria as some of their other huge and historic palaces. Cool, right? So while you are here, set aside some time for a good cafe lunch or two.

Wondering how to tip abroad? Here you'll be fine to just round up to the nearest Euro (but up to 10% is plenty).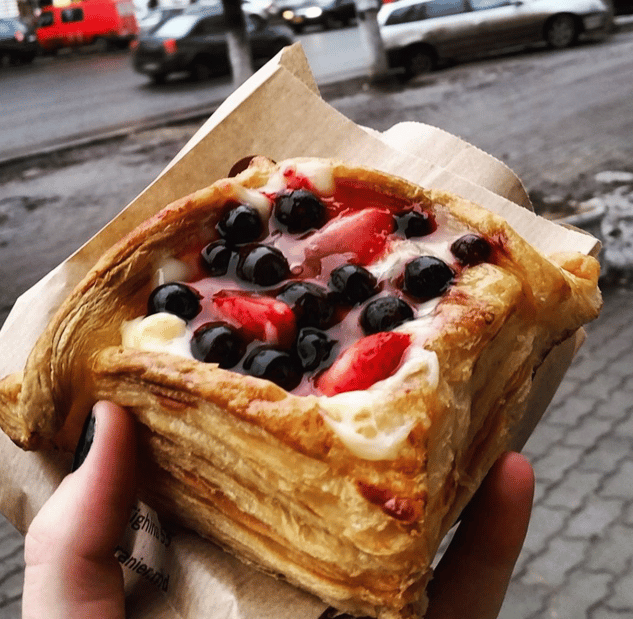 See Alllllll The Places (and Stuff)
You will be busy, busy on your trip here! Shop around the awesome outdoor markets, eat Strudel and Schnitzel, see St. Stephen's cathedral and see the sites inside of the 2 most well known museums around (Kunsthistorisches Museum and Albertina). Oh, and you can't miss the Schloss Schönbrunn Palace (another UNESCO sites) … it's real pretty.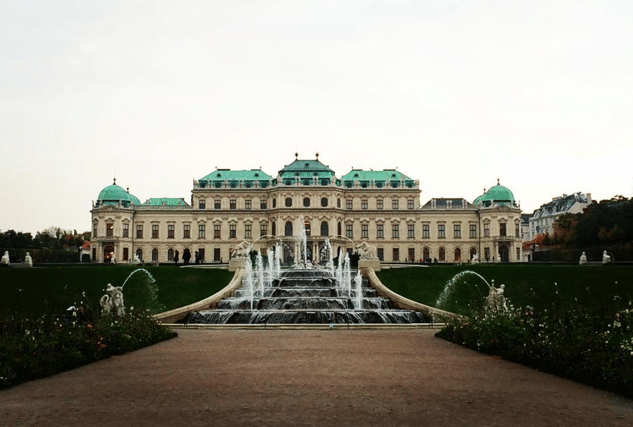 Maybe it's time to start thinking about teaching English and living in Ukraine, Russia, Lithuania or Poland, right? If you're headed to volunteer in Ukraine, do not miss out on the L'viv Chocolate Factory! Or maybe you'd rather volunteer at a Romanian orphanage and vacation here during your ILP semester? You can do that too!
International Language Programs has schools in 5 European countries where you can teach English or volunteer in an orphanage. Oh and as always, you get vacation time to see countries in the European Union, like Austria! For a little more info on our orphanage program, click that green button right there (warning: stellar pictures ahead):