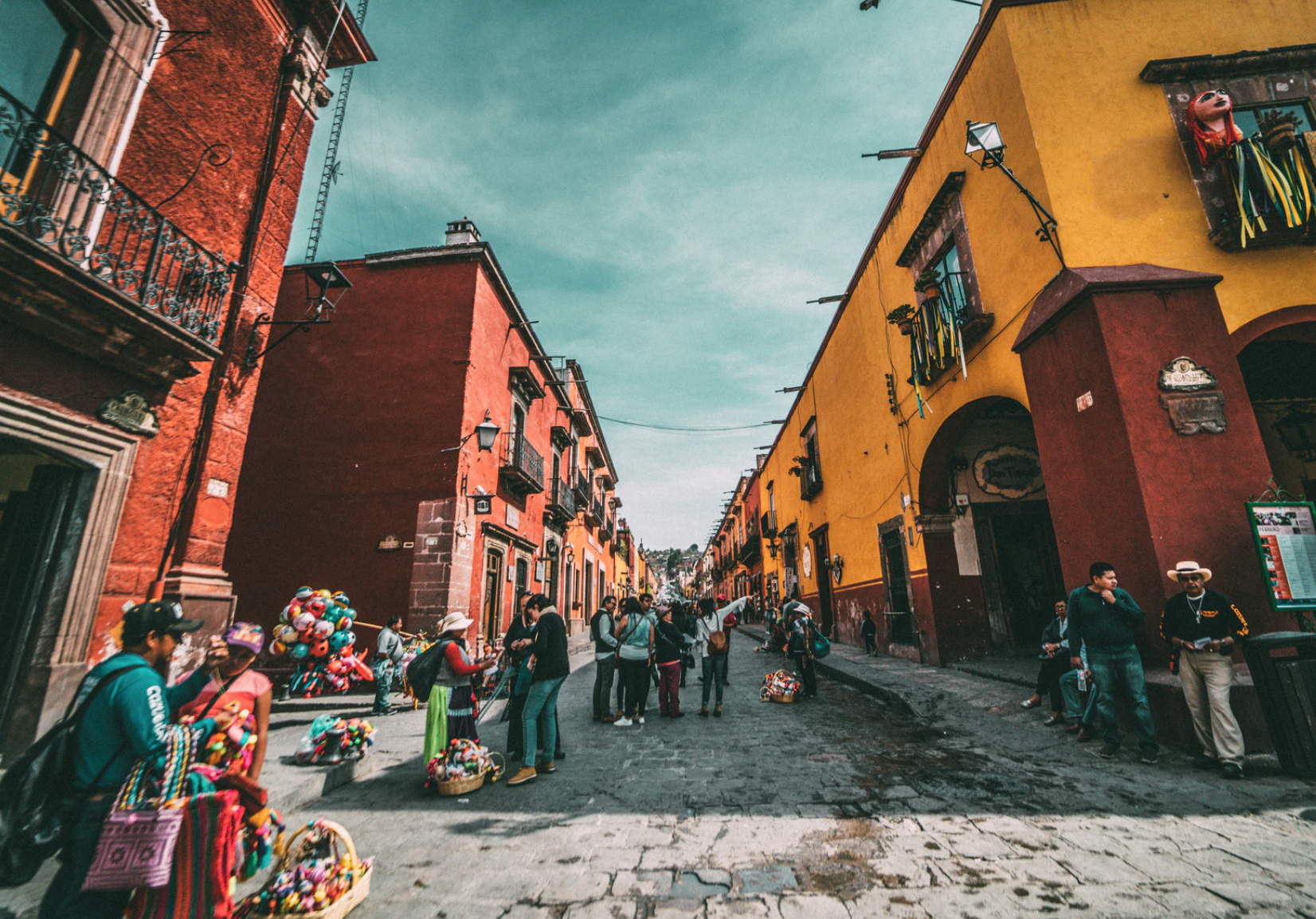 We love the beaches and jungles and ancient ruins of Mexico, but we also love the shopping and coming home with little trinkets from our favorite places.
One of my favorite quotes was said by Ashleigh Brilliant. "Keep some souvenirs of your past, or how will you ever prove it wasn't all a dream?" So true, right? And if you've traveled at all, then you know the very surreal feeling of coming home and wondering if what you just experienced was actual reality. Souvenirs will help you to keep the best memories alive!
---
You could come for a quick resort vacay, but there's so much more to Mexico
Check out what a semester abroad looks like in Mexico

---
It's best to get an idea of what you want to do and see before you visit a foreign country, that way you make sure you get everything done on your Mexican bucket list. It's also nice to know what you want to buy before you go. Sharpen up your haggling skills to save money and don't come home without a handful of these classic Mexican souvenirs:
Hammocks
Woven Jackets
Skulls
Leather Bags
Vanilla
Woven Blankets
Jewelry
Embroidered Shirts
Pottery
Local Art
Hammocks
Take home some of the relaxation you enjoyed while living in Mexico and get a colorful hammock! The brightest colors you can think of will be there: blues, greens, yellows, oranges...you get the picture. It's a beautiful thing. If you can't string it up beachside, a sunny spot on your balcony or between two trees will do just fine.
Woven Shirts and Purses
These brightly colored jackets are sure to remind you about your adventures on your trip, plus those colorful satchels are perfect for holding all of your pesos while volunteering in Mexico. They come in tons of different colors so you should probably bring one or two different kinds home.
Skulls
Perfect to sit atop your desk or to add a Mexican flair to your next Halloween party, these beautifully painted skulls just scream fiesta time.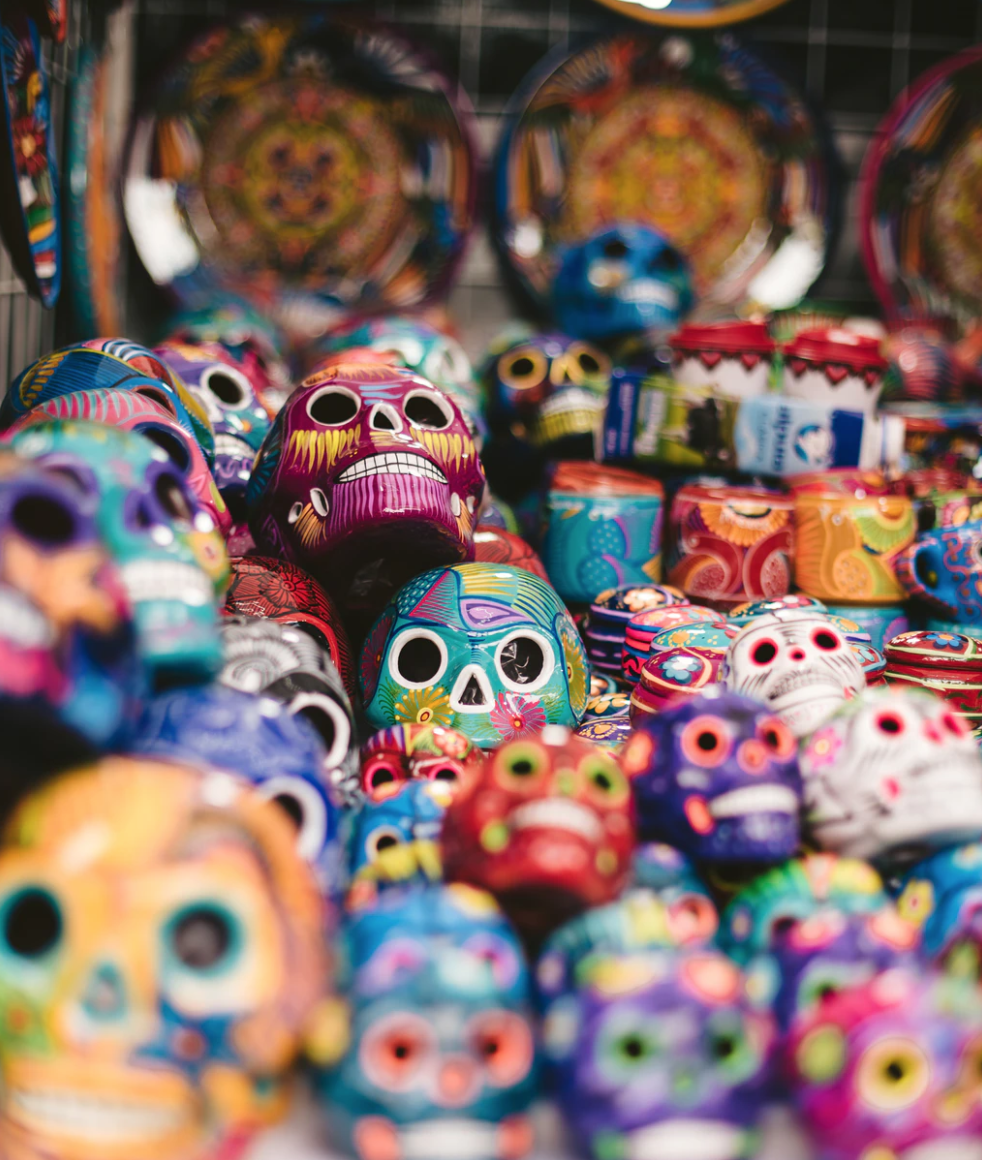 Leather Bags And Shoes
You can get leather goods for cheap in Mexico. Think purses, backpacks, sandals, belts, phone cases, laptop cases and more. Some stands will even custom make your order and stamp out your name, initials or a pretty pattern.
Where to get all of these amazing goodies is up to you, but we highly recommend making a trip to the city of Leon! This is the shoe capital of the world, plus you'll be able to get all of your leather goods in one place — if you're looking for certain leather goods like shoes, best to head to buy leather shoes in Leon, Mexico. Trust us on this.
Here are the details you should know about Zona Peil in Leon.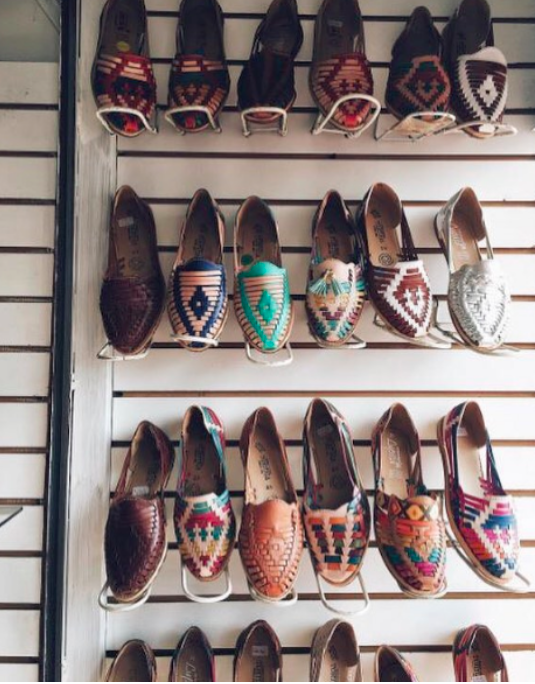 Vanilla
Vacationing in Mexico isn't complete without a bottle of vanilla extract. It's half as expensive as a bottle in the United States and tastes so much better because it's real vanilla! If you are a baker or know someone who loves to bake, this makes for an awesome gift (plus it'll remind you of the yummy desserts you can find in this country!)
Woven Blankets
The best souvenirs are the ones you can use over and over again. Snag a few of these brightly colored blankets to toss on your bed, over a chair or snuggle up in one on the couch to remind you about those amazing beaches in Mexico.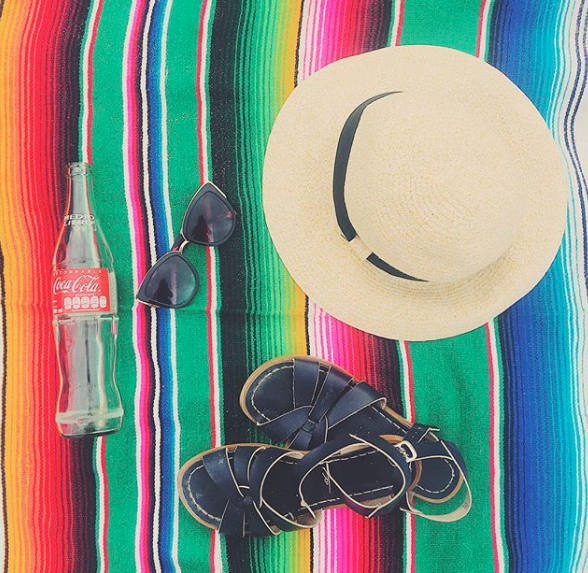 Jewelry
You can get some really beautiful jewelry in Mexico at a great price, especially if you buy more than one. Silver is a popular precious metal mined in Mexico (try saying that ten times!) and makes for a lovely gift. Or, go for the customized thread and bead bracelets; vendors will make one right before your eyes or you can choose one for you and a friend.
Embroidered Shirts
I love buying clothes in foreign countries because they are so unique from the stuff I can buy at home…and I love telling people where I got my shirt or pair of pants. Mexico is known for textiles, so it only makes sense to grab an embroidered shirt to spruce up your closet, right? Go the extra mile and grab a full skirt to go with your top.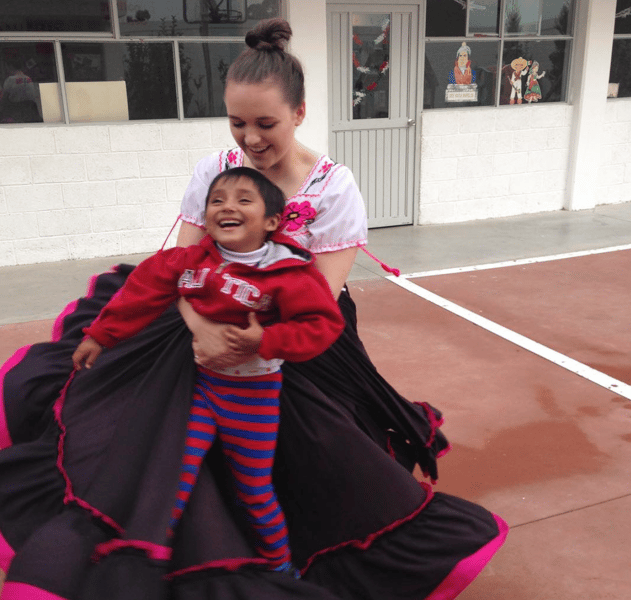 Pottery
You can find spoon rests, bowls, platters and vases painted with gorgeous patterns or flowers while in Mexico. I started buying a couple of bowls from whatever county I've visited and now have quite the collection; It's fun to have people over and set the table with bowls from Turkey, one from China, some from Vietnam and a couple from Mexico.
Here's how to pack fragile souvenirs so they come home in one piece.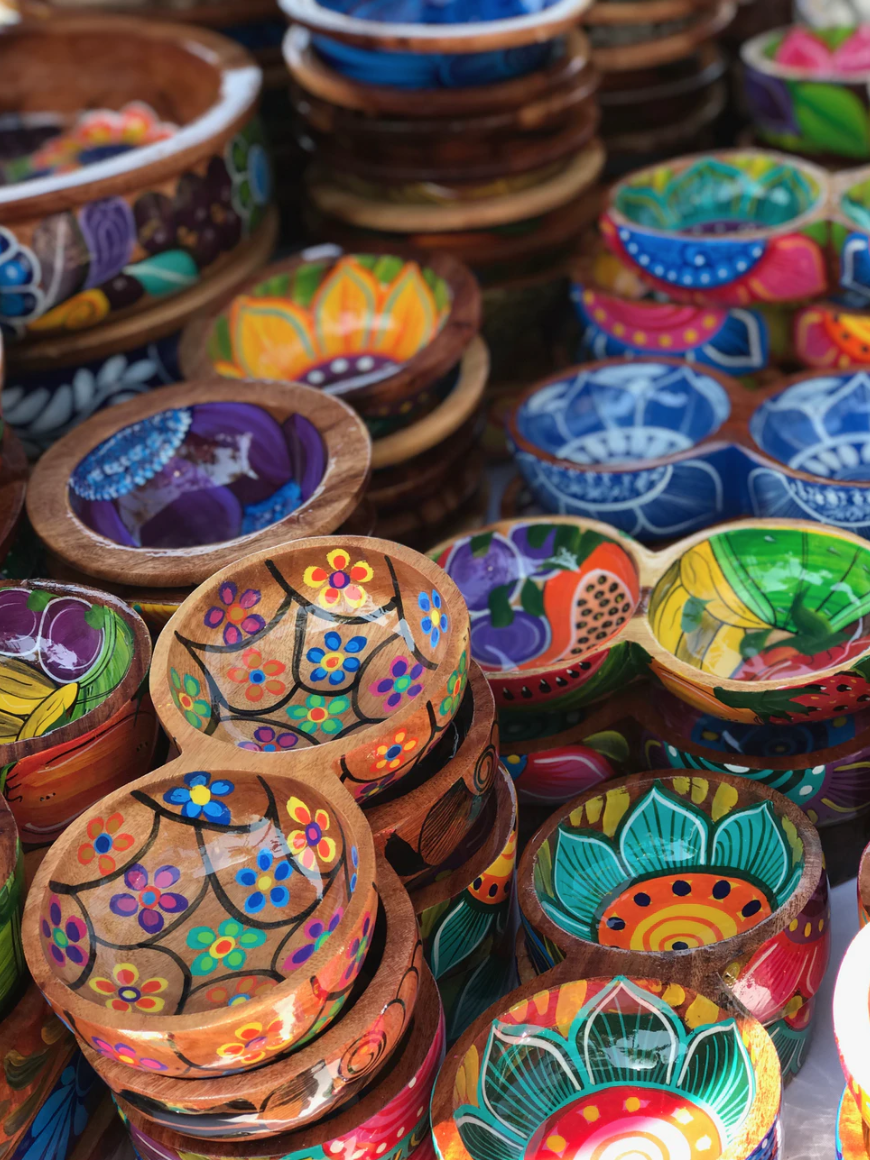 Local Art
I hate to tell you this, but the little, cheaper trinkets you buy might just break one day. Magnets and keychains have their place, but buying local art tells a story that will last you a lifetime. Plus, you might really make a difference in the life of the artists, like these ILP volunteers did.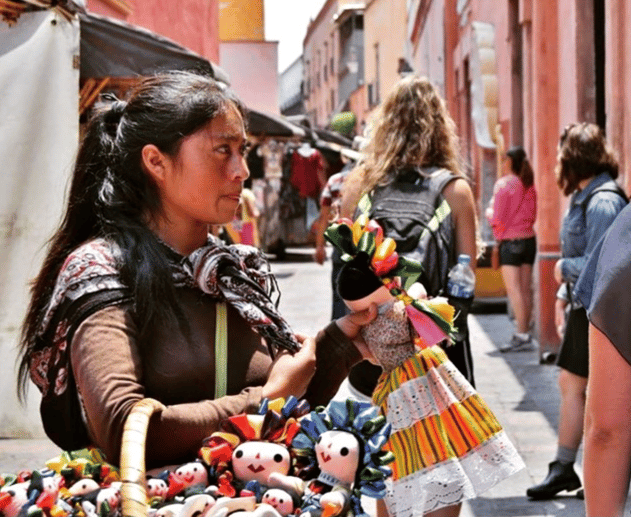 Come join us for a semester abroad in Mexico!
If you'd like to get the local discount by volunteering in Mexico for a semester, consider a service program like ILP — International Language Programs sends volunteers to countries all over the world, including Mexico.
Learn more about where you can live and vacation as a volunteer in this beautiful country by clicking below.