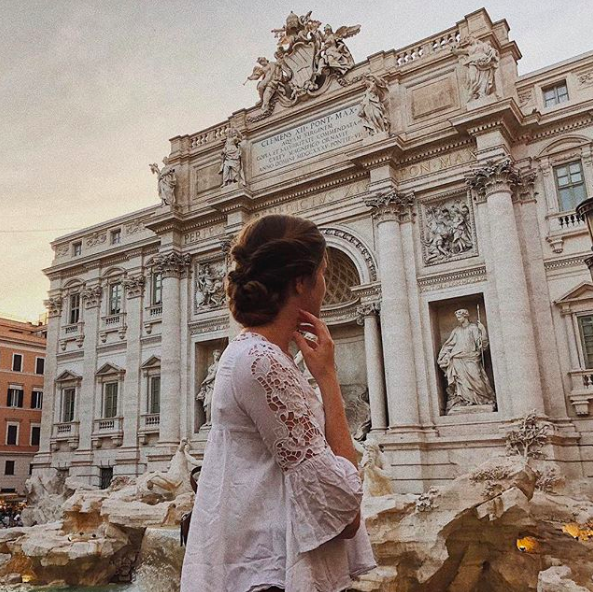 I'm talking all the things you're going to want to do that you won't be able to do once you're gone.
Now, don't get me wrong, knowing what to pack, making a schedule for the day before you leave, and getting ready for your long flight are important too, but there are things that you don't have to do, but you will *really* wish you did once you're living in your new country.
Take it from someone who has been on four ILP trips: even though some of these things may seem completely unnecessary and a waste of your valuable time to prepare, it needs to be on your to-do list before you leave. You're going to thank me once you're half way through your ILP semester.
Things to do before moving to another country
Eat At Your Favorite Place(s)
Bake All Your Favorite Treats
Set Up A Venmo Account
Collect Addresses
Finish Your Netflix Show
Start A Blog
BuyA Journal
Soak Up America
Eat At Your Favorite Place(s)
Unless your favorite place to eat is McDonalds or KFC, your new country is not going to have your go-to places to eat. That means no Cafe Rio, no In-N-Out, and no Chick-Fil-A for an entire semester. Take advantage while you can.
We love the idea of grabbing your friends for a last lunch or dinner together before you leave so you can say goodbye and eat at your favorite place one last time.
Pro tip: grab some handfuls of your favorite sauces at Chick-Fil-A. You'll most likely be eating chicken at some point during your semester and there's nothing better than pulling out that Chick-Fil-A sauce and having a little slice of home while you're abroad.
Bake All Your Favorite Treats
You may or may not have access to a stove and oven depending on if you're living with a host family or in an apartment, but regardless, it will still be harder to bake while you're there. Finding ingredients can always prove to be a challenge (I accidentally used salt instead of sugar in one of my ILP kitchen lessons -- sorry kids)!
It's best to mentally prepare to go without your favorite treats for a while. However, you can make cookies without an oven, so you're good there.
Set Up A Venmo Account
Set up an account and DON'T LOG OUT! Venmo is invaluable when it comes to traveling with your ILP group. For the most part, you're going to need cash when you're out and about and it's easy to find yourself a little short on occasion and need some help from the friends who are traveling with you. It's also super handy when someone books a hostel for the whole group and you have to pay them back. Venmo makes it a no-hassle chore.
Head's Up: You HAVE to set up your account before you leave and you MUST stay logged in the entire semester. If you log out of your account, you will not be able to get back in. Also, you can't just log out of your account and log back in on your friend's phone ... that will lock both of you out.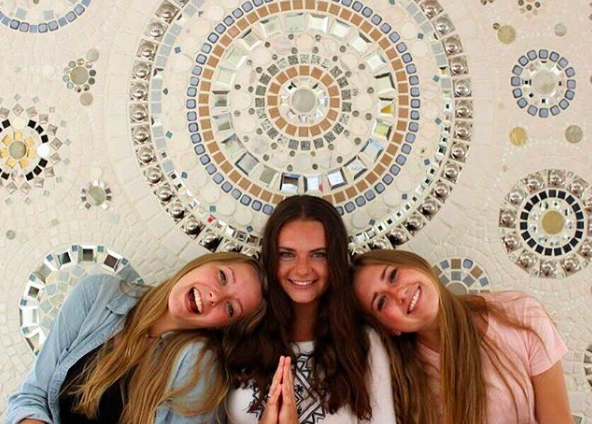 Collect Addresses
Grab your phone or computer and make a list of physical addresses to send postcards to and a list of emails so you can keep friends and family up to date on your adventures. It's much easier to collect these things while you are still home. It's a real pain to try and track people down while you're living thousands of miles over an ocean away from them, especially if you don't have their email. Collect them before you leave even as a just in case.
If you're not planning on sending out a weekly letter, it doesn't matter, still get their info. You never know who you're going to need to contact.
Finish Your Netflix Show
You can get on Netflix or download Netflix shows while you're gone, BUT you're only living in that country for a short while so don't Netflix your semester away.
Finish up your show that you're into right now so you don't have the desire to binge watch while you're gone ... and don't be tempted to start a new one right before you leave! You have much better things to be doing on your ILP semester.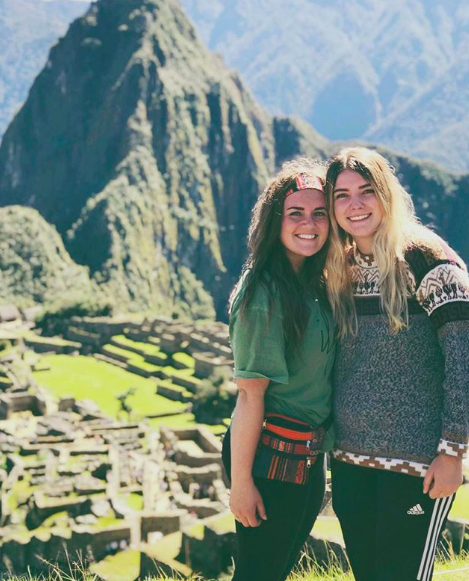 Start A Blog
Blogs are a great way to keep your family and friends informed of what you've been up to and it's a great online journal for you to look back on.
You can create a free blog after you've arrived in your new home, but you're going to be a lot busier and you won't want to take the time to start one (plus, the internet in some countries may make creating one a challenge). Make your blog before you leave so all you have to do is write and publish your stories. Write up an intro of what you'll be doing then once you arrive in-country, you can just start writing about your adventures.
Buy A Journal
Journals are great to have during your semester abroad and there are all kinds that can fit your style. Here are a few we like:
No matter what your style, a journal is an important part of your semester abroad. It's my favorite thing I bring back from all of my semesters, despite all the souvenirs I get. It's something you're going to keep for the rest of your life and look back on. You might as well get a nice journal that will withstand all the wear and tear of travel. Head to Barnes and Noble, get one off of Amazon or make your own, but bring one with you -- they're harder to find/make over there.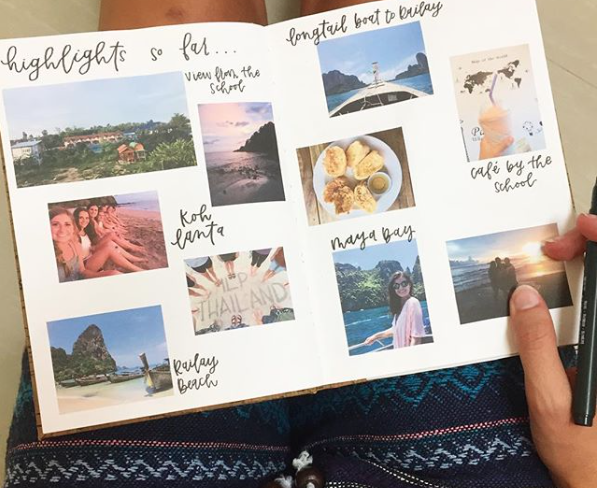 Soak Up America
This is probably hard to understand now because all you can think about is how excited you are to jump on that plane and get to a new country you've never been to before -- but homesickness is a real thing. Go to your favorite parks, walk around your neighborhood (because you probably won't be living in the same kind of quiet neighborhood and you'll miss it) and enjoy how simple it is to get around, shop or talk to people.
Living in another country is an amazing opportunity and one you'll be grateful forever for, but it does come with challenges. These little things from home are going to be what you miss the most. Soak up everything while you can because (even though you're going to be doing super awesome things), you're going to also feel a bit of the homesickness. Do what you can to soak up minute of being home so you can enjoy being abroad as much as possible.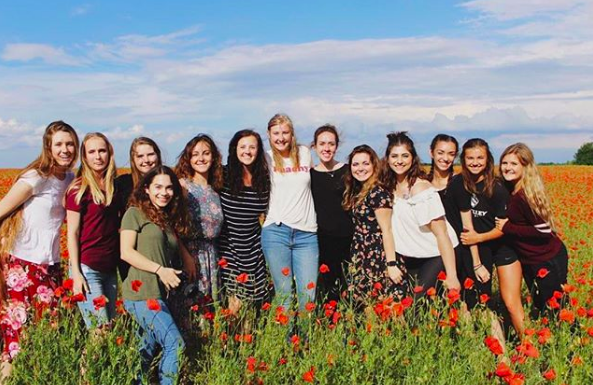 Ready to apply to be an ILP volunteer? Go ahead and click that button below. Not only will it help you start your application, it'll also get you your own ILP representative to walk you through the whole process!