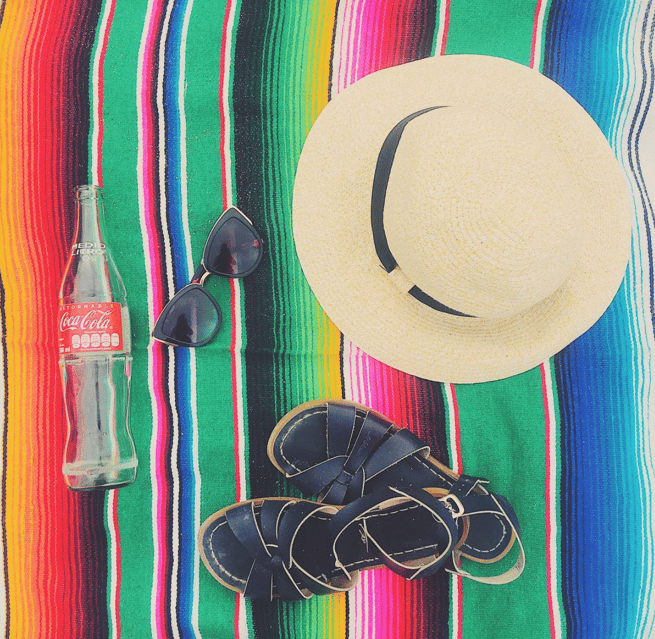 No one wants to pay those expensive airline fees for heavy bags, so use these tips to help you pack (and lighten up your bags).
If the idea of packing up everything in a suitcase for a semester living abroad is a bit daunting, you're totally right. It's tricky enough to stuff everything into just a couple of suitcases AND stay under the weight limit for your airline, but it's not impossible.

If you're packing for an international trip, we've put together a huge list of all our packing tips, right here.
You are going to want to be underweight for all your luggage; some airlines charge you a ridiculous amount of money (think: 75$ or even $200 on top of the normal bag fee) even if you are only a pound or two over. Yikes!! Don't be surprised at the airport; you can weigh your bags at home and figure out if you need to use these tricks and tips to make sure you don't have to pay any extra fees:
Even Out The Weight
Get Rid Of These Things

Switch To Carry On

Wear It On The Plane
Even Out The Weight
Typically, volunteers usually bring one carry on bag and 1-2 checked suitcases, along with a personal item. (This is totally up to you; you can obviously bring more or less).
If you pack up and notice one bag is five pounds over the limit, you can see if you repack and distribute that extra poundage between your other bags. Before I even start packing, I usually lay out everything I need to pack in front of my empty suitcases. I'll pack up the heaviest items evenly between all my bags first, then fill up the rest of my space with the little stuff, weighing as I go. If If my bags are still overweight, I'll use another one of these tips.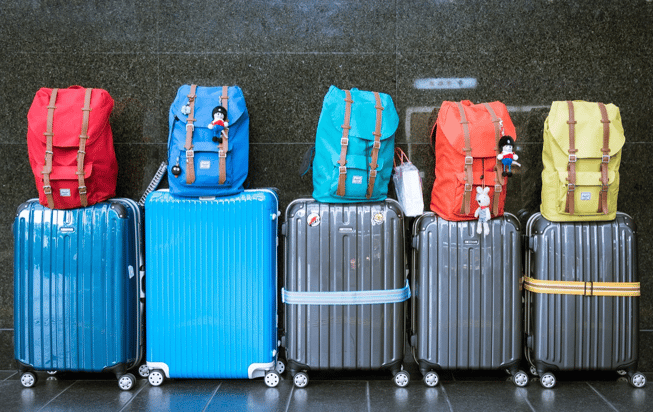 Get Rid Of These Things
You'll quickly clock in several pounds just by tossing in a bottle of shampoo, conditioner, body wash and lotion into your bags, so think about packing up smaller versions, then buying larger sizes once you arrive in country.
Even if you want to serve abroad in Thailand with ILP, you can pretty much find what you need in country (the exception is Haiti and the Dominican Republic; things like shampoo and conditioner that work for your hair are hard to find in the Caribbean.)
That being said, if you are very particular about a certain brand, it's best to just bring it from home. We know you can buy shampoo in Romania, but we can't promise you can find your favorite brand and scent at your local supermarket. Even if you do pack your favorite brands, think about compromise — bring your favorite conditioner and shampoo, and buy some local body wash and lotion.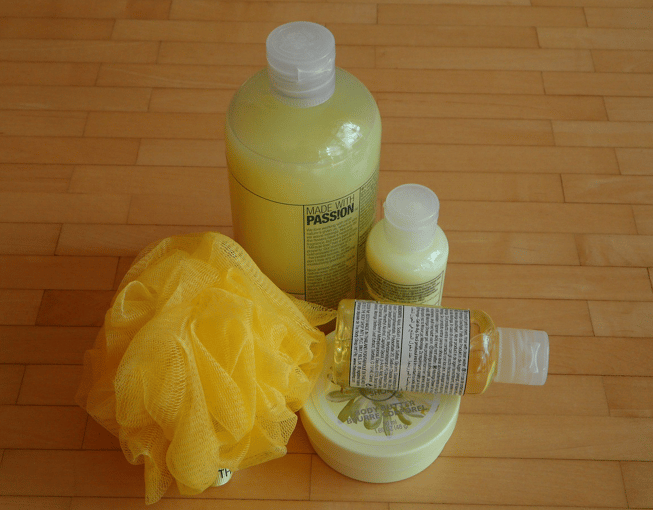 Switch To Carry On
When you get the airport, they'll weigh your checked bags, but I've rarely had a problem when it comes to a weight limit on my carryon and personal item when you're leaving from the U.S. (some airlines in other countries do check the weight of your carry-on, so just double check with your airline while you're travelling internationally). Here's a little more info on what things to pack in your carryon and what to pack in your checked bags.

Now, I always travel with my heavy journal, laptop, laptop charger, DSLR camera and my other personal item essentials in my backpack or easily accessible in my carry on (and save some serious space and weight in my checked luggage).

Wear It On The Plane
Planning on packing bulky boots for those chilly Eastern European winters? Think about wearing them on the plane. You'll end up taking them off for the flight anyways, and now you've saved some extra weight in your bag for other things. You can also tie a heavy sweatshirt around your waist and stay warm on the plane, while also saving some space and weight in your bag. You obviously can't do this with all your heavy clothing items, but every little bit helps.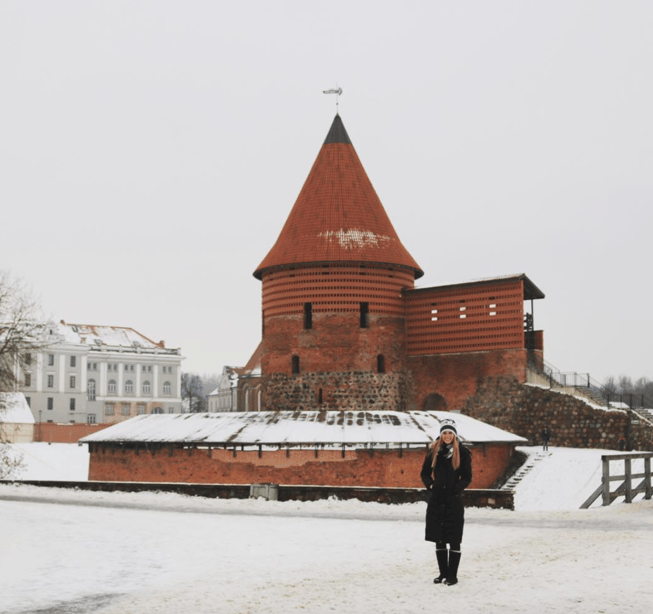 Before you even pack up, don't fall into the trap of packing too much! Packing up things you won't even need (like high heel shoes and several sweatshirts) is the first trick to packing up heavy bags.
Pack like a minimalist; you don't need 8 pairs of jeans — you can do laundry at your apartment, so 2-3 will do. Skip out on packing something you'll only wear once, and swap it for something you can layer and wear lots of times. We've got more packing tips right here for more info and some more answers to your questions ... just click that green button!