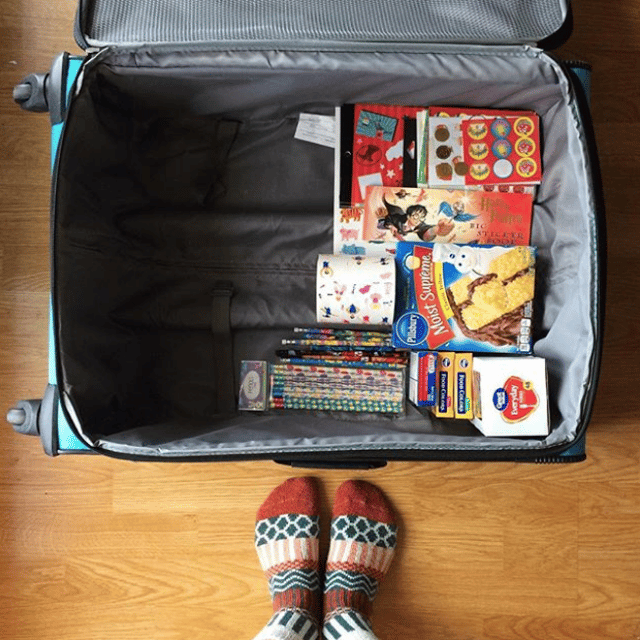 Trying to pack for a big trip and feeling totally overwhelmed by not knowing what to bring or what to just buy there? ILP is here to help you out!
Oh hey —We're also here to help when it comes to figuring out some travel and life plans... how about a semester abroad? Get info about a gap year with this guide!
When you overpack, chances are high that you won't have room on your trip back home for souvenirs and treats to bring back home ... you might also run into need to pay for fees for having suitcases that weigh too much. Not good.

Pst: Avoid baggage fees and get more insider packing info here.

But on the other hand, when you forget something (especially when you're serving abroad), it means hoping that you can find it abroad. Just so you know, ILP volunteers will have access to a City Page that has more packing tips and advice from past volunteers, but in general, here are some tips you should pack and something things you should buy there:
What you should pack:
Feminine products — they may be hard to find or expensive abroad.
School supplies — ILP volunteers should pack these BEFORE leaving!
Walking shoes — you can buy shoes abroad, but you may not be able to find your size, they may be more expensive than you'd like to pay or may not be that great of quality. It's best to pack shoes you know you can rely on.
Your clothing basics — if you're planning to shop abroad, that's great ... just make sure you have the basics covered (you wouldn't want to be running around in the cold shopping for a coat, right?)
American food (trust me, after a couple of months of living in a foreign country, you WILL want something familiar)
What you should buy there:
Shampoo/Conditioner — unless you are particular about the brand, buy it there. It will save so much weight in your bag!
Hair dryer/straightener/curling iron — If you bring these items from home, the high voltage tends to ruin your appliances. If you have to have a hair dryer, just buy one there.
Coat — unless you are heading over in the dead of winter, buy a coat there. I'll be a cool souvenir and will save room in your bag
Basic hygiene items — wait and buy toothpaste, deodorant, etc. there unless you are particular about a certain brand. Most countries will have everything you need.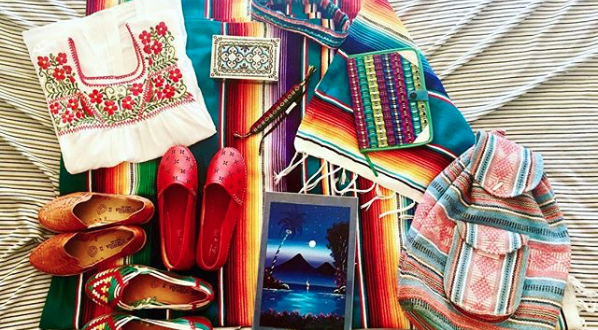 Again, this is just a guideline — hopefully it helps! Oh and if you've never heard of ILP (aka, International Language Programs), click below to find out how you can travel the world while making a difference in children's lives (for a great price):