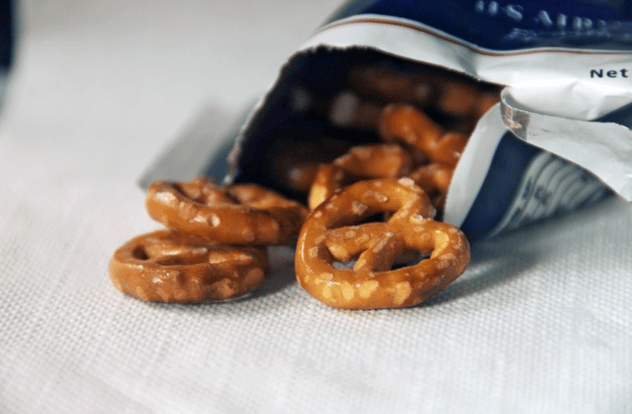 Going on a trip without snacks is like going to a movie without... Okay, let's just say it's the worst! Packing snacks is a lifesaver. It will save you on long layovers when everything at the airport is ridiculously expensive and it's nice to have something if you get hungry in between meals on the plane.

Not sure if a semester abroad with International Language Programs(ILP) is right for you? Click here to speak to a rep in the office who has volunteered with ILP. They can help you out with any questions you have!
Here are my go-to snacks I pack every time I am headed out for a long trip to travel abroad.
Goldfish Crackers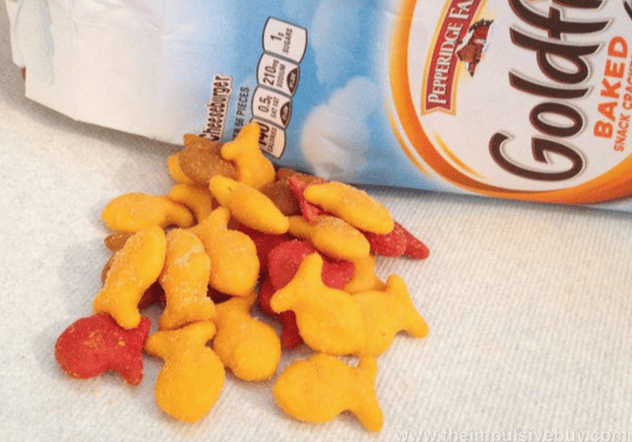 Traveling is just better with Goldfish! The best way to pack these guys so they don't get smashed is to buy the mini boxes of them. They are actually pretty sturdy which keeps the crackers safe. A good easy snack that will bring back all the childhood memories.
Beef Jerky
This is my personal favorite. Jerky or anything like beef sticks are a good way to get in some portable protein. This is really easy to pack and you won't have to worry about it getting messy or squished.
Peanut Butter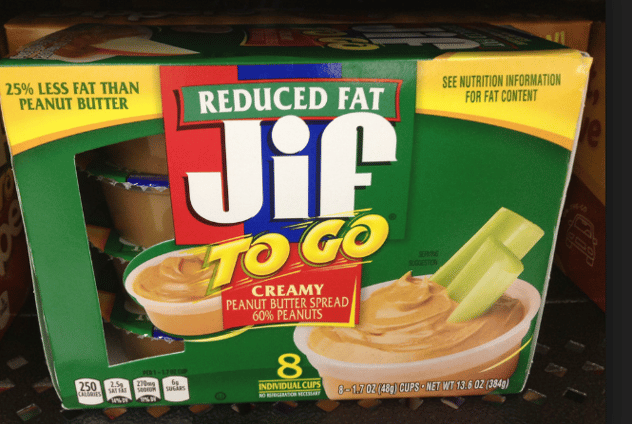 These are the best! Eat it by the spoonful, dip fruit in it, or make mini sandwiches with crackers and peanut butter. You just can't go wrong! These little to-go containers are perfect for traveling and won't make a mess.
Fruit
Fruit is something else that is easy to eat and pack. Just be smart with the fruit you take. Some fruit like plums get squished pretty easily and that means sticky juice all over your bag, so think of ones that may be a little bit more sturdy. Bananas, clementines (AKA cuties), and apples are great ones to take. It's nice to have fruit so you don't feel like you're just eating junk all day.
Popcorn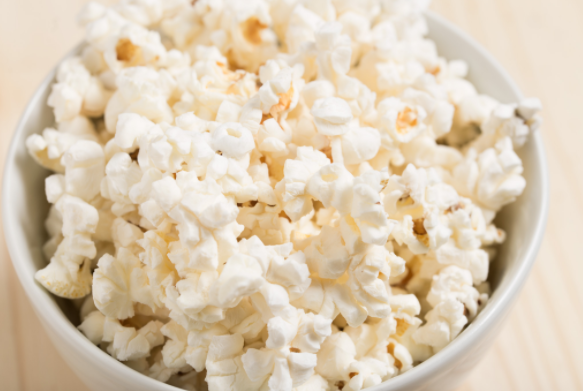 Yum! I like to get the small pre-popped bags with white cheddar flavoring (now I'm craving that!). You can find carmel corn and tons of other flavors that are delicious. No prep work here so it's nice to have on the go.
Trail Mix
Last but not least: Trail Mix or just plain nuts. Make your own Trail Mix by mixing your favorite nuts, dried fruit and candy together or go for a good ol' pre-made Trail Mix. Portion it off into smaller zip-loc bags so it's easier to pack. It's great to take if you don't have a lot of room because you can shove it into small gaps in your backpack or suitcase.
Enjoy your snacks and plane ride. You're going somewhere rad!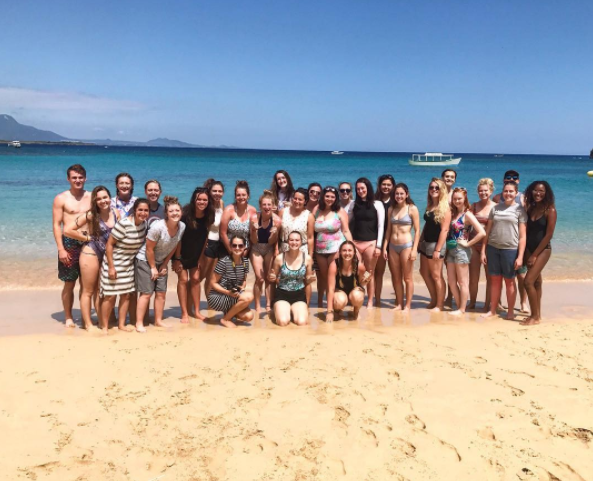 So, while you pick your favorite travel snacks here are two things I would keep in mind:
Don't pack anything that will get too squished in your bag. Some things get crushed super easily and then are hard to eat.
Don't take things that need to be refrigerated (unless you'll be eating that right away!)
---
ILP gives you an amazing opportunity to make a difference as you serve abroad and travel. There are 10 different countries you can volunteer in and so many amazing experiences are waiting for you. Click the button below to learn more about ILP and get answers to questions you may have!