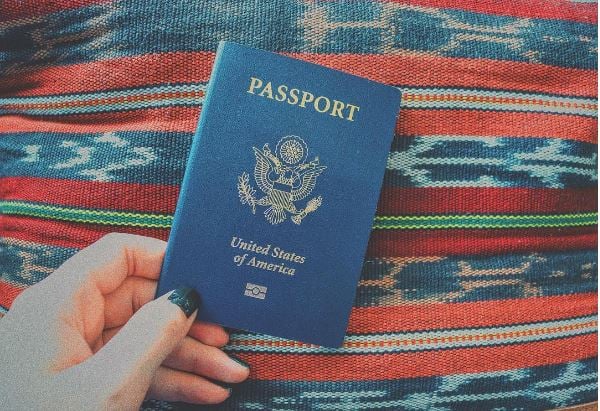 Unless you're into have your money go towards paying baggage fees instead of bowls of Pad Thai or cheap flights in Europe ... this post is for you.

Save money on your international trip in the first place; here's how to pay for a semester abroad.
We have all heard of someone who has experienced the terrible feelings of checking their bags in at the airport and having to pay tons of money towards baggage fees. Don't let this happen to you! Be prepared and ready to pay for your baggage and avoid the unwanted extra fees. Follow these few tips and you can avoid the frustration and enjoy traveling, all while you save money.
Be Prepared
Know What Sizes are Allowed
Double Check
Go!
Be Prepared
Once you book your flight, look up the baggage information. You can look this up by going to your airline's website and searching for their baggage policies. On most airline websites, this information can be found by scrolling to the bottom and clicking on the link that says "baggage" policy/ restrictions/ rules/ cost. On this page you can view how much the airline is going to charge you per bag. Here is an example of what the screen may look like.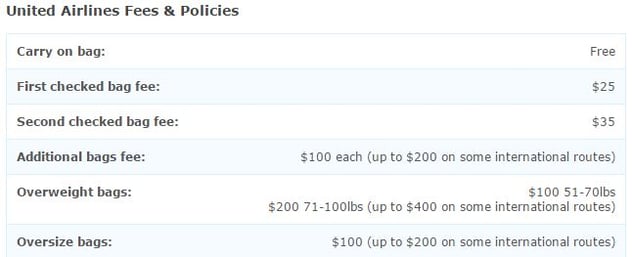 From looking at this, you can see that your carry on bag is free, your first bag costs $25 and your second bag will cost $35. So, if you have 2 checked bags, each 50 lbs or less, you can expect to pay $60 when you check in. It's also good to note that overweight bags get expensive fast...so weigh your bags BEFORE you get to the airport so you can rearrange and leave things at home if needed.
Note: This is just one example of one airline (United Airline), make sure you look up your specific airline and be prepared with the correct information. It is different depending on which country you are flying to and airline's are frequently changing their prices. Even on the same airline, one person could be flying to Europe and paying a different price than someone flying to China.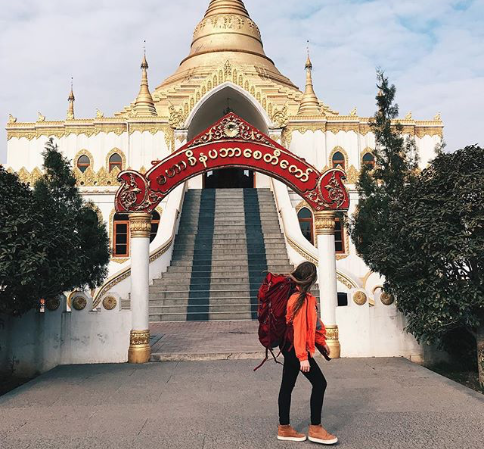 Know What Sizes are Allowed
Next, check size restrictions. Once again, check with your specific airline for the most correct information for you. In general, you can pack a few different bags. For a big international trip, you'll probably be bringing 2 checked bags, one carry on bag, and a personal item to put under the seat in front of you. (Here's what to pack in your carry on and what to pack in your checked bags).
Look up the size restrictions so you don't end up having huge fees or having to leave a bag behind because it is too big.Not all airlines check your carry-on luggage for weight and sizes, especially in the U.S. so it may be tempting to overlook this little detail. When you are traveling outside of the U.S. however, many airlines (especially budget airlines) check your carry-on before you get on the plane so be ready for that.
Pack, Then Weigh Your Bags
After doing your research and checking the baggage fees and baggage restrictions, it's time to pack. Make sure you read through this all-things packing guide to make sure you'll be ready for your trip .. then you'll be set!

Once you are done packing, double check the information you found earlier. Next, weigh your bags. Make sure they are under weight now so you don't have to decide what to unpack at the airport.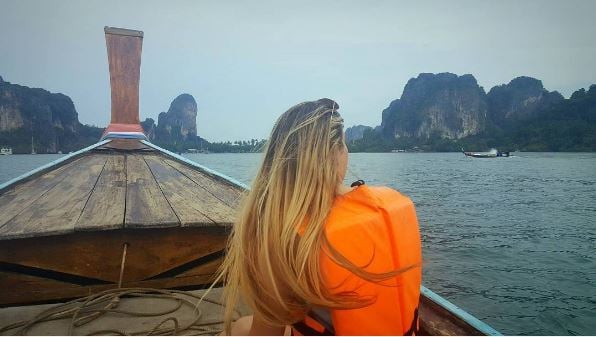 Interested in traveling abroad? How about making a difference in the lives of children around the world? International Language Programs (ILP) sends volunteers to countries around the globe.
Get the ILP facts you're wondering about here, and come talk to someone who can answer all of your questions by talking with an ILP representative!