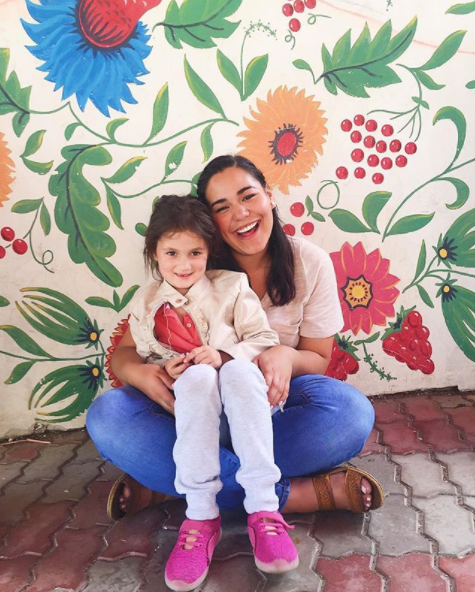 There is a lot you need to get in order before you spend a semester volunteering abroad with ILP! Have you thought about what to do with your car yet?
You sold your apartment contract, fund raised money for your trip abroad, are working on packing, and are super stoked for your ILP adventure! But.... have you thought about what to do with your car while you're out of the country for a few months?
Looking for ways to save money? Here are some tips on how to pay less for a semester abroad! Volunteering around the world is a lot more doable than you may think!
This is something that gets overlooked, but it's pretty important to make sure you have a plan for it! Did you know that leaving your car parked for a few months isn't very good for it? Here are a few ways you can make sure your car is taken care of as you spend a semester volunteering in Europe, or a semester making a difference in Asia!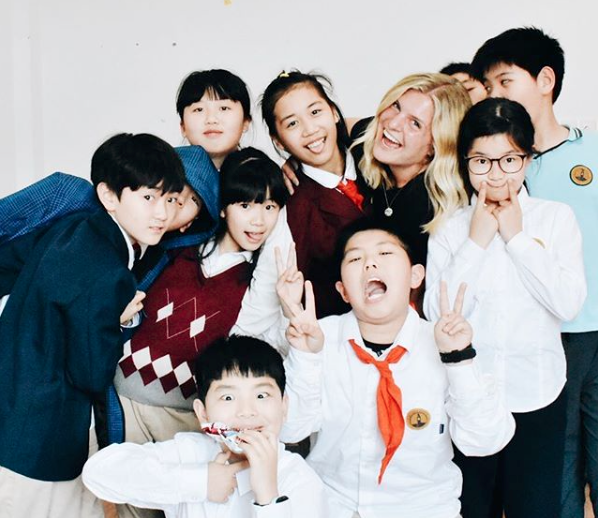 Why Can't I Just Park My Car Somewhere?
If you were just going to park your car for a couple of weeks, that's a different story. But since we're talking 4-5 months, you're going to want to make sure your car is taken care of. Here are a few things that can happen if you let it sit with no maintenance:
Animals can move in. Ew, who wants a literal rat's nest in their hood?
The battery can die.
If it's cold your brakes can freeze up.
Weather damage can occur.
So, What Should I Do Then?
Find someone who can start it up

Sell it

Lend it to your family

Store
Find Someone Who Can Start It Up
Find someone who can keep it in their driveway for you and is willing to take it out on a drive every few weeks. It doesn't have to be a super long drive, just about 10-15 minutes to let everything run and get the engine going again.
Sell It
It might make more sense for you to sell your car, especially if you would have had to spend money to store your car somewhere. Keep the money you make from selling it in savings so you don't spend it all on Gelato in Italy and get home with no cash to get another car!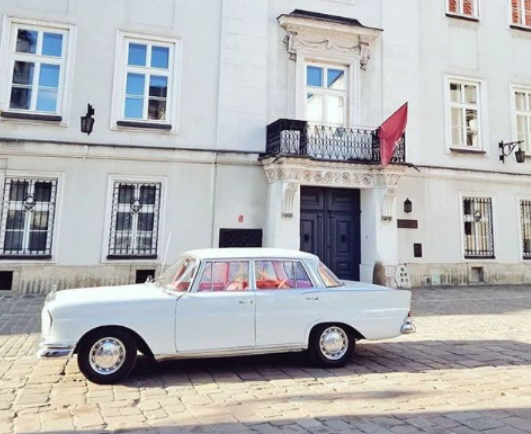 Lend It To Family
Leave it with your family and let them use it while you are gone. During my semester in Ukraine my little sister drove my car to and from school which guaranteed it would get used and driven. It was nice knowing someone was taking care of it and doing any maintenance work it needed. Just remember to talk to your insurance provider so that you can make proper arrangements to cover another driver besides yourself.
Store It
Storing it is an option but can be pretty pricey. If you choose this option you will want to make sure you get a good covered place! There are several things you can do to make sure it will store well while you are going. Here are some tips!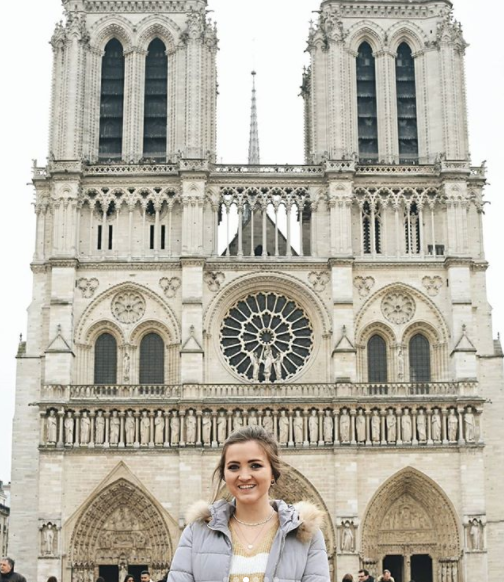 How would you like to teach English in Europe, serve in Thailand or volunteer in an orphanage in Romania? International Language Programs (ILP) sends volunteers all over the world to make a difference.
Click the button below to learn about the ILP experience!