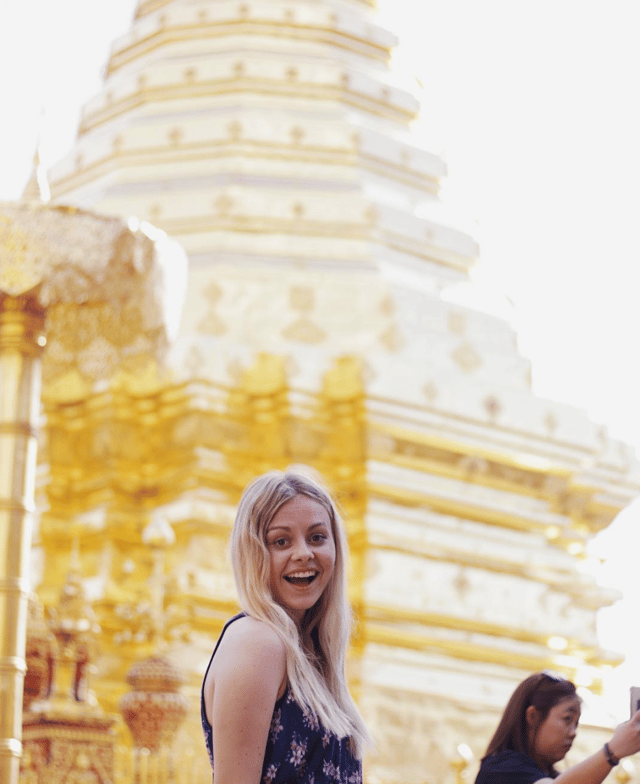 Of course you want to bring home gifts from all of your foreign travels…but what if you've spent most of your money already?

What's a traveler to do when all that extra cash has instead gone to donuts at your favorite Lithuanian cafe or pina coladas at these top beaches in Mexico?
Well, we've got good news.
No matter where you are in the world (even when living in Ukraine or Thailand or everywhere in between!) we've got a list of unique but affordable souvenirs for your friends and family:
Treats
Shop Local Supermarkets
Something Cultural
Christmas Ornaments

Jewelry

Postcards
Art
Nothing At All! (Sorta)
Treats
I never know what to do with a tiny figurine from some country my friend went to…So I tend to bring home treats from where I've visited to give to friends and family.
Everyone can appreciate a yummy treat — Amazing chocolate bars from Europe and that candy-cookie-thing called Pocky my friends and I were obsessed with in China? All super unique, inexpensive and personal.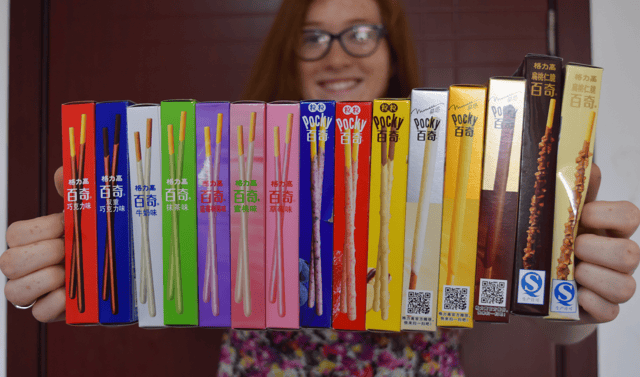 Shop Local Supermarkets
You can find tons of really neat or unique gifts to buy people at a good price here. Things like spicy mustards from France, or spices so they can make their own Thai curry.
Just remember; all of these products need to be able to go through customs (so no liquids over 3 oz in your carry on or fruit, etc!). For anyone who likes to cook, this is a fab gift.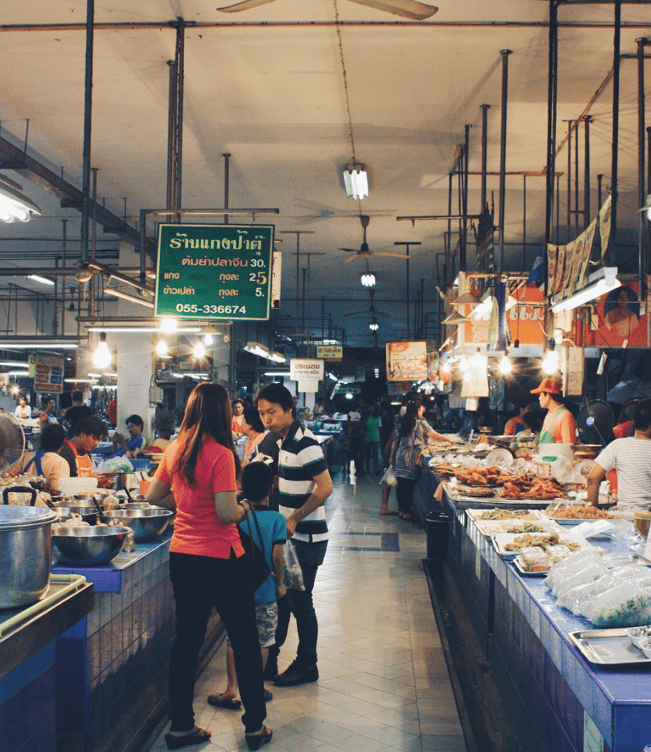 Something Cultural
Think tea towels from your weekend in London, chopsticks from China or Thailand, beach wraps in the Dominican Republic…you get the picture. Remember to buy multiples to get a better deal!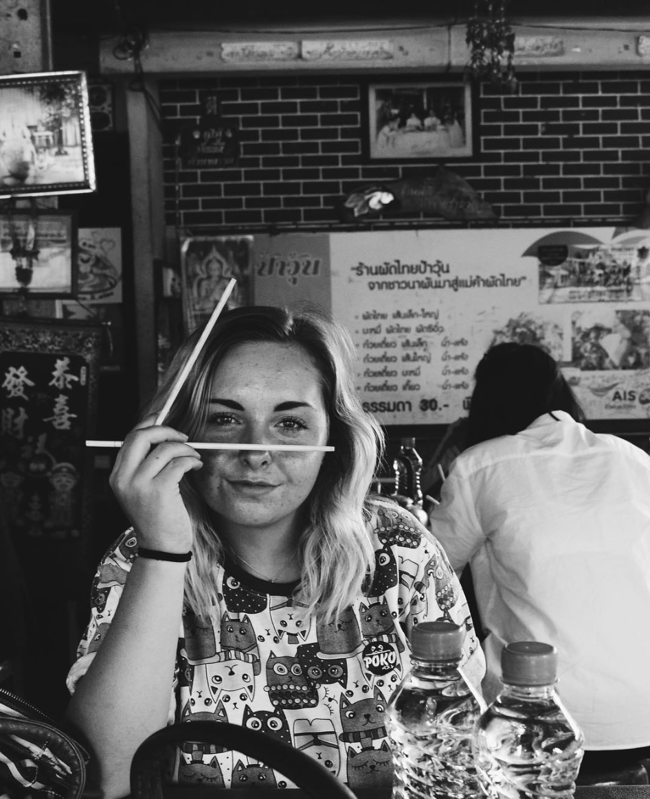 Christmas Ornaments
Be careful of spending too much on a legitimate Christmas ornament, because it would be easy to make your own. Maybe buy a set of Russian nesting dolls (or Ukrainian painted eggs) and looping around a ribbon for a whole set of DIY ornaments. Poke around at old flea markets and see if you can make something into a little ornament for all your friends and family.
Living abroad somewhere for a semester lets you hunt around for the perfect (and cheap) gift, so keep your eyes peeled. This is an especially great gift if your semester abroad is during the fall with ILP because you'll be coming home right before Christmas!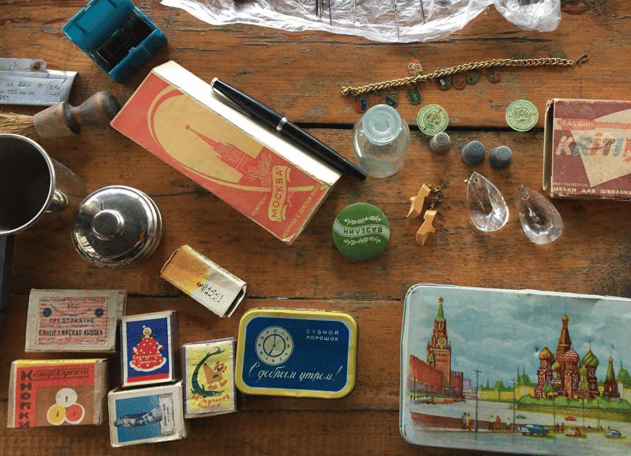 Jewelry
Outside of the touristy areas, stop by your local markets, and see if you can get jewelry for very affordable prices. Make friends with the sweet lady who weaves bracelets at the markets in Mexico or keep a look out for glass earrings while on vacation in Italy - remember to bargain!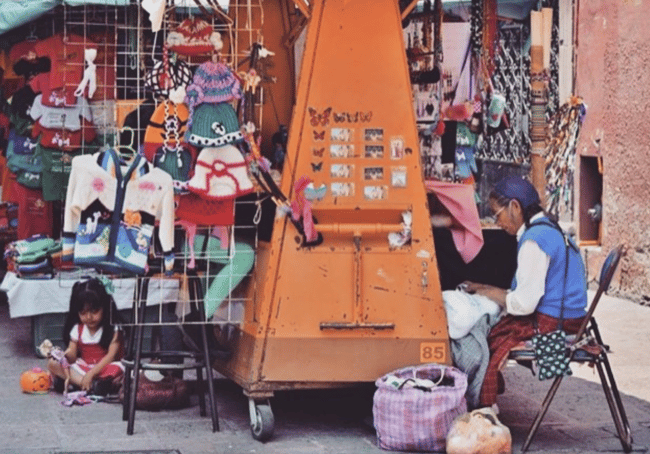 Postcards
You can get the typical cityscape ones, or keep an eye out for artsy/vintage postcards for sale at local cafes. They're inexpensive and would make a great gift especially if you got it framed for your friends and family! Write a message about why you bought this specific postcard for them (picked this up for you while visiting Sweden because I miss our IKEA trips!) Perfect for the art lovers in your life.
We especially love this idea for thanking anyone who donated to your semester abroad. Did anyone help you with fundraising? Donate supplies for your classes? Thank them by mailing a thank you postcard while living across the world!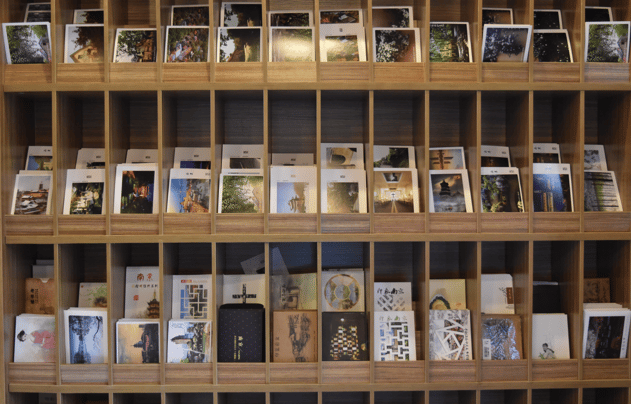 Art
On that note, you can get local prints or paintings done for a whole range of prices. Obviously, this could get pretty expensive if you got huge murals for all your friends, but think about getting their name written in Chinese by your Chinese friend (who also teaches calligraphy) or buying some painted seashells while in the Caribbean.
You can typically find beautiful 4x6 inch paintings that won't take up any room in your suitcase — these volunteers even had some sweet experiences with the artist they purchased from.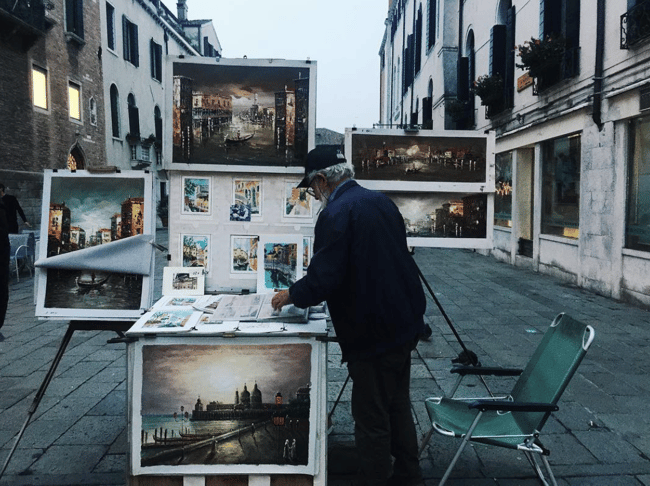 Nothing At All! (Sorta)
Or, don't buy your friends anything at all — Come home from your semester abroad and tell everyone to come to your house for a traditional meal from where you've been living.
Before you leave, ask your cute host mom to teach you her borscht recipe, watch that man on the corner carefully so you can fold your own dumplings or finally master the art of frying plantains. Invite everyone over and share a bit about what life what like in a foreign country.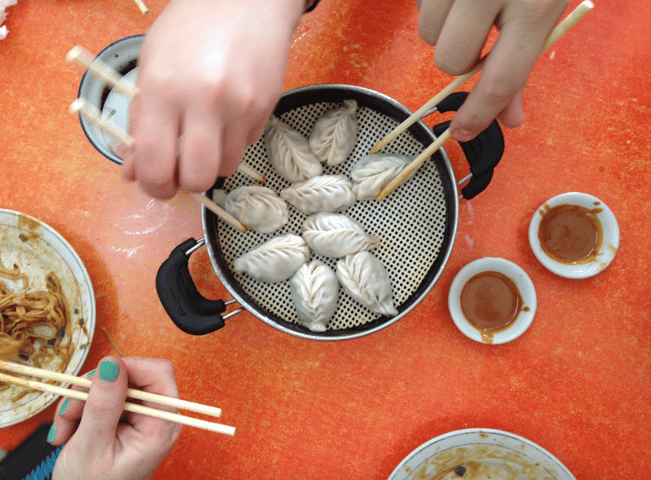 Come check out ILP's blog about for more find hidden gems and to discover more travel destinations for to you check out during your semester abroad ... plus we have tips on how to fundraise and a list of all our discounts below so you can pay less for your adventures: