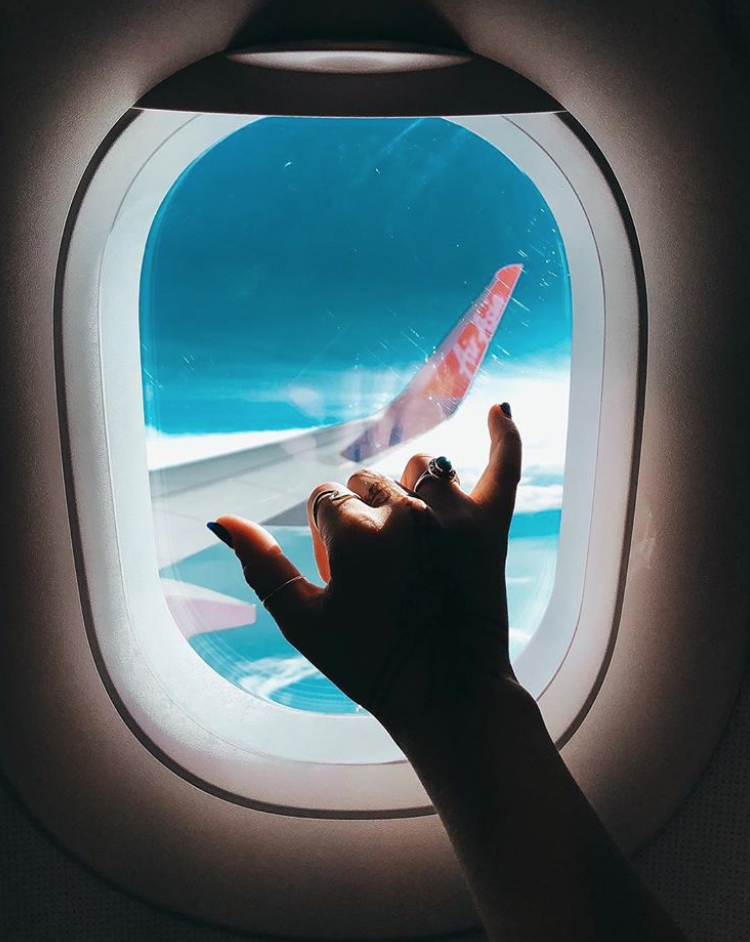 These sites have a subscription for killer deals on flights! They can make your dreams of traveling the world finally come true.

One of the most expensive parts of travel is the flight there and back. If you're anything like me you probably choose where you're traveling based on how much the flight to get there is. But my world has opened quite a bit when I started finding more and more flight deals to incredible places. They are awesome for quick weekend trips and even long international trips.


---
We wrote a whole guide called Traveling On A Budget
that you'd probably be interested in
---
I loved my semester abroad with ILP because they took care of my flight plans. That was incredibly helpful. But now that my semester is over ... I have the travel bug majorly (actually I went back on 3 more semesters with ILP and it only increased my desire to travel!).
I recently got a killer deal to go to Europe with a couple of my friends and it was all thanks to one of these sites. They really work and if the timing is right you can save quite a bit of money.
Best Places To Find Flight Deals
Pomelo Travel
Scott's Cheap Flights
Flights From Home
Pomelo Travel
Pomelo Travel will send you email alerts when great deals happen for international flights departing from the U.S.
Just type in your email on the site and you're subscribed for free! Subscribing will send you about 15-20 emails a month (25% of the deals they find). If you want to pay a little for the "Premium Subscription" you can set up a payment plan to receive all of their deals.
To give you a quick idea of deals they find, I just saw some that were round trip from Salt Lake City to Italy for $354, New York City to Poland for $291, and Baltimore to Paris for $259. Pretty awesome deals you don't want to miss.
Scott's Cheap Flights
Scott's Cheap Flights is essentially the same thing as Pomelo Travel. You can subscribe for free to get a few of the deals they send out, or subscribe to a "Premium Subscription" to be emailed even more flights! The nice thing about getting their emails is that you save a ton of time researching flights - the deals come right to you!
I'm subscribed to both (the free versions) and get different deals from both sites. I would recommend subscribing to both because then you have even more options to choose from.
Flights From Home
Follow Flights From Home on Instagram to see deals posted daily from Salt Lake City (lucky, if that's your home airport). These flights are domestic as well as international. Most of them leave from SLC but occasionally you can find some leaving from nearby cities as well (Like Los Angeles and Denver).
Each post will tell you the price, when the deal is, and where you need to go to claim that deal. This page is super helpful and easy to scroll through as you are looking for a new place to travel to.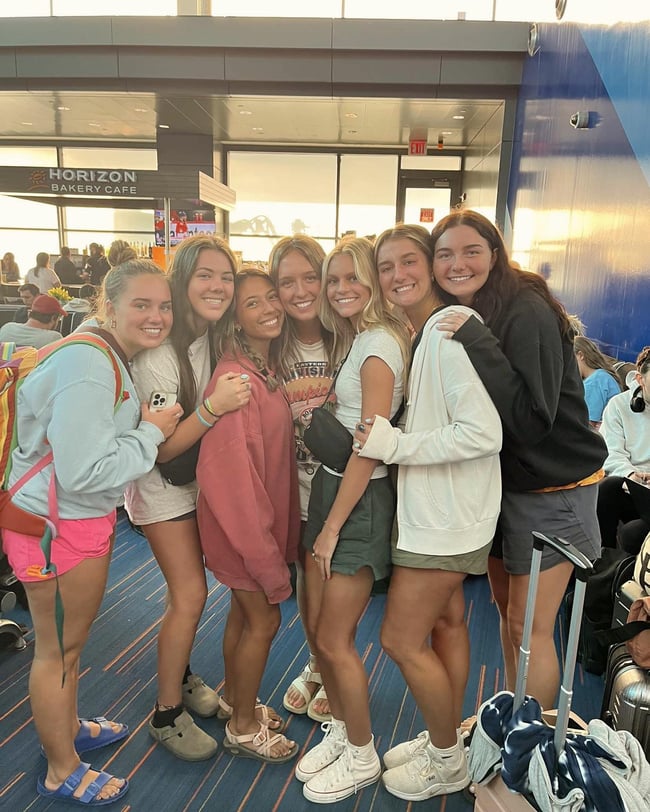 ILP takes care of your flight for you when you volunteer abroad!
When you spend a semester volunteering with ILP you can count on a lot of international adventures, the cutest kids, and the opportunity to truly make a difference. Whether you end up in one of ILP's humanitarian programs or one of the exchange programs, you'll love it.
Click the button below to speak to and ILP representative in the office who can help answer any questions you have and tell you all about ILP!