If you're wanting to save the most money but still have weekends full of adventures, you'll want to check out our most affordable ILP countries.
Just because you don't have an unlimited budget doesn't mean you can't volunteer abroad for a semester. That was me — looking to travel the world for a semester as a recent college graduate who didn't have money to burn, but still wanted to do a lot of traveling. I'm so glad I found ILP who had an affordable program (and more affordable countries) that let me travel around on a budget.
Every semester, ILP sends hundreds of college-aged volunteers to teach and make a difference in countries all of the world. While we really can't pick favorites when it comes to our countries, we can pick out which ones are going to be the least expensive to travel around and live in.


---
Is money standing in your way of going abroad? Check out this guide:
All About Affording A Semester Abroad
---
We've outlined a couple of pointers when it comes to picking a country, then highlighted our top three choices for volunteers looking to experience a semester abroad without spending too much. Luckily for you, we have affordable programs and countries spread around the globe, so you have choose a part of the world that's the best fit for you (and your wallet).
Choose An Exchange Country
ILP has a couple different types of programs, and no matter which you choose all ILP program fees include the same things: like your flights, meals, housing, visa (if required), and some other huge perks.
The price of the program fee depends on which program you choose, but our most affordable option is the Exchange Program. Here, you're teaching English to children of families who can afford to help subsidize your costs of going abroad, making it a bit cheaper for you.
You can compare our Exchange Programs and our Humanitarian Programs here to get a list of which countries are exchange, and which ones are humanitarian.
However, even within our exchange countries, there are some that are more expensive to live in and travel around than others, which is why we've outlined the top three choices for someone looking to volunteer on a budget.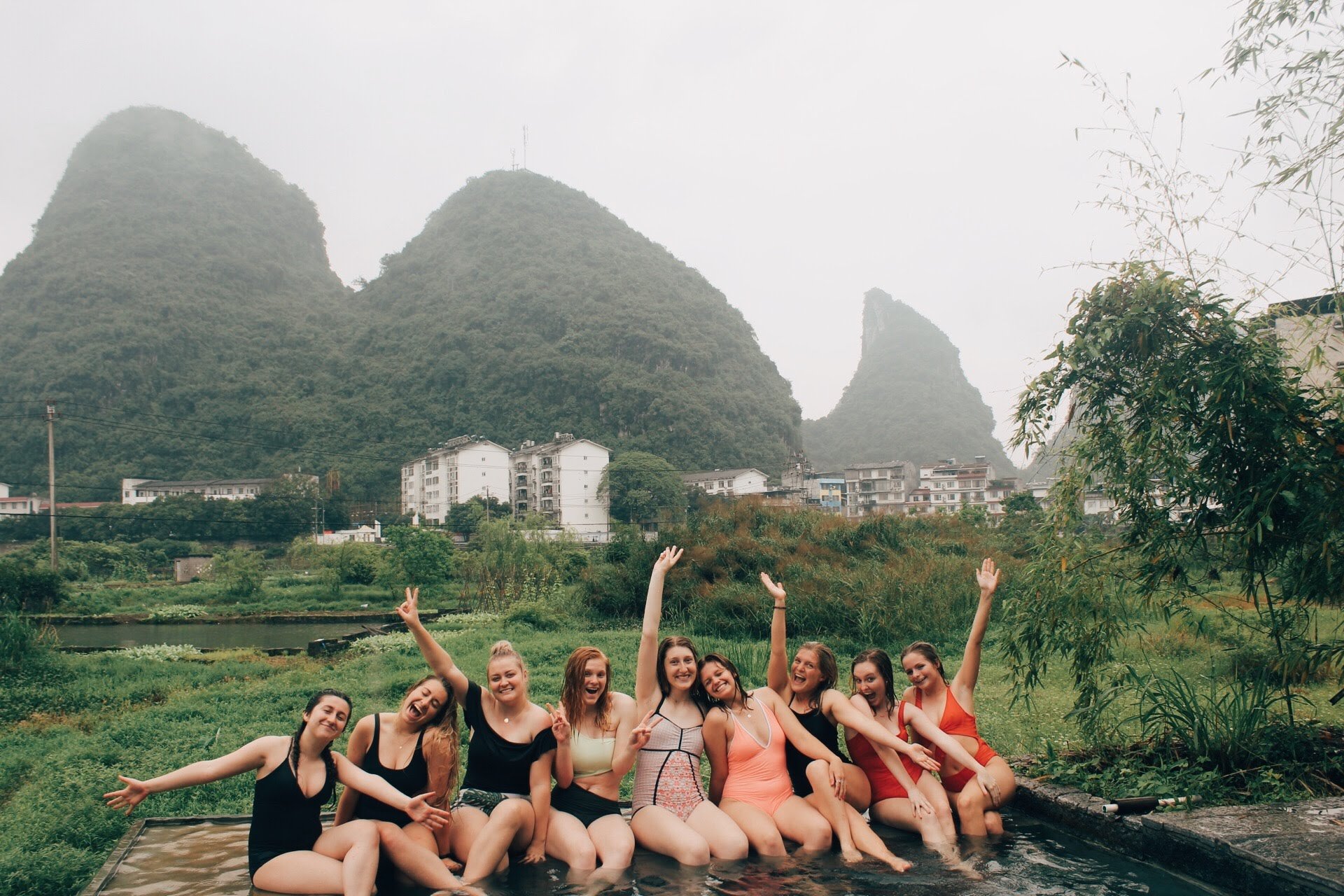 Explore Mexico
Oh, Mexico. We love you for gorgeous beaches, the best food around (don't tell our other countries!), and for all the adventures … but we're even more in love thanks to the low prices all of these things come with.
Mexico is the ideal country for someone looking to do a lot of traveling on weekends and have a ton of experiences, for not a lot of money. ILP volunteers live conveniently close to numerous adventures (how about spending a weekend at a hot springs in the mountains?). You can easily and cheaply get to a handful of our favorites cities on any weekend and save your vacation time for southern destinations, which means you may get even more adventures than other volunteers do in other countries while sticking to a budget. A bus ride to a neighboring city may cost you $5 or less!
Another huge perk? The food in Mexico is not only delicious, it's beyond inexpensive. Think strawberry aqua frescos, horchata, fresh fruit with chili pepper, quesadillas, churros, elote and others, plus or minus $1.50. Street food here is incredibly delicious, made even better thanks to the low price tag.
Really, the biggest thing volunteers spend money on are flights to the beaches in Mexico. If you plan it right, you can spend your vacation days experiencing some of the hidden gems inside the country, then head to the beach on one of your longer vacations so you're not racking up a lot of money on flights … though you can get some cheap flights in Mexico on occasion.

This country is home to some serious bucket list adventures without the need to spend an arm and a leg — Here are a few of our go to adventures spots you can do for super cheap: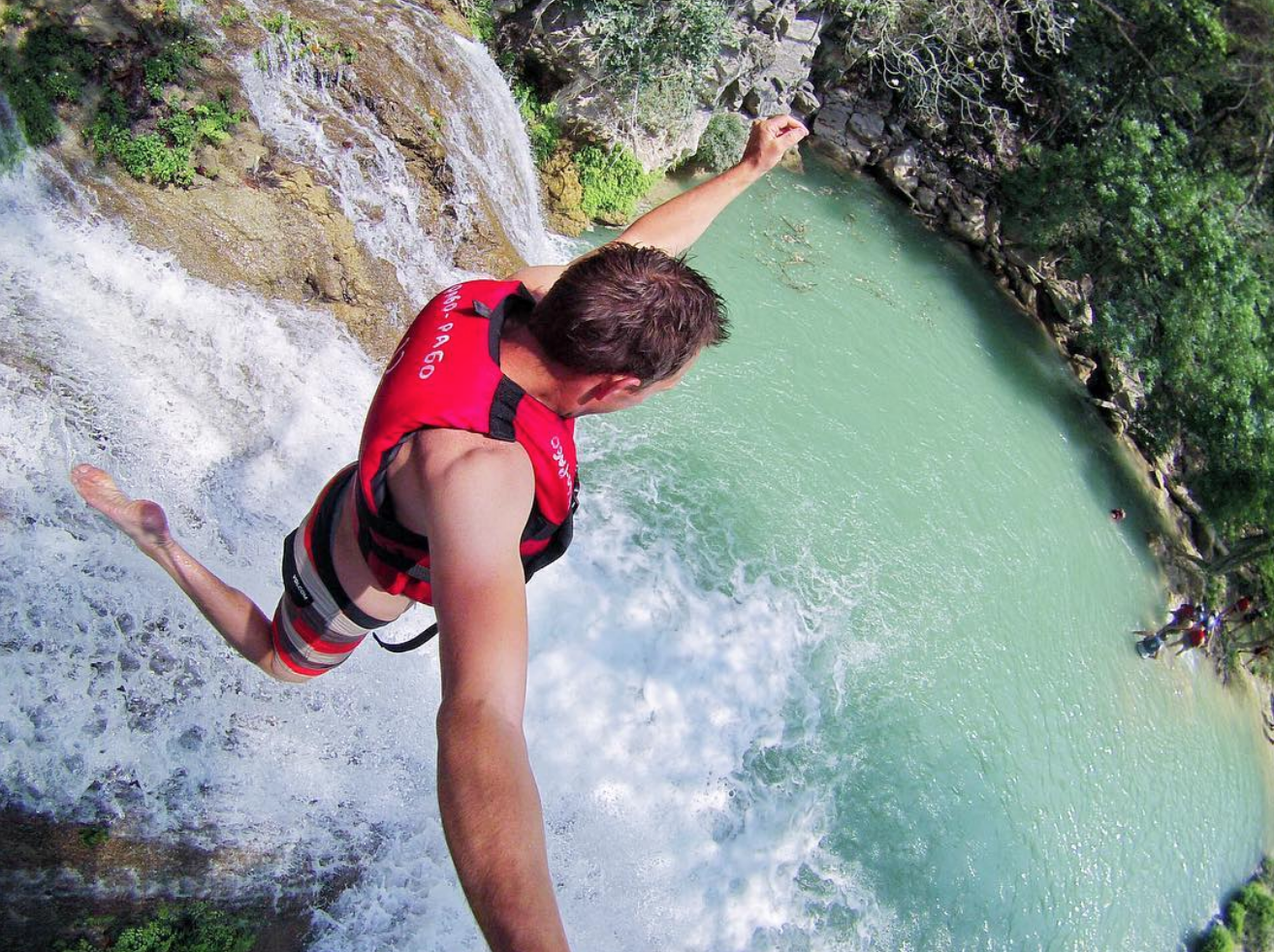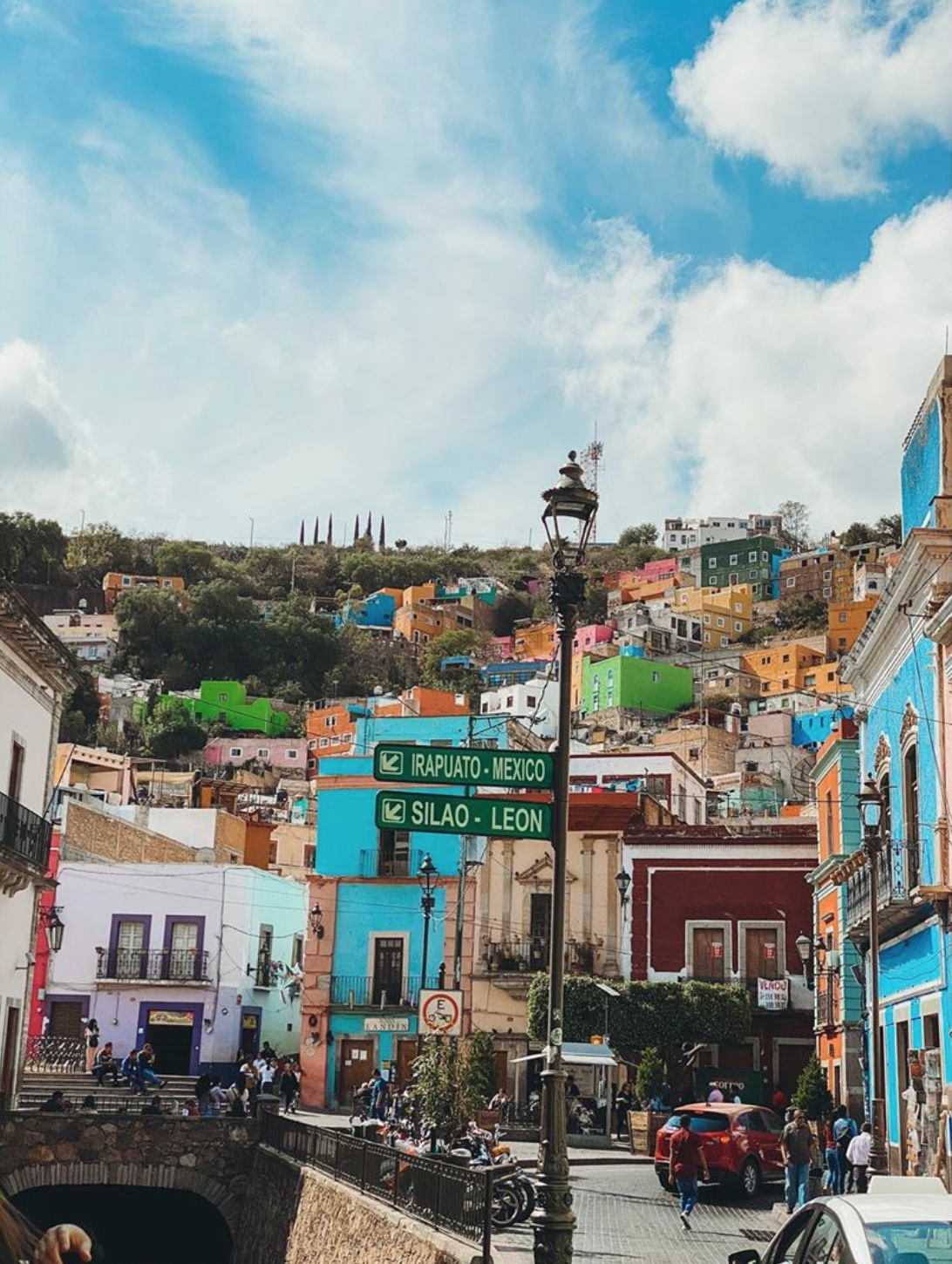 Experience Ukraine
As far as countries in Europe where you can travel on the best budget go, we'd pick Ukraine or Russia as your top picks ... with Ukraine slightly winning out that tie. A stunning country hiding in Eastern Europe, things in Ukraine are generally inexpensive when you're talking European prices. Volunteers will be living in Kiev which is a bigger city, but even still, prices for things like drinks, snacks, meals, and activities are very affordable. Our favorite food in Ukraine (this amazing Georgian dish of bread and melted cheese) can be found for just $3-4. Entrance tickets to some of the prettiest cathedrals around are usually around a dollar or two.
Plus, travel within Ukraine can't be beat. You can find train tickets across the country for a good price, plus, riding buses and metro shouldn't cost you more than a couple of dollars.
Here are a few of our favorite vacation spots in Ukraine:
The caveat to Ukraine is going to be your vacations which is typically where ILP Europe volunteers blow most of their budget. The key is to stick to countries in Eastern Europe rather than countries in Western Europe. We love France and Switzerland and Sweden and Vienna but they are so, so expensive!! Places like Hungary, Estonia, or Latvia are going to be incredibly less expensive but are equally stunning.
The key is finding two other volunteers in your group who want to vacation with you who share a similar budget, and hit up all the under-appreciated gems that are hiding in Eastern Europe. You'll be able to experience countries that no one back at home knew were so pretty.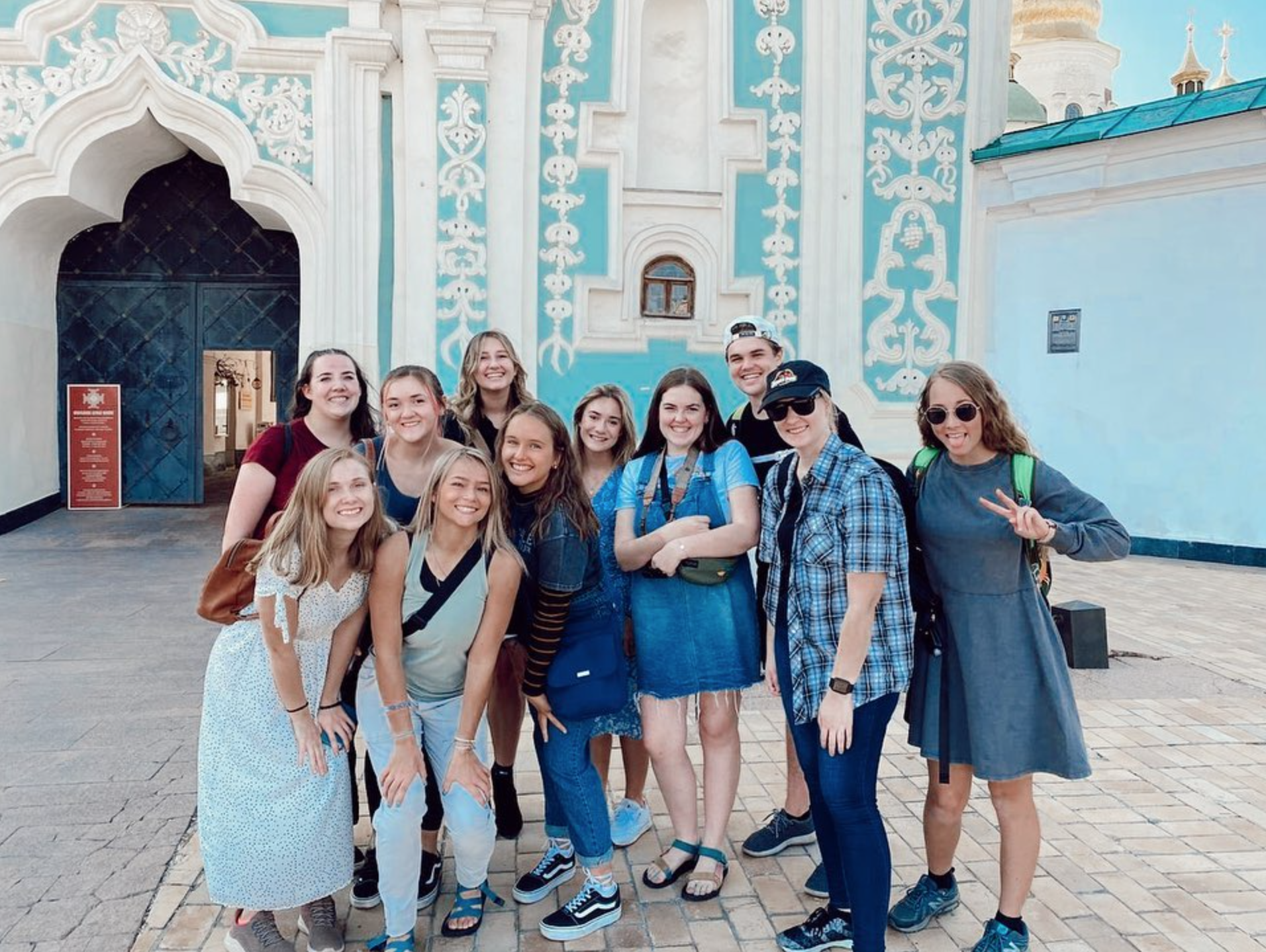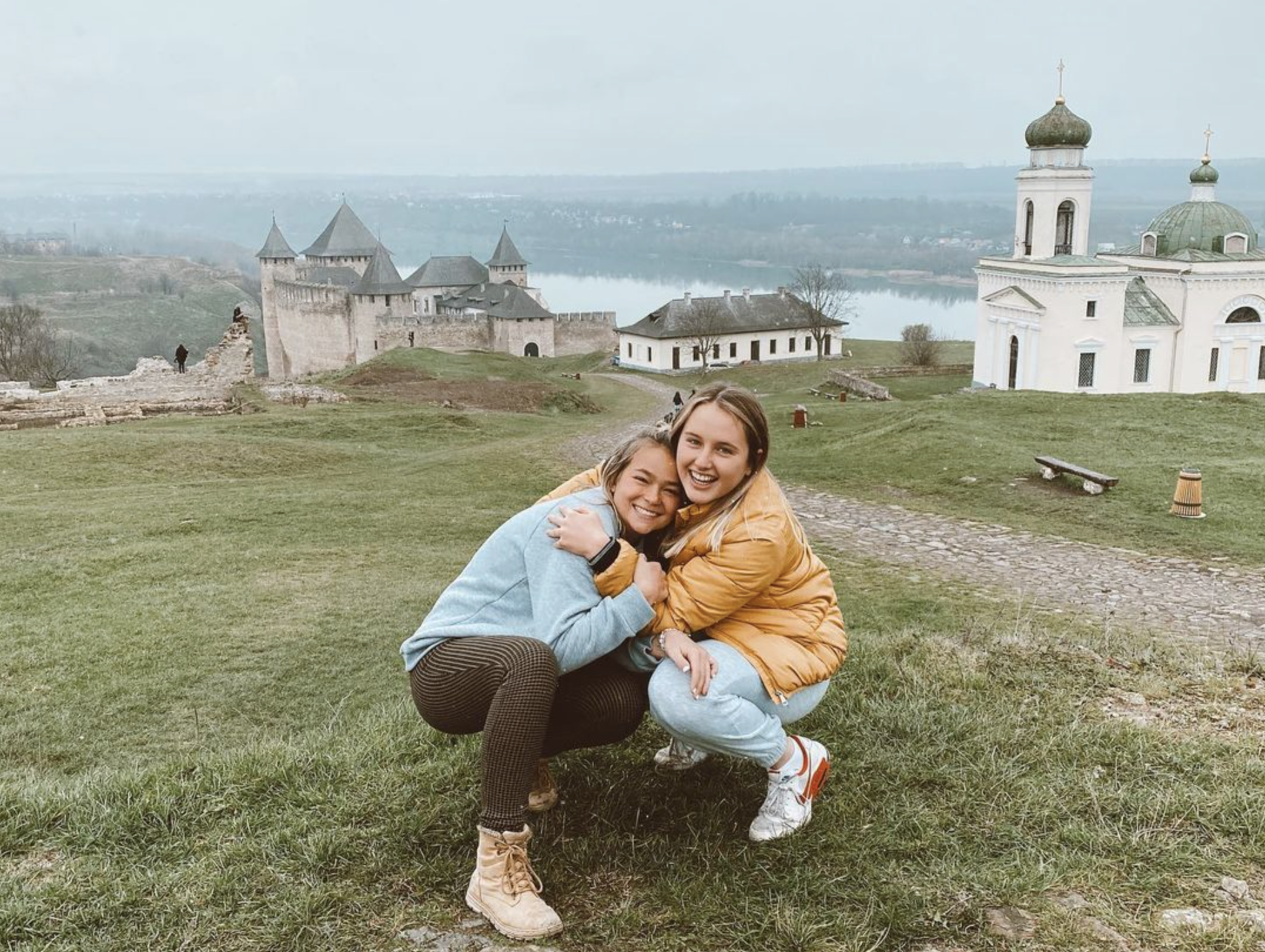 Adventure In China
China is incredible, and really does have something for everyone. If you are looking for adventure, you have it in China — Explore places like the Yellow Mountains, climb to the top of peaks in Zhangjiajie, and swim in a swimming pool suspended above the city of Shanghai. Interested in history? China is for you, with dozens of cities that look just like a postcard that have been around for thousands of years. Want to be surprised? China is hiding pristine reflecting pools and miles of beaches, along with things you'd expect like the Great Wall and pandas. Who knew?
Here are some of our favorite spots in China:
…. and that's just scratching the surface of the things there are to do in this country.

Besides all the bucket list-worthy things to do in China, we love, love, love the prices. Everything is so affordable in this country. You can get train rides to Shanghai for under $5 on a K train, plates of noodles for $2, smoothies for $1.50, even things like prescription glasses can be as cheap as $25, hostel rooms for under $10, a string of pearls for $8, bus rides in any city are less than $0.50 …. that's just the start of how inexpensive things can be in China.
One more major perk to China is that all ILP volunteers are spending their vacation time in China (you aren't leaving the country during your semester because of visa restrictions) which means you won't have to spend money on expensive flights to other countries for vacation.
Since the train system is so affordable, you might not even end up flying anywhere in China depending on where you choose to vacation. China is probably our #1 pick for volunteers who are sticking to a budget.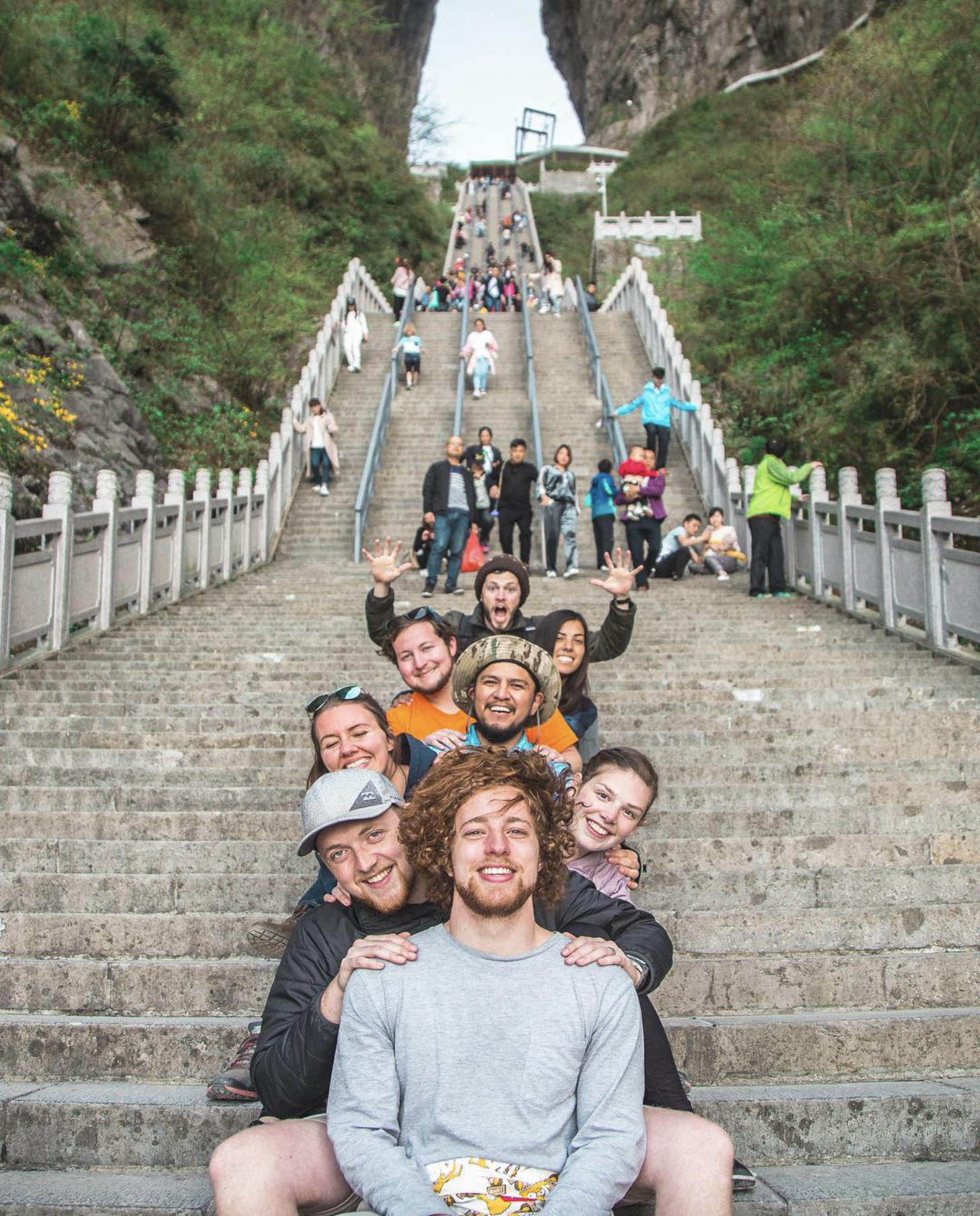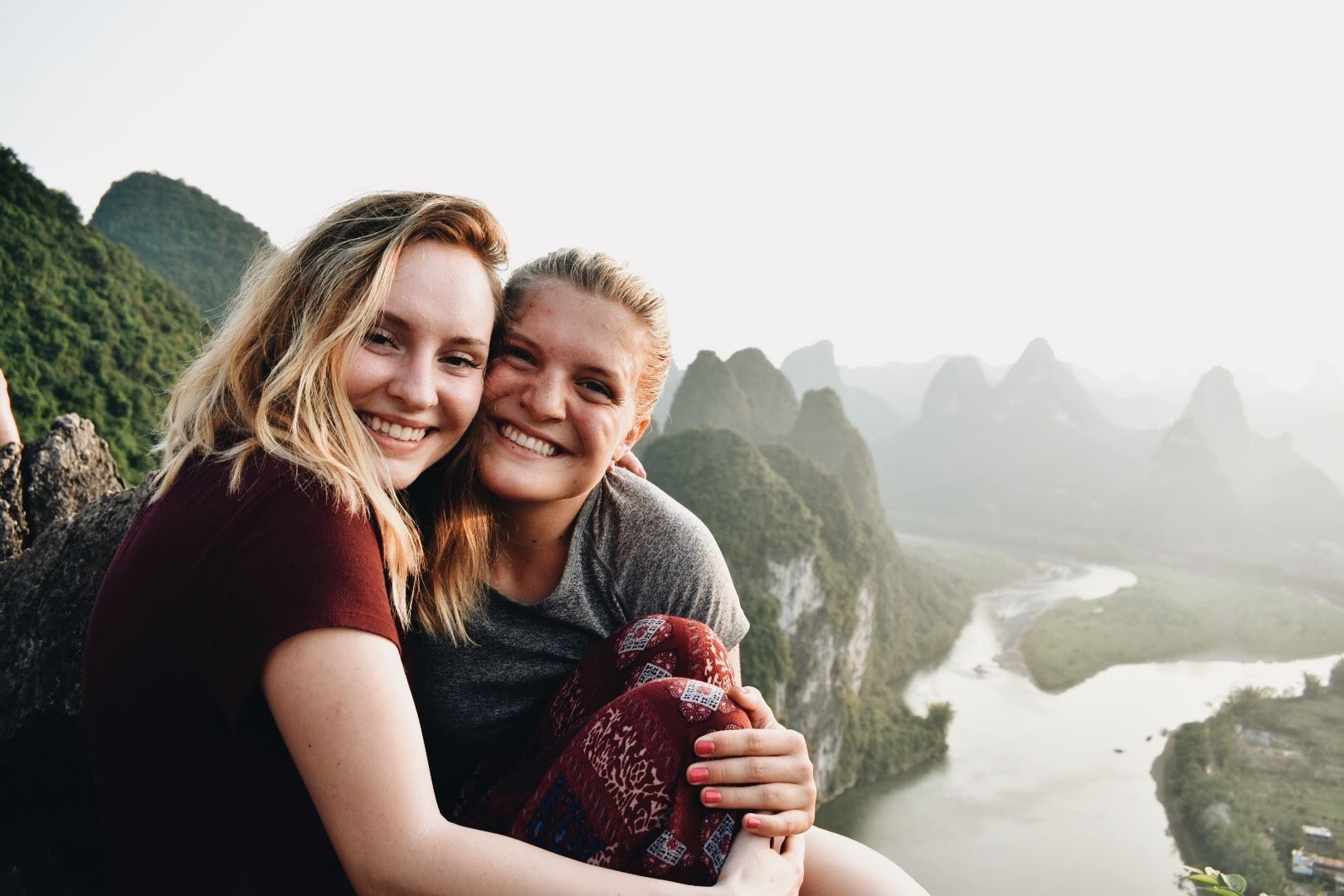 Want to see more about a semester abroad in these countries?
We're always sharing volunteer's IG pics on our account so that you can get a glimpse of what those countries have to offer — everything from the vacations you can take to the friends you'll meet. Come check it out!