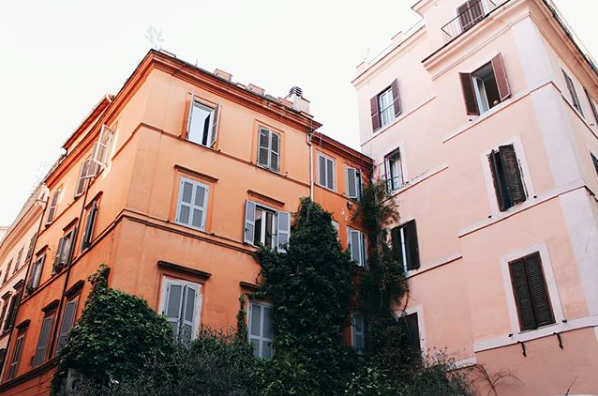 If you've always dreamed of taking weekend trip to cities in Europe while actually living in a foreign country, Poland's a dream come true for you.
If you haven't heard, you can live abroad in Poland as an ILP Volunteer! (More about our exchange program there right here) ... and it's time to start planning all of your vacations because Krakow is just hours away from European cities that are bound to be on anyone's bucket list.
Pst: not an ILP volunteer yet? Let's make it official — get more info about volunteering in Poland right here.
It's time to get all the details on how to spend a semester volunteering in Europe and start planning out your vacations (after you know how vacations work, of course).
Will I Actually Have Time To Travel A Lot?
ILP teachers are in the classroom around 20 hours a week, with weekends and vacation time to explore their country and countries around it…meaning our Polish volunteers can take trips that are only hours away from some truly unforgettable destinations (You may be able to fit a few of these in on just a quick weekend trip). In just a few hours by plane you can find yourself in any one of these 9 countries!
Isn't flying is really expensive right? Not always in Poland! There's several budget airlines that have a hub in Krakow (where volunteers live) so you can often find a cheap flight.
Copenhagen, Denmark
Stockholm, Sweden
Kristiansand, Norway
Prague, Czech Republic
Berlin, Germany
Budapest, Hungry
Vienna, Austria
Milan, Italy
Riga, Latvia
Copenhagen, Denmark
The fastest flights are just under 3 hours, giving you plenty of time to explore the brightly colored canals of Nyhavn and wander around the picturesque chapels that dot the city skyline. Exploring Scandinavia on a long weekend in Denmark sounds like the perfect way to spend a weekend.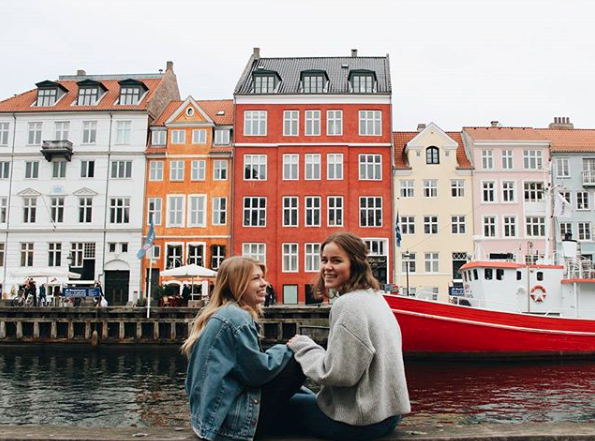 Stockholm, Sweden
A flight to Stockholm will take about 4 hours, but after that you will love a walk down Old Town and soaking in the sights of Stockholm. You might not want to leave Stockholm, but a short train ride can get you to other sites in Sweden, like Sigtuna; Sweden's first town! This postcard perfect town was first founded in 980 AD (the final century of Viking times!).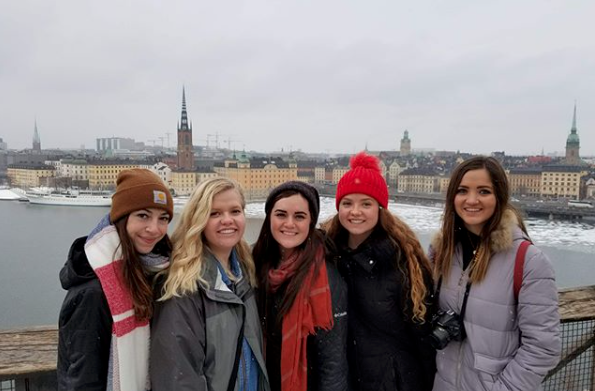 Kristiansand, Norway
Pack your hiking shoes on your 4.5 hour flight to this city; Norway's dark and lush forests, breathtaking mountains and glittering rivers are an absolute dream. A trip up to Oslo will double your flight time so enjoy this country's beauty by visiting south Norway on a long weekend or leave more time to explore Oslo.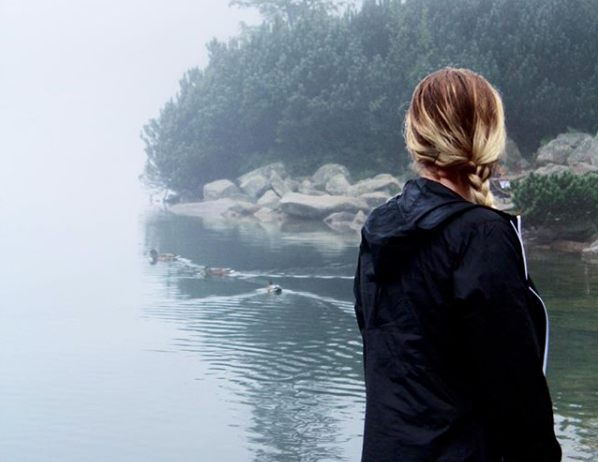 Prague, Czech Republic
In the time it takes you to watch one the Lord of Rings movies, you can be in Prague (how cool is that?!) ILP Volunteers love going to Prague to check out the beyond gorgeous cathedrals and the cobblestoned streets. And according to all of our ILP Poland volunteers, the food in Prague is worth the plane ticket alone!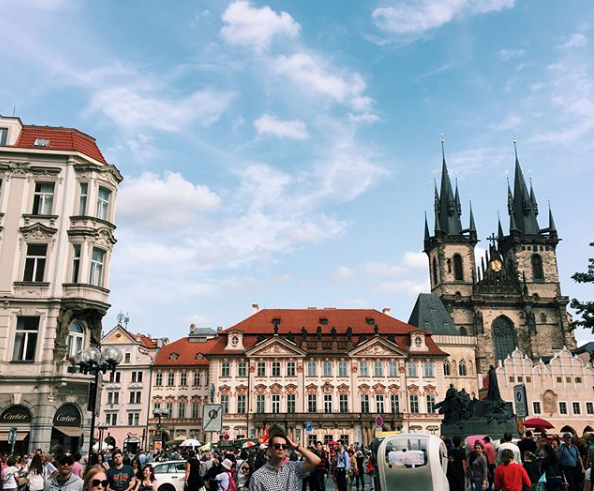 Berlin, Germany
Plan a longer trip to Germany for two reasons; the flight is about 7 hours long and there is so much to do! I'd recommend seeing more of Germany than just Berlin, but while you are in town, visit the remnants of the Berlin Wall or the Holocaust museum.
No trip to Berlin would be complete without some architecture; check out the Brandenburg Gate and the Gendarmenmarkt for a truly Instagram worthy shot — one thing is for sure, Germany definitely makes our list of favorite European destinations!
Budapest, Hungry
Another favorite spot is in Hungry; A short flight gives you a weekend that is sure to keep you busy and can actually help you save money…check out our 10 free things to do in Budapest! Castle Hill and the Parliament building shouldn't be missed.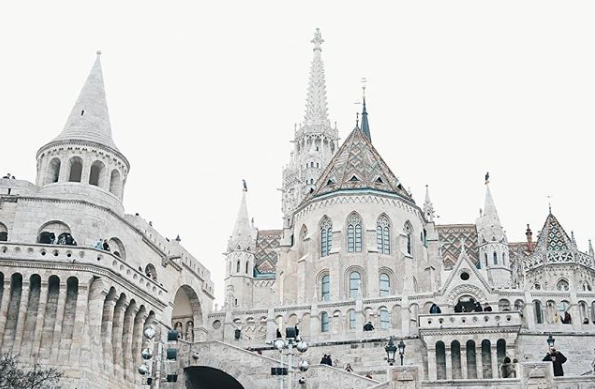 Vienna, Austria
Spend afternoons lunching in cool cafes between sites like the Imperial Palace and the Naschmarkt; a collection of awesome flea and street markets. If you visit in the warmer months, you can rent bikes through the city. We're big fans of things to do in Vienna, that's for sure.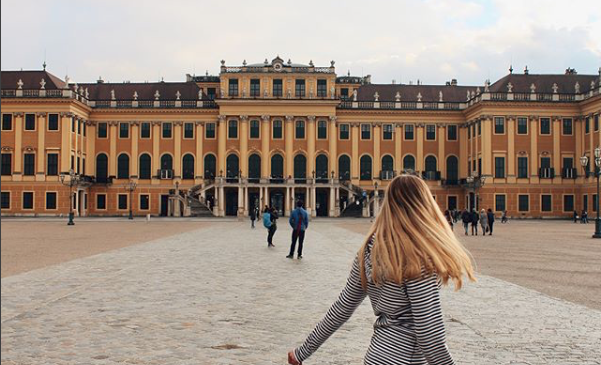 Milan, Italy
Who doesn't dream of going to Italy? Make that dream come true and fly from Krakow to Milan (here's a handy guide to Milan) and eat your weight in gelato while crossing off places on your bucket list like seeing art by Michelangelo. The flight to Italy is about 7 hours from Krakow; I suggest you see other Italian cities like Rome or Venice while you are there!

Riga, Latvia
5 hour or so transports you from Krakow to Riga, picture a city filled with ancient cathedrals, tall spires, and winding alleyways. Take walking tour to visit grand palaces, ancientVienna, Austri castles and Europe's largest market. Seriously, these markets are huge and used to house nine German zeppelins; where else would you like to grab a pastry breakfast before exploring Riga?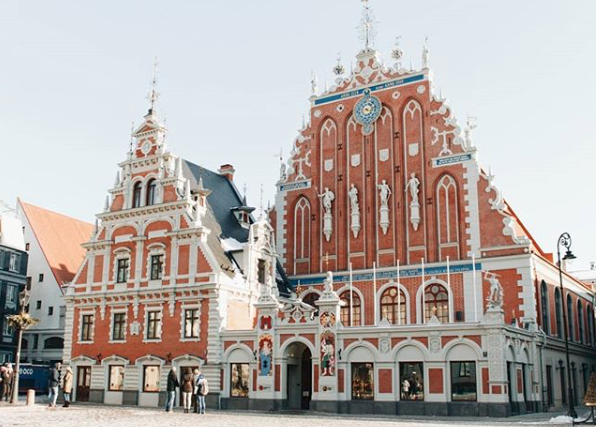 Like I said, you are going to have a tough choice deciding where to visit with all these options...and that's not even the gems you can explore when you volunteer in Poland!
Want advice on living like a local while in Eastern Europe or how to fit all this itinerary between days teaching English? Get your questions answered by talking to a representative!