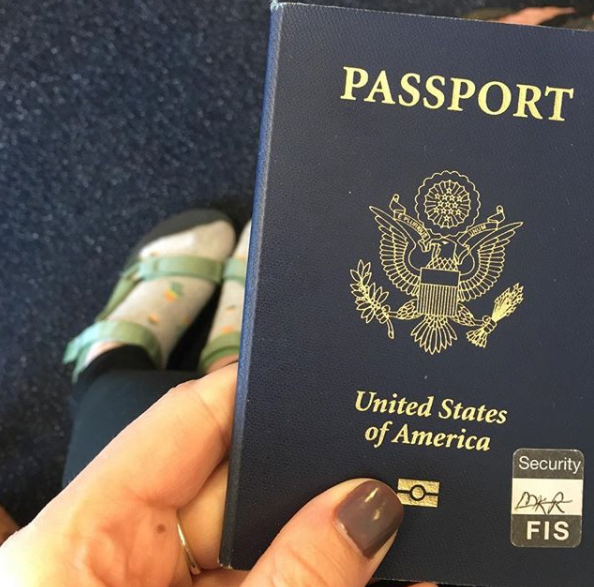 After taking quite a few trips abroad here are the seven things I always travel with.
Getting ready for your own trip abroad ? You're probably a little stressed as you pack and try to figure out what you really need. That's totally normal and something we all go through. Don't stress too much, if you forget something you can usually buy it at your destination.
Talk to an ILP representative in the office who has taken a trip with ILP (they all have!). They'll let you know things they were glad they took for their semester living abroad and can give you more insights into specifics for the country you're going to!
Here's my own personal list that I've compiled from experience. Add to it and make it your own!
Downy Wrinkle Spray
Hydroflask
Extra Chargers
Snacks
Small Notebook
Microfiber Towel
Dry Shampoo
Downy Wrinkle Spray
During your ILP vacations you will most likely be backpacking which means super wrinkled clothes! Obviously you don't want to pack an iron, so grab a travel wrinkle size wrinkle spray, spray your shirt, shake it out and you're good to go!
Hydroflask
I always take a Hydroflask with me so I can keep my water cold and have clean water with me! In a lot of countries you visit, you won't be able to drink water from the tap. Take a water bottle with you so you have clean water and fill it up when you find filtered water.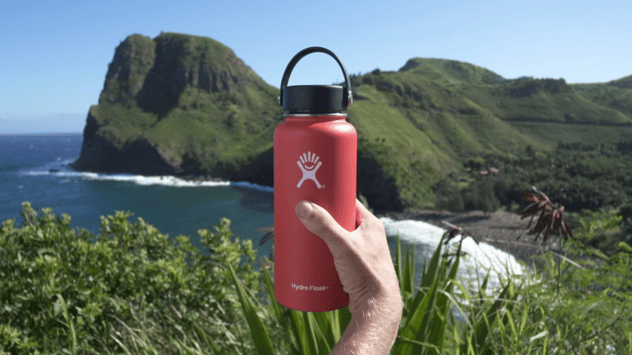 Extra Chargers
It's the worst when you realize you left your phone charger at the last hostel you stayed at. Take an extra charger with you so you have a back up if needed! I also like to take an extra camera battery in case mine dies.
Snacks
I seriously cannot travel without snacks. Whether I'm taking an international flight or just taking a bus to a city a few hours away, I always take snacks with me. Because, who wants to be hangry while visiting The Shanghai Wild Animal Park or Stonehenge (not me!)? Take snacks, you'll be grateful and so will your ILP group!
Small Notebook
I always take a small notebook with me to jot down thoughts I have, doodles, or things I want to remember. It's a nice reminder of my trip and it's really fun to look back to. I also use this as reference to help me remember things when I actually write in my Journal.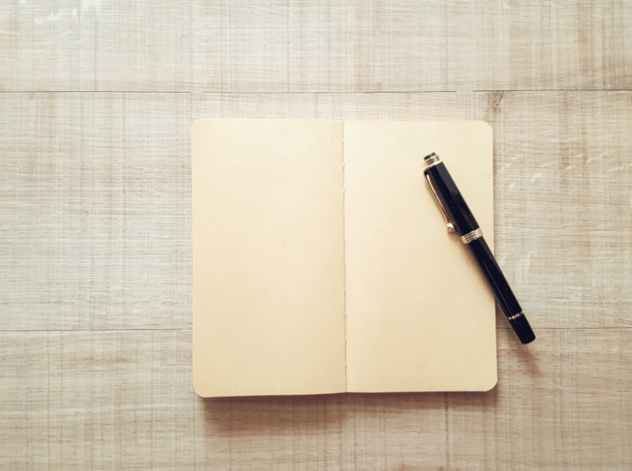 Microfiber Towel
I can't tell you how many times I've gone to a hostel and they didn't have towels (or they charged for one). I always take a microfiber towel because they are small which means easy to pack and super absorbent. Better safe than sorry!
Dry Shampoo
Okay, ladies, lets be real. Dry shampoo is a lifesaver and I don't know what I would do without it! Maybe you won't be able to shower as much as you'd like on your backpacking trip or the country you're in is super humid which results in greasy looking hair. Take a travel size dry shampoo and you'll thank me later!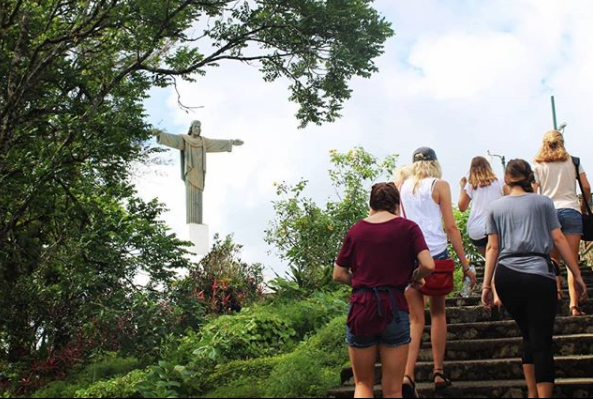 Volunteering for a semester is much more do-able than you may think! So, get planning! When you volunteer with ILP you can spend a semester abroad traveling, serving others, and becoming a better version of you! Hey - you can even volunteer with your spouse or friends, so what's stopping you?
Click the button below to learn more about the ILP experience!