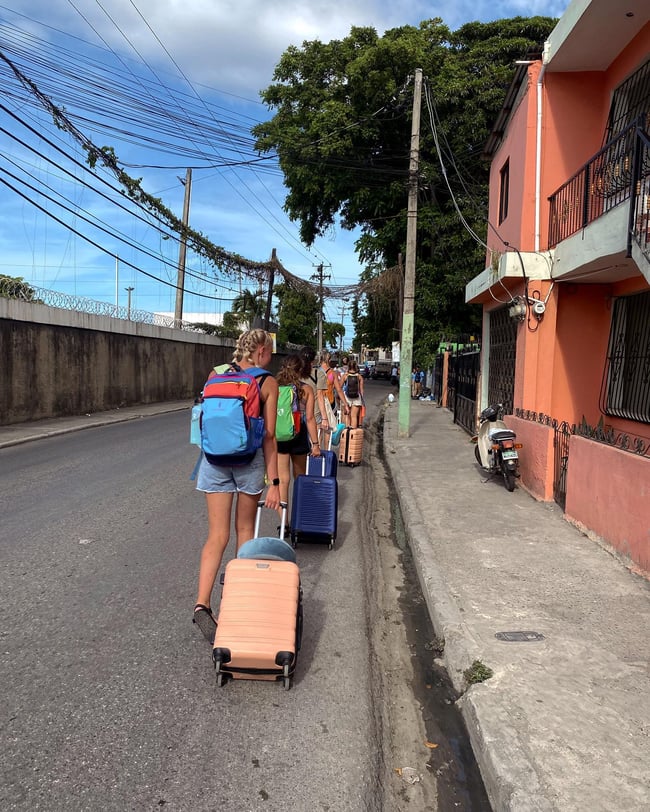 I know you are ready for your semester abroad but if your suitcase isn't up to the challenge, you won't be getting very far!
Passport? Check. Extra headphones for the long flight? Yep. Peanut butter from home because you can't imagine without it? Of course…but what about your suitcases? I'm sure you have them (you can't really travel for a whole semester with a sturdy suitcase or two) but is your luggage really ready for your flight?


---
To help you out when it comes to packing we have this post
crammed full of everything you need to know
---


Here's a checklist (and a few tips) to make sure your luggage is up the challenge to survive a flight or two around the world:
Avoid Broken Wheels
Avoiding Theft
Double Check The Zippers

Avoid Lost Luggage

Be Careful When It Comes To Pockets

Find Your Luggage
Avoid Broken Wheels
When it comes to choosing luggage, you have lots of options. While the 360 degree wheels are nice to maneuver around an airport, they are also easier to accidentally snap off after a few international flights and don't handle wear and tear very well.
If you want luggage that will last you a few years, I suggest buying the old fashioned "roll behind you" kind. Either way, make sure your wheels are in good shape before flying…you wouldn't want to end up dragging or carrying your suitcase through the terminal.
Side note: when it comes to your ILP vacations, this is the kind of luggage we suggest.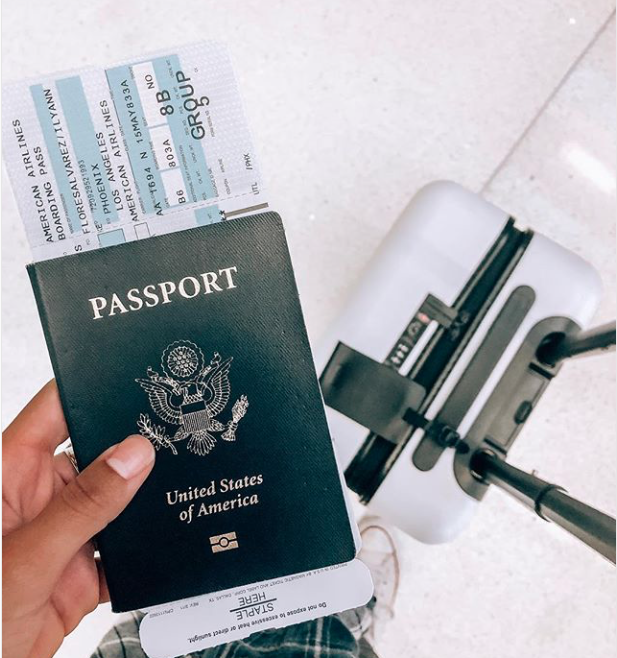 Avoiding Theft
I always lock up my luggage (even when I'm just packing a carry on). It just gives me a lot of piece of mind when I travel. After all, on the way home you don't want anyone stealing the awesome things you had to buy at a Mexican market.
Make sure you use locks that are TSA approved; if your suitcase is chosen for a random spot check, they'll just break any locks that they can't open up with a master key….leaving your luggage free for anyone to unzip.
Double Check The Zippers
Speaking of zippers, right before you leave isn't the time to pack all your stuff in a suitcase with broken zippers. Be extra sure your suitcases zips easily and would be able to zip up completely even when packed full of your stuff. A zipper that's barely hanging on will break as soon as you jam pack your suitcase full of things (take it from someone who had to run to the store and buy a new suitcase the day before my flight because my zipper broke when I zipped it all up).
Worried you might overpack? Check out this post about what not to pack so your suitcases aren't stuffed too full.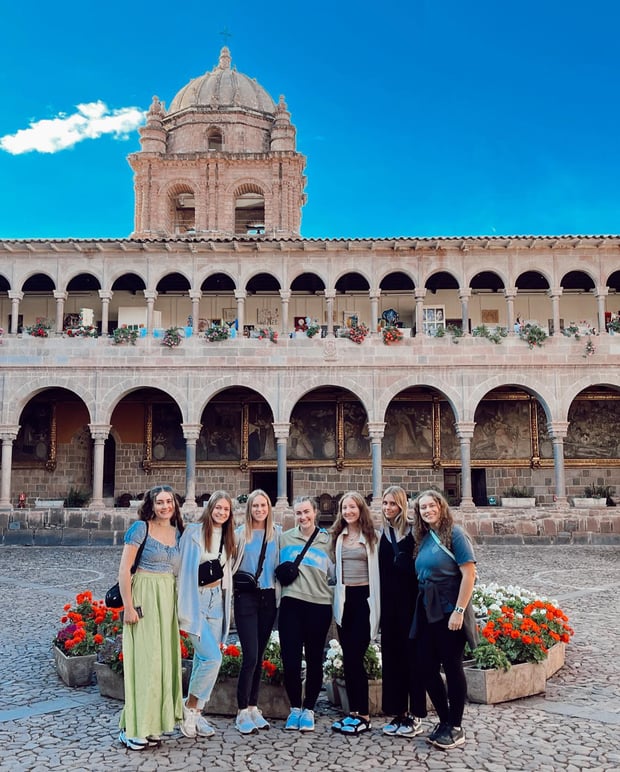 Avoid Lost Luggage
You know those luggage tags that you can strap onto your suitcase? Sometimes they come with a new suitcase or you can just get those free tags in front of the check-in area at an airport. Wherever you get them, use them.
Fill out an information card with your name, phone number, email and address both inside and outside of your suitcase. Remember; if you aren't using a data plan while traveling make sure your email address is on there….someone from the airport in Romania can't really call you if your phone can't receive phone calls. It might also be helpful to put your ILP school's address on there too, so your suitcase isn't sent back to the United States.
You can find out where to get that information (and other stuff you should know before flying) right here.
The tags are really just a backup though. The airline uses the huge sticker that they print out and tape onto your bag when you're checking your bags in. They'll give you a receipt. DON'T LOSE THE RECEIPT. If your bag does get lost, chances are they're not going to find your bag, look at the free bag tag you filled out, and go out of their way to try to read your handwriting and call you. Nope. If your bag gets lost, you're going to let them know and they're going to ask for the receipt they gave you as a means to track it down.


Be Careful When It Comes To Pockets
Knowing what to pack is almost as important as where to pack things.Anyone can take stuff that is left in the outside pockets of your suitcase.
I usually put things I don't really care about in that part of the my suitcase (stuff like thank you notes, extra pens or a spare notebook). If someone really wants to take it, I can easily buy more when I land.
Find Your Luggage
Get out of baggage claim as quick as can be when you tie on something really memorable to your suitcase. Tie on a neon colored ribbon, or wrap brightly colored duct tape around the handles. I love black, so I usually pick out black luggage. But if you've ever flown before ... you know everyone else has black luggage too.
When I was an ILP volunteer living in China for a semester, someone in my group tied a loofa onto each of their suitcases…we always knew where Jared's luggage was. Also, along with making your bags easy to identify, make sure you remove all other flight stickers from previous trips. You wouldn't want your bags sent to where you traveled to last!


Need more packing tips for travelers?
We have this master-guide to packing for an international trip crammed full of info about packing, what not to pack, how to pack, and how to avoid those pesky baggage fee + more.

Or ... maybe you want to do more than just travel somewhere for a week or two. Think about volunteering with ILP! You don't need any sort of teaching experience, we have schools in countries all over the world, and you spend a semester teaching English abroad and traveling….which means you have plenty of time to both make a difference and explore a foreign country.
Interested in International Language Programs? Get in touch with someone who can answer your questions by starting an application: