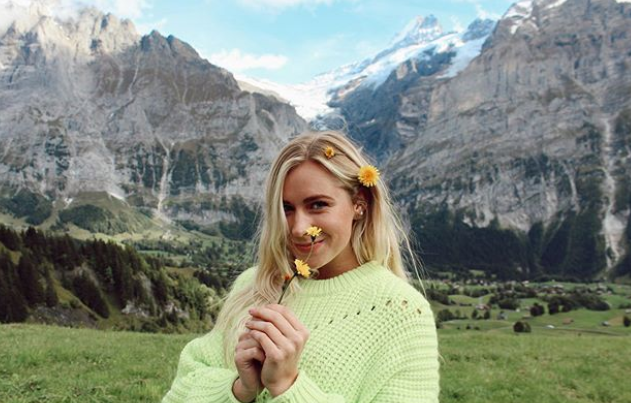 Getting ready for an international trip? Whether you'll be exploring new and beautiful places for just a few weeks or a few months, these travel-size products should definitely have a reserved seat in your bag.
If you've traveled around a lot, then you probably know what your essentials are and what you can do without. But, if this is one of your first times going abroad, and you really have no idea what you'll need and what you won't, we're here to help you out! International Language Programs has decades of experience sending volunteers to other countries every semester, so we've definitely learned a few things. And this is our compiled list of the travel-sized items you shouldn't get on a flight without!


---
Curious to see what adventures our volunteers have during their semesters?
Follow @ilpadventure on Instagram

---

There are several things that you should definitely have in your carry-on bag, especially if your flight is long. Or if your luggage gets lost, which obviously no one can predict so it's just better to be safe than sorry. I don't know anybody who likes that "haven't-brushed-my-teeth-in-twenty-hours" feeling. We'll also give you a heads up on the travel-sized items you should pack in your checked luggage that you won't need for your flight but will want for later. A lot of these basic, universal items can be purchased once you arrive at your destination, so you don't need to pack more than the travel size.
But remember, all liquids, gels, and aerosols in your carry-on need to be under 3.4 ounces and packed into a quart-size, plastic, sealed, clear bag. Only one of these bags is allowed per traveler! All bigger containers need to be packed in your checked luggage. Good thing there are travel-size versions of your favorite toiletries right?
Our Favorite Travel-Size Products
This post has affiliate links for your convenience (which means if you make a purchase after clicking a link, we earn a small commission). Just know we only share products that we have used and loved, that other volunteers have recommended, or that we think would be pretty useful!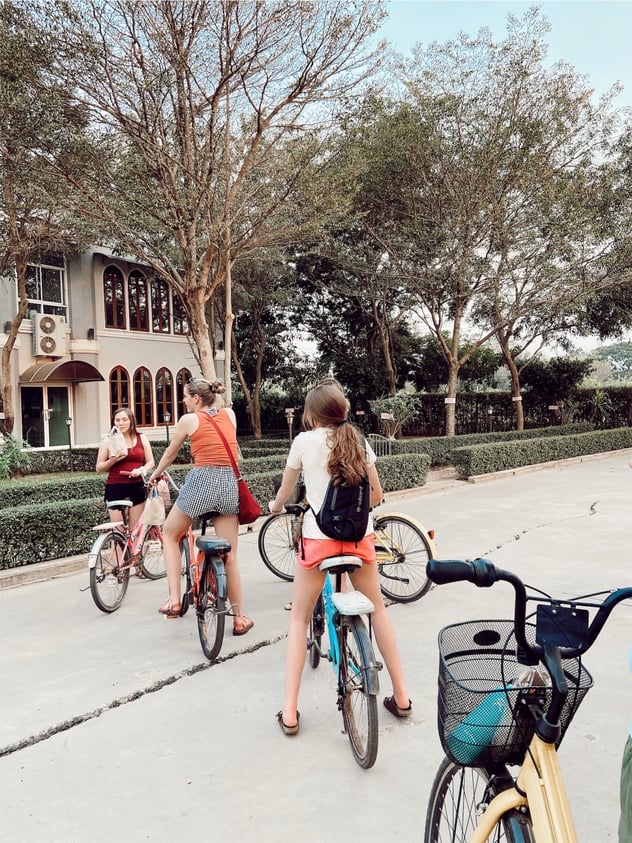 For Your Face
Face Wipes
So nice for long flights or overnight bus rides when you just feel gross and want a quick refresh! I love these Yes To Tomatoes Facial Wipes that come in a 30-pack. But this package of individually wrapped Neutrogena Facial Wipes is also very convenient for trips.
Face Wash And Moisturizer
Anyone else have crazy sensitive skin? Here's to hoping that your face wash comes in a travel size! But if yours, like mine, does not, there's an easy solution. Just grab a set of toiletries bottles and fill them up with your favorite creams and washes.
Makeup
A lot of liquid makeup is already under 3.4 ounces, but you still want to make sure you're only traveling with the essentials, right? This Maybelline Instant Age Rewind Stick is my absolute favorite! It's the perfect amount of coverage for smoothing over the redness and under-eye circles that always pop up during flights.
When it comes to a long-lasting mascara, the L'Oreal Paris Voluminous Mascara has always been my go-to. And for tinted lip balm, is there anything better than Burt's Bees Pomegranate Moisturizing Lip Balm? You'll never find me without it.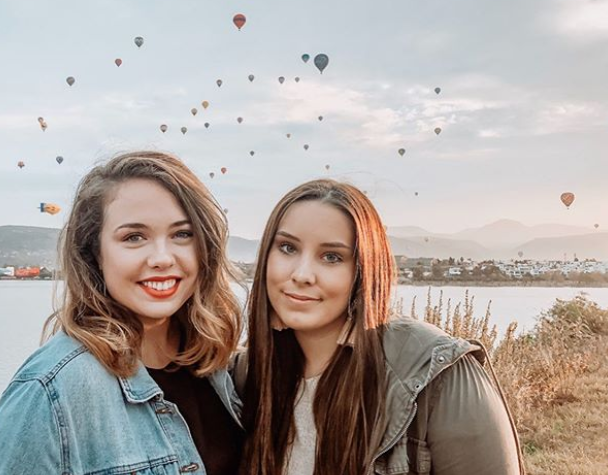 For Your Mouth
Toothpaste
Did you know that toothpaste lasts for 2+ years? So why not just grab a 12-pack of the travel-sized version of your favorite? Ideal for a lot more than just long flights! But if you're looking for only one little tube, the best place to find it will be in the travel toiletries section of Walmart or Target.
Want to skip the tube altogether? Pay a bit more and grab a pack of these tiny disposable toothbrushes that require no toothpaste or water. Clean teeth and fresh breath anywhere, anytime!
Mouthwash
This Listerine Ultraclean Mouthwash is a bad breath slayer! Perfect for a quick swish after a long night (or day) of travel.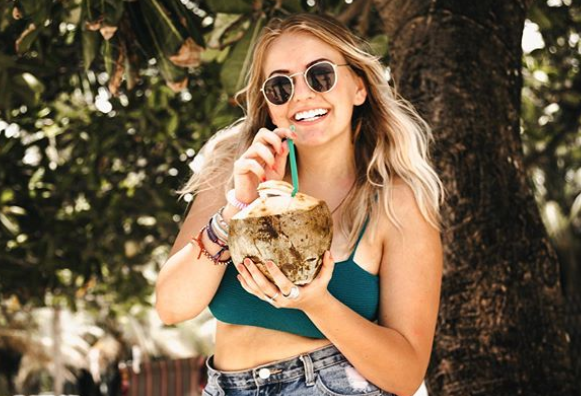 For Your Hands
Lotion
All about preference, but make sure you have a good one! Adjusting to a new climate can be super rough on hands, especially if you're washing them a lot. This Hempz Grapefruit and Raspberry Creme Lotion is great but I honestly love any of the travel bottles from Bath and Body Works as well. I always bring one with a little bit of scent to smother any funky travel smells too.
Hand Sanitizer
Essential. This is another product that will be easiest to find in the travel toiletries section of your local Walmart or Target.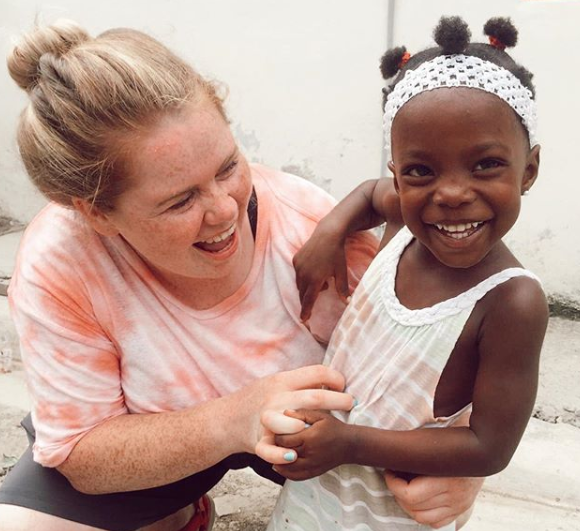 Miscellaneous
Shampoo And Conditioner
Yeah, you don't need this for your flight. But you will need it for all the vacation days you'll get to spend exploring other cities or even countries as an ILP volunteer! The easiest thing to do is fill up some empty travel bottles with the products you normally use at home. But, if you're willing to spend a bit more, the It's A Ten products in this travel set are some of my favorite.
Mini Hairspray
If you've got naturally curly hair like mine, and are headed somewhere with a lot of humidity, this is another must. Gotta keep ponytails and braids in place! Here's a great pack of 3 or you can find singles at Walmart and Target.
Dry Shampoo
Guaranteed you'll have mornings when you have a tour starting at 7 am, or need to catch an early bus. These Batiste Mini Dry Shampoos are a major lifesaver.
Deodorant
Having a mini deodorant you can keep in your bag is always a good idea. Here's a 3 pack of the mini Secret Outlast Deodorant.
Rollerball Perfume
Nothing overpowering, just something to help you feel a bit more ready and odor-free. If you have a favorite perfume, you'll likely be able to find a good rollerball version that is perfect for trips. This one will always be one of my favorites. Just another thing to always keep in your bag!
Contact Solution
Even if you don't have a way to take out your contacts, just putting a couple of drops in your eyes will keep them feeling fresh. And did you know a few drops in your mascara tube will help it last longer, too? Here's a 4-pack of my absolute fav!
Tide-To-Go Pens
Do you already know about these? Or am I just about to change your stain game? Anytime you spill a drip of gelato on your cutie white dress (which happens more than you'd think as a traveler), a few rubs with one of these will take it right out! Don't think twice about getting this 3-pack of instant stain removers!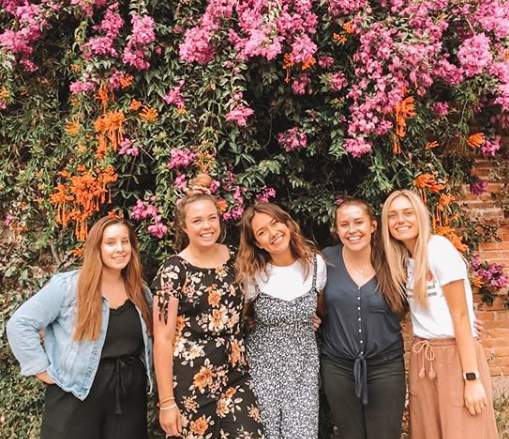 If You Want To Cut Down On Liquids
Like we mentioned before, all liquids you carry on your flight have to be less than 3.4 ounces and fit in quart-size, plastic bag to align with TSA regulations.
If you're having trouble fitting into that quart size bag, you'll want these tips.
Try and find any solid alternatives to your liquids! Instead of using liquid soap, get a bar! Rather than bringing mouth wash, bring mouth wash strips! Bring facial cleansing wipes rather than face wash. You can even find things like Shampoo and Conditioner in a bar form (I absolutely love traveling with my LUSH bar shampoo and conditioner, and their toothy-tabs).
Contact Case
This is another great way to cut down on the size of the bottles for liquids you're bringing! If you're going to be gone less than a couple of weeks, you probably won't need even 3 ounces of some things. Grab a cheap contact case and fill it with face lotion or foundation instead of bringing the entire bottles.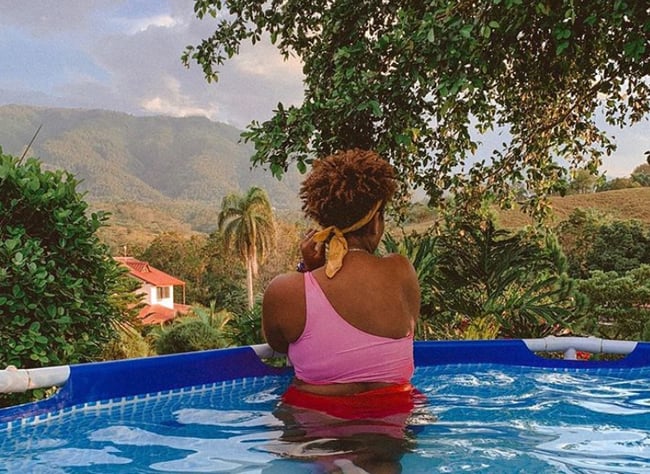 +Carry-on Or Checked Bag
Now that you know what to bring, which bags should you put it all in for the initial flight to your destination? Here's what I do with the items listed above:
Carry-on
Face Wipes
Makeup
Toothpaste and Toothbrush
Lotion
Hand Sanitizer
Deodorant
Rollerball Perfume
Contact Solution
Checked Bag
Face Wash and Moisturizer
Mouthwash
Shampoo and Conditioner
Mini Hairspray
Dry Shampoo
Tide-To-Go Pens
Heads Up: We have more handy tips like these in our master guide for all-things packing!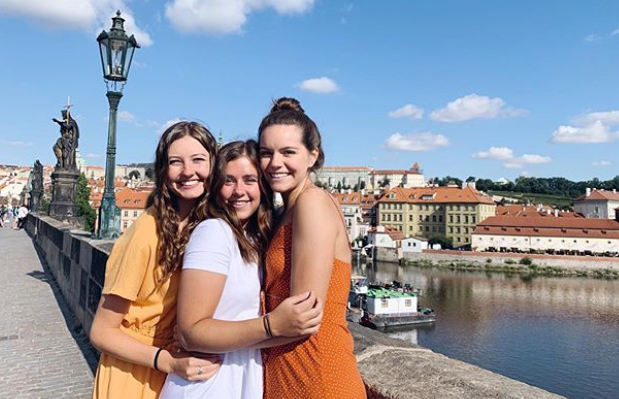 Have questions about the what it's like to volunteer abroad with ILP?
There are a lot of awesome programs available these days that can help you to have a meaningful experience abroad. But, ILP is something special! Although that doesn't mean it's right for everyone. Want to know if it's a good fit for you? Check out the answers to all of our applicants' most frequently asked questions: