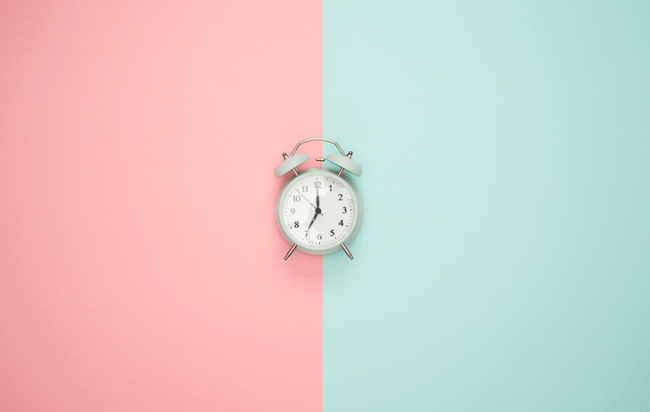 You're ready to go on your adventure abroad, but you still have a few weeks before you actually leave. These easy countdowns will help the time fly by until your departure day arrives.
We know you are excited, nervous, ecstatic, and a million other emotions when it comes to your semester with ILP finally starting. That's normal and we've all felt it! You're so close to living in China for a semester or volunteering with one of ILP's humanitarian programs, that you can't even stand it.
Thinking about volunteering in Central America or somewhere else around the world with International Language Programs(ILP)? Now's the time to start your application!
Here are a few cute ideas to help you countdown to your semester. So many things await you, like your cool ILP group, adorable kids and amazing vacation opportunities. It will be here before you know it, promise!
Read A Quote A Day
Find and print off a "quote a day" about traveling or serving others. Once you have your quotes chosen and printed, number them and keep them in a stack together. Read a new quote every day to get you pumped about your upcoming trip and write your different thoughts and ideas down on the quote. Use this as inspiration and a way to grow.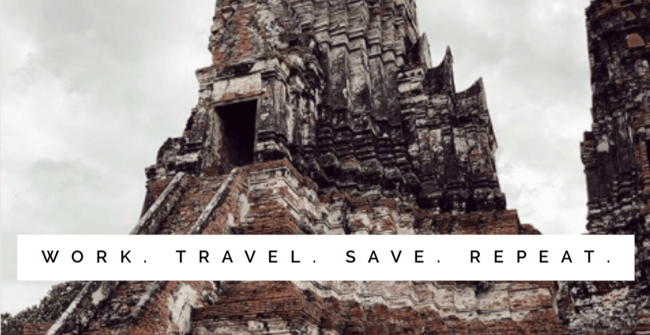 Use A Countdown App
Download a countdown app (like this one) that keeps track of how many days you have left. Having an app on your phone will be a daily reminder of how close your semester is coming. Just be careful you will be checking the app like a crazy person waiting for the hours and minutes to get shorter.

Create A "A Task A Day" Calender
Use your countdown time as a way to accomplish goals! Is there anything you want to accomplish before you head out on your semester abroad? Do it now (before you leave).
Think of either one big goal you want to accomplish or even a few smaller goals, print out or grab a calender, and write what tasks you will do to accomplish that goal each day. When you get it down mark it off and gear up for the next day (and get one day closer to your semester). It will be exciting to see your goals being accomplished as well as the number of days you have left before your trip grow smaller and smaller.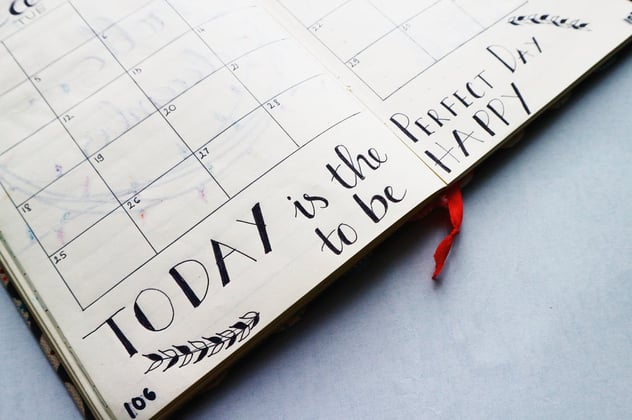 Make A Paper Chain
Let's take it back to 1st grade here. Paper chains are a classic way to countdown! Grab some paper, cut a strip off and tape it/staple it into a loop. Then, add a strip to make another loop and keep adding until you have the same amount of loops as you do days before you leave!
Every day you will tear off a loop and see the chain get shorter ( it's oh so satisfying).
Use Some Jars
Grab two clear jars, or really any two clear containers that are the same size and let these be how you count down. Here's how:
Label both of them how you want, but essentially you want them to say something like "days left" and "days gone". Find something small like pennies, marbles or popcorn kernels and count out the same amount as how many days you have left before you leave.
Put your small objects in the "days left" side and as each day passes move an popcorn kernel, penny, or marble (etc). into the "days gone" side. You will quickly see your "days left" jar getting empty and you'll know your semester is almost ready to start.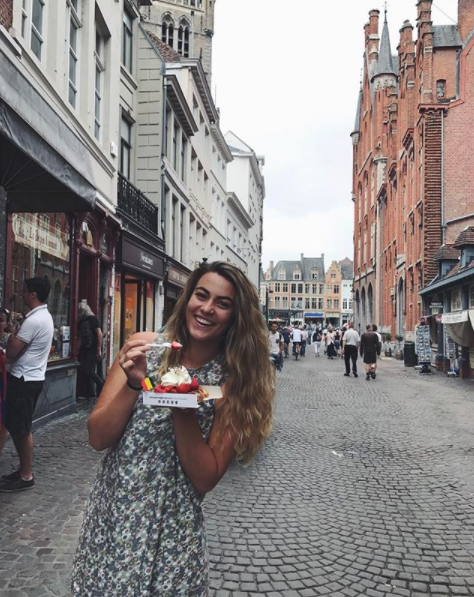 Have questions about who ILP is and what we do? We'd love to get you answers and tell you all about what a semester volunteering abroad is like in that link above, or you can come chat with us in person.
Click the button below and an ILP representative will get a hold of you and give you all the info you need: