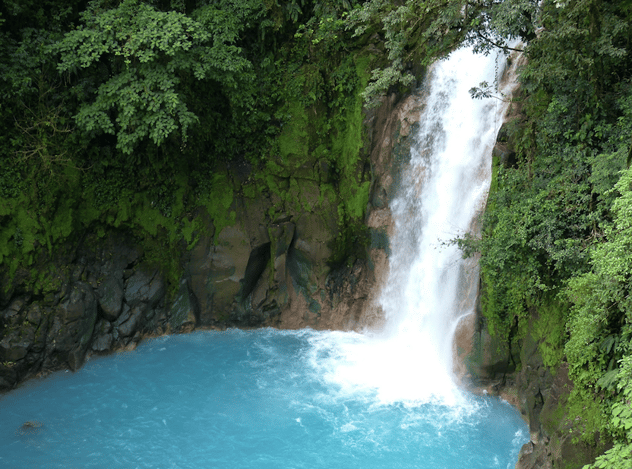 Thanks to the jungle and the coastline, living and volunteering in this country couldn't get any better.
---
We're filling spots right now!
Come fill out an application to volunteer in Costa Rica
---

Remember, all ILP volunteers (even when on the humanitarian programs) have free time to explore when they're not teaching English, plus get weekends and vacation time to see even more. When you're not teaching, here are a few places you and your ILP group can check out:
Love The Jungle
Most of this country is covered in dense forests that are just waiting for you to explore. Adventurers, you're going to love all there is to do here.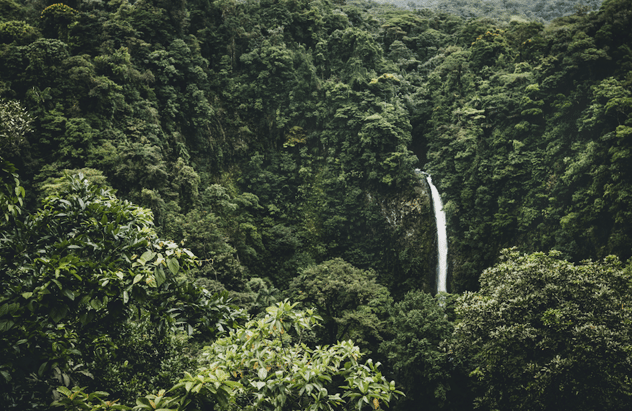 Rainforest Adventures + Volcanoes
On your vacations and in your free time be sure to explore what the jungle has to offer. We are talking famed volcanoes, zip lining tours, kayaking safaris and treks to see the wildlife. See all this when visiting Monteverde and a few other rainforests.
Waterfalls
Plan on lots of half-day or full-day adventures to hike into the lush jungles to find spots like the Nauyaca Waterfall and other amazing falls (like the Rio Celeste - yep, that water really is that blue!) Bring your camera and your swimming suit; some waterfalls form a hot spring or swimming hole that you'll want to dive right into.
SLOTHS.
Costa Rica is home to tons of tropical-loving animals that we adore. Sadly, most zoos and so-called-sanctuaries actually abuse these animals for tourism's sake — not good.

But we've got awesome news, too. There are a couple of very reputable and ethical organizations who are focused on helping these animals … and one is right outside of San Jose, in the hills. The Toucan Rescue Ranch is the best place to see baby sloths (!!), parrots, jungle cats, anteaters and other critters up close.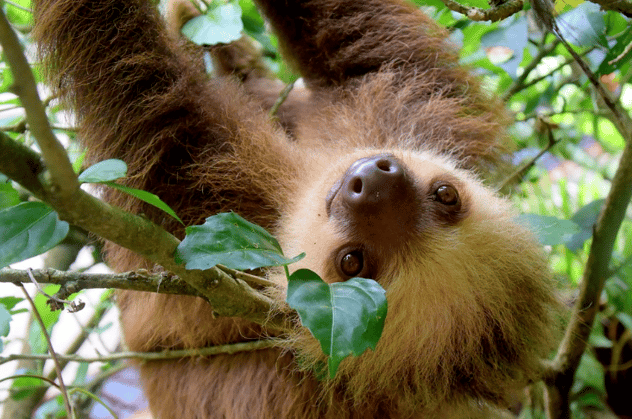 Love the Coast
What isn't covered by dense rainforest when it comes to Costa Rica? How about the gorgeous white sand beaches? Costa Rica's coastline is oh-so-dreamy and is lined with a million things to do.
Whale Watching
The Marino Ballena National Park is a must- see. Be sure to visit at lowtide a few times — the sand and rocks in this ocean form a "whale tale" (bring your cameras, it's gorgeous). Plus, Ballena beach also happens to be the best spot for whale watching in the country!
Beaches
Do a quick Google search and you'll find some unreal beaches — Manuel Antonio Beach, Tamarindo Beach, Nacascolo Beach and Santa Teresa & Malpais Beach are just a few to keep in mind.
Day Trip to Islands
There are a few amazing islands that are also worth exploring. Cano Island is only one that comes to mind. Lots of tour groups can take you and your ILP group out on an island hopping tour for lots of snorkeling — get more out of the Bellena coast here.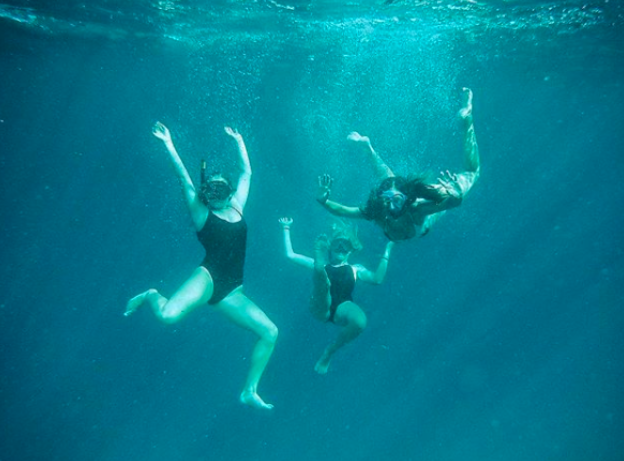 But not matter where you are …
No matter where you are in Costa Rica, you'll have to explore all there is to see in this country, from the jungle to the coast ... and all the adventures in betwee. We have a feeling the dare devils will love the crazy swings you can take through the jungle — imagine hooking yourself into a harness and careening through the rain forest, just like Tarzan.

Or taking surfing lessons on some of Costa Rica's most famous and postcard worthy beaches. Horseback rides on the beach at sunset are also an option, unless you'd rather take a horseback ride excursion through the rain forest, of course. We think you better try out both.
White-water rafting is also going to be a top vacation excursion (because, hello! White water rafting!); People come from all over the world to experience the rafting in Costa Rica. You're also welcome to spot some of your favorite jungle wildlife as you take a kayaking or a paddle board safari down the calmer parts of the river that cut through the dense greenery. Seriously,
no matter where you go, you'll have adventures to keep you busy during the week and on vacation, that's for sure.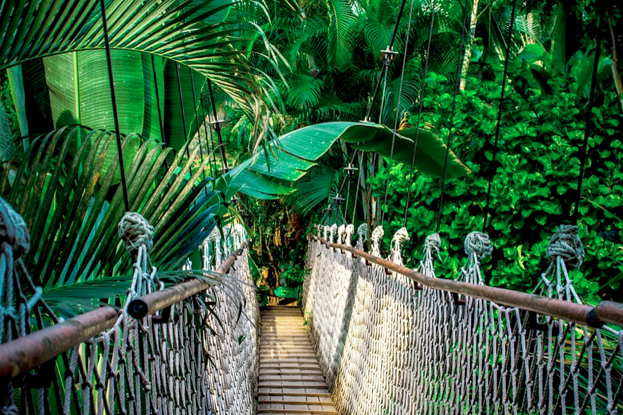 Dying to do all of this yourself?
Come volunteer here! We know this spot will fill up quickly (um, who doesn't want jungle and beachy adventures?) so come learn more and start your application, ASAP: